Helloooooo. Happy Friday! What's going on this weekend? Anything fun or exciting? Any weekend getaways?
We're finishing up the house (wahoo!! I should be able to share some pics next week), heading to a friends' bday party, and don't have a ton planned. I'm looking forward to a weekend with the fam, and planning our summer Disney trip. If you have any awesome Disney World suggestions, I'd love to hear them! We already booked the hotel, but would love to hear your fave shows or rides for the girls' ages. What do we need fast passes for?? I've been scouring Brittany's blog for tips, too! We went to Disneyland often when we were in San Diego, but the girls have never been to Disney World. They're going to lose their little minds.
In the usual Friday way, here are some faves from the week and around the web. I always enjoy putting this little list together each week, and look forward to hearing about the things you're enjoying. Please shout out one of your Friday Faves in the comments below if you'd like to join in the fun!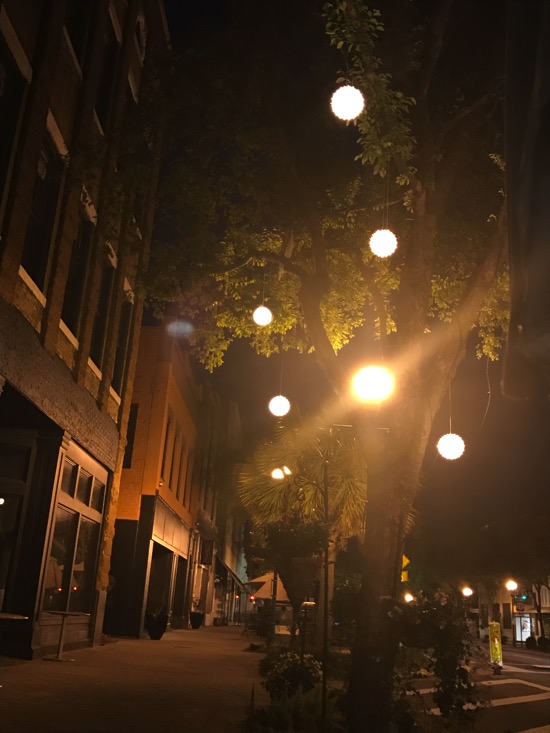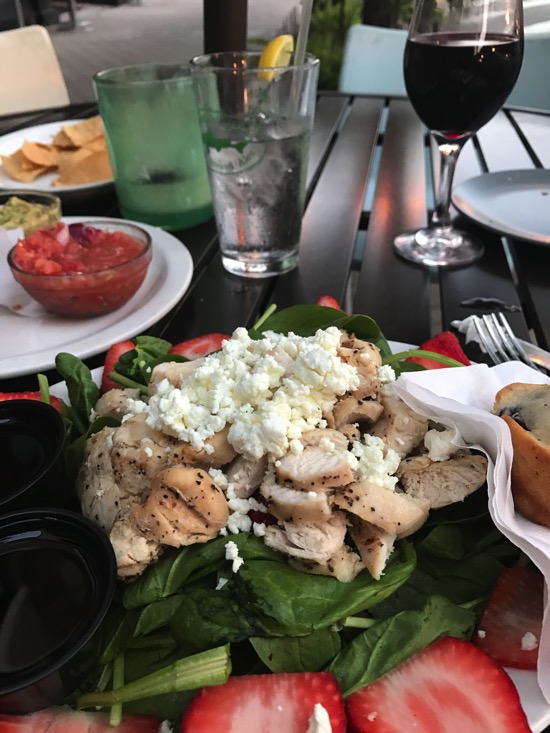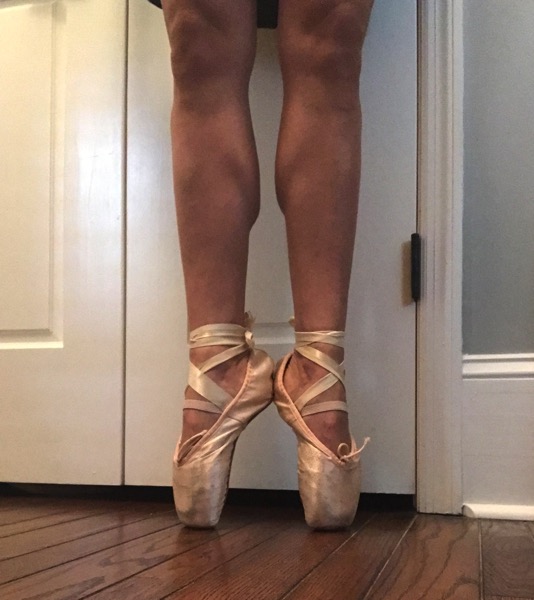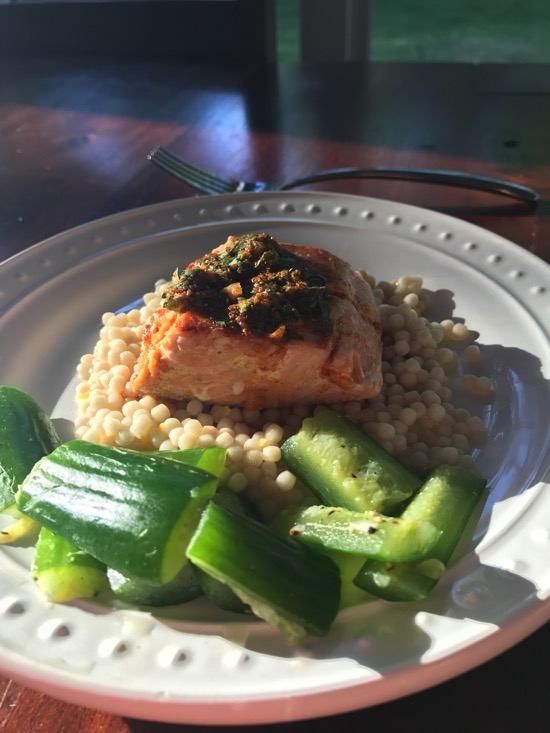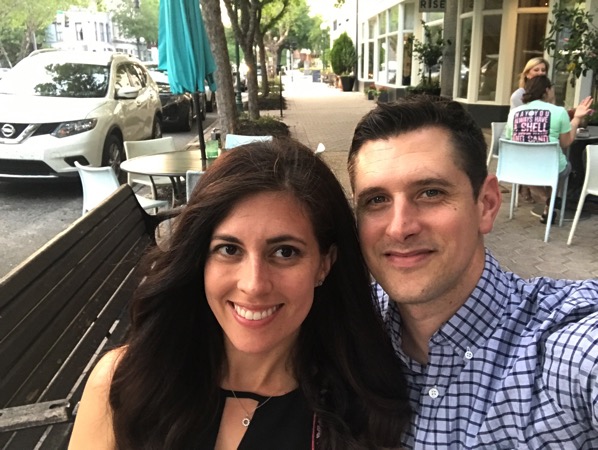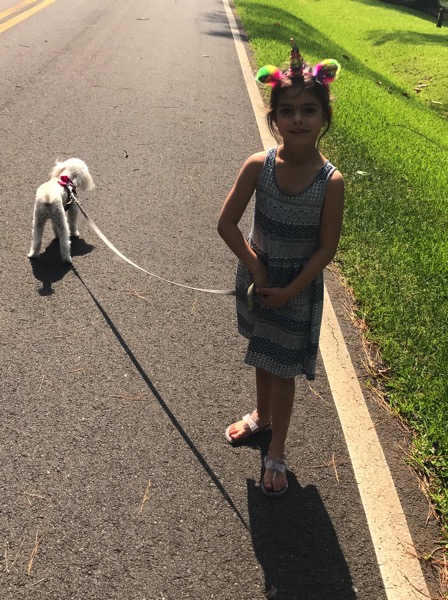 Georgia goodies. When Lisa came over last week, she brought quite the goodie package of unique Georgia gifts. There was local Grassroots coffee, the most ridiculous chocolate-covered Amaretto pecans (I ate like a thousand of them), handmade caramels, grits (the Pilot loves grits!), kalamata fig spread, and an adorable tea towel.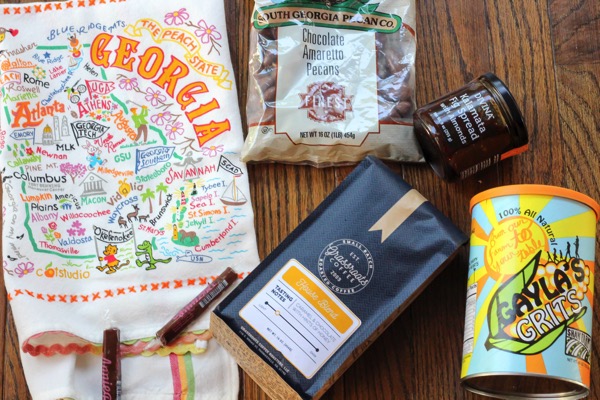 I've been enjoying the coffee in a pour-over coffee maker and it is so delicious. It's bold, smooth, and makes the house smell incredible.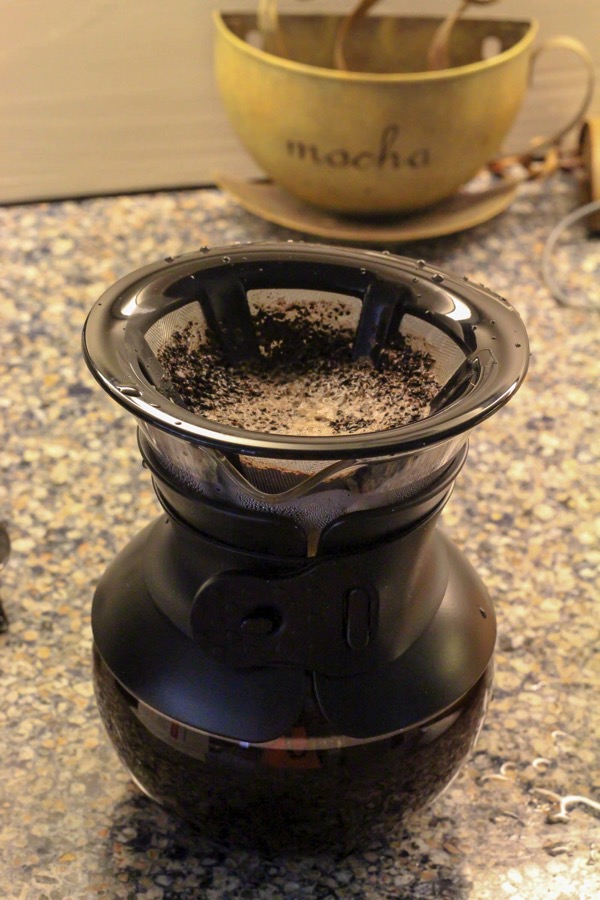 New gear from my friends at Brooks! They sent over some new fitness apparel including this top and these crops + Pure Cadence 6 running shoes. I was definitely in need for some new shoes for treadmill sprints, and they feel so.good. They're supportive without being too heavy, and I like that they're not clunky.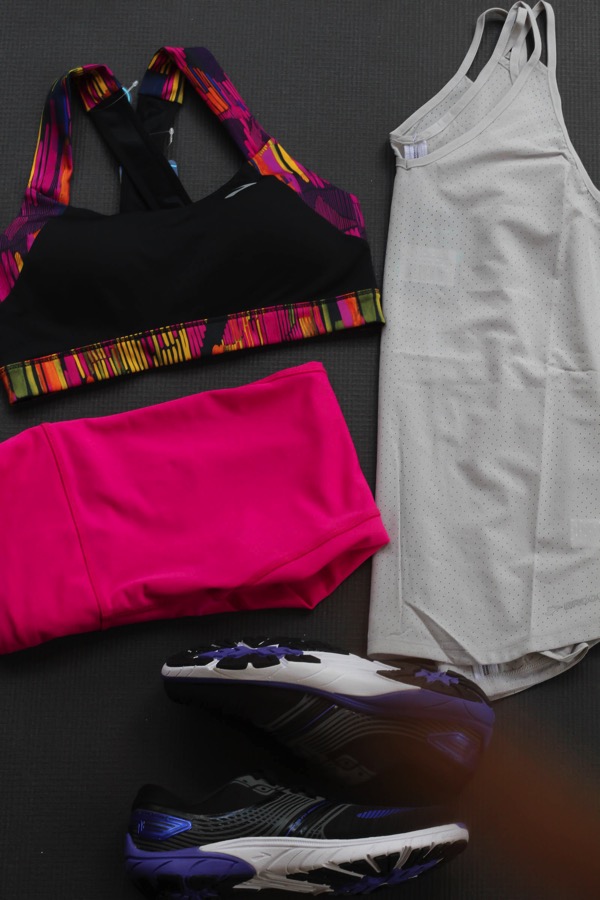 15 minute dinners using pantry staples.
How society kills your creativity.
When I was unpacking, I came across my old pointe shoes. I've done a great job of getting rid of the things that no longer bring me joy, but these definitely still bring me joy.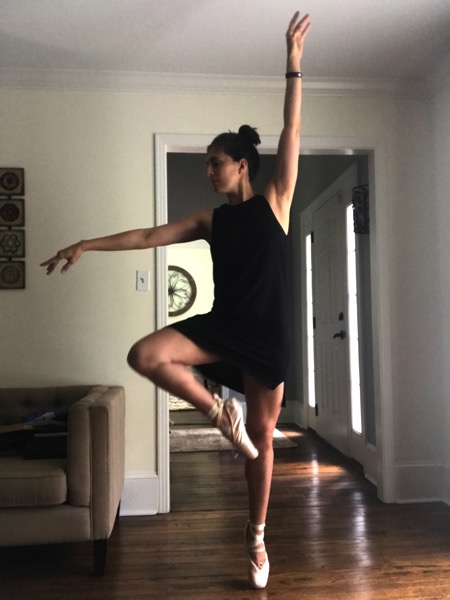 I did what any normal person would do: wore them around the house while I unpacked for an hour and then took self-timer pics.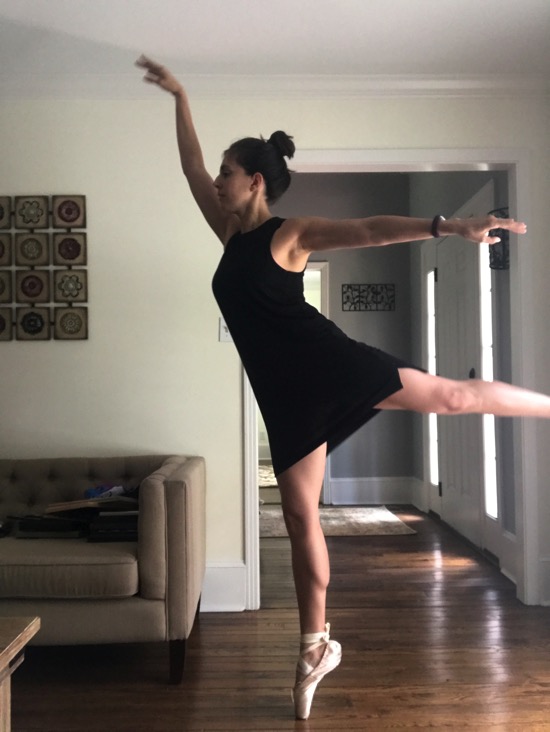 I've been looking for a dress like this but minus the slit. Has anyone seen a cute floral off-shoulder?
A great reminder to focus on what truly matters.
The unicorn headband P picked out at Claire's.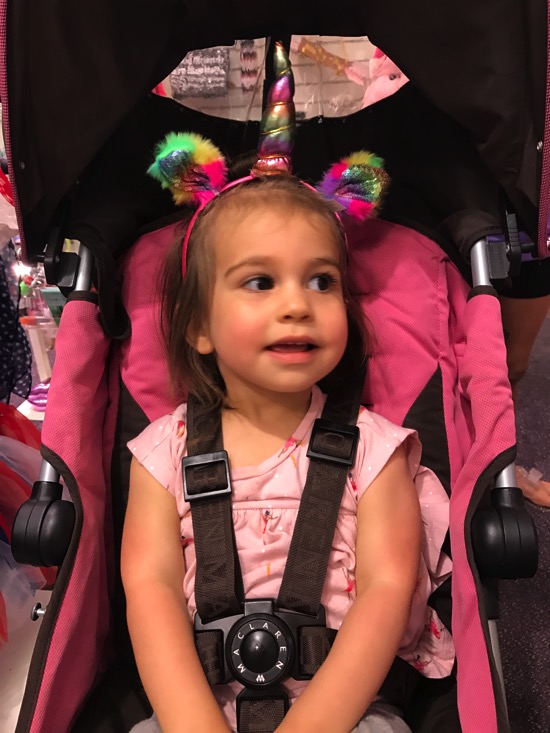 Livi's swimming! She has taken 4 lessons here in Valdosta and is swimming the most she ever has. It's incredible, and I love that she's enjoying so much and feeling so confident in the water. <3
That one time Ludacris rapped a Llama, Llama book.
Barre Bootcamp is still going strong!! This has been such an incredible challenge, and it really has me looking forward to creating some more coming up I've had some requests for a yoga challenge with full-length videos in the fall, so please let me know if you would be interested in joining in!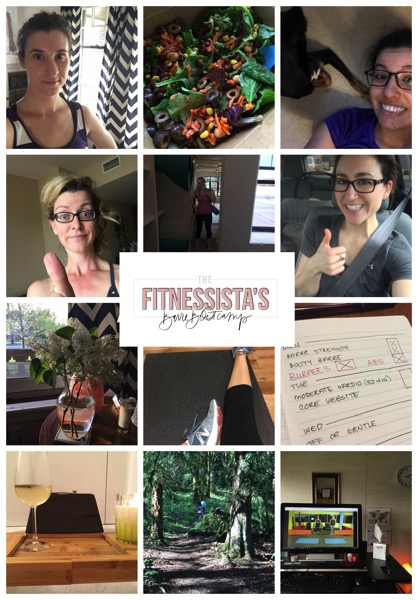 Happy happy Friday!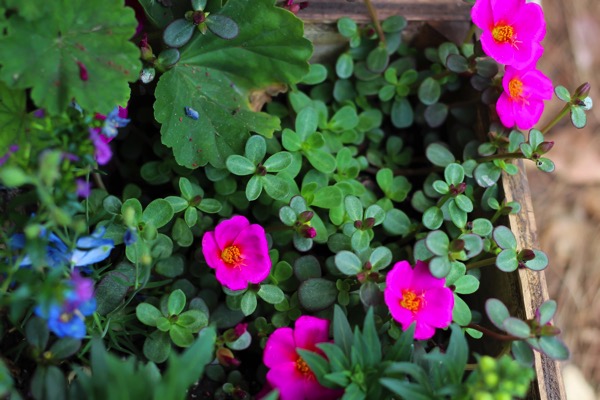 xoxo
Gina
Newsletter friends: I'll have your May workout calendar out to you this afternoon <3