Hi friends! HAPPY FRIDAY 🙂 Yay for the weekend. Hope you have some fun stuff planned! We have an event for the Pilot's work, Shrek the musical (tickets were sold out last weekend so we're going this weekend), and of course, some Wild Adventures time planned if the rain doesn't stop us. Who knows, maybe I can get the Pilot to come to another yoga class with me??
In standard Friday style, here are some faves from the week and around the web! I love hearing about your faves, too, if you'd like to shout them out in the comments below.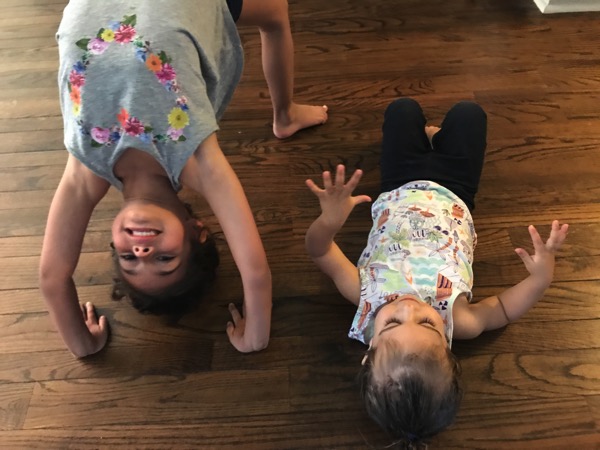 SUMMER SHAPE UP is coming! The fun starts this Monday, bright and early. Newsletter friends will get their full workout calendar and meal ideas for week 1 later today. Be sure to check in on the blog here on Monday for all of the details. I'm always excited to share this fun and FREE 4-week challenge with you all, and it's a great way to change up your routine and get some group motivation.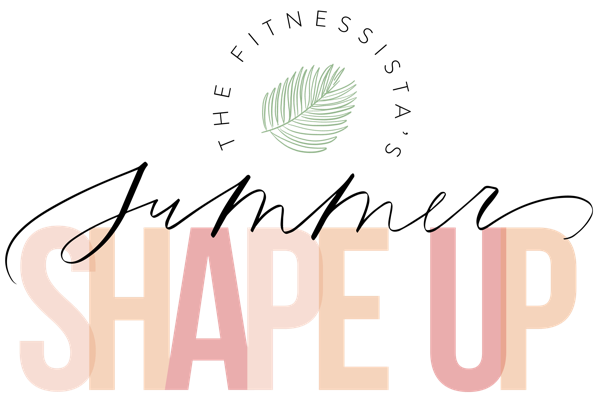 (Special thanks to Julia at Luminous Lines for designing the beautiful logo)
A little day trip to Thomasville. I originally had plans with a friend to head to Tallahassee for a little shopping + Orangetheory class, but she sadly had a family emergency. Since I already had a babysitter, my friend Tinkerbell (from the blog days of yore) suggested a trip to Thomasville to explore the boutiques and eat at one of their cute local restaurants. Done and done.
Thomasville is tiny, but it's packed with original restaurants (many have an emphasis on farm-to-table meats, cheeses, and produce) and cute little shops. I was surprised with everything they had downtown, including antique stores, decor, clothing, and a boutique fitness studio with reformer and barre classes. WHAT. You can bet your booty I'll be back for a Pilates class; it's been way too long since I've been on a reformer. (I was thinking of buying one to have in our home gym, but not sure if it's a good idea since it's one of the few things I don't teach. Maybe I could stream workouts?)
I subbed a barre class in Valdosta, and then we hit the road and got into Thomasville right at noon. It was the perfect time to share a cheese board and enjoy some lunch at Liam's.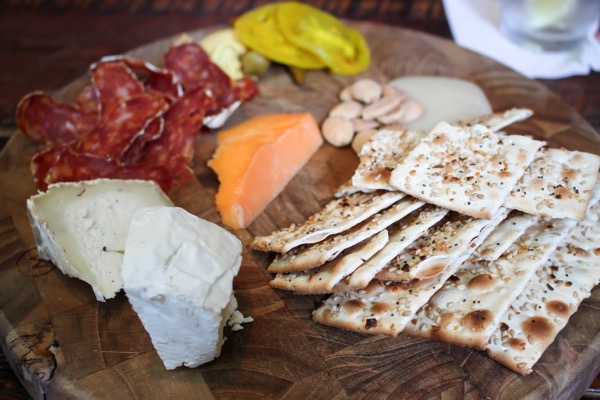 For my entree, I had the duck and rice bowl which had duck breast, white rice, cilantro, kimchi (YES), and house pickled veggies with a fried egg on top. It was ridiculous. I can't wait to try and recreate this at home! The egg yolk permeated the rice as almost a dressing, and it was perfect with the rich duck and tangy veggies and kimchi. AHHH.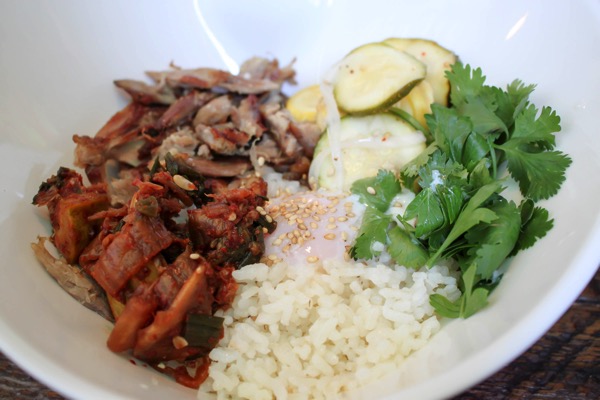 After lunch, we strolled around the shops for a couple of hours.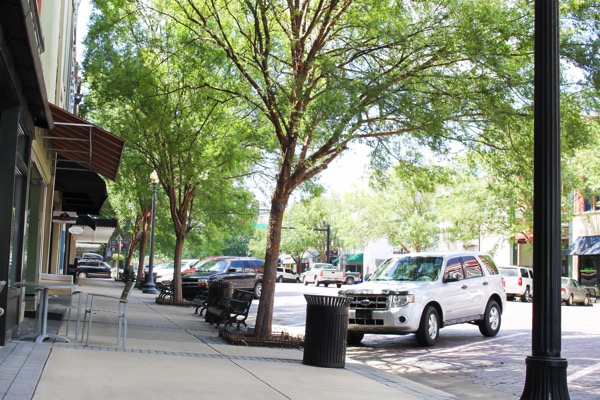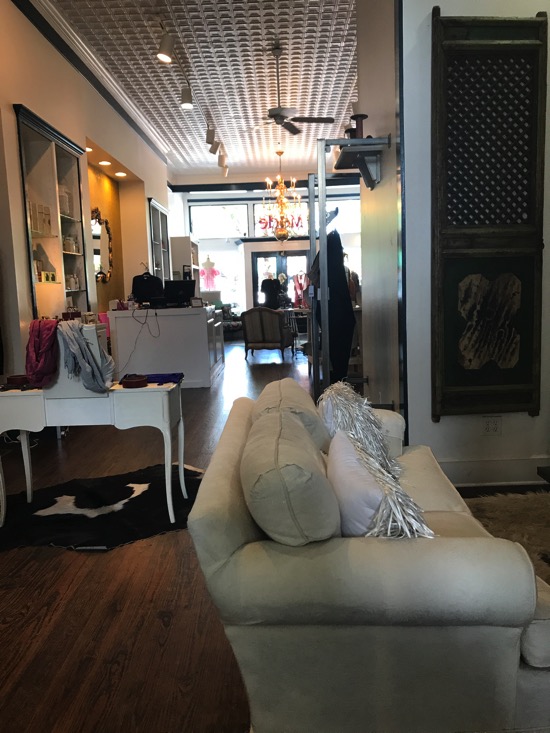 I found a couple of cute things -a casual tee and an off-shoulder rose colored dress- and a new coloring book for the girls. After we had walked for a while, we decided it was time for a coffee + afternoon pick-me-up from Grassroots Coffee.
We shared gluten-free 7-layer bars and a chocolate cookie.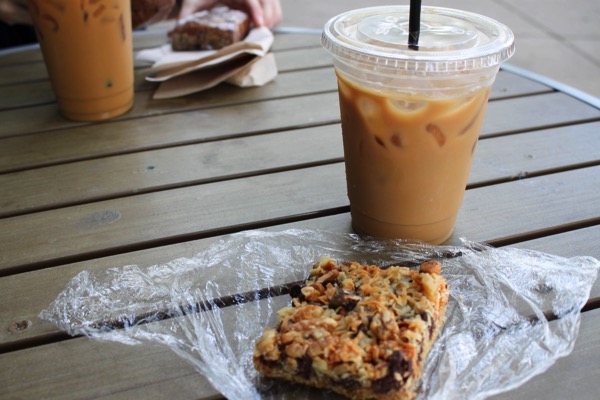 I wasn't planning on finishing up the bar, but it was gone before I knew it. It reminded me of the grammies my mom makes at Christmas. (Not as good, but still pretty amazing.)
It was a perfect little day trip of exploring, eating, and people-watching.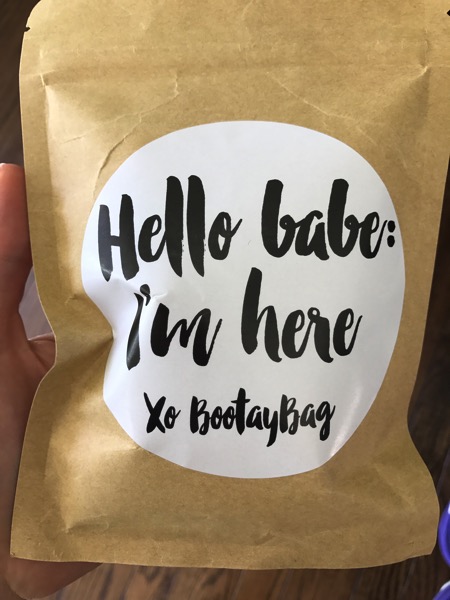 Bootay bag. This is kind of a weird fave, but I signed up for this after seeing it in the Skimmbassadors Facebook group. You get 2 pairs of underwear in a cute little bag each month. After failed bra and underwear shopping with the girls (Liv was running around the racks and I'm pretty sure P put a bralette on her head), I find myself strangely looking forward to this. It's the little things haha. You can pick which styles you like, and it's only $12 a month. I was surprised with the quality because the price is so low, and everything they've sent has been super cute. (I found a code online: MSABABE for 30% off)
Interesting perspective on a Soul Cycle class.
More BODYPUMP workouts! When I don't feel like motivating myself, I watch the Master Classes from the instructor app and practice the releases. Workout done.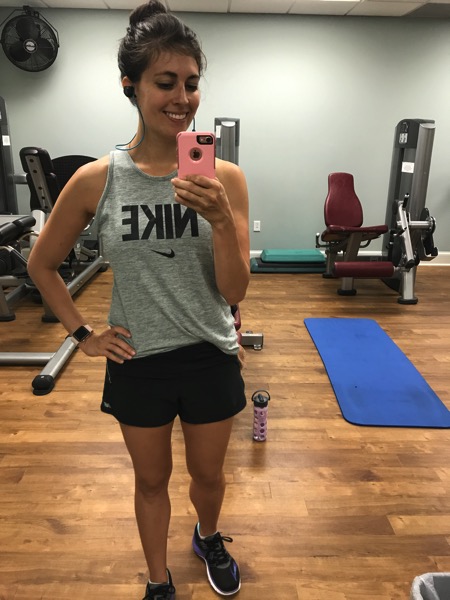 I need this green goddess bowl in my life.
Nordstrom sale early access is here!! This week has been so crazy that I haven't been able to scope out the deals, but there are always great fall options. I can't wait to check out the booties, dresses, jeans and sweaters.
An intense workout for the weekend.
Happy happy Friday!
xoxo
Gina
When was the last time you took a little day trip? Where'd you go? Any fun fitness activities going on this weekend?