Hi friends! Happy Friday, and YAY for the weekend. I'd love to hear what you're up to. Thank you so much for the comments on my last post. I was like AHHHH when I posted it, but am so thankful for your kind words and love.
It's been a bit of a week, and the hurricane situation took a bit of an emotional toll on me. I kept it together because I didn't want to freak out the girls, but I held in a lot of worry and stress. I was worried about the little ones, we deliberated a lot before we made the decision to pack up and leave, braved the traffic (whoa the traffic), and stayed in a hotel to protect the fam.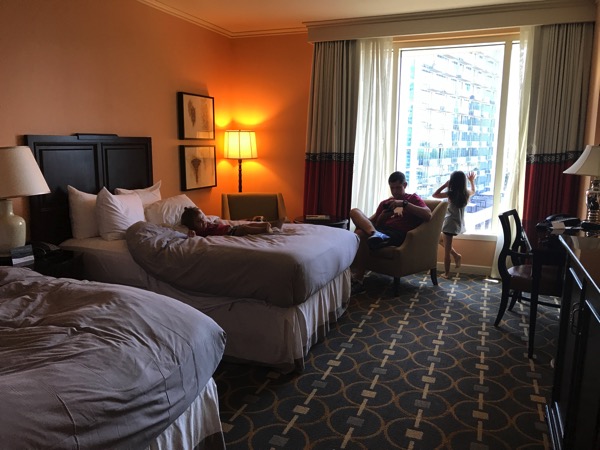 Even though we enjoyed the weekend together, and stayed safe (<— what really matters), there were a lot of little things that added up. It took 9 hours to get back from Atlanta, instead of the usual 3 1/2. And on the drive, Bella proceeded to get sick all over the Pilot. I was laughing so hard I was crying, and then Bella hopped onto my lap and got sick all over me…. like WAY worse than she got the Pilot. I mean at that point, all you can do is laugh… and then pull over for a roadtrip outfit change and major hand washing. My poor car.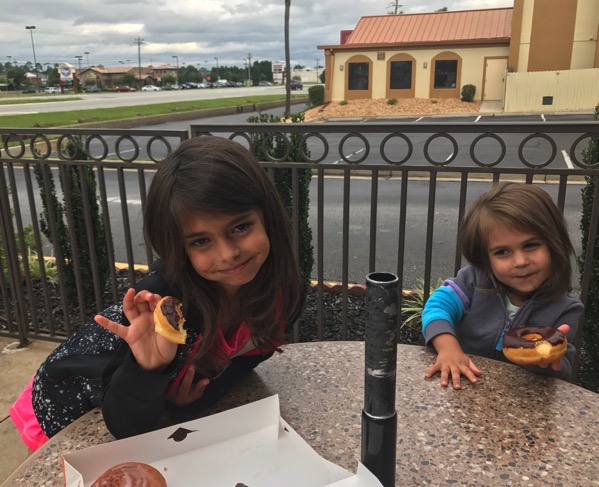 A necessary donut stop because everyone needed a little sweet treat after being in the car for an eternity.
We arrived home to no power, but thankfully no major damage. There were a lot of limbs and rubbish all over our property, but no flooding, no smashed windows, or trees that had fallen onto the house. There were a LOT of trees down in our neighborhood, so I'm thankfully that no one seemed to encounter major damage in our area. The fact that we didn't have power made me even more glad that we spent some time away. It would have been our third day without power, and while it's a bummer to throw away an entire fridge full of food, there is so much worse that could have happened.
I couldn't help but feel guilty mentally complaining, because in the grand scheme of things it wasn't that bad, and I know so many people who experienced far worse over the past couple of weeks. But still, I've felt a little cranky and emotional.
While I have felt a little off, I've also been reminding myself of the good things about the week:
-We got to spend extra time together. Even though the girls don't usually sleep very late when we're all in the same hotel room, I love having all of the family together in a room. I'll often wake up during the night and check on Liv, or check the baby monitor, and I feel so comforted and sleep so well when our baby chicks are sleeping close by.
-We got to do some fun things together before the storm hit: lots of great eats, meeting up with friends, exploring, shopping, and the Children's Museum.
-The girls are TROOPERS. They saw the whole experience as a fun adventure, and even when we got home to no power, they loved having a candlelight picnic and dancing around with their glowsticks.
Another way to maintain gratitude and take joy in the the little things is this little weekly Friday Faves roundup. No matter what else is going on, it's always fun to take some time to compile the things that are making me happy, and I love to hear about your faves, too.
Here are some of the highlights from this week:
(It's 60% off right now)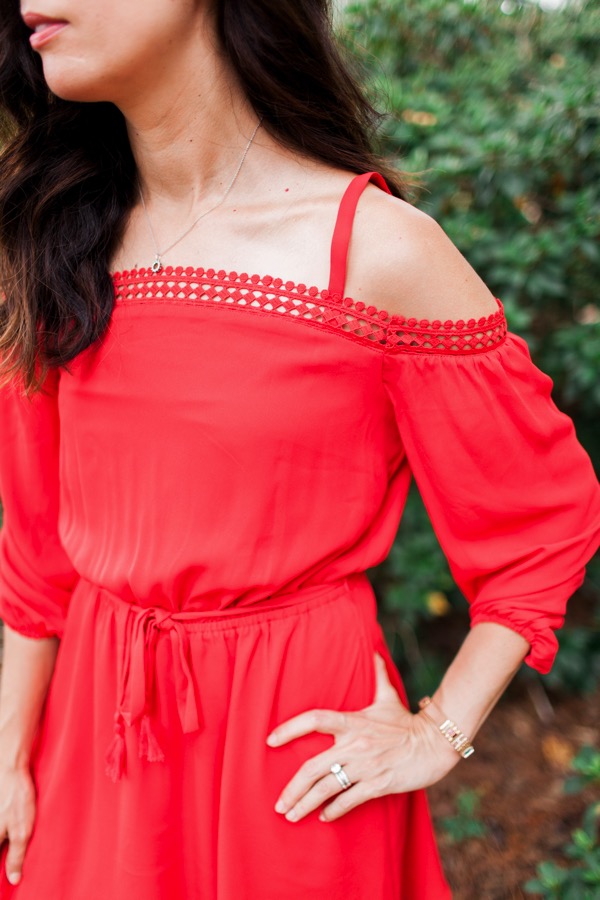 This arrived in a recent Stitch Fix box, and I LOVE the color and off-shoulder cut. It's light and flowy, and one of those awesome transition-to-fall pieces. I've been wearing it with gladiators, but will definitely throw it on with a sweater and booties as it cools down.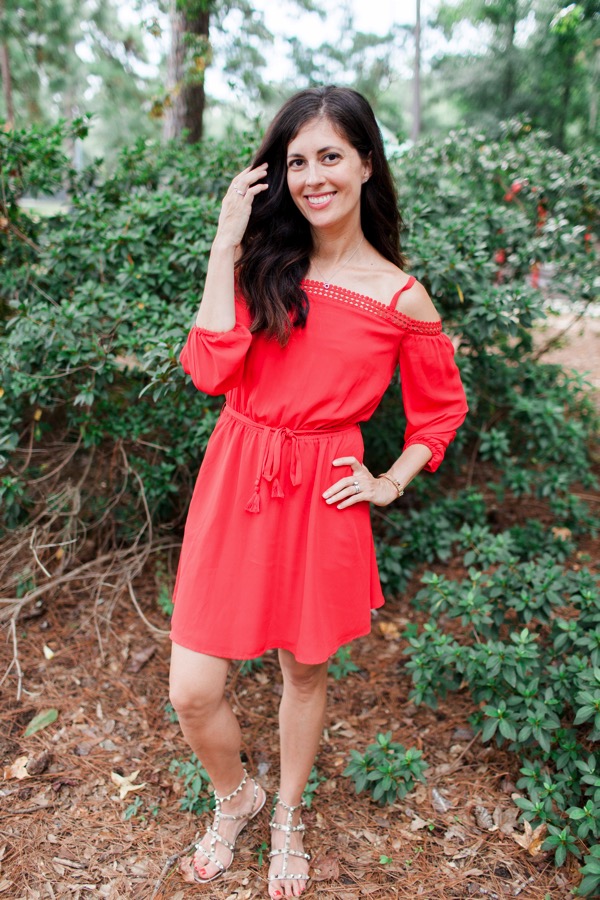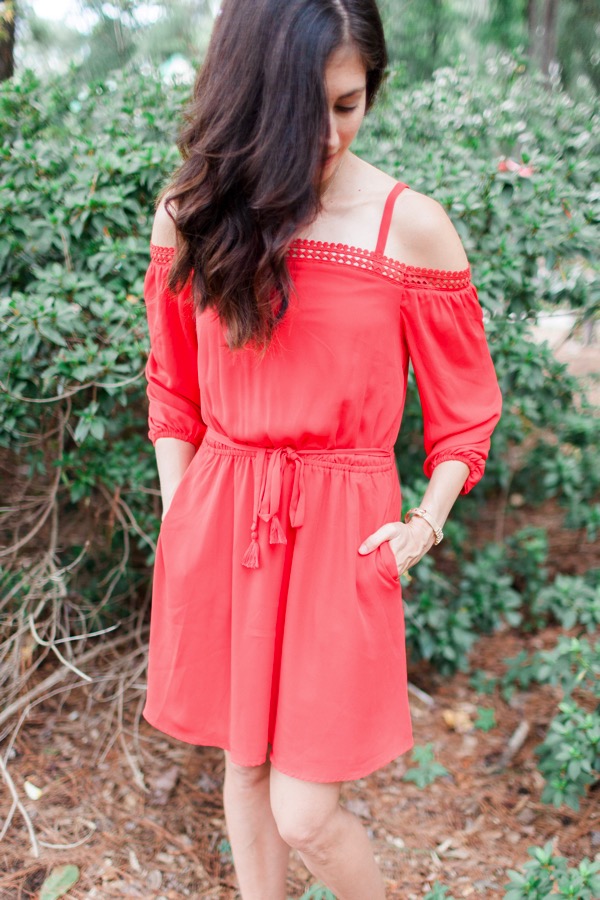 (It hassssssss POCKETS)
-These mini lanterns and BBW candles. When we came home to no power, it made me happy I'd stocked up on a few of these from Amazon to have in addition to our big lantern and smaller flashlights. They're very bright LED lights, and pop open. You can change the setting from bright, to low, to strobe. If you collapse the light, it works as a flashlight. I'll probably order a couple more to have on hand for emergencies.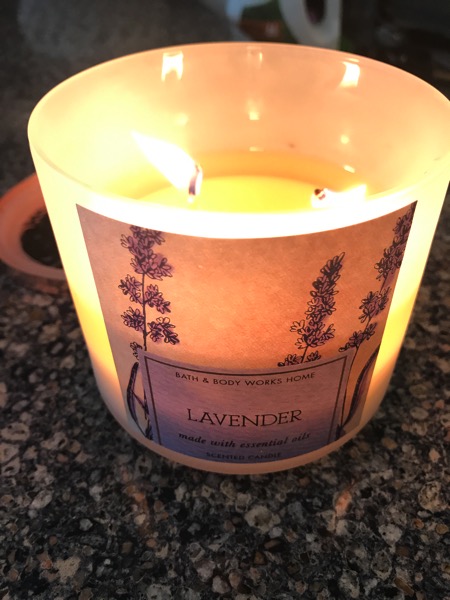 We also lit a lot of candles, and I was so happy I'd stocked up on some new ones from Bath & Body Works. (They're $12.50 right now.) The lavender one smells amaaaaazing and I had a coupon for a free one, so score.
-I'm trying to pace myself on pumpkin things, but this pumpkin ice box cake and protein pumpkin pie yogurt look amazing.
-Slow cooker chicken Moroccan stew.
-Tips on parenting from the guru of all things.
-Lifting weights again! Wahoo! So far this week I've done two strength and cardio workouts, and also taught barre. Class was smaller because of everything going on this week, so I did about half of the workout as I was teaching. It felt awesome, and I can slowly feel my strength and flexibility creeping back.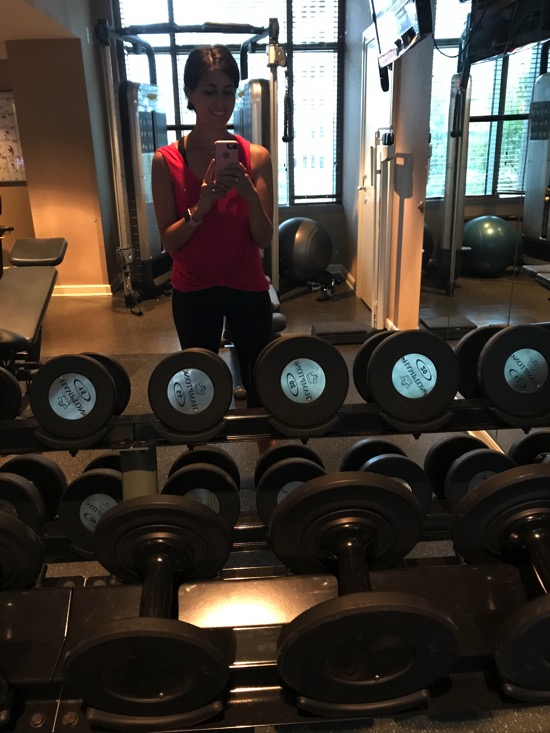 -Not really a fave: I started this book, and I'm not sure if I'm going to finish it. The first few chapters have been heartbreaking, and after the week, I really wasn't in the mood for a sad read. If you have any lighter, fun book suggestions, I'd love to hear them. Also, if you've read this book, does it get better? Or is it like a 300-page Debbie Downer?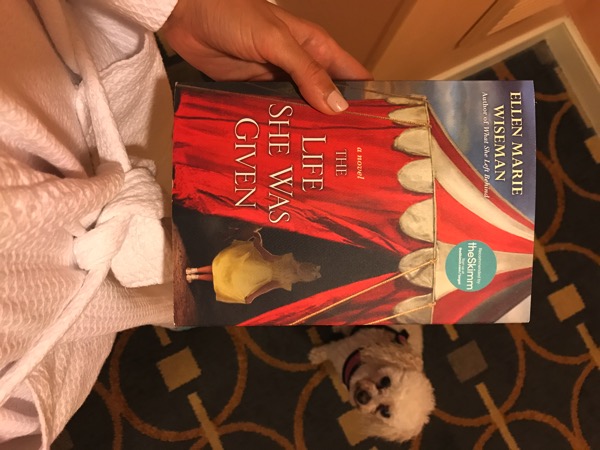 -These pickled veggies from Trader Joe's. I've been adding them to wraps, salads, tacos and eggs for an extra spicy, tangy kick. I had to throw them away because our fridge was off for so long, but will definitely pick more up on our next Trader Joe's roadtrip.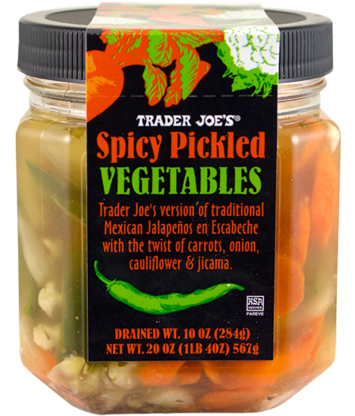 Hope you have a happy Friday and I'll see ya soon.
xoxo
Gina
*Friendly reminder that Barre Bootcamp registration starts MONDAY, so meet me here for the info Monday am (or check your inbox Sunday night) if you're going to join the party. Spots will go quickly! I can't wait.