Hi friends! The weekend is here!! I hope you've had a wonderful week so far. I feel like it's been a weird couple of weeks around here -I started to forget what day it was after the hurricane/tropical storm thing- and now here we are, the weekend is here, and WE'RE IN CHICAGO! Wahoo!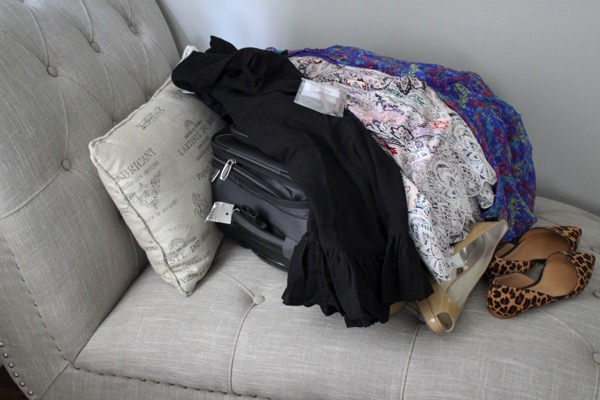 (The standard last-minute packing spree.)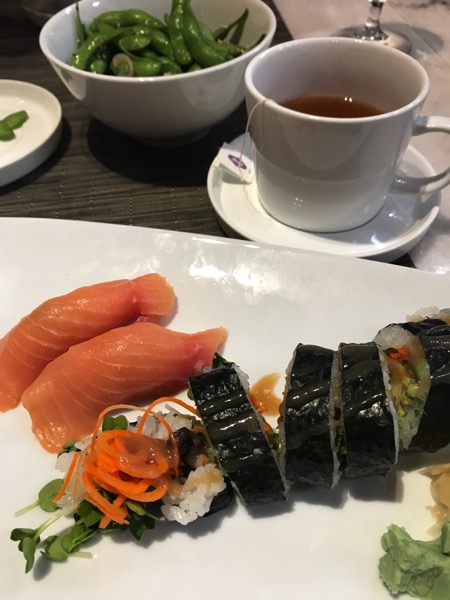 (Airport sushi date in Atlanta. The garden roll had marinated shiitake mushrooms, cucumber, carrots, avocado and mint.)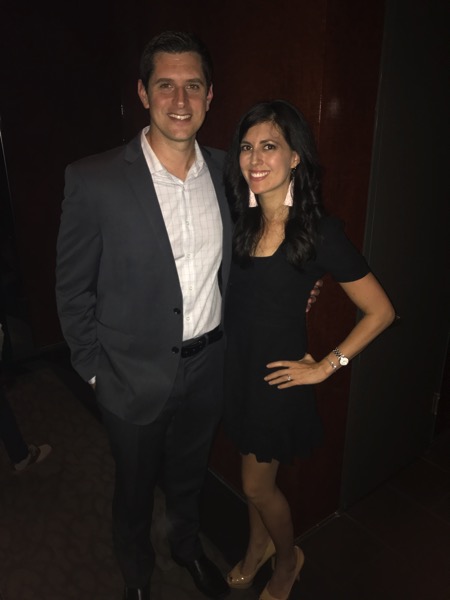 Chicago is one of my all-time favorite places to visit. There's breathtaking architecture, arts, shopping, insanely delicious food (+ Garrett's popcorn) and the people are so nice. I'm really looking forward to exploring the city, and spending time with our friends Betsy and Jeremy who met us here for a little getaway. I'll be sure to share all of the shenanigans on Instagram and in an upcoming blog post! Please let me know if you have any fave spots that we need to check out.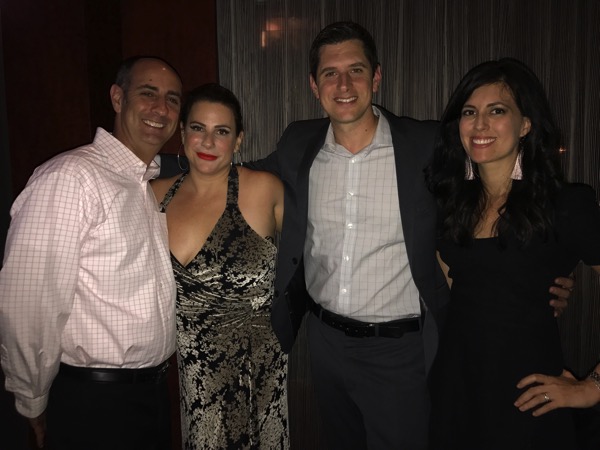 For now, let's head into the usual Friday Faves party! It's always fun to share some of my favorite finds from the week, and I love hearing about what you're enjoying, too.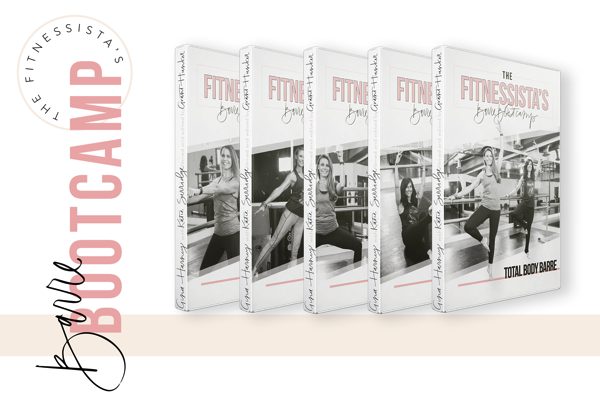 Barre bootcamp! I've been so excited by everyone's enthusiasm for this fall challenge, and the Facebook group is already bumpin'. We still have a few spots left if you want to join in the fun. Check out the details here! The price will jump tonight, and registration closes tomorrow.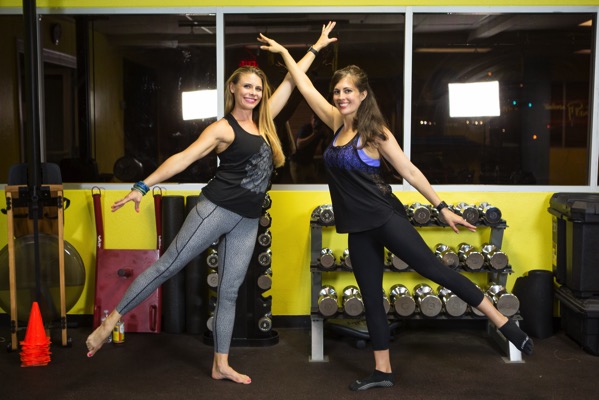 Kind of a random fave, but we are loving these lunch goodies from Thrive Market. I ordered some ice packs to keep Livi's lunches cold -she's really into planets and the solar system right now, so it was cute to see a solar system design!- and these reusable bags. All of the Ziploc bags were starting to feel wasteful, even though I often wash and reuse the gallon-sized ones, but I figured for school we could try using reusable bags. They're very sturdy and thick, plus they're easy to wash. (<— I just turn them inside-out to scrub and dry.)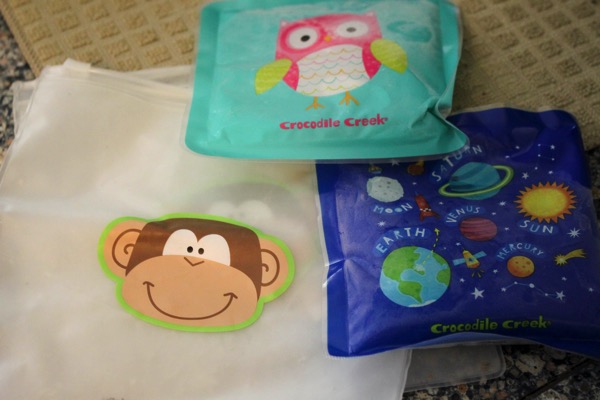 This hair dryer. I was curious about this for about a month until I had the chance to try it out. I'm in the Skimm'bassador Facebook group (and love it!), and they're always sharing cool finds and products. A girl posted about this hair dryer, which is an oval brush with a hair dryer inside, and said it changed her life. Her thick, wavy hair was smooth and straight within 10 minutes, and it looked like she'd gotten an awesome blowout. The Facebook group went crazy for it, and so many girls ordered this styler + posted their before and after pics.
Since my hair is insanely thick and wavy (and much curlier since I had P), I decided to give it a whirl. Blowdrying my hair takes FOREVER, so I'll usually let it air dry unless I decide to round brush it. I finally snagged one -they were sold out for a while since demand went through the roof!- and tested it last weekend.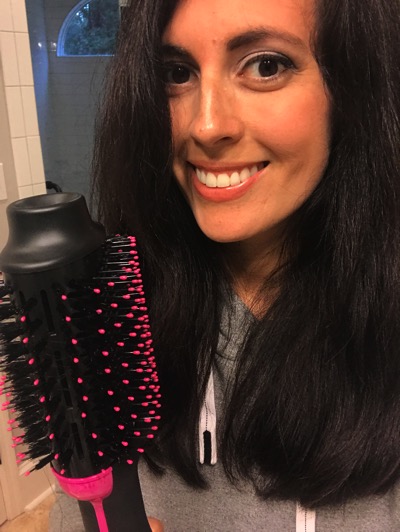 It was such a breeze to use and made my hair super smooth. It was also way easier than standard round brushing, which has a big learning curve and takes a long time. While the drying power wasn't enough to fully dry my hair since I have so much, I dried it about 70% with my normal hairdryer, and then used this to style it. BOOM.
Here's what Livi's hair looked like after I used it: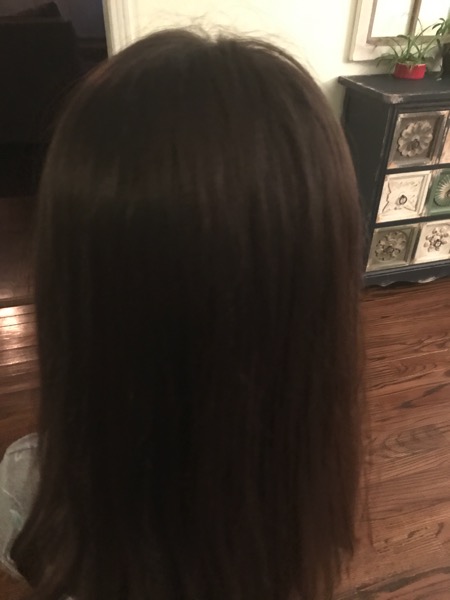 Is anyone else super excited for A Bad Moms Christmas? (Strong language in the trailer. Just a heads up.)
Pop culture Halloween costumes.
This a cappella Moana medley. I thought I might be sick of Moana music by now, but no.
A medicine ball workout to work your entire body.
21 things all Target addicts can relate to.
A great post about finding food freedom. I started eating everything when Liv was born, and it was a game changer.
Hope you have a wonderful weekend!
What was one of your highlights of the week? Any awesome reads or finds?
xoxo
Gina