It's the weekend! Anything fun planned? We have a couple of things on the agenda, but for the most part it should be pretty low key. The Pilot has been in a training course all week, so Liv and I are excited to hang out with him.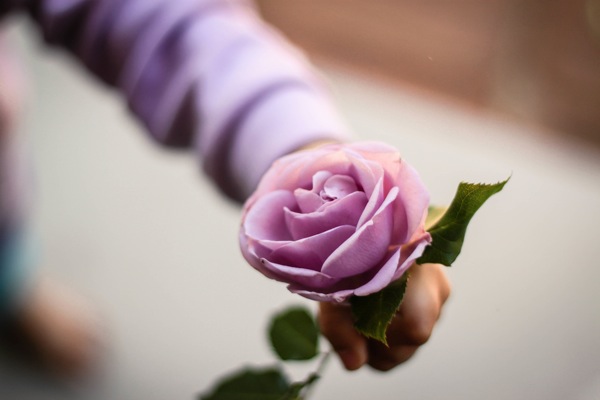 (Fresh cut roses from our little garden)
Some faves from the week:
-Your awesome comments to Tuesday's post. So many insightful and beautifully-expressed experiences. I loved reading them all! Thank you so much to those of you who have tweeted, Facebooked and pinned the post, too <3
-This little sleep light. (I'd take a pic but Liv is sleeping and it's working its magic riiiiight now.) So, we had a bit of an escape artist incident the other night. We were fast asleep, and all of a sudden we heard Liv kicking in her crib. The Pilot had the video monitor and said, "Holy sh*t! She just climbed out of her crib!" and we went running into her room. Needless to say, the room transformation has jumped to the top of the priority totem pole. But, back to the sleep light: we ordered it from Amazon that day as an effort to teach her when it's time to get out of bed. We told her it was time to wake up and get out of bed when the light turns green. In the morning, she's so excited to see the green light! Fingers crossed that it helps with the whole bed adjustment thing…
-My friend Jess' book is now available for preorder! I preordered my copy the second it was available and can't wait to read it! If you haven't checked out her blog yet, you're in for a treat (literally) 😉 She posts gorgeous photos, hilarious stories and incredible recipes. Needless to say, her book will be amazing and I'm really looking forward to receiving my copy.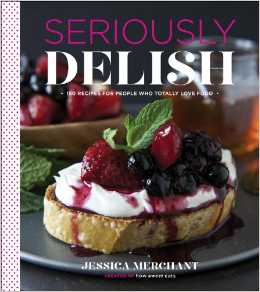 –Green Mason jars. I got some for the jar section of our kitchen and love the soft green color and extra brightness. 
-Honored to have been included in this Fitnessmagazine.com article about exercise during pregnancy. You can check it out here, if you'd like 🙂
–23 geniuses doing what they love.
–These tiny and insanely talented salsa dancers. My mind is still blown. 
-Caroline's face when we leave the dog park.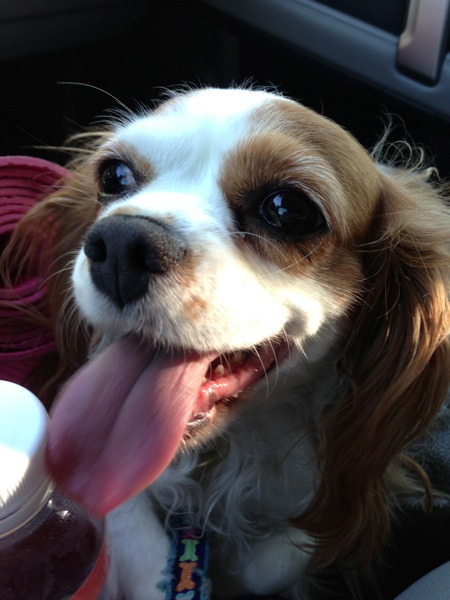 –20 things to start doing in your relationships.
-Fitness taco.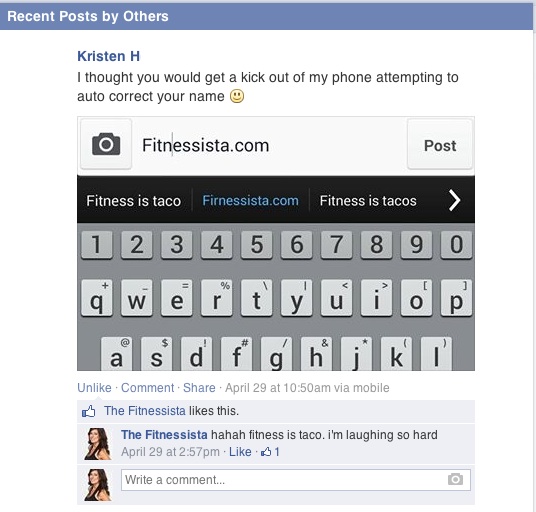 Happy Friday, friends!
xoxo
Gina