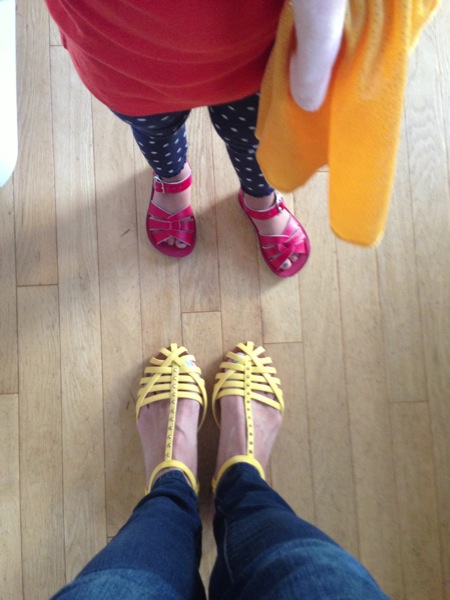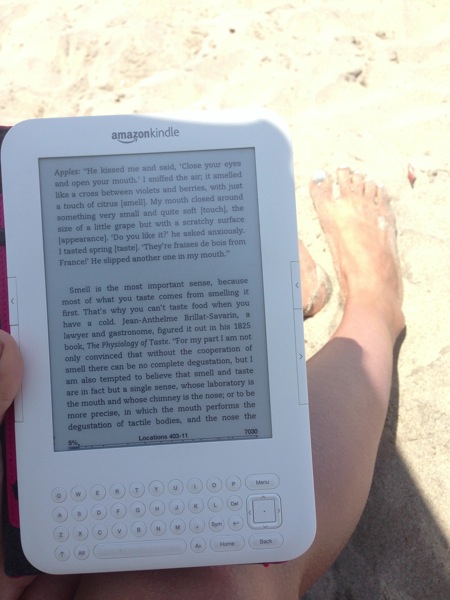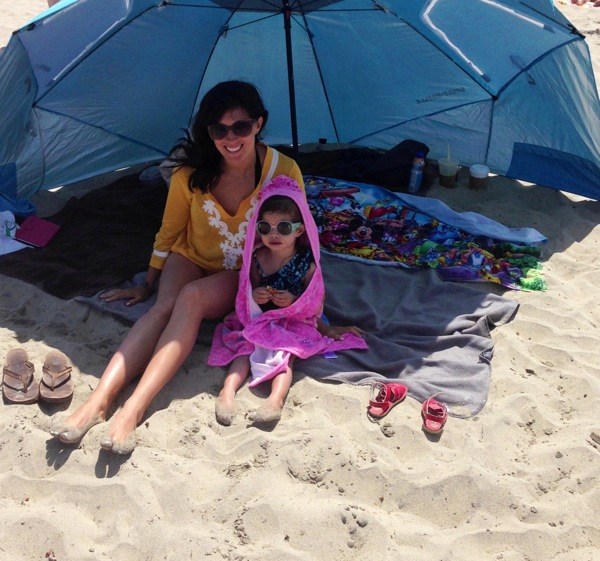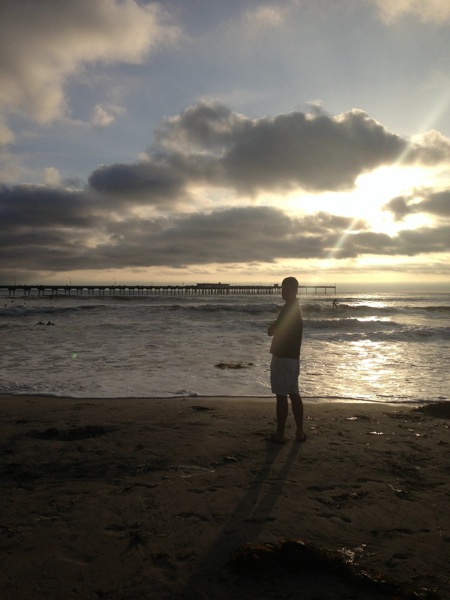 Is it really Friday already? I think every week should include a 3-day weekend 🙂 What are you up to the next couple of days? Word on the street is that I'm running 13 miles this weekend. Pray for my soul. Also, Kyle and Meg, our friend Lindy (and Luna!!) will be here! I can hardly wait.
Some faves from the week:
This floor cleaner.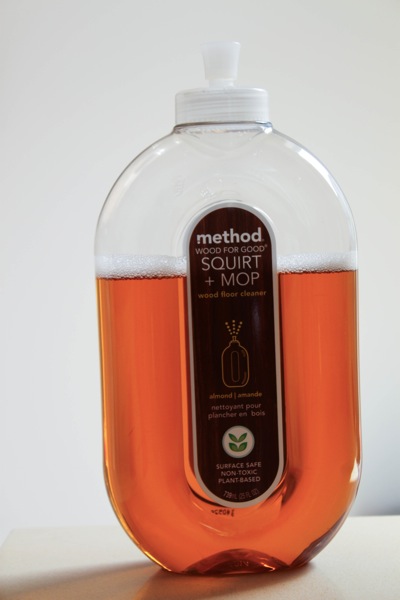 I could make fun of myself because "I'm omg so old" and it's lame to be excited about a floor cleaner, but 10-years younger Gina would have been just as thrilled. 😉 I use quite a few of the Method cleaning products, and the wood polish is a favorite for dusting; the almond scent is glorious. I was excited to try this squirt and mop because it's in the same scent. LOVE IT. The fragrance is beautiful without overpowering, it doesn't streak, and you don't have to rinse. 
These veggie chips: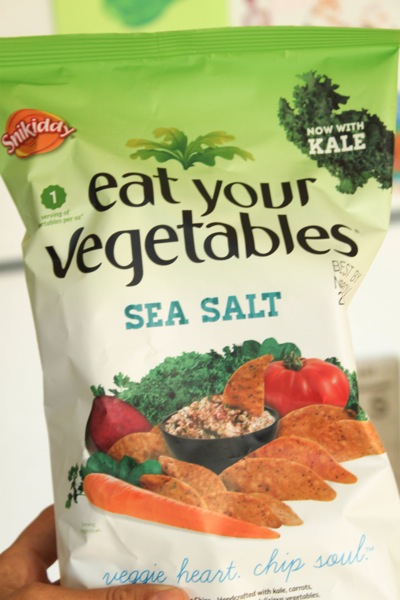 (They're like a veggie/bean chip, perfectly salty, and especially divine dipped into Trader Joe's guacamole.)
9 inspiring Maya Angelou poems.
The kale salad from Pizza Port. Kale, feta, hearts of palm, pomegranate seeds, sunflower seeds and champagne vinaigrette: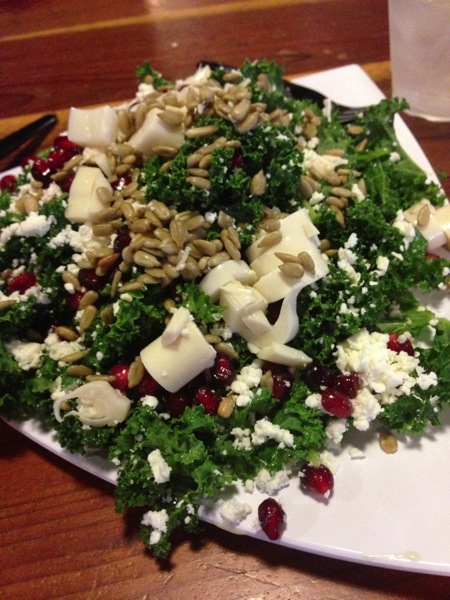 We're getting a MENCHIE'S. I can taste the froyo, berry and chocolate chip combo already. Just in time for summer 🙂 
Pitch Perfect 2 begins filming in Baton Rouge. 
Victoria's Secret Semi-annual sale. Swimsuit shopping time! I got two (this one and this one) yesterday for a steal. 
Safest sunscreens on the market. 
Glow retreat! My friends Katie, Kasey and Heather are hosting a weekend filled with soul-nourishing workshops, including strength, meditation, yoga, cooking lessons, and panels. If the travel wasn't so far, I'd be there in a heartbeat, but check out more info here if you're interested!
A feature in Bowlex's 10 favorite health and fitness blogs. Thank you for including me! <3
17 animal photobombs. The girls' faces in #5 made me laugh so hard. I would be screaming my face off.
So excited for this weekend <3
Happy Friday, friends!