Hey hey! The weekend is here! What do you have going on? Thank you for the wonderful comments on yesterday's blog post. It's nice to hear I'm not alone in feeling anxious about the world right now. I'm looking forward to spending this weekend with the fam, keeping the news far away from me, and enjoying some fun events. P's school has an event this weekend, Liv has a b-day party and playdate, and I'm trying to get caught up on work stuff. A lot of it went by the wayside while I was working on finishing the book and edits, so I'm looking forward to pouring that energy back into the blog + a fun little project I've been scheming. 😉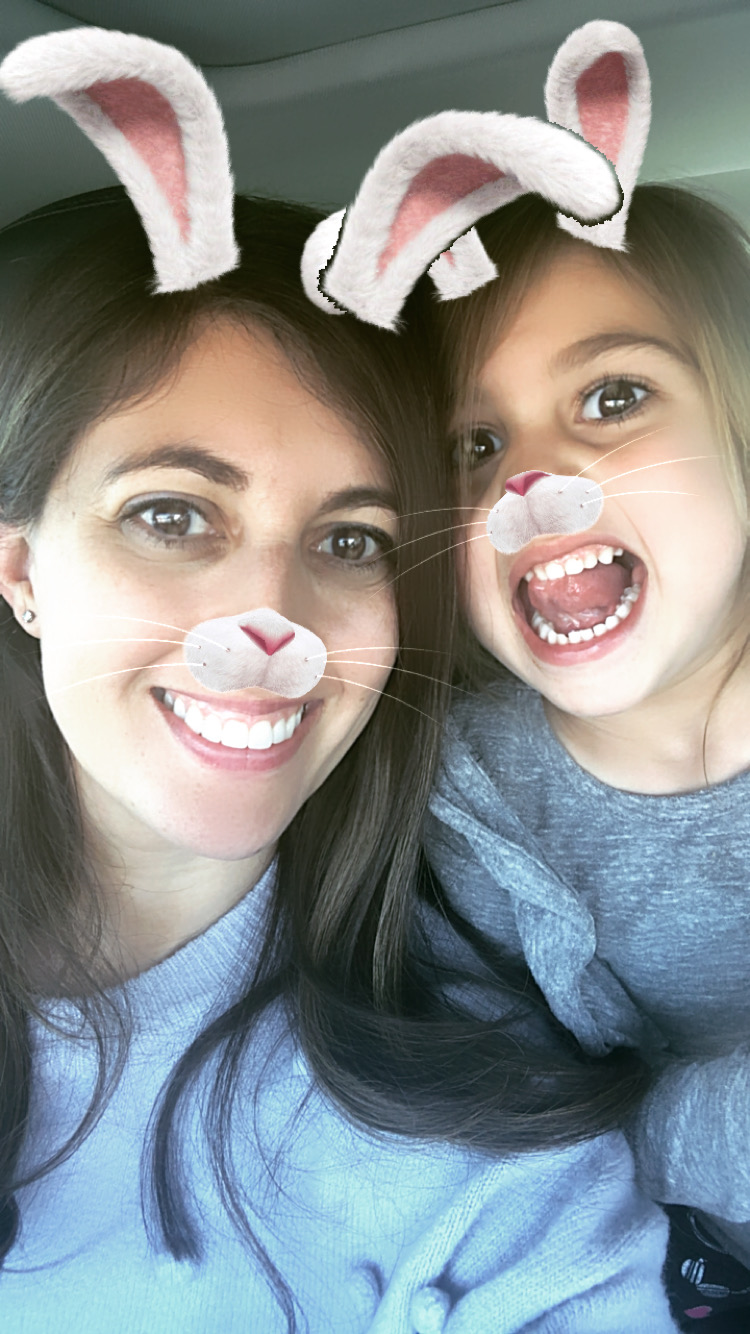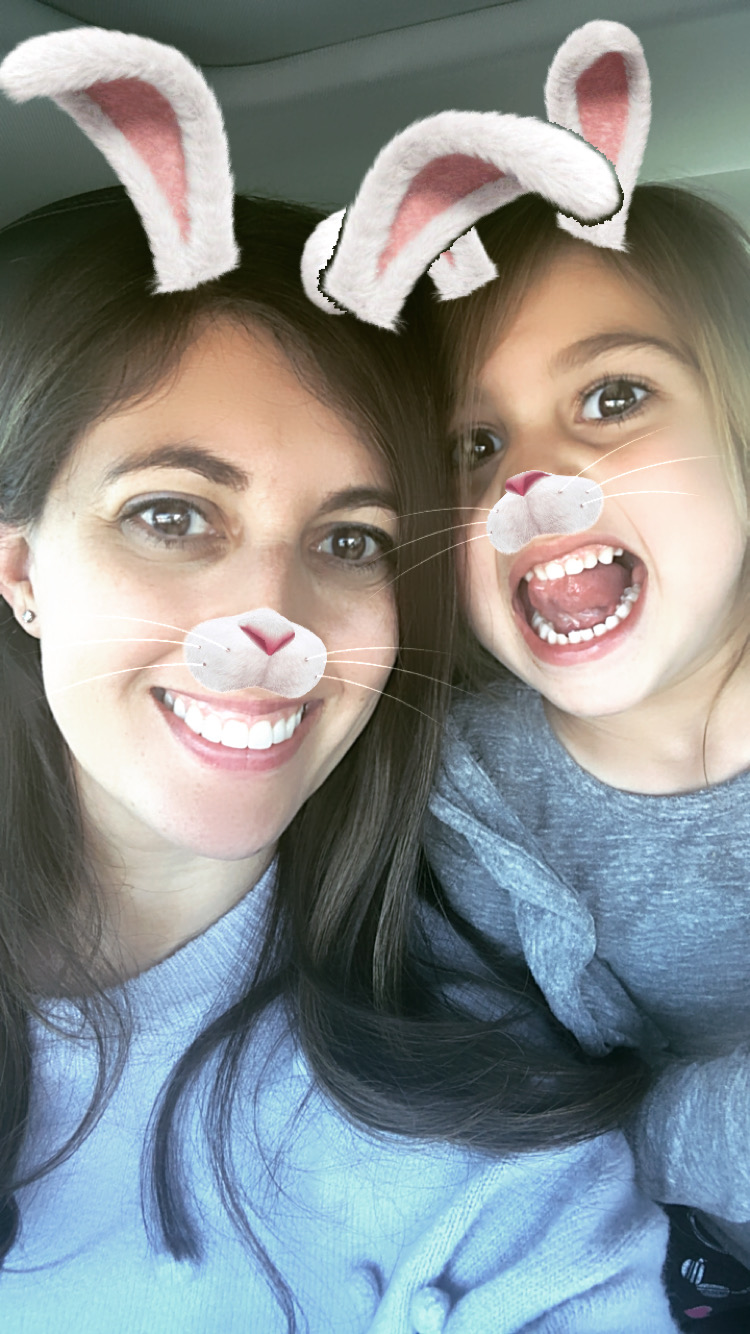 It's time for the weekly Friday Faves party! This is where I share some of my favorite finds from the week and around the web. I always love to hear about your faves, too, so please shout out something you're loving in the comments section.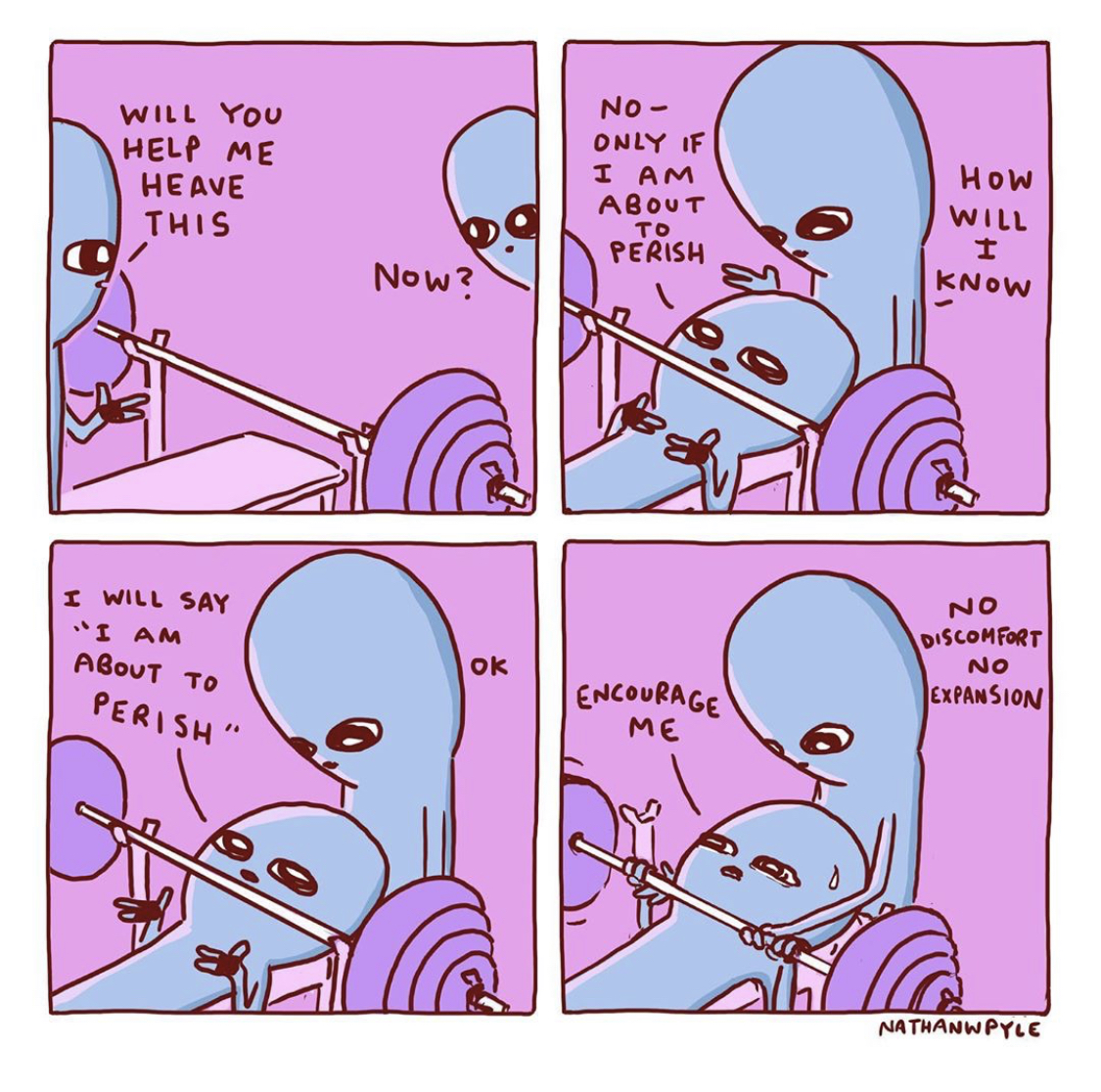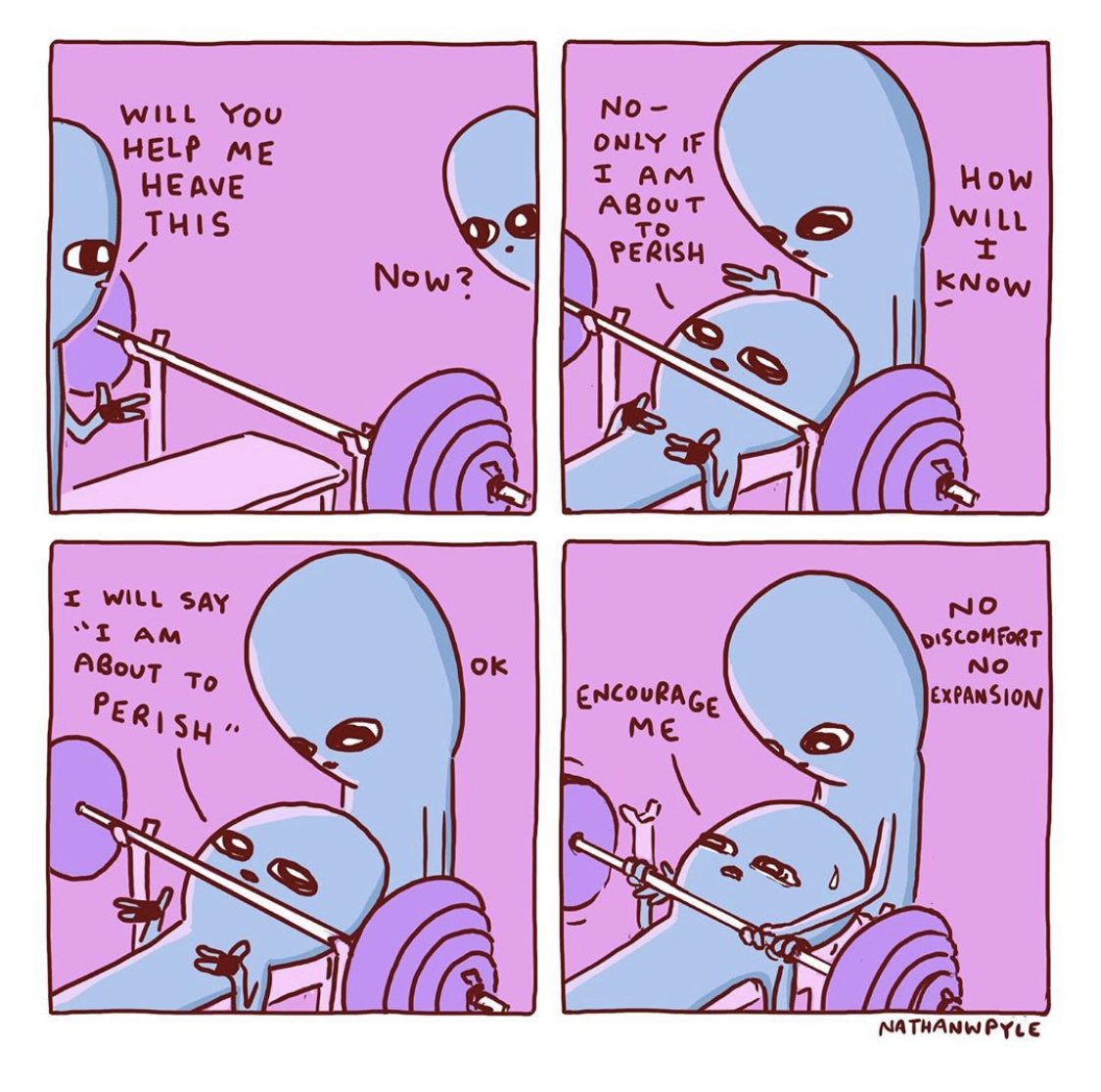 Read, watch, listen:
How to raise a little bookworm.
Who is your celebrity crush? Leave yours in the comments section! Michael Bublé will always have my heart.
Going to try and start composting this season.
Reasons to skip out on soybean oil.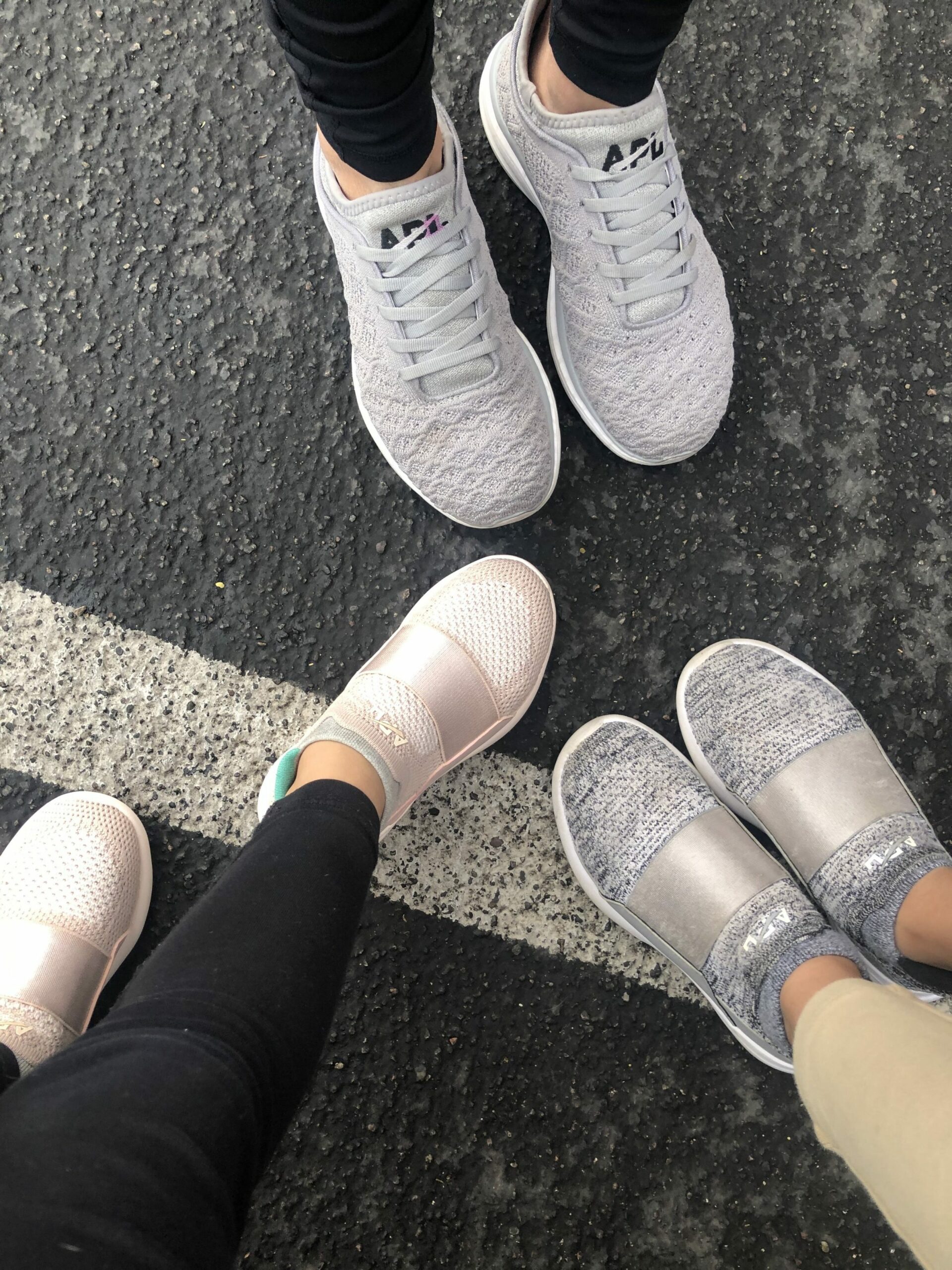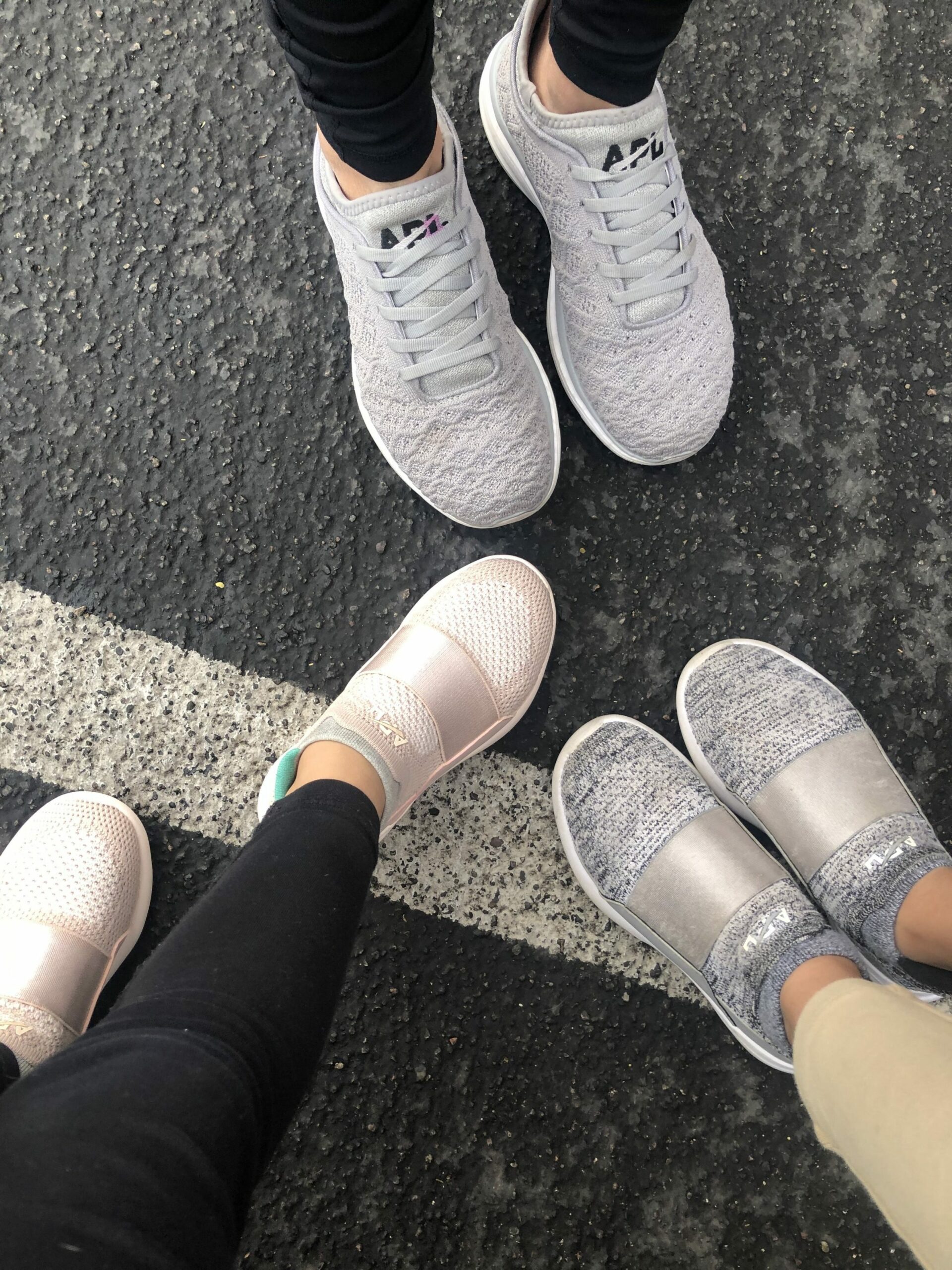 Fashion + beauty:
I got the girls APL sneakers and they love them just as much as I do! They're the perfect everyday sneaker because they're incredibly light and comfortable. The girls have been wearing them to school and even though they play outside and run around, they still look great. Getting the Pilot a pair next….
Spring weather is heerrrrrreeee. It was in the 80s yesterday and I'm SO ready for it. Of course, I already started shopping for some staples since the weather is warming up. Some of the things I've found: this perfect striped t-shirt dress,  might need the leopard version in this sneaker (can leopard please never go out of style?), these white jeans, these wedges, this midi dress (shopbop sale is going on right now!) and these jean shorts.
To celebrate their 7th birthday, Beautycounter just released these special edition lipsticks. I'm so proud to partner with this company as we advocate for safety in this under-regulated industry. The goal has never been for everyone to only wear Beautycounter. The goal is for everyone to be able to walk into ANY store and know the skincare and cosmetics were made without harmful ingredients and endocrine disruptors. If you want to try it out and aren't sure where to start, check out my skincare survey here and I'll send you personalized recommendations!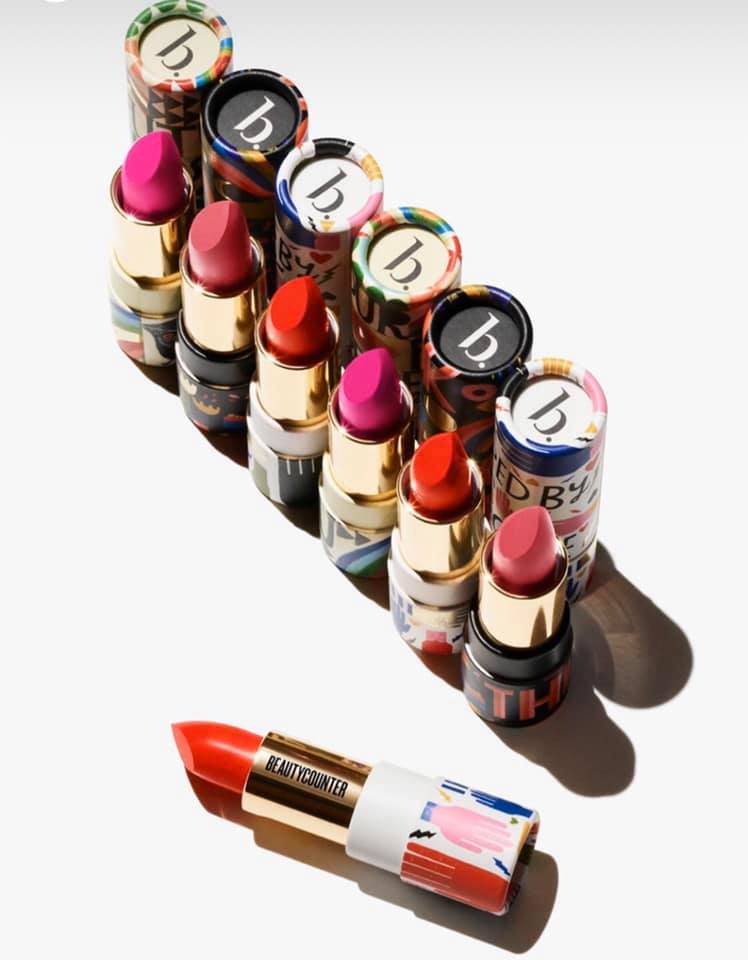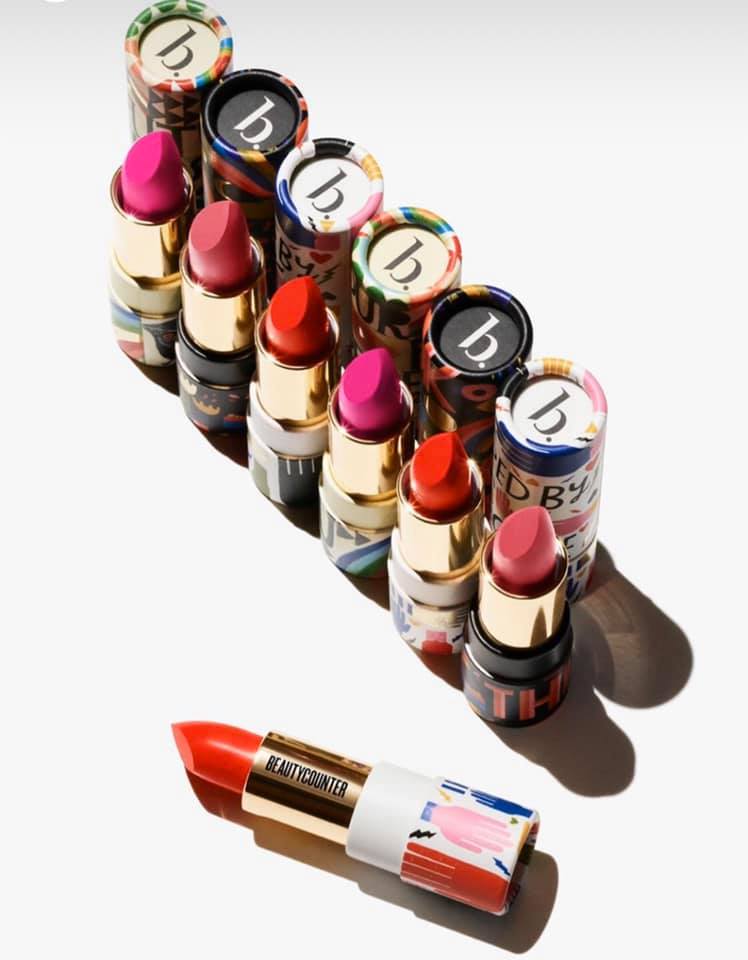 Fitness + good eats:
Going to create a gf version of this muffin recipe!
These salmon burgers look amaaaaazing.
When it comes to exercise, more isn't always better.
Getting back in the fitness game after a major surgery.
Happy Friday!
xo
Gina