Hi friends! Happy Friday! How's the week been? It's been a pretty good one over here, minus a little sleep regression. (We've been in an awesome groove for so long but unfortunately hit a regression.)
This feels pretty real to me right now: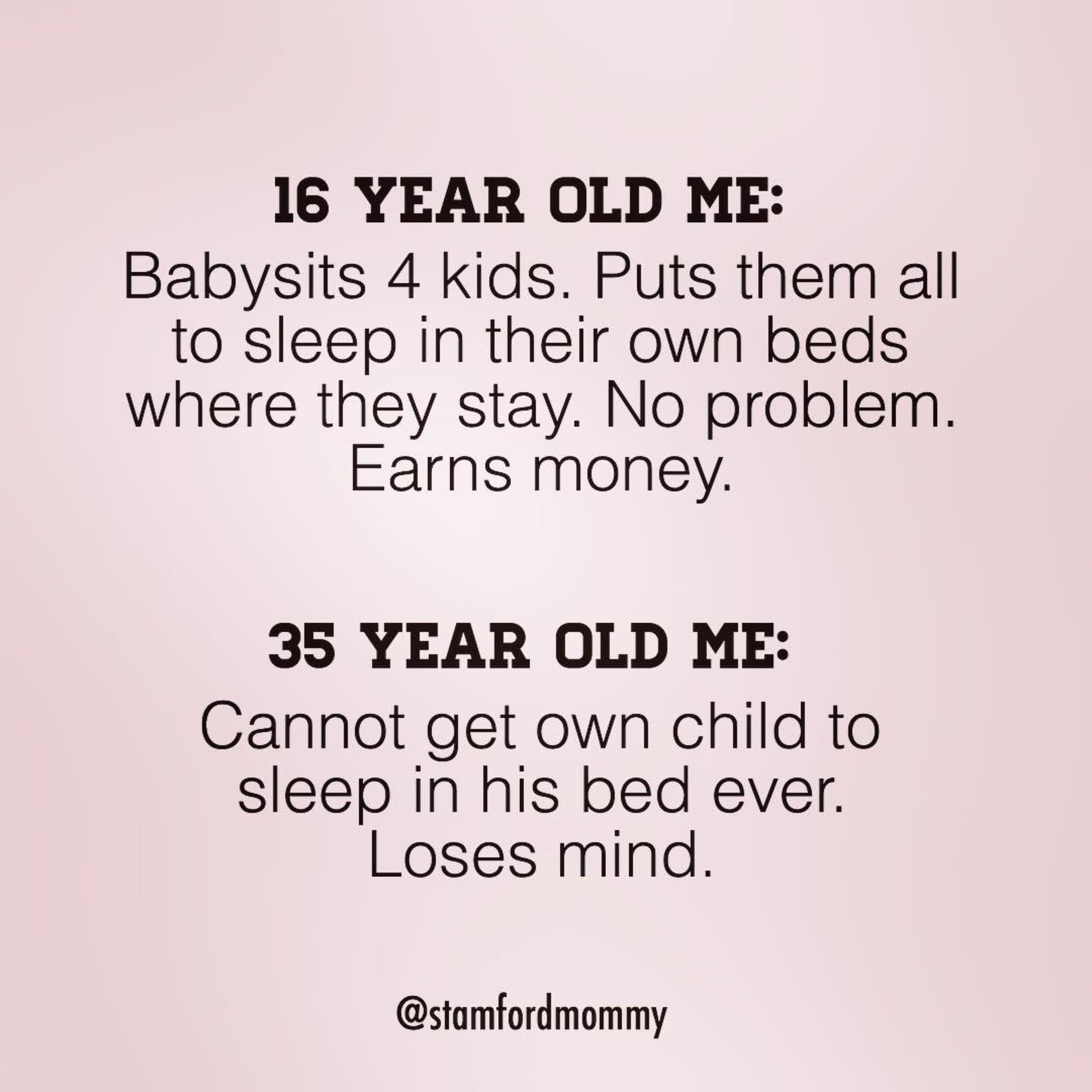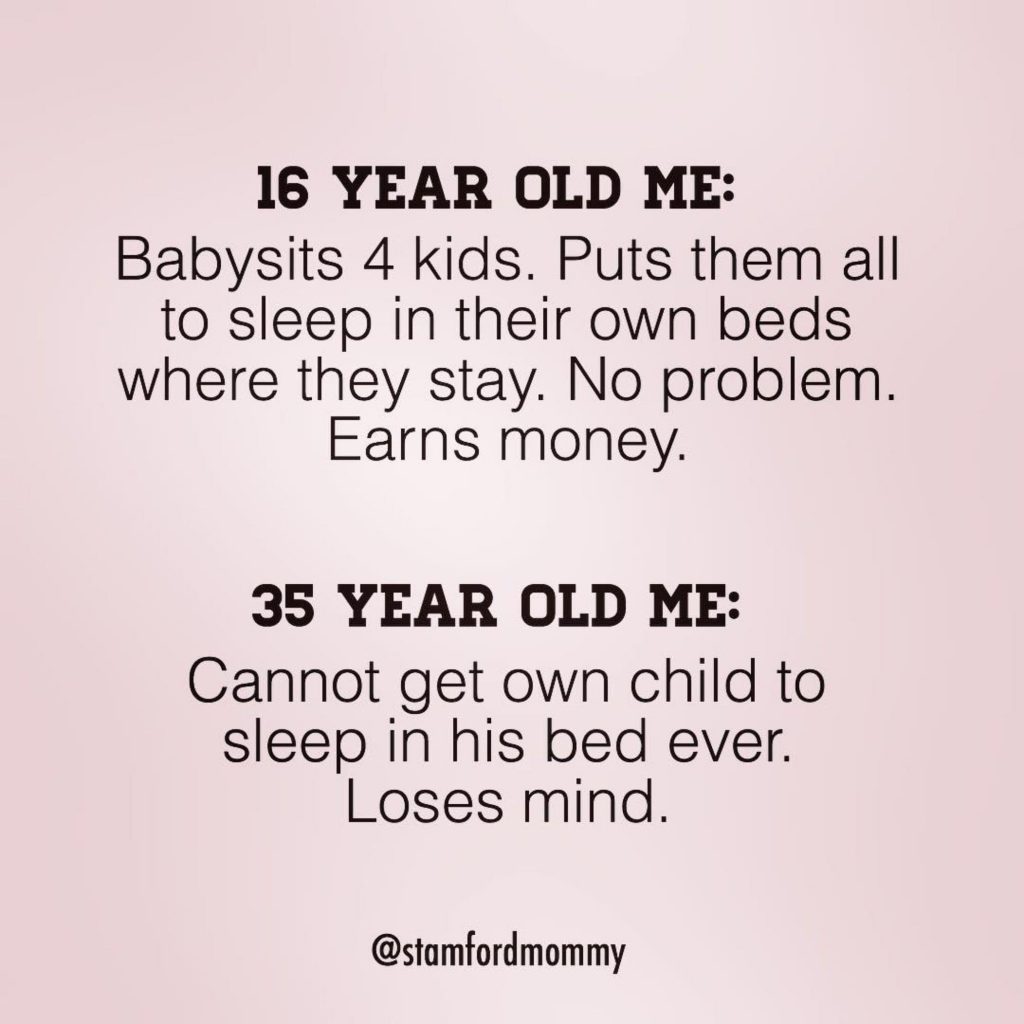 It should be a pretty low-key weekend. We're looking forward to swimming at my dad's, watching the movie Scoob and I'll be getting everything out for Monday's Home Workout Warrior! It's not too late to join in. The cost jumps tomorrow and I'd love to have you in the workout party. 🙂 Click here to sign up!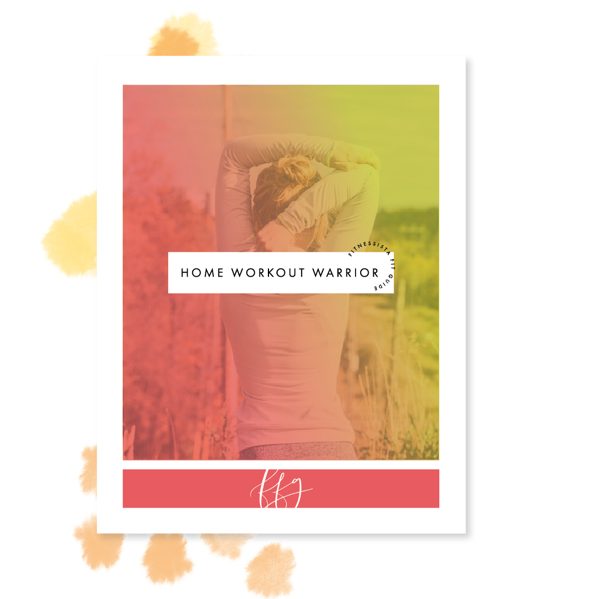 It's time for the weekly Friday Faves party. This is where I share some of my favorite finds from the week and around the web. I always love to hear about your faves, too, so please shout out something you're loving in the comments section below.
Read, watch, listen:
We got back into watching The Marvelous Mrs. Maisel after taking a bit of a hiatus – we stopped halfway through season 2 and resumed it this week – and it's been everything I needed. It's witty, fun, and the costumes are insane. I'm excited to start Season 3 this week and see what happens!
Validation for my inability to be an early bird. 😉
One of the girls' favorite places, Playformance, is hosting an online summer camp here with lots of class options if you want to check it out for the kiddos!
Fashion + beauty:
Did a little bit of stress shopping this week. (There are worse things, right?) Got more of these suits for the girls (gap is having awesome deals right now), a mom suit, and some casual dresses for the girls and myself. (LOVE this one.)
Overnight peel! The other day, even after not sleeping well at all, I woke up and was surprised that I didn't quite look like a zombie… and then I remembered that I had used the peel before bed. It makes such a noticeable difference in my skin's texture. If it's your first time ordering Beautycounter, you get 20% off through the end of the month! (Just click here and sign up for their newsletter at the top and they'll email you a code.) If you need personalized skincare suggestions, check out my skincare survey! I'd love to send some ideas along.
Good eats + fitness:
Coconut yogurt. I was having a hankering for coconut yogurt and hacked into a Thai coconut the other day. I posted a how-to on my IG stories, but here's a great tutorial if you've never chopped one of these guys open. (My #1 tip is to place the non-hacking hand behind your back so you're not tempted to grab the coconut as you're chopping at it.)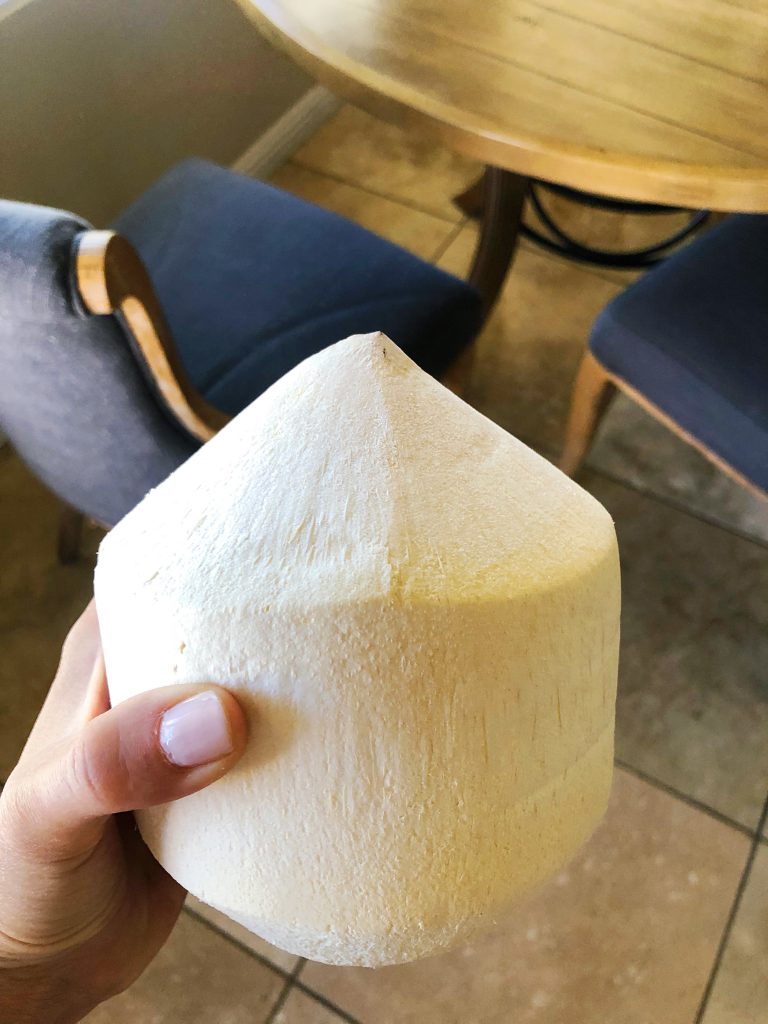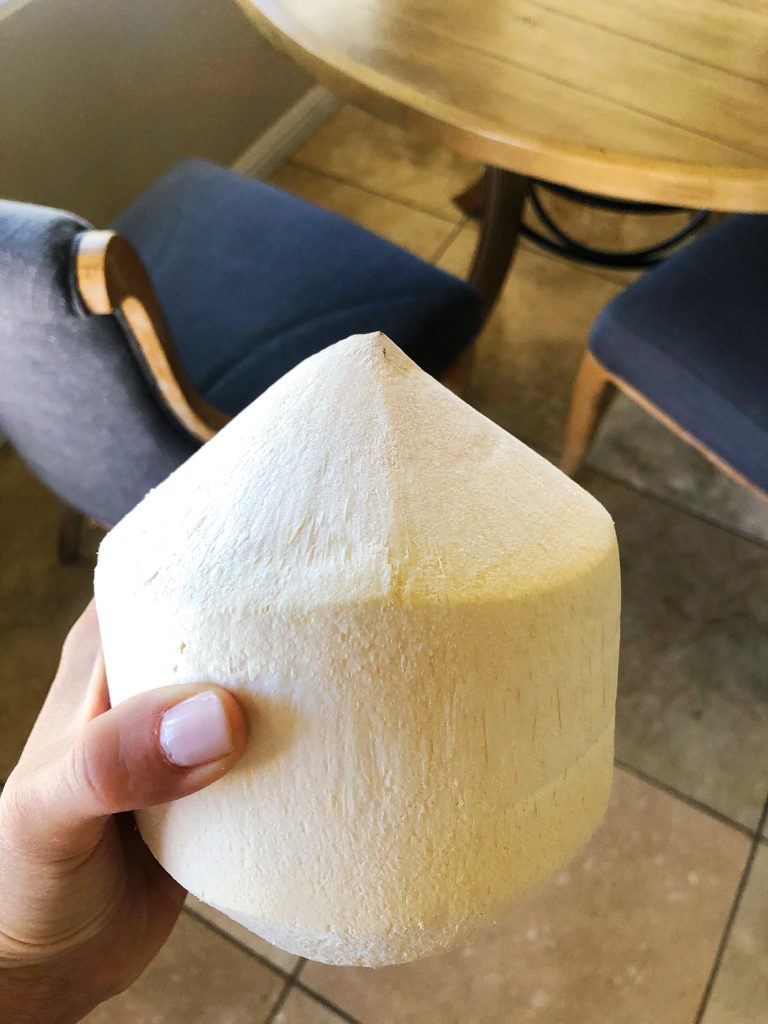 For the yogurt, all you have to do is scrape the meat, add it to a blender with some coconut water, a pinch of salt and some vanilla, and blend. The texture is incredible; not gummy like many of the store-bought coconut versions can be. I just topped it with some hemp seeds and berries.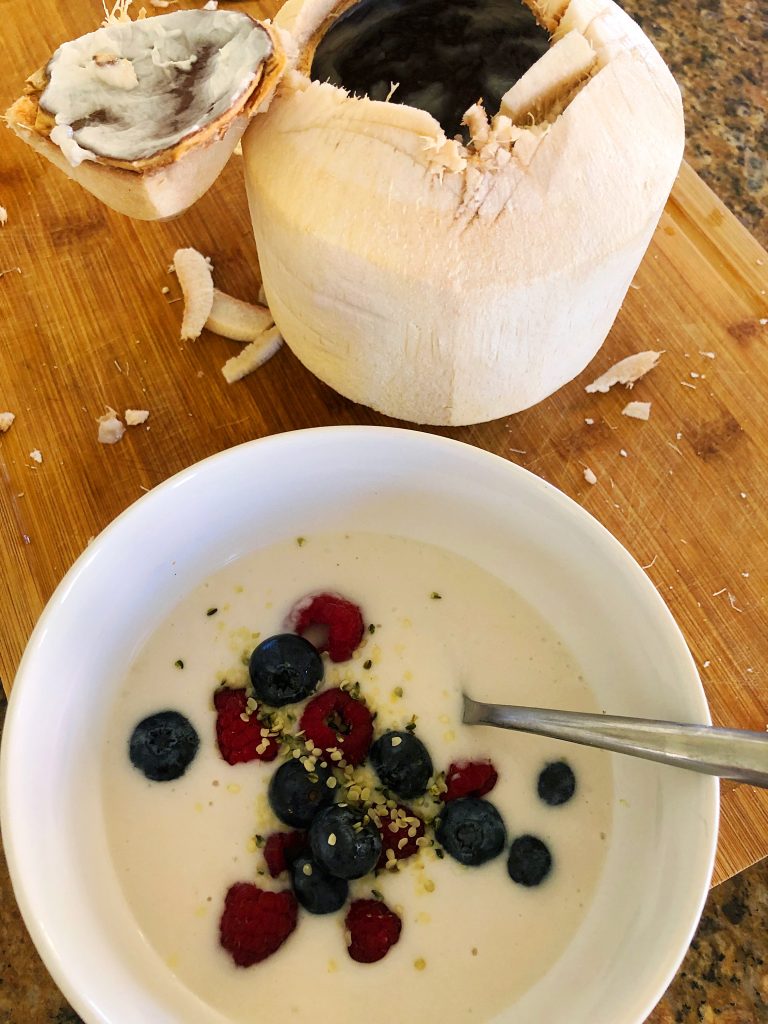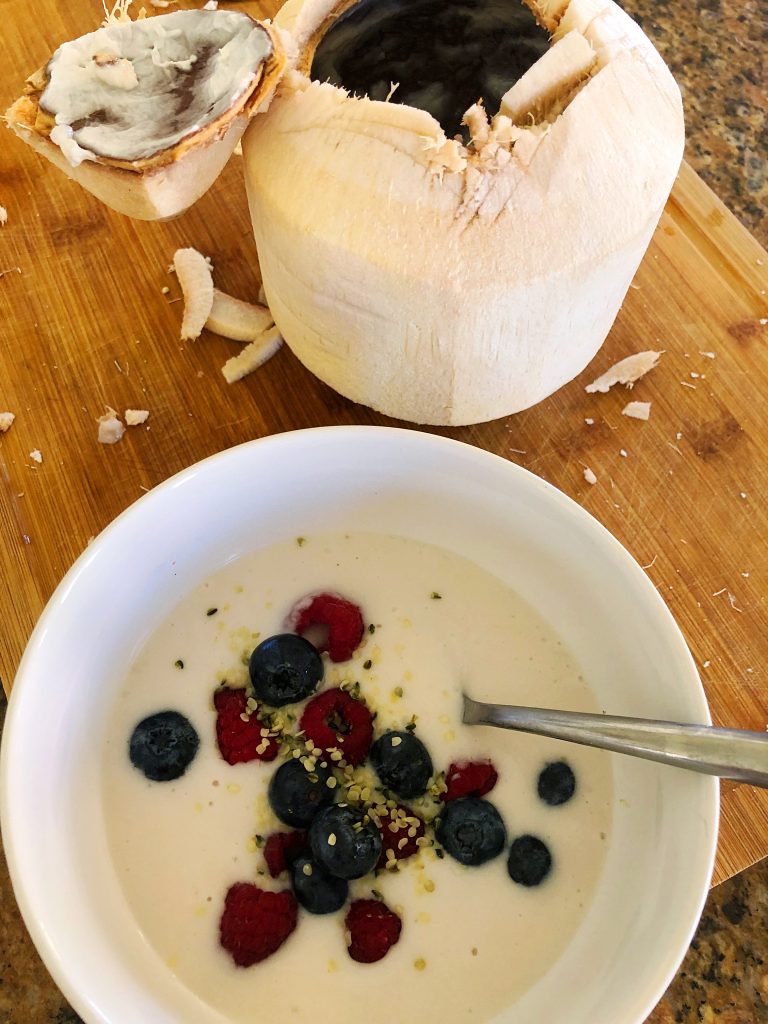 Siete chips. These are my new favorite chips!! Perfectly spicy, salty, tangy, everything you would wish for.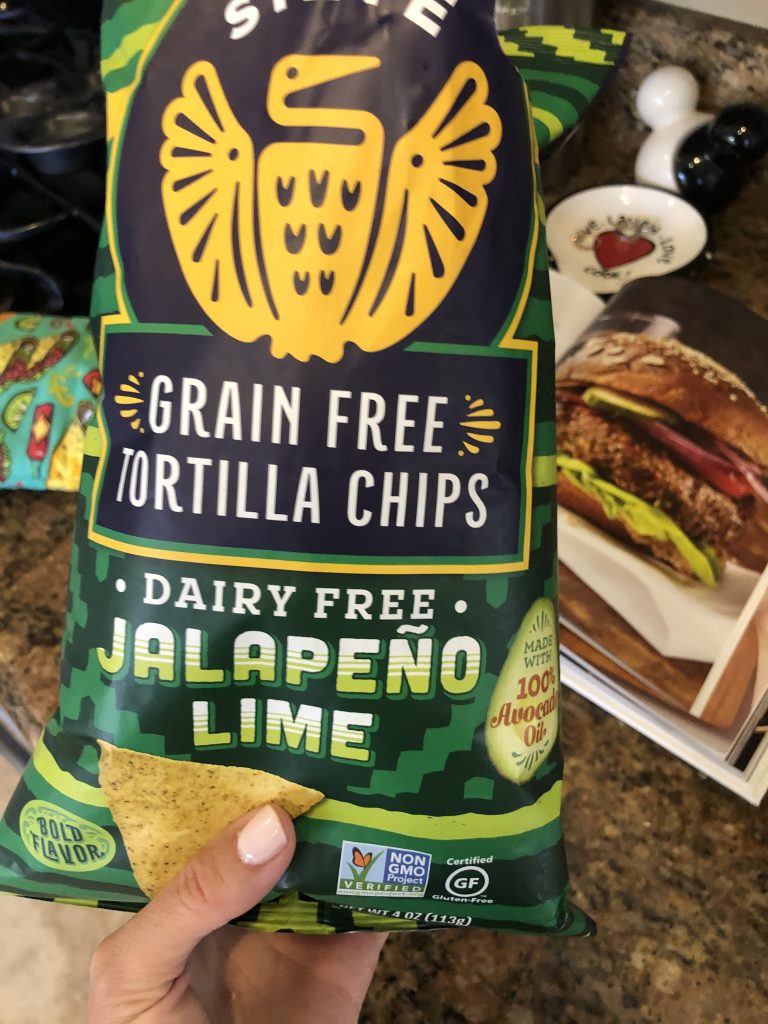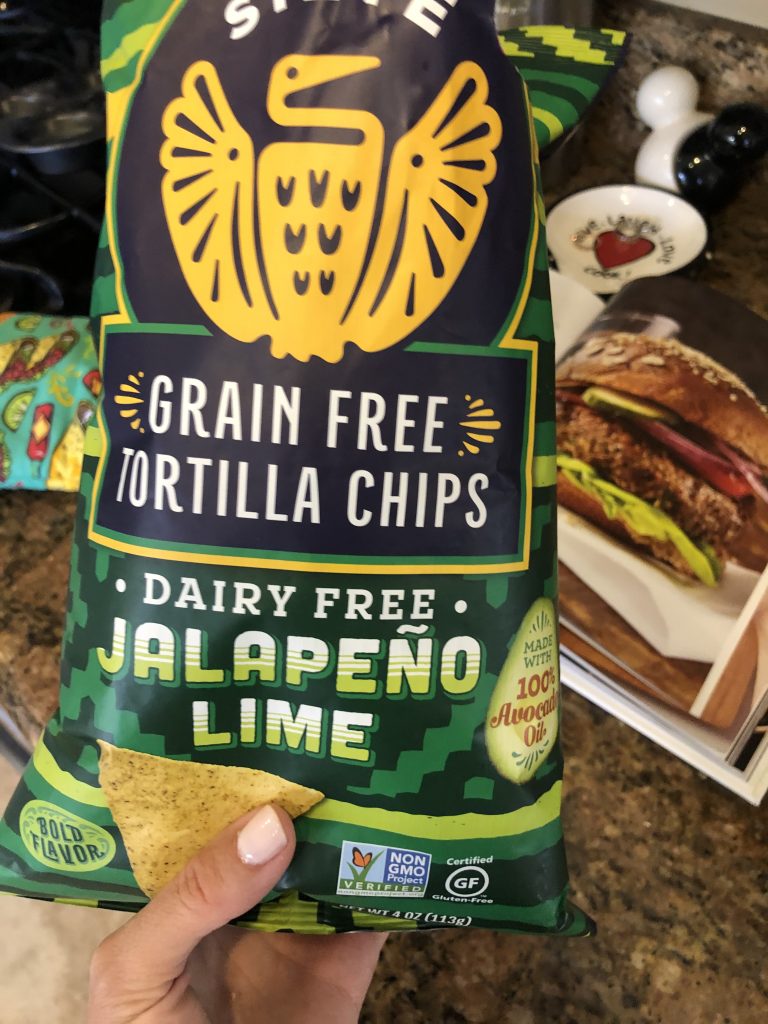 Replacing sitting with sleep or activity may improve your mood.
Don't forget to check out this week's barre workout. 
Happy Friday, friends!
xo
Gina