Hi friends! Happy Friday! How was the week? I hope you had a good one. Heads up that if you want to join Fit Team, I'll be raising the price to $29 tonight! Click here to check it out. I'd love to have you and am so excited to get all of the workouts put together this weekend.
My personal training certification renews next month, so this weekend I'm working on continuing education, finishing my online CPR certification, and the usual wrangling with the kiddos. We're going to do a low-key Thanksgiving here next week, so I figured I should probably get ingredients later today since many store shelves are already empty. Thanksgiving is my favorite holiday and while it will definitely be different this year, I'm looking forward to it.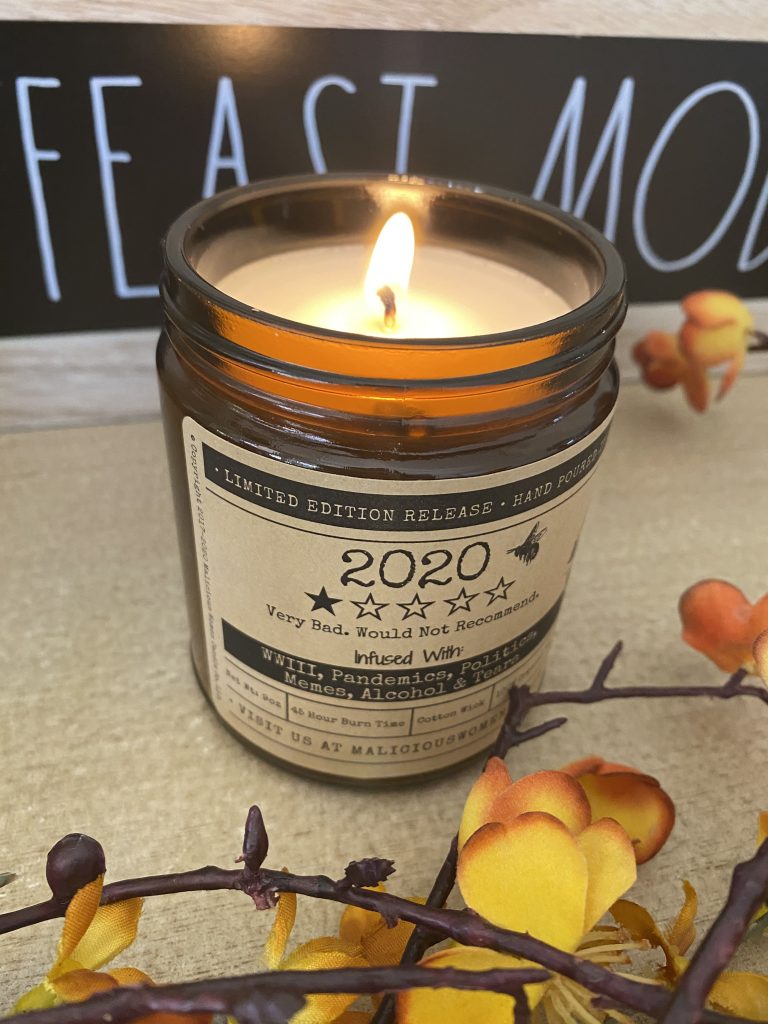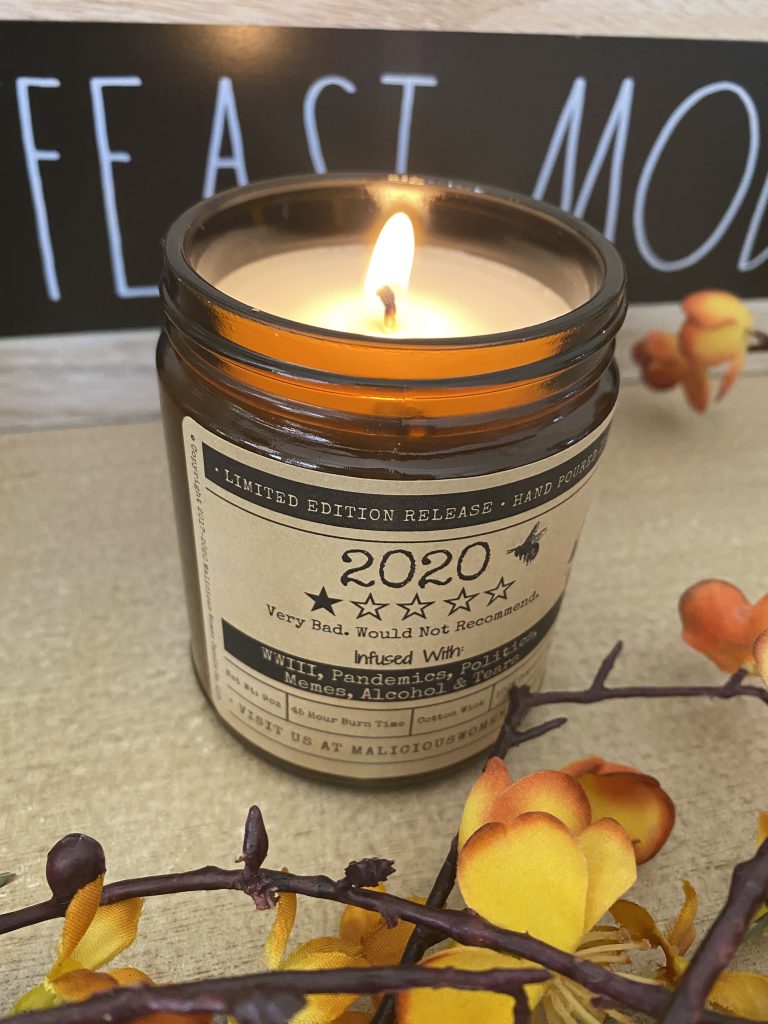 (A perfect candle from my friend Betsy)
It's time for the weekly Friday Faves party. This is where I share some of my favorite finds from the week and around the web. I always love to hear about your faves, too, so please shout out something you're loving in the comments section below!
Read, watch, listen:
The Queen's Gambit. I feel like everyone is obsessed with this show for a good reason. The storyline sucked me in immediately and I loved the exquisite cinematography, the COSTUMES, and the fact that it wasn't gory/violent in any way. As someone who knows nothing about chess (I do now lol), I loved it. The Pilot was into it, too.
Highly recommend it if you're looking for something to watch this weekend!
Check out my holiday gift guide featuring small businesses here!
Who do you want to hug right now?
I can't wait for this to open in Tucson!
The secret history of the calorie
Fashion + beauty:
– Ok so these aren't really "fashion" but I LOVE these Bombas slippers. I had to order new socks for the girls (where do all the socks go?!) and saw these on the site and decided to go for it. They feel like a warm hug from an angel.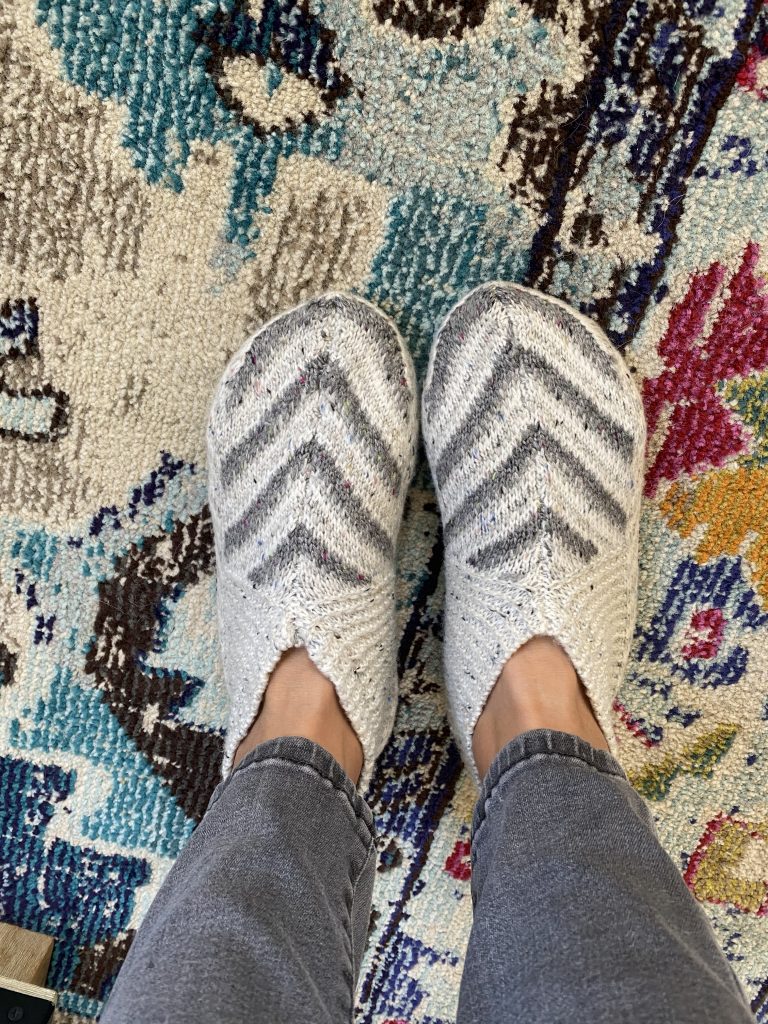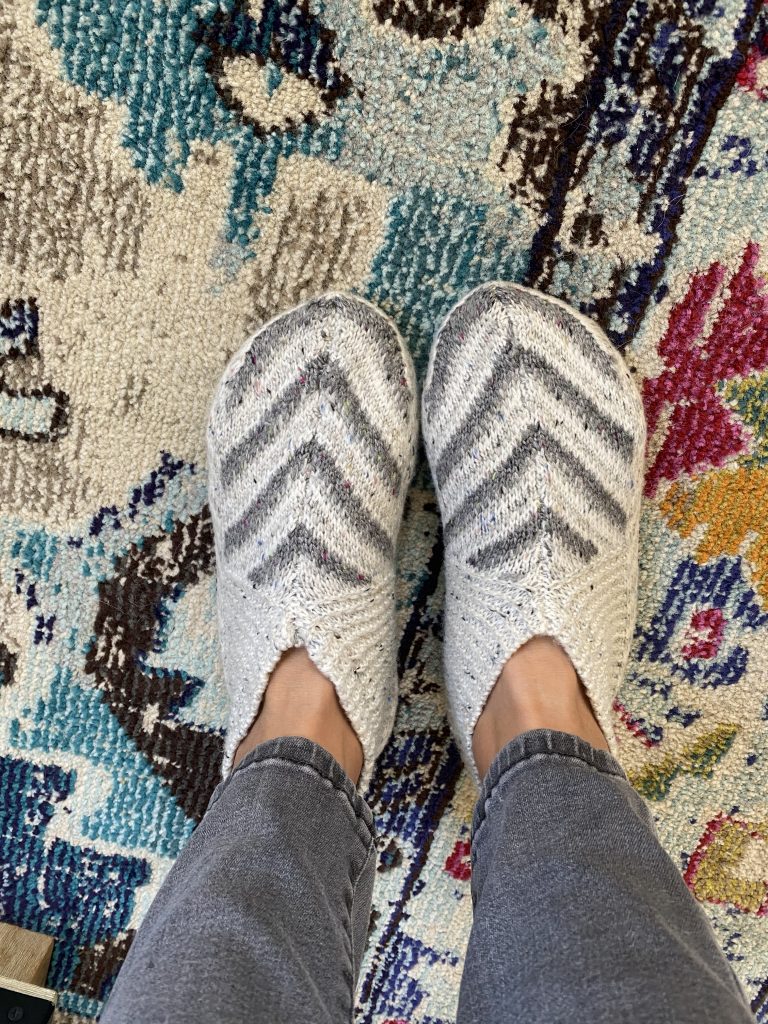 – Only kept one thing from my latest Trunk Club and it was this plaid shirt. It has a nice longer length so I can wear it with jeans or these leggings and my low-top sneakers.
– Beautycounter 15% off + free shipping over $50 continues through next Fri (but some items are expected to sell out!)! Check out my favorite Vitamin C serum, these jellies (perfect for stocking stuffers + I ordered some for Liv's friends), charcoal mask, this amazing bath set (get it for yourself!), and the lip gloss trio.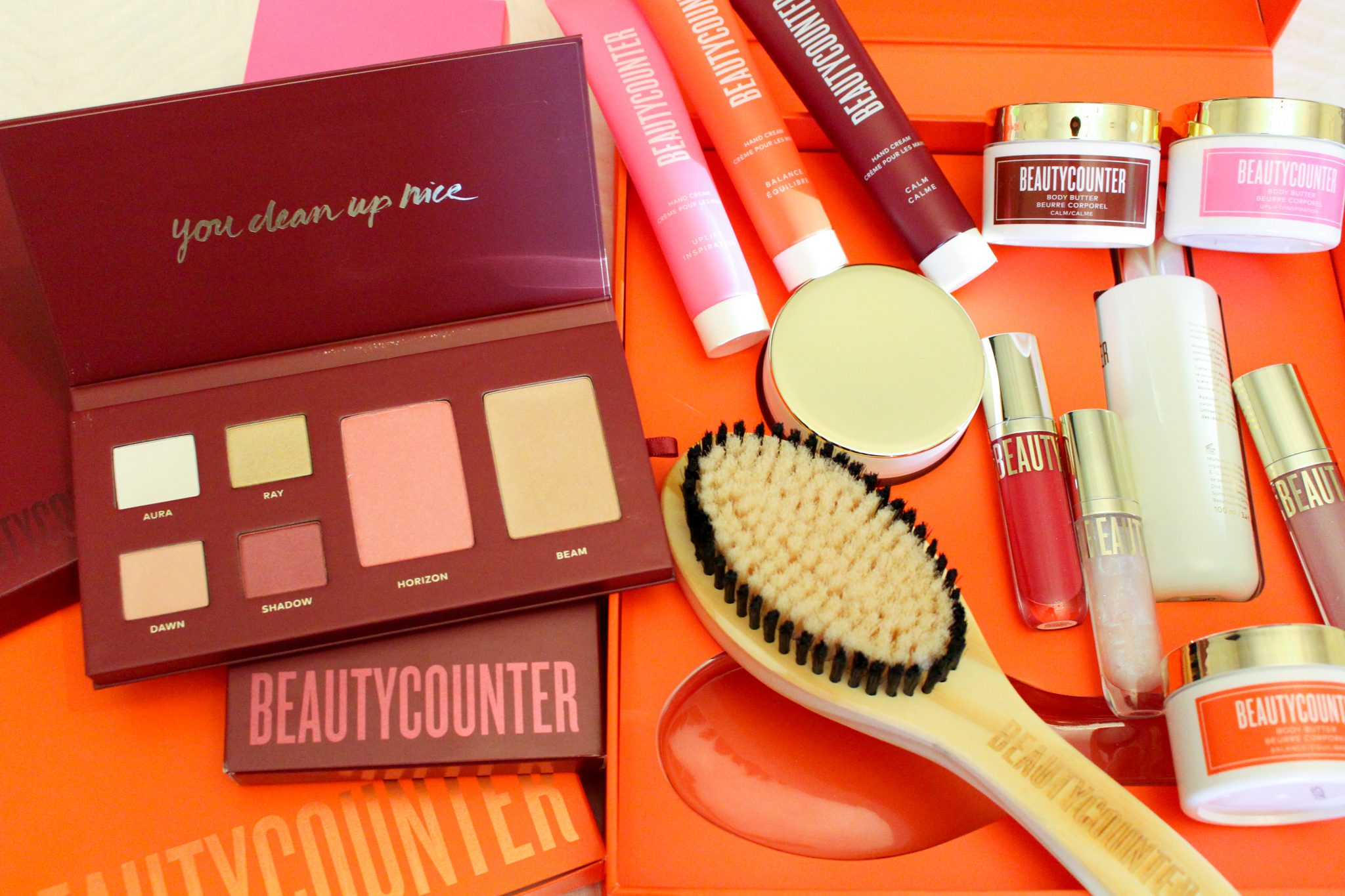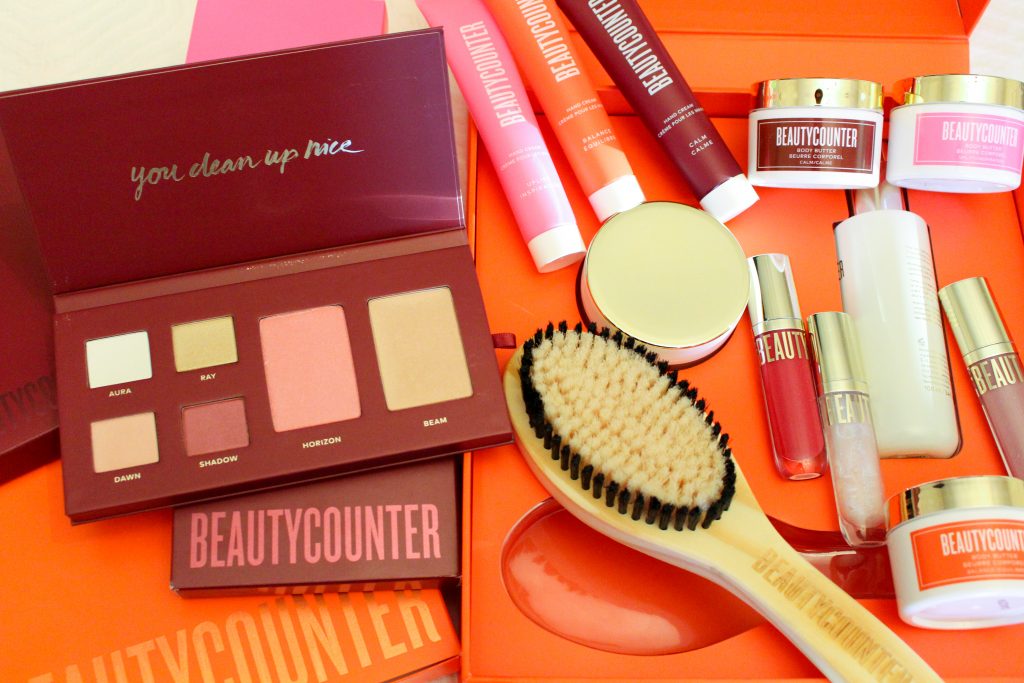 Fitness + good eats:
Slow cooker mulled wine. We're making a similar version for Thanksgiving!
Savory sweet potato casserole. Here's a sweet version, too!
Interested study on only strength training one arm. Maybe I got strength gains from carrying one baby with one arm for all of these years? This is also interesting news for those who are injured on one side. It looks like there can be benefits in muscle retention from only exercising the uninjured arm or leg.
More Thanksgiving recipe ideas: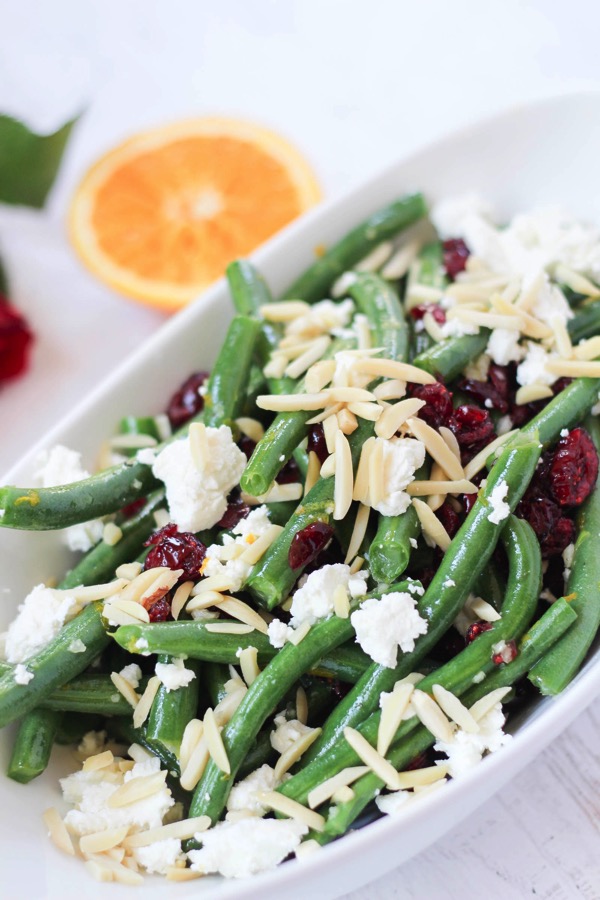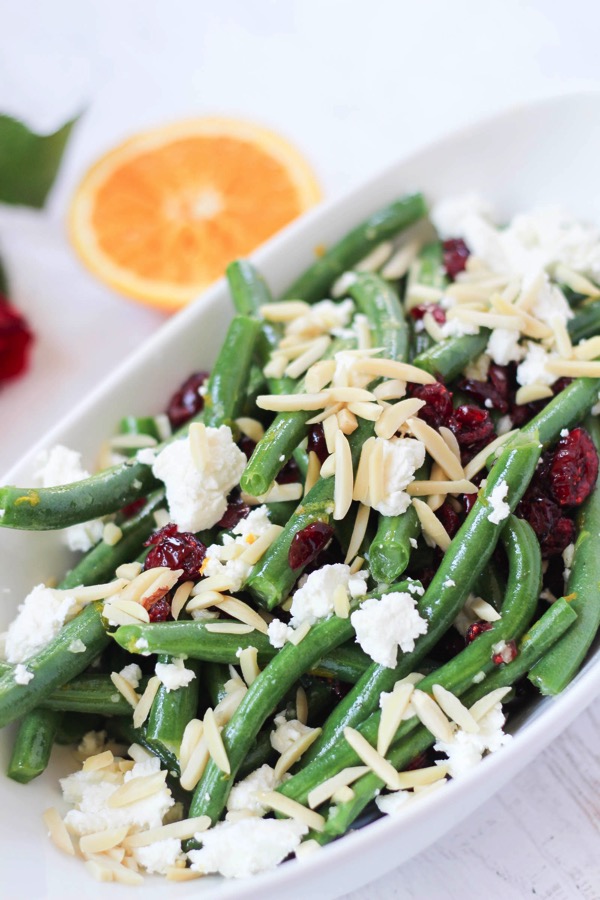 Flourless pumpkin chocolate chip bars
Old horrible pics but this tart is incredible
Happy Friday, friends!
xo
Gina