Hi hi! Happy weekend to ya. How was the week? Ours was a pretty good one. It was the usual weekend craziness (I'm embracing the school routine in addition to their extracurricular stuff after missing out for so long) and cranking away on some projects around the house.
The Pilot rented a tiller and completely tore apart our backyard. He destroyed to rebuild. Our lawn was taken over by crabgrass, so he replanted everything. Fingers crossed it works and we don't have a giant patch of dirt for the summer.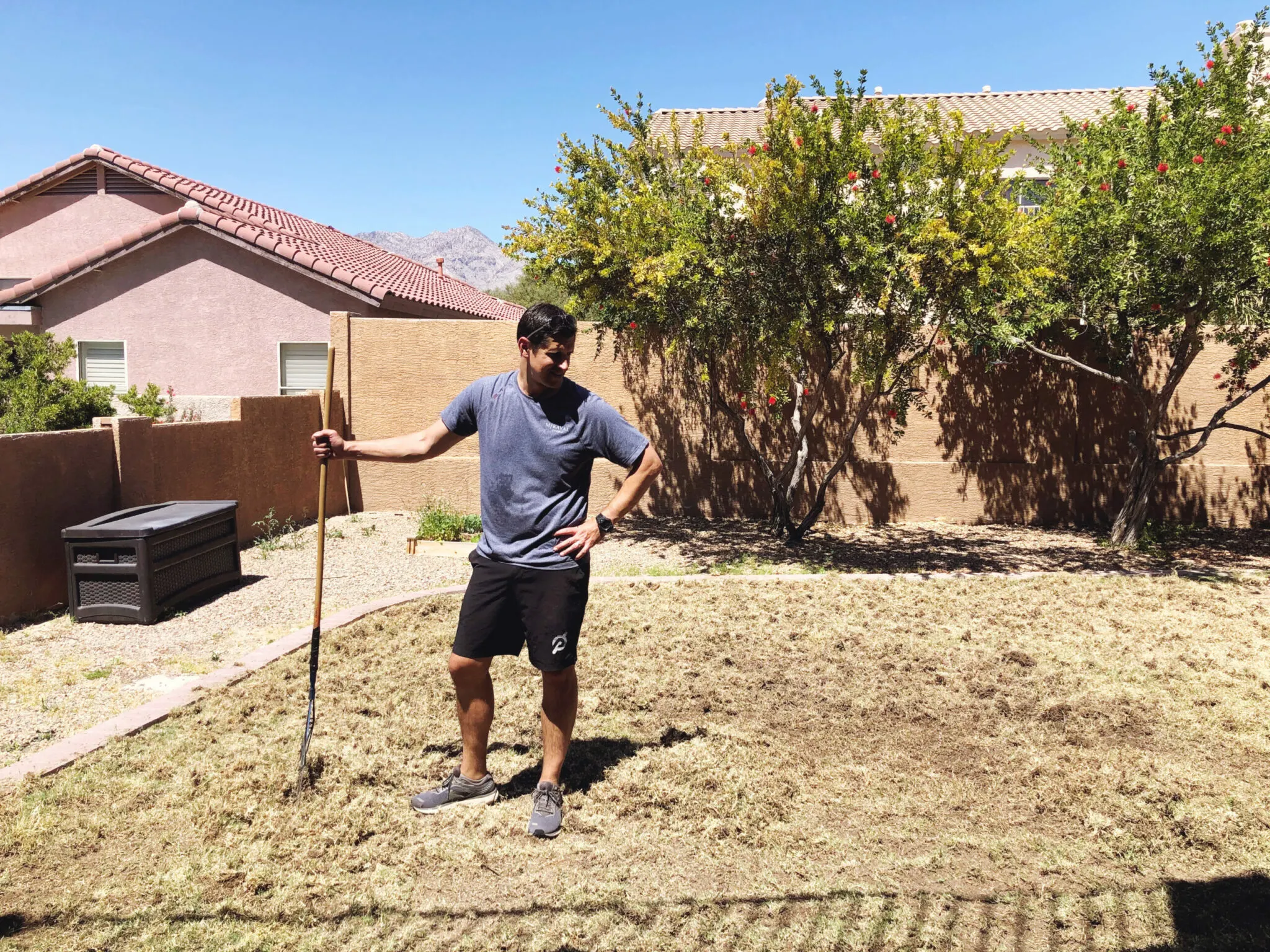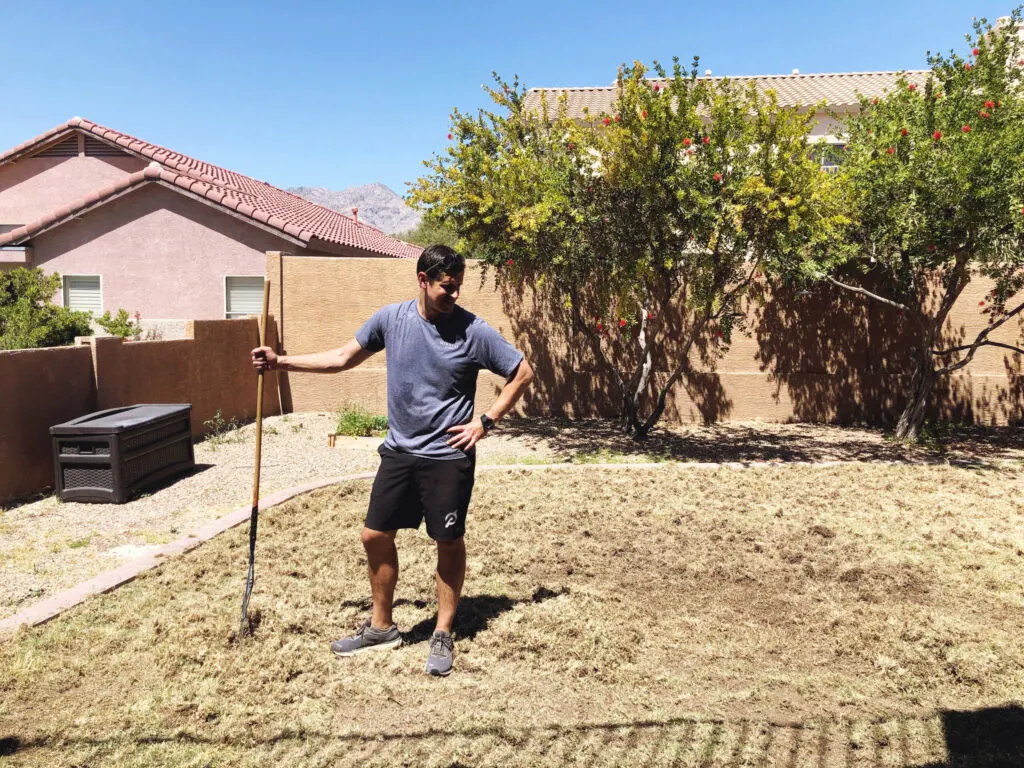 In exciting news, P lost her first tooth this week. I can't even believe it. She was PUMPED that the tooth fairy came and meanwhile I'm crying in the corner because somehow our babies are both big kids all of a sudden.
Barre Bootcamp 2.0 friends are crushing the workouts so far! The feedback has been amazing and I love checking in with our Facebook group each day. Here's what some friends have said about the workouts: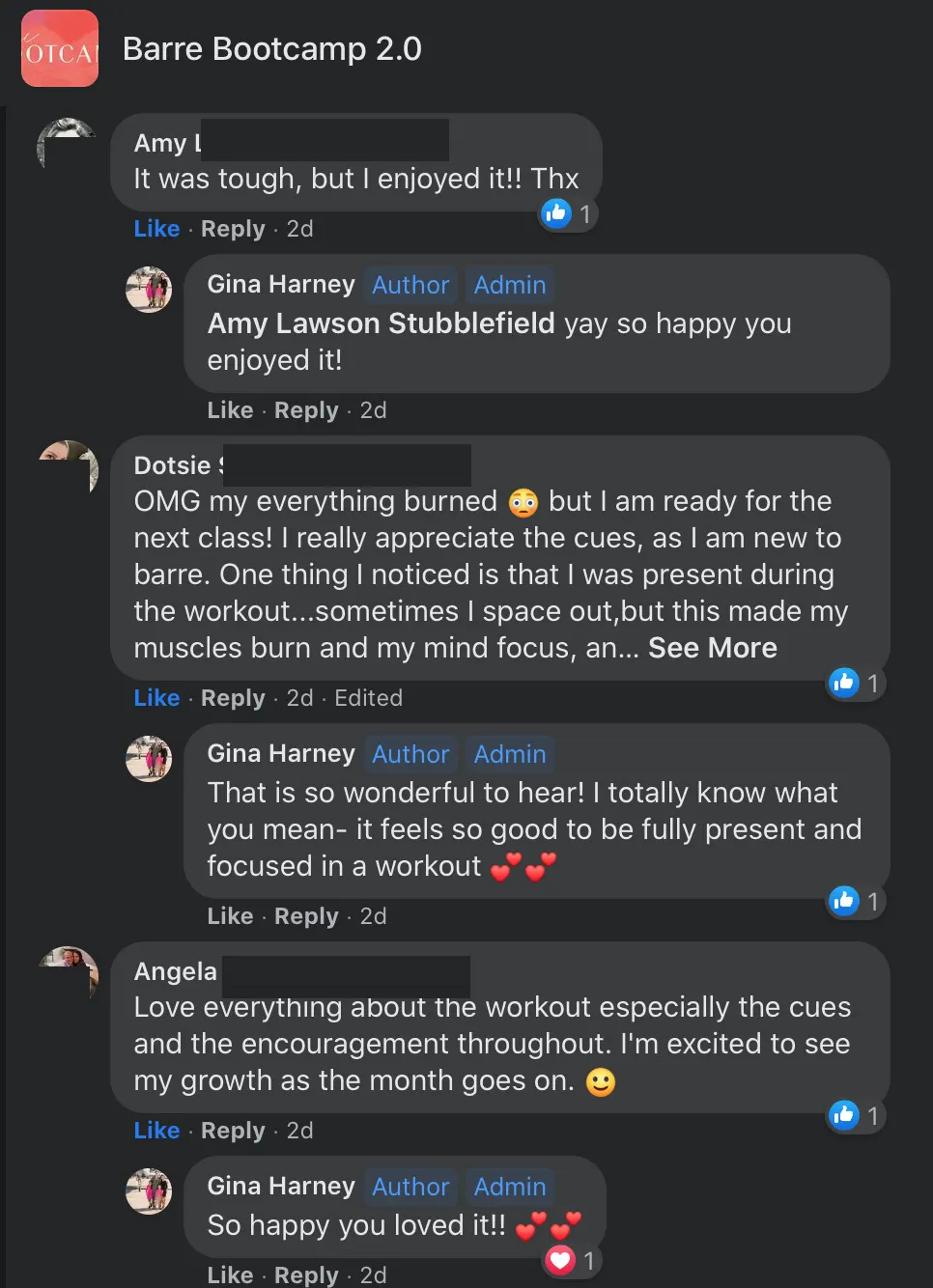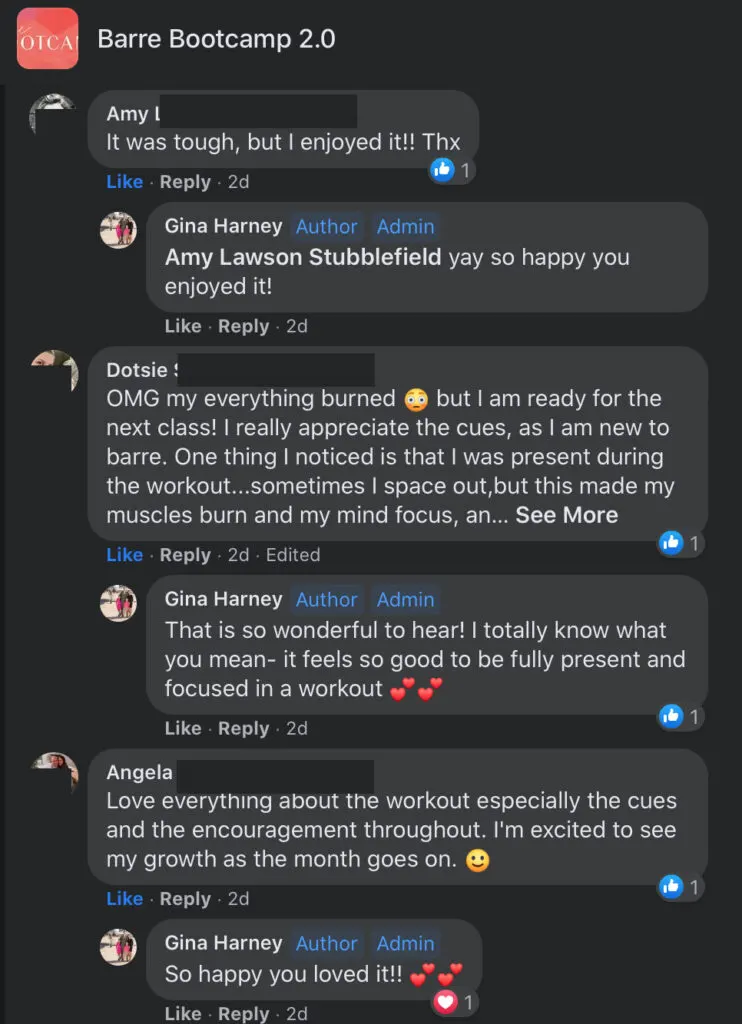 If you missed out, I opened the cart the all-new workouts and 30-day plan so you can snag yours here! They're all bundled at a discount and are yours to stream or download whenever it works for you. I'm not sure when I'll offer this again, so be sure to pick up your copy!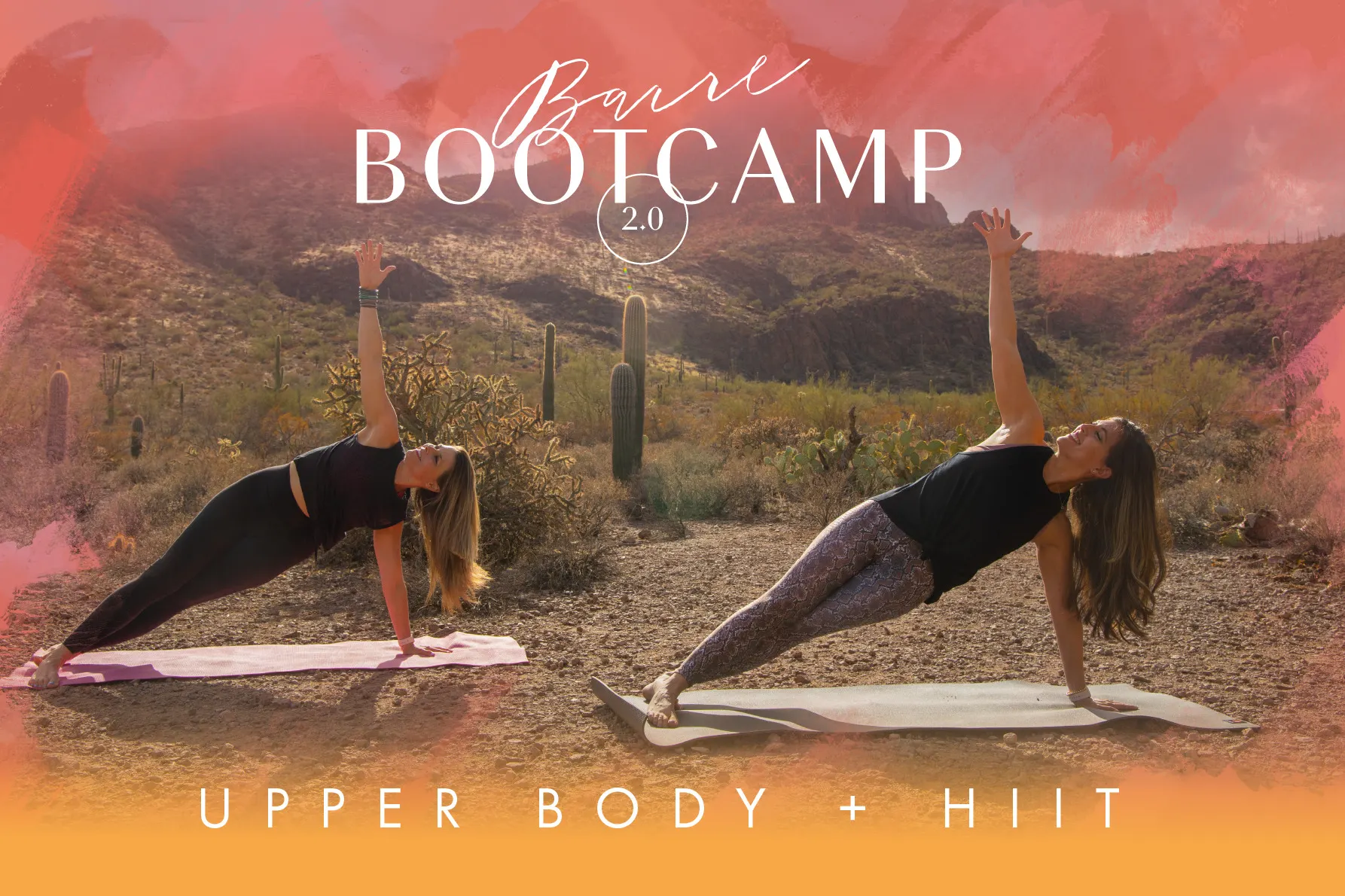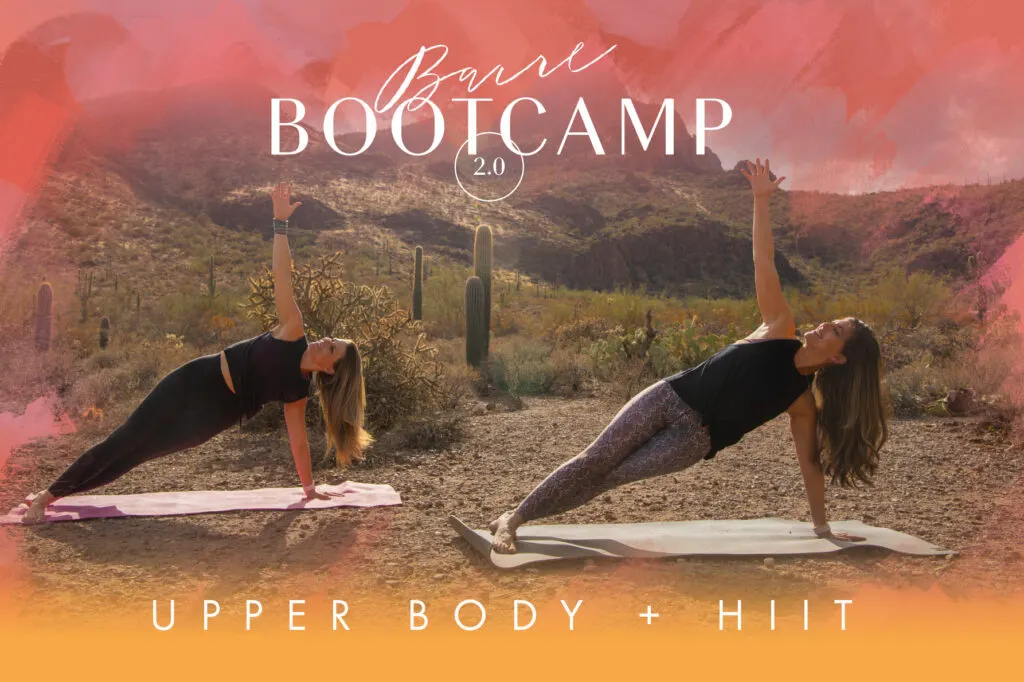 Let's all head into summer feeling strong, energized, and confident together! Also, I know we're all kind of scrambling for time and a bit overwhelmed right now, I FEEL YOU and I love the opportunity to take the guesswork out of your fitness plan for you! Whether you follow the plan exactly or just shuffle these new workouts into your current routine, I have a feeling you're going to love them.
Barre Bootcamp 2.0 Workouts and Fitness Plan
It's time for the weekly Friday Faves party! This is where I share some of my favorite finds from the week and around the web. I always love to hear about your faves, too, so please shout out something you're loving in the comments section below.
Fashion + beauty:
Beautycounter's Friends and Family sale is here!! 15-25% off sitewide + some exclusions. If you're looking to stock up on your faves or try out BC for the first time, now is the chance!! Some of my top picks: the eyebrow gel, Countertime supreme cream, the overnight peel (this is a game changer), the Vitamin C serum (this is a must-have for glowing skin), the Beyond Gloss, and the body lotion. If you need personalized recs, leave a comment below or send me an email – I'd love to help.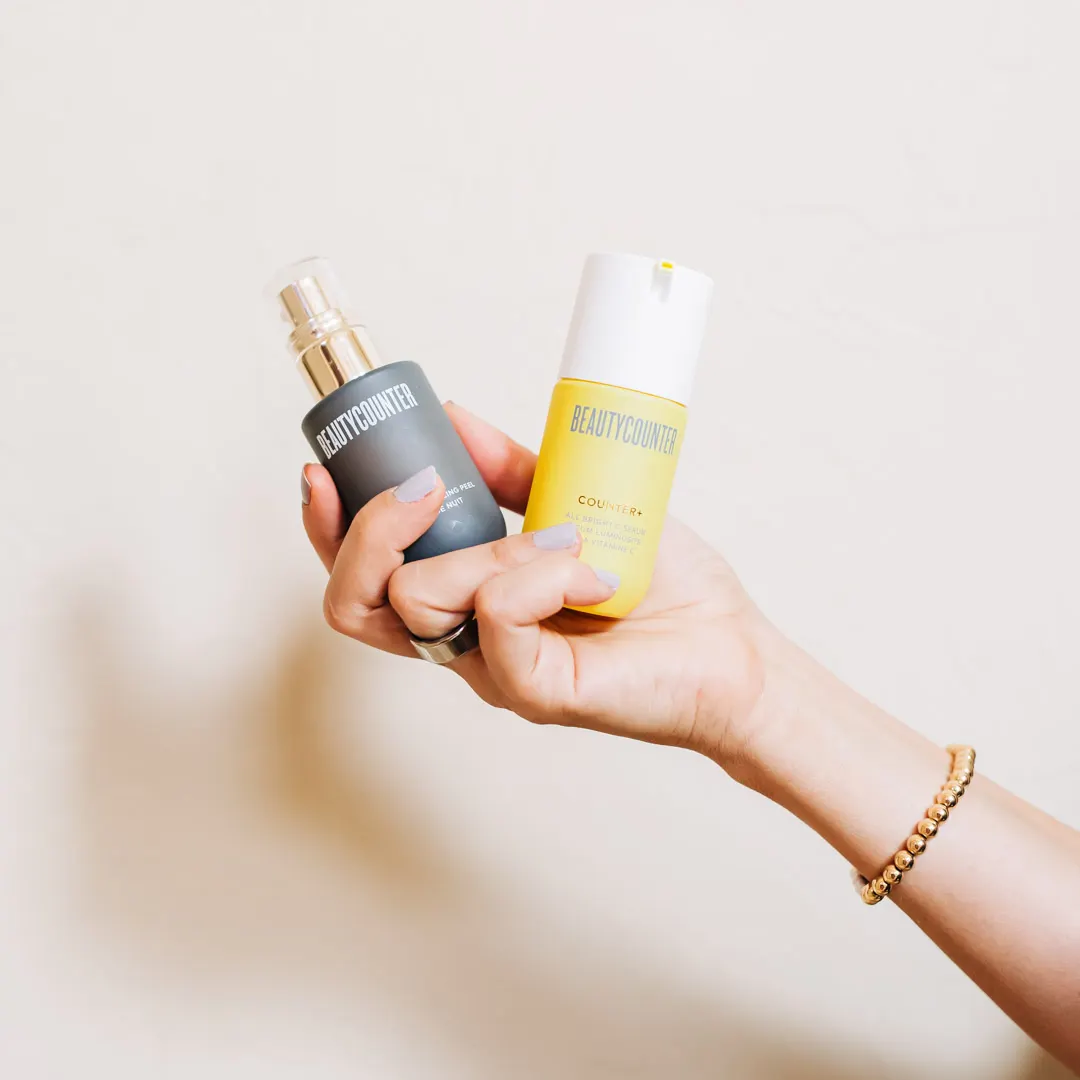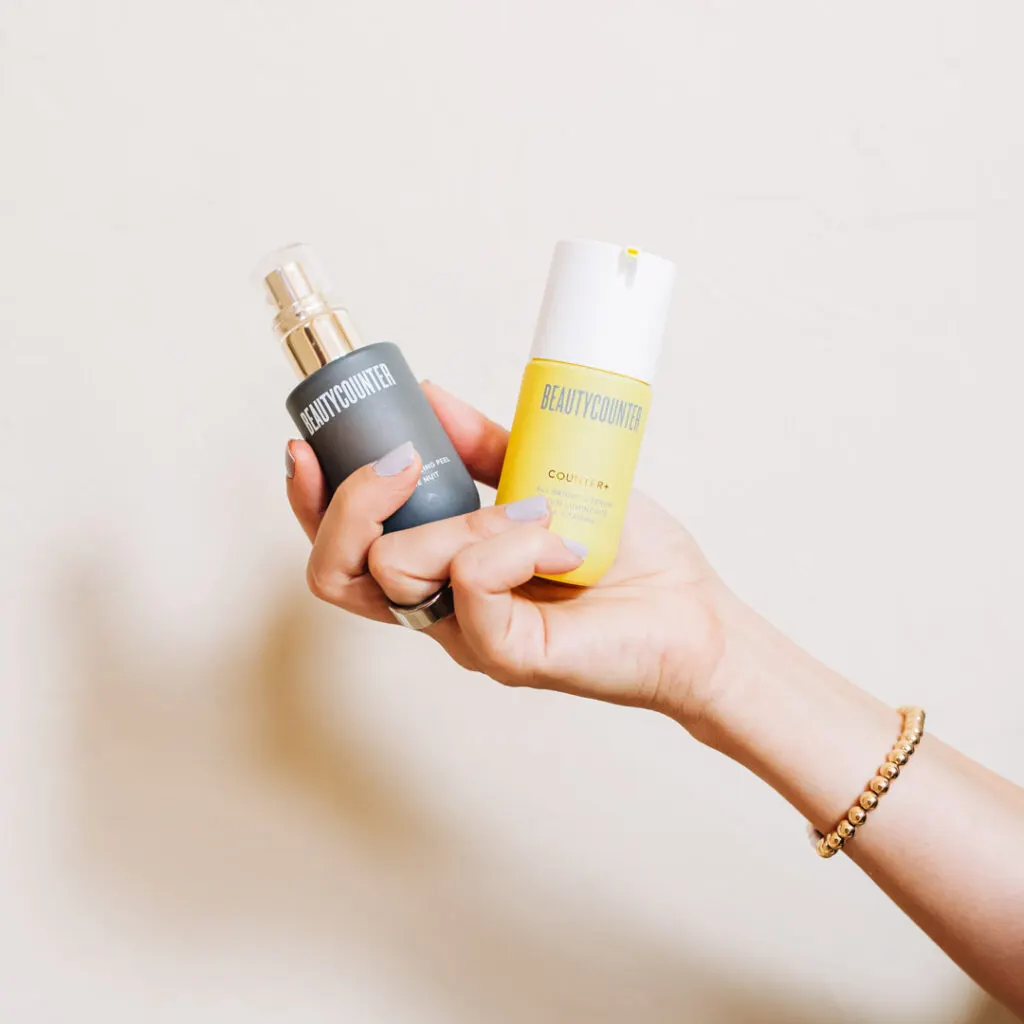 PS. All orders placed through this pop up link (and all BC links above) are automatically entered to win a free product of their choice. I just sent out last month's winning prize. Megan chose an All Bright C serum and I added some Organifi packs, tea, and a Sakara bar to her goodie pack.
Shopbop sale purchases! These came in this week and it was fun to try on some *real* clothes.
#1 This Velvet brand dress. I love the bold color, gauze-y material, and pockets (always the pockets). This runs big, so if you're in between sizes, size down. I like the length on this one, so I'll prob have it taken it at the tailor's.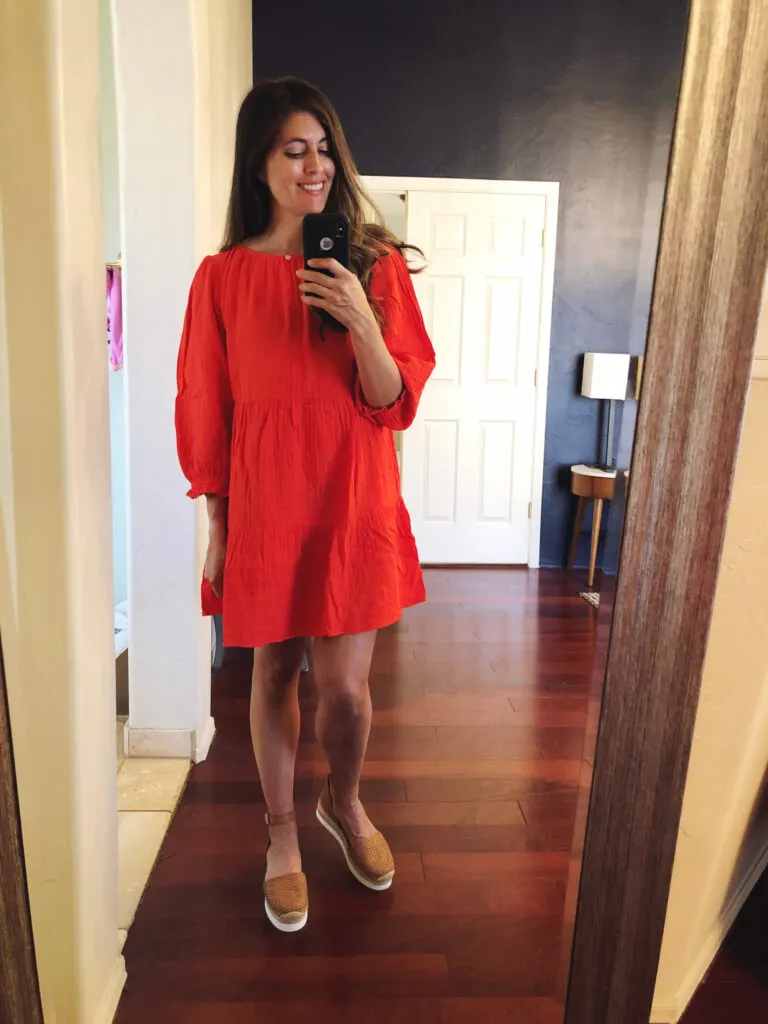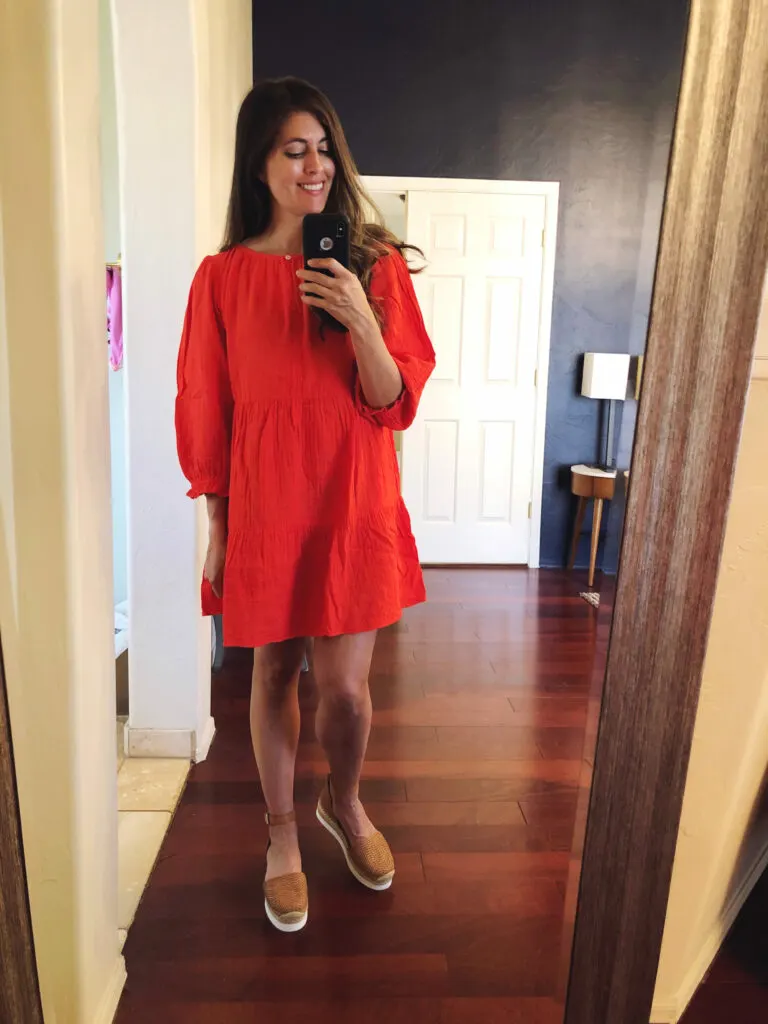 #2 The accidental overall incident. These overalls were sent by mistake but I kind of like them in a weird way? They shipped them instead of this romper I'd originally ordered. I debated keeping them, but the romper arrived and I like it much better.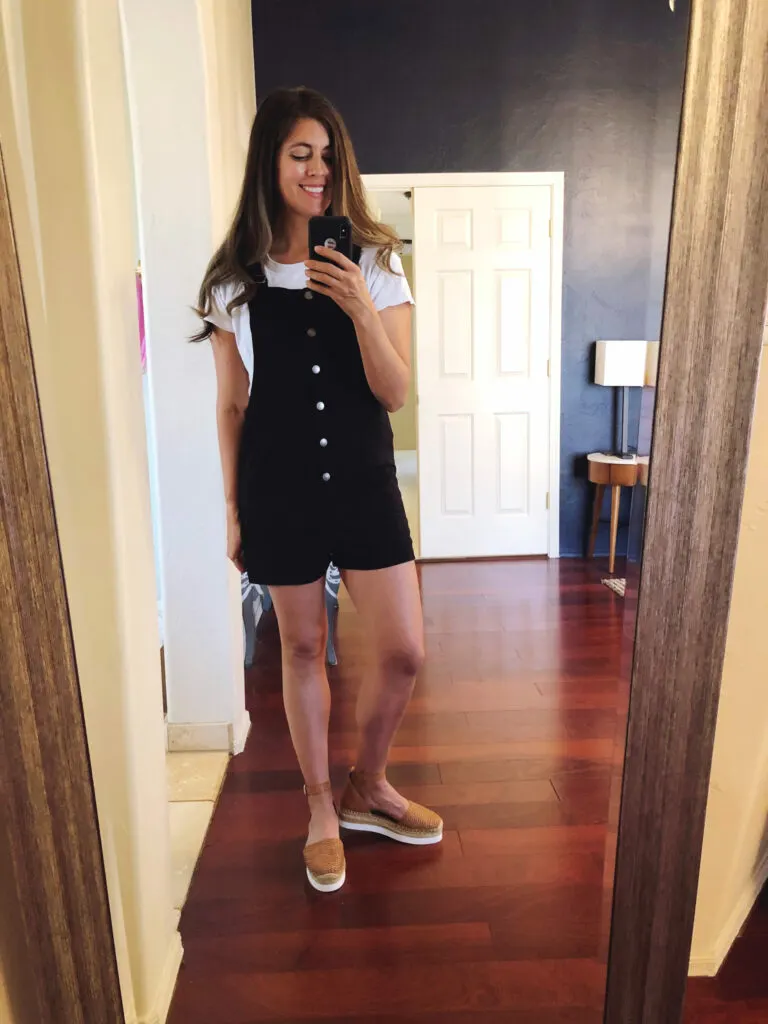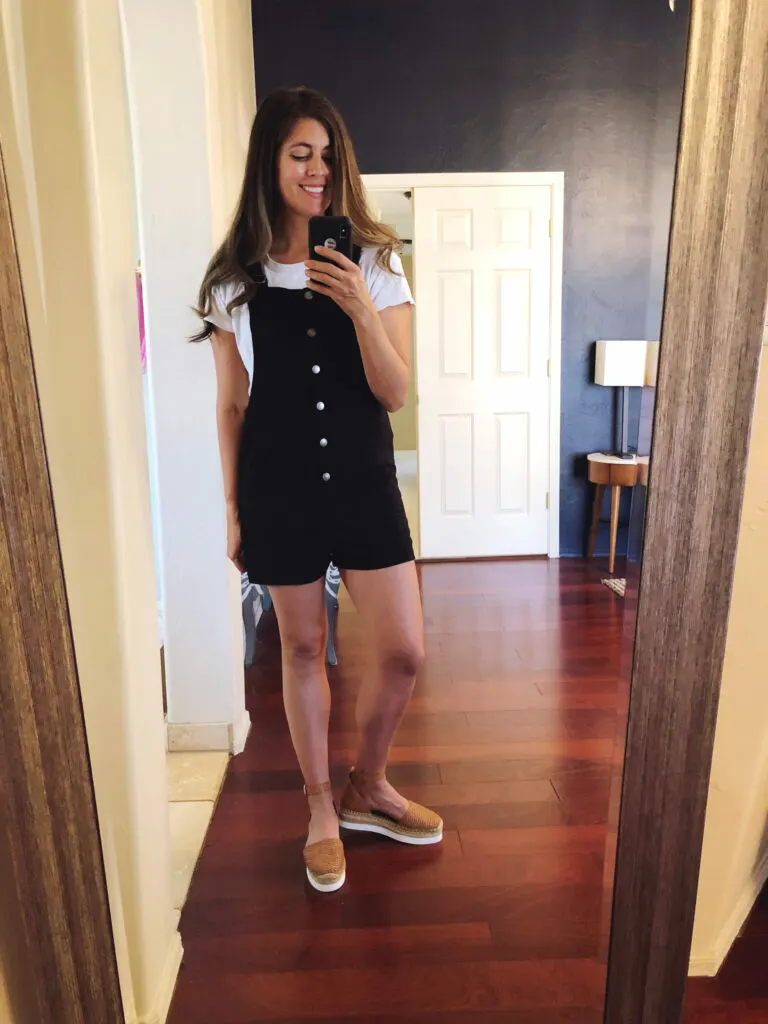 #3 This Rails dress. I love anything Rails and feel like the price is great for the excellent quality. I have Rails shirts and dresses that have lasted for years. This has a flattering shape and while the top portion is a little see-through, the bottom isn't at all. Definitely a keeper!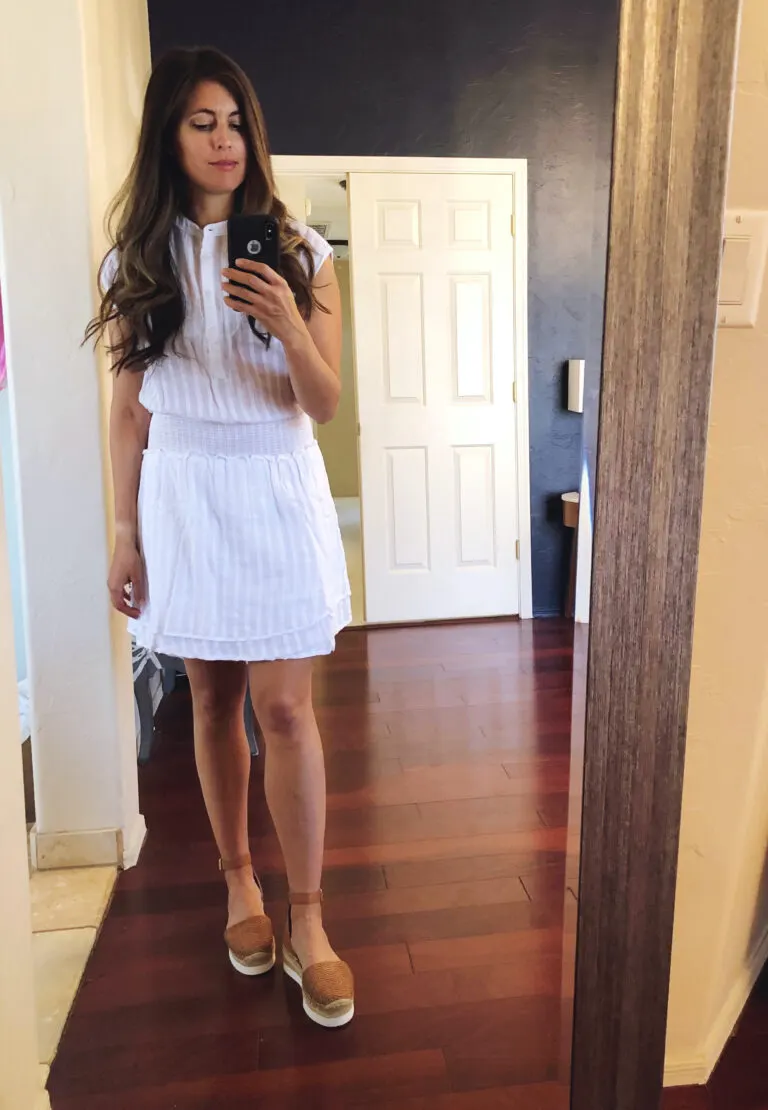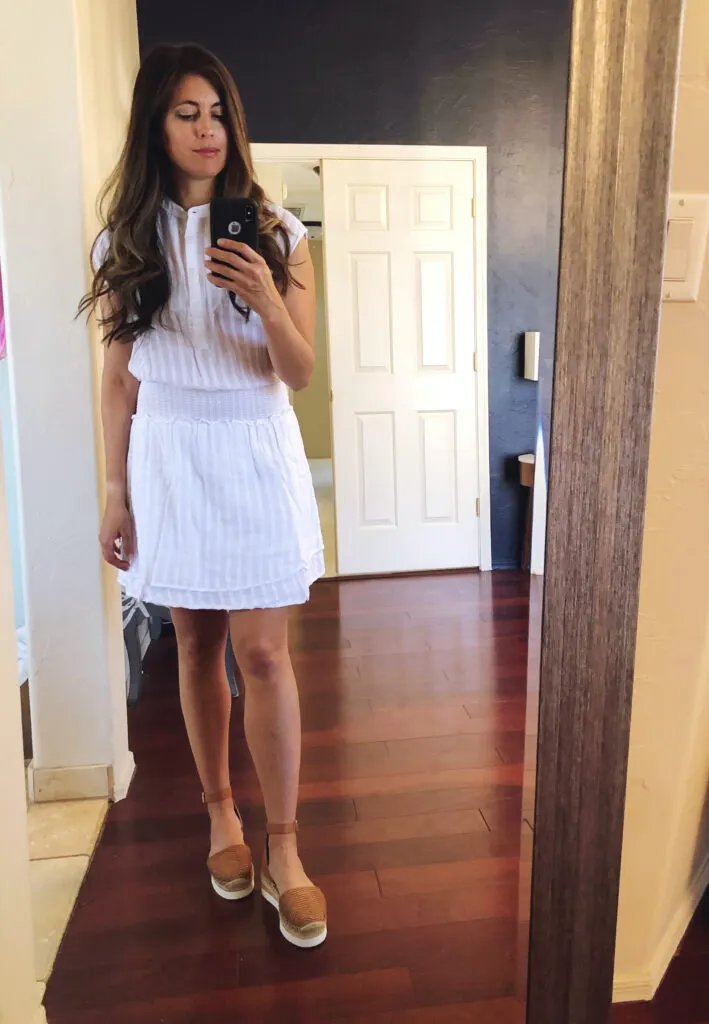 I also received these sandals and can already tell I'll be living in them this spring.
Fitness + good eats:
Tucson friends: here's what to get at Flora's! I already can't wait to go back.
Highly specific tips for the best chocolate chip cookies.
Read, watch, listen:
If you're feeling blah about 2021, this explains so much. 
If you're already scoping out Mother's Day gift ideas, check out this post.
This week's podcast episode about ditching the diet mentality. 
This made me laugh.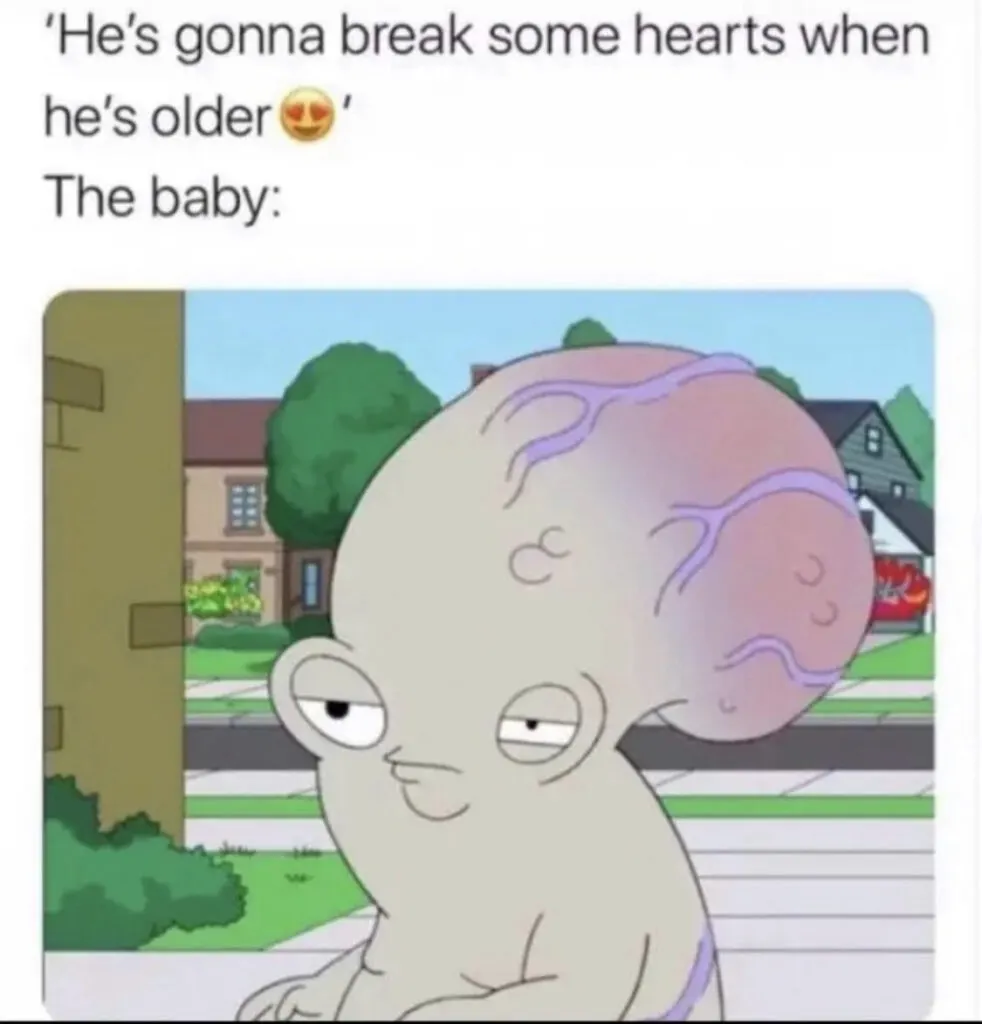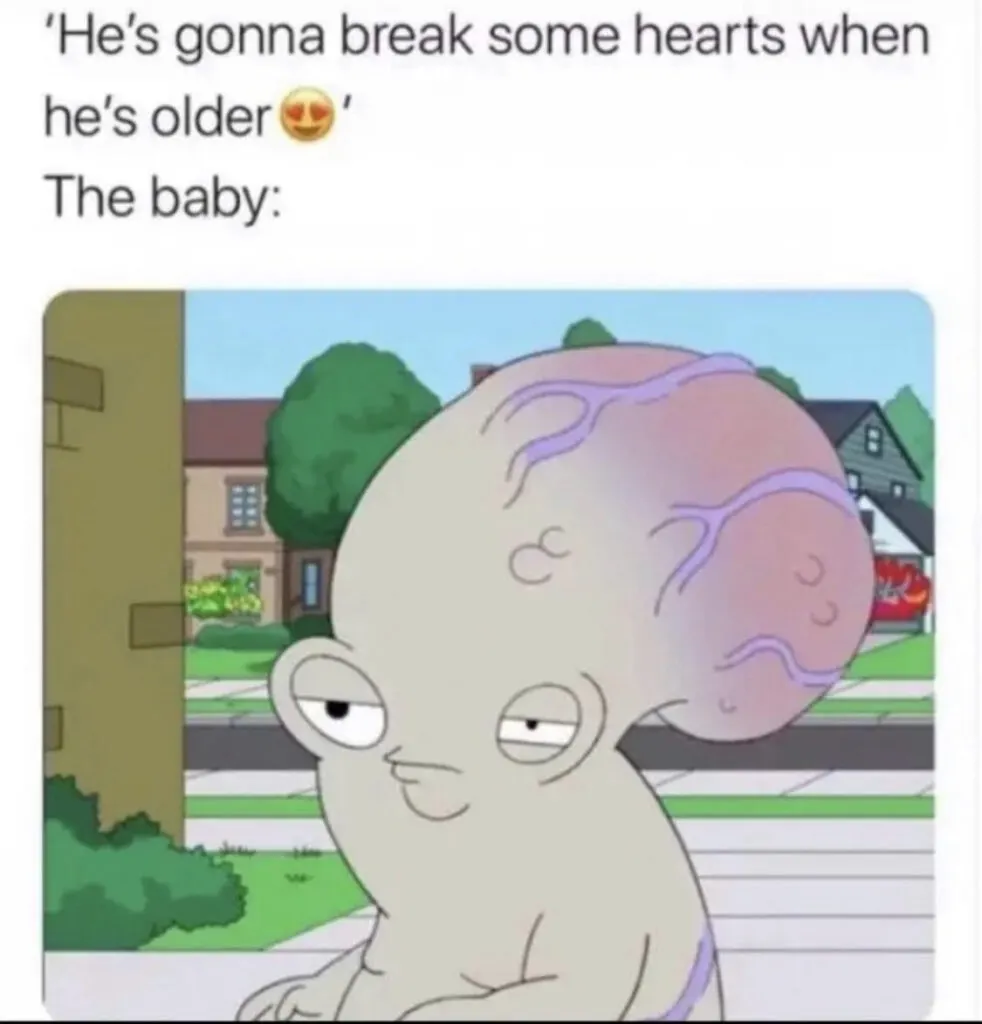 Happy Friday, friends!
xo
Gina