Hi friends! Happy Friday! How's the week going so far? Thank you SO much for your amazing Fit Team enthusiasm and welcome to our new members! I'm so pumped to have you on the team and I can't wait to hear how you like the new platform + our upcoming November workouts. If you'd like more info about Fit Team, check out this page. The price will jump tonight at midnight! How's the week going so far? I hope you've had a great one. The girls are on fall break, so we're thinking about doing a staycation at a local hotel for a night. We've also been on a mission to check out all of the pumpkin patches and fall festivals. We went to the Marana pumpkin patch last weekend: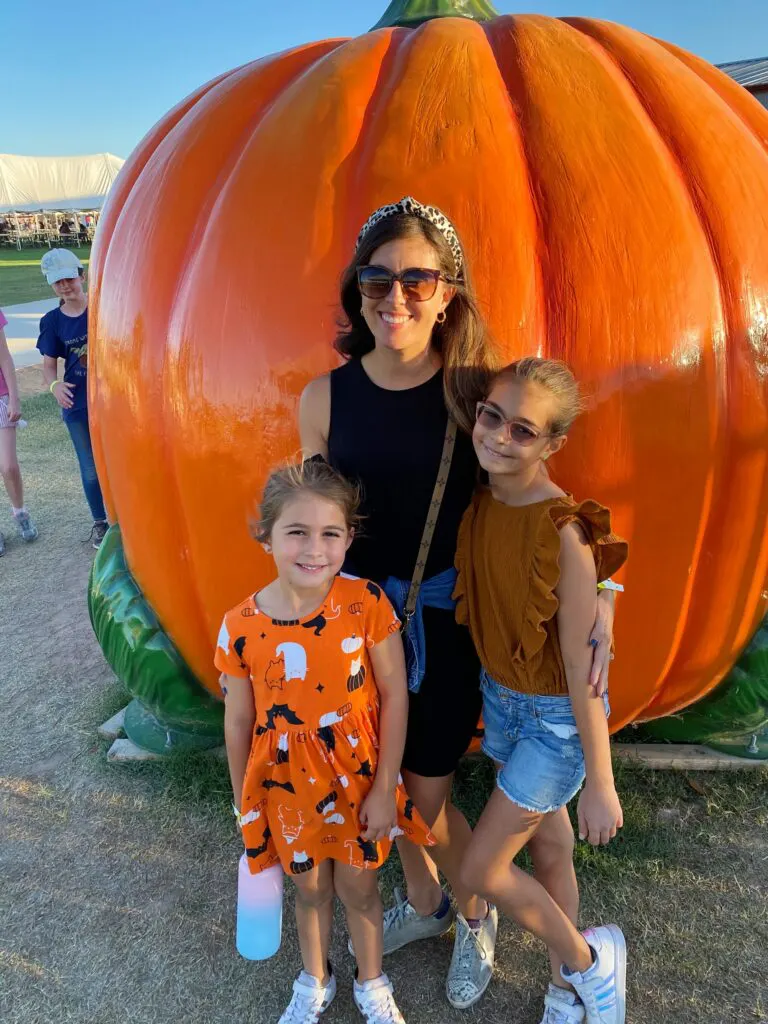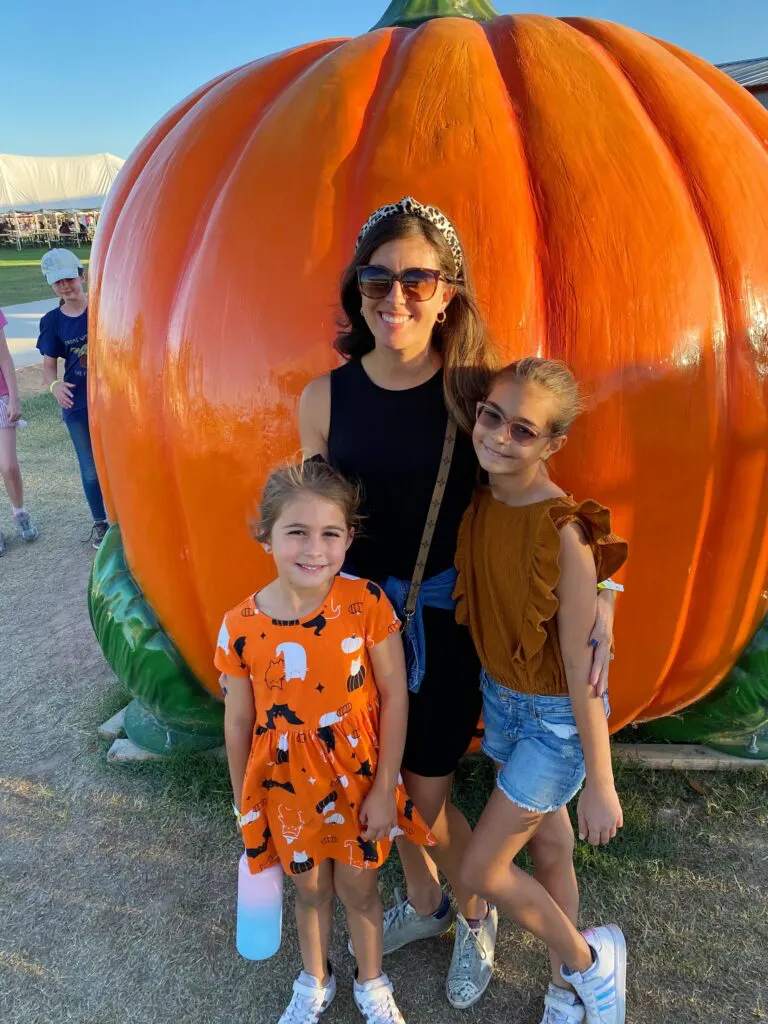 (One of my favorite headbands; link is here) Check out the girls in the back – the best ever: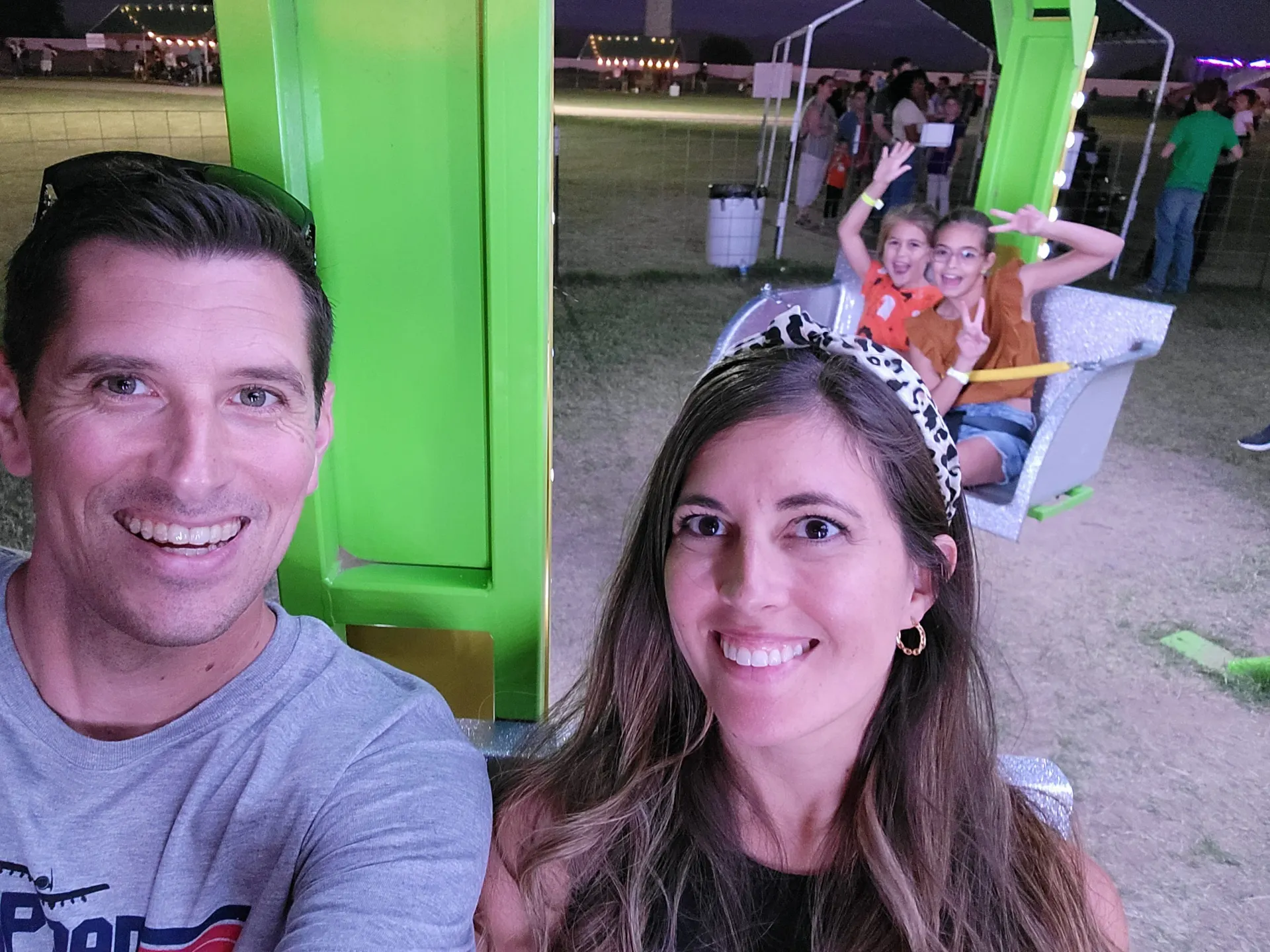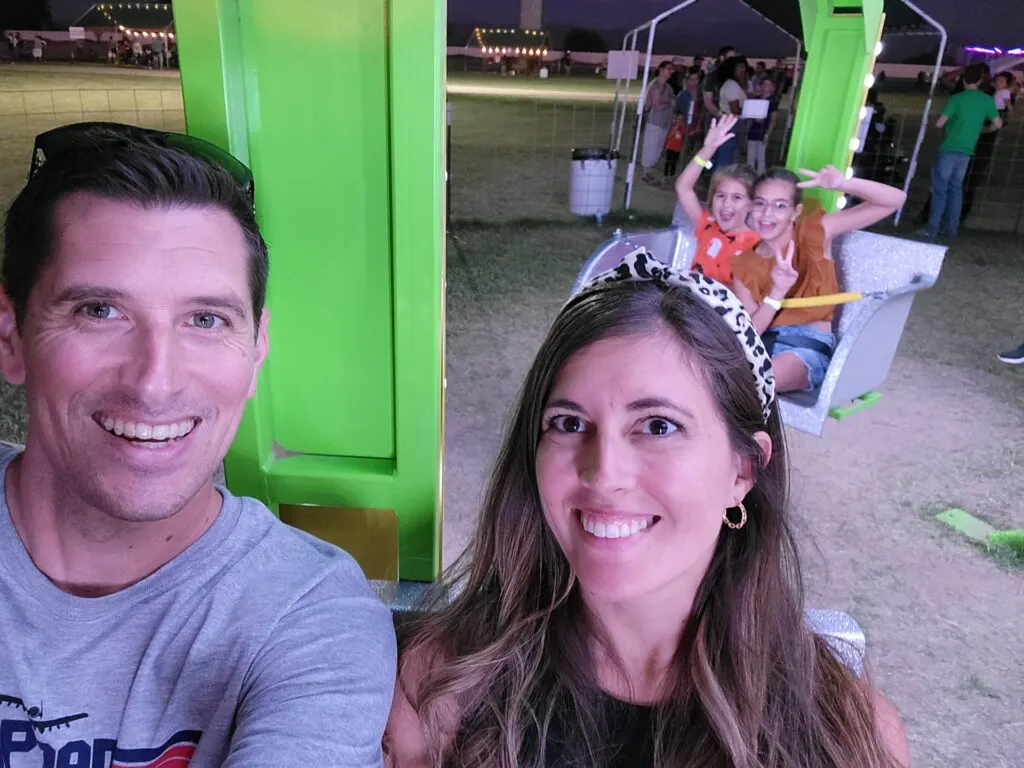 (PS that ride was called the Cornado lol) we ate pumpkin pie and P, always fearless, went on an enormous zipline. We also met up some of the girls' friends from school to see Addam's Family 2. I'd have to give it a 5/10 but the wonderful company (the best Roadhouse Popcorn), which increased the film's enjoyment to a 10. What's going on this weekend? I hope you have a great one up ahead. We're headed to a happy hour at a friend's house tonight, Liv has her first gymnastics competition (!!!), another fall festival, and a birthday party on Sunday. I don't even care that our schedule is packed until December – it's nice to have things to do and look forward to. It's time for the weekly Friday Faves party! This is where I share some of my favorite finds from the week and around the web. I always love to hear about your faves, too, so please shout out something you're loving in the comments section below.
Read, watch, listen:
The second season of The Babysitter's Club is out (on Netflix) and I can't wait to watch it with the girls. We loved the last season! Major nostalgia for me and it got Liv hooked on the books. I started this book and ommmggggggg it's intense. I got it from Book of the Month and while I never read horror books or anything scary, y'all promised me on Instagram that it isn't too bad. While it's definitely creepy, it's intense, intriguing, and I'm totally sucked in. I'll probably finish it this weekend. Make sure to check out this week's podcast episode here! We're chatted all about postpartum recovery and restoring abdominal function after baby. Loved this post from my friend, Julie.
Fashion + beauty:
Ok, what are we feeling about the shacket trend? Are we into it? I scoped out this one from Shopbop (it's sold out) but so many of them look boxy and lumberjacky. Do you have a shacket (I even hate the word)? Please tell me about this! Beautycounter's new cream blushes are here! We're having a little virtual pop up next week and it would be so fun if you could join us! We'll share some skincare tips and giveaways – all you need to do it grab your comfies and favorite beverage. Please let me know if you can make it (in the comments or email gina@fitnessista.com) and I'll send you the call info!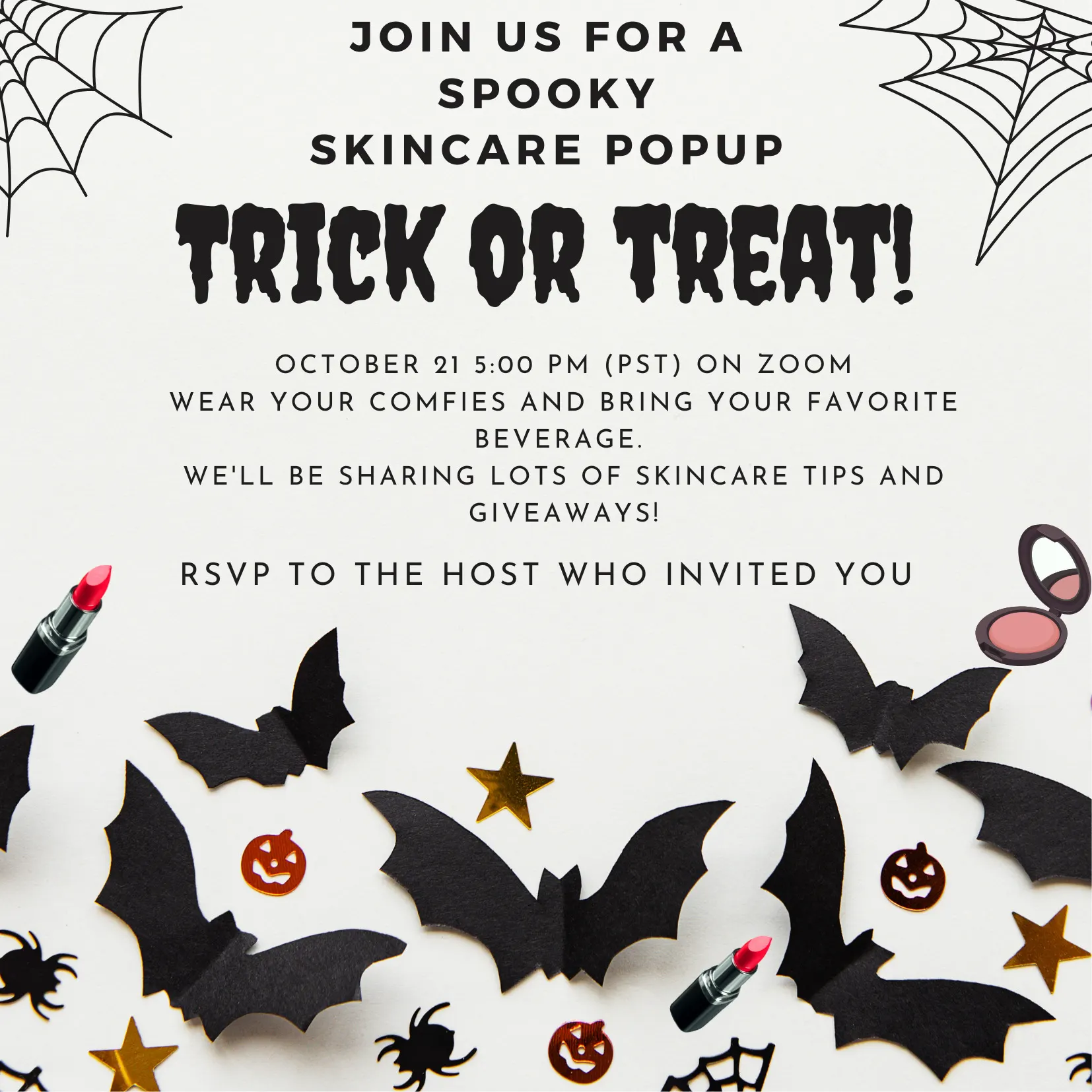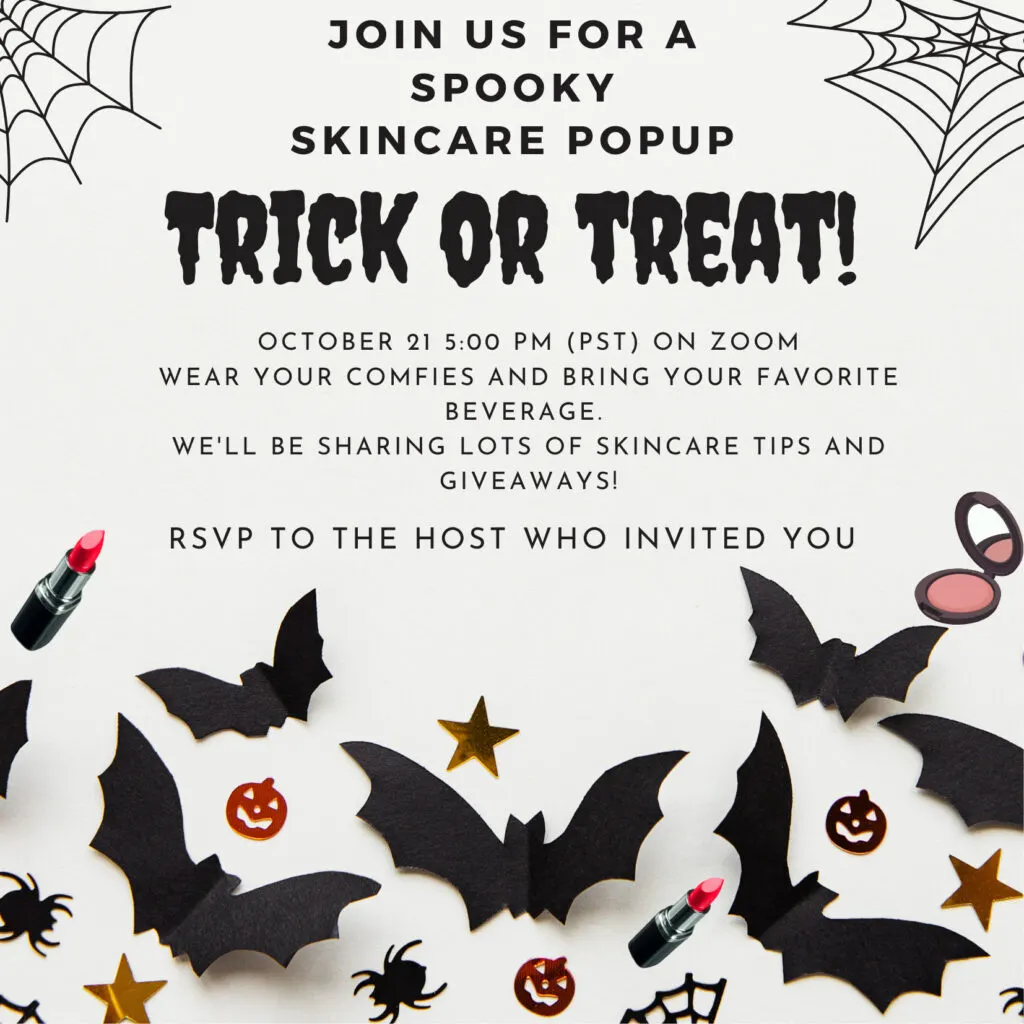 So glad I kept this plaid shirt from my last Trunk Club. I've worn it twice already with jeans and leggings + low-top sneaks.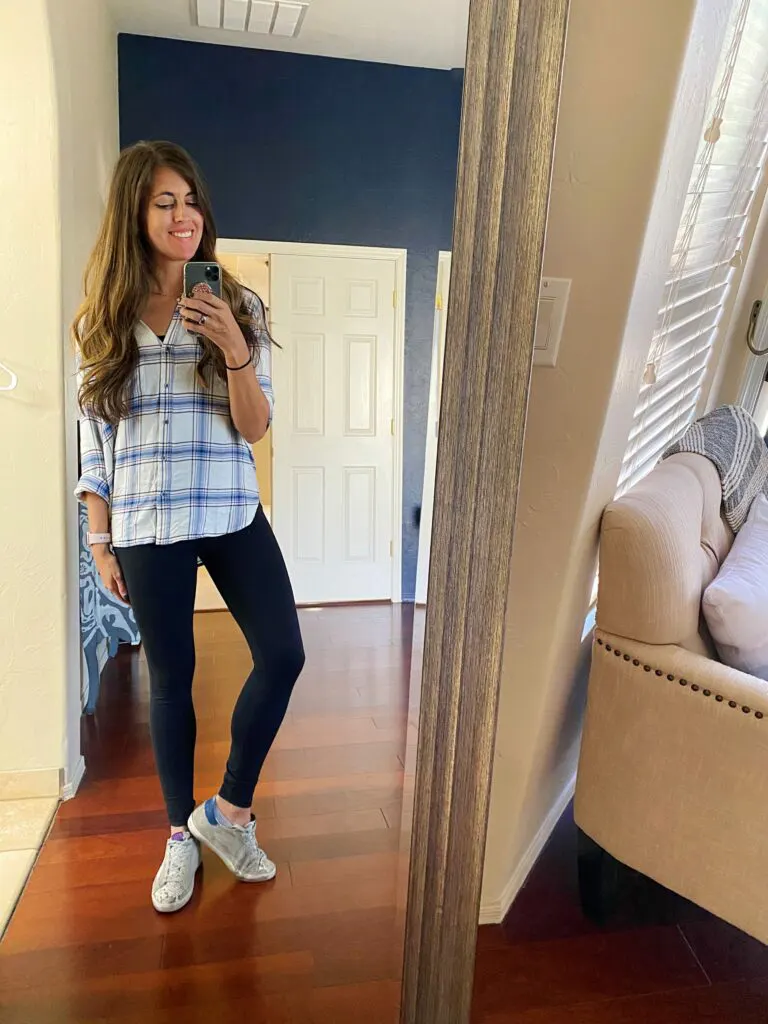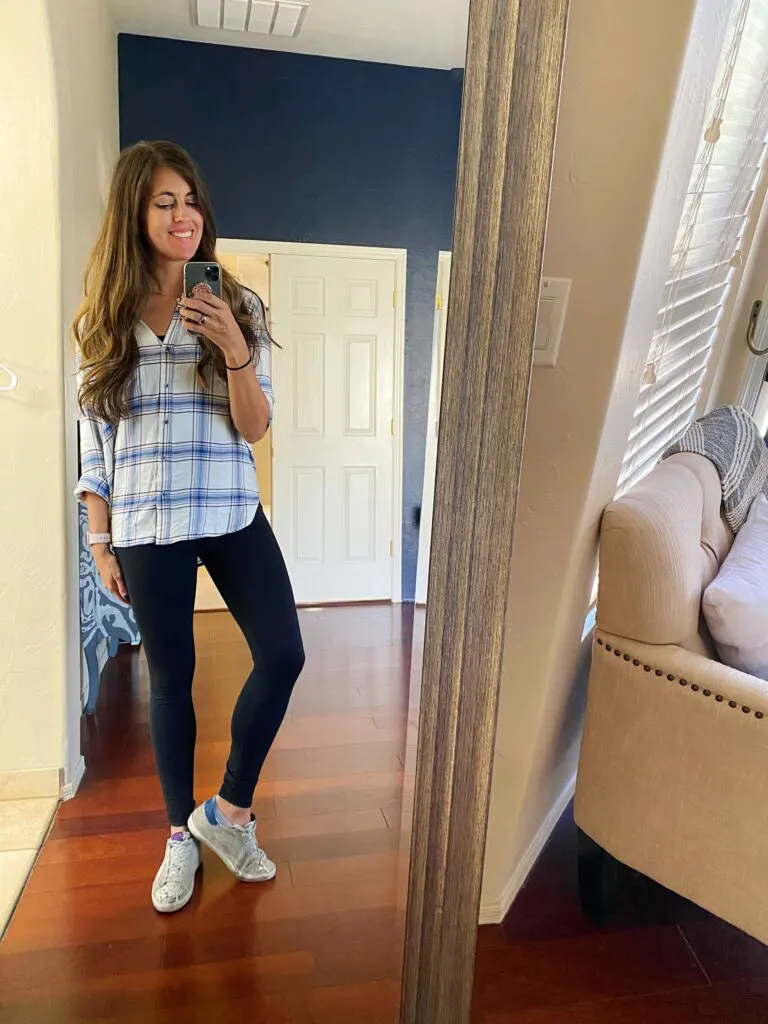 Fitness + good eats:
Try this pumpkin smoothie bowl. One of my favorites for fall! Peanut butter bliss balls. New nut and seed blends from Sakara! (my code XOGINAH gets you 20% off.) They're individually-packed and perfect for on-the-go snacks. They're seasoned perfectly and have very simple ingredients.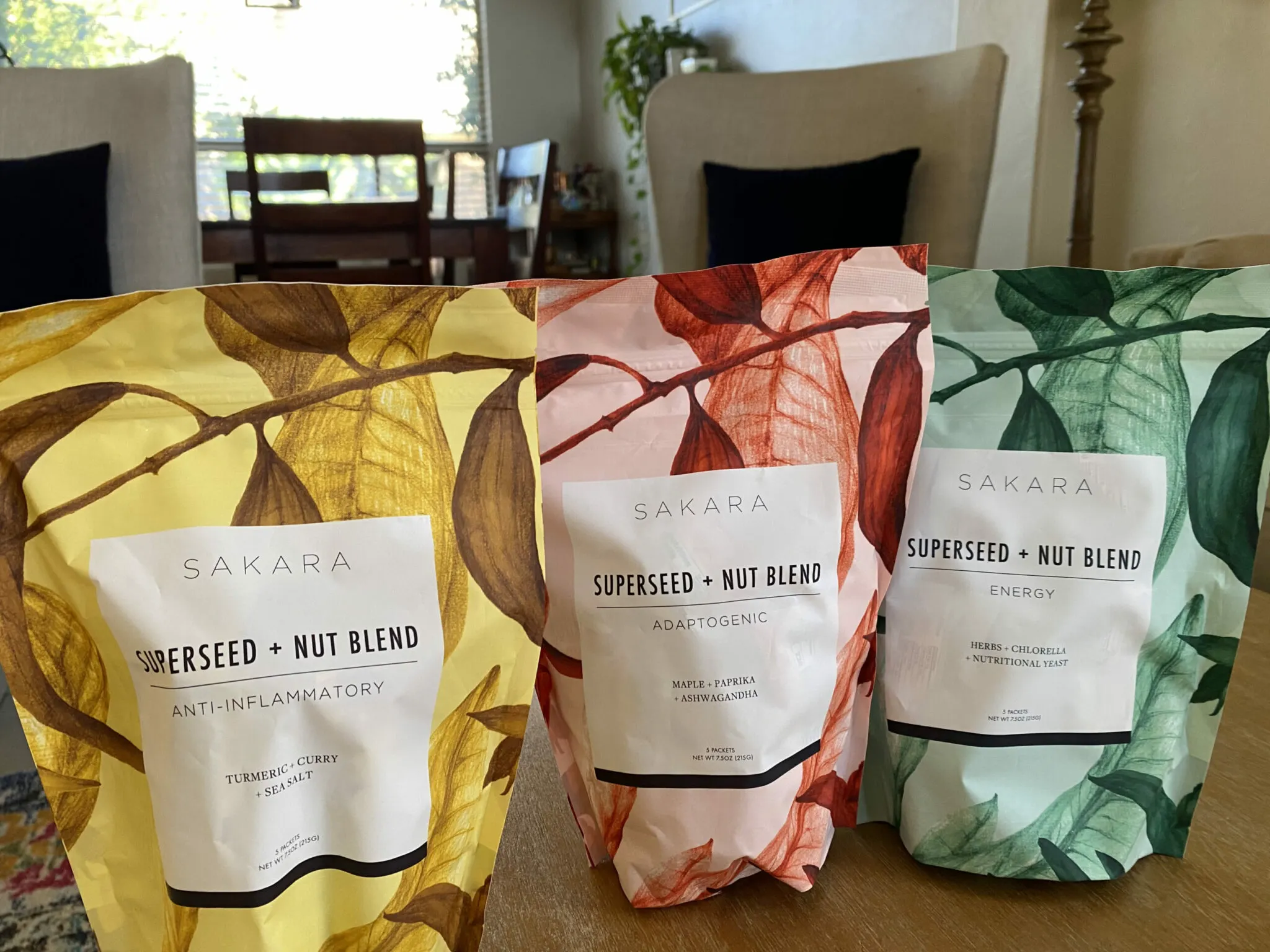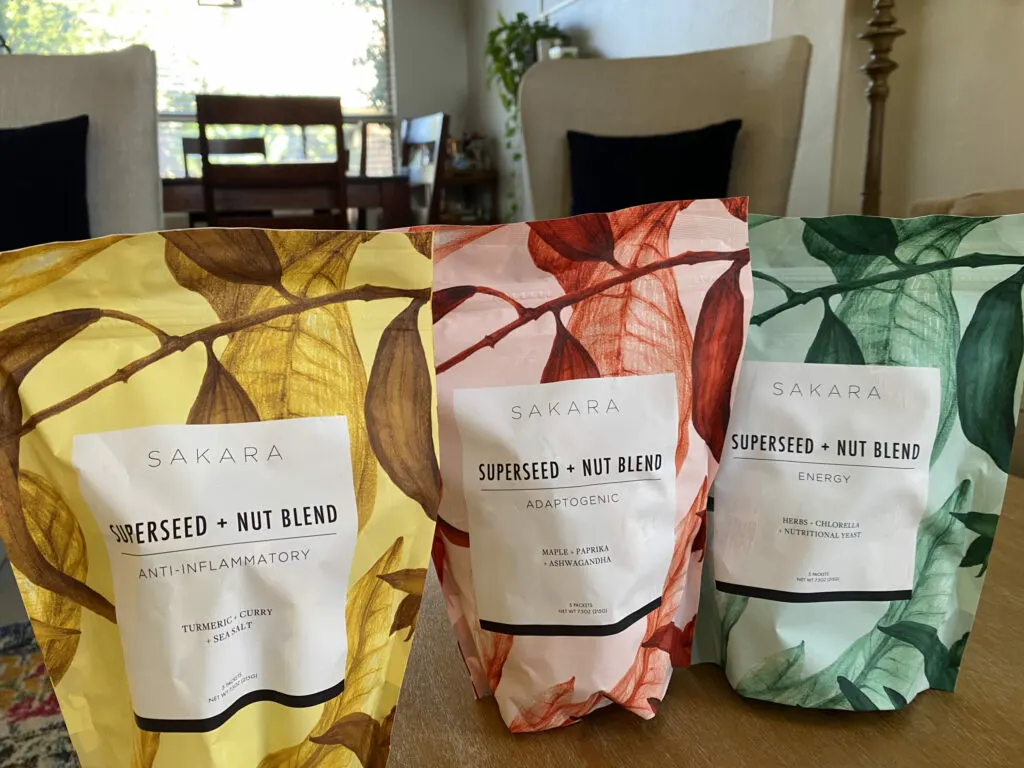 How to store and cook different types of grains. Thai coconut soup with tofu and rice. Happy Friday, friends! xo Gina