*This was supposed to go live on Friday but didn't for some reason, so I'm posting it now!*
Hi friends! Happy Friday and hellooooooo from San Diego. I'm here with the crew for a little weekend vacation.
Liv is dancing in the Disneyland parade and the Pilot had to work, so it's a girls' trip. 🙂 We jumped right back into our old San Diego life and went straight to the Liberty Station Public Market.
We made three laps, in awe and debating the options, before we committed to our choices. It's pretty amazing to have all of our favorite foods in the same spot.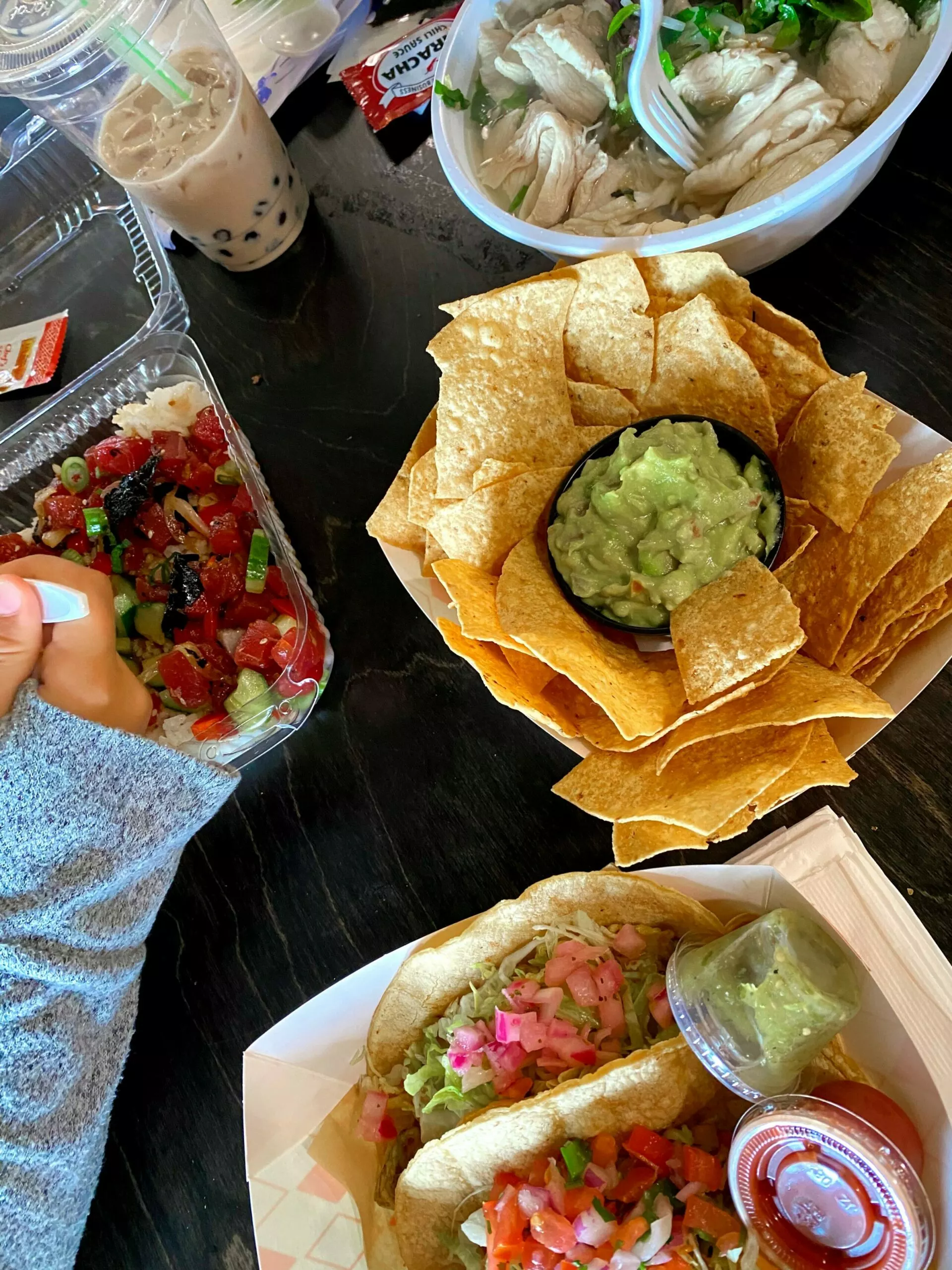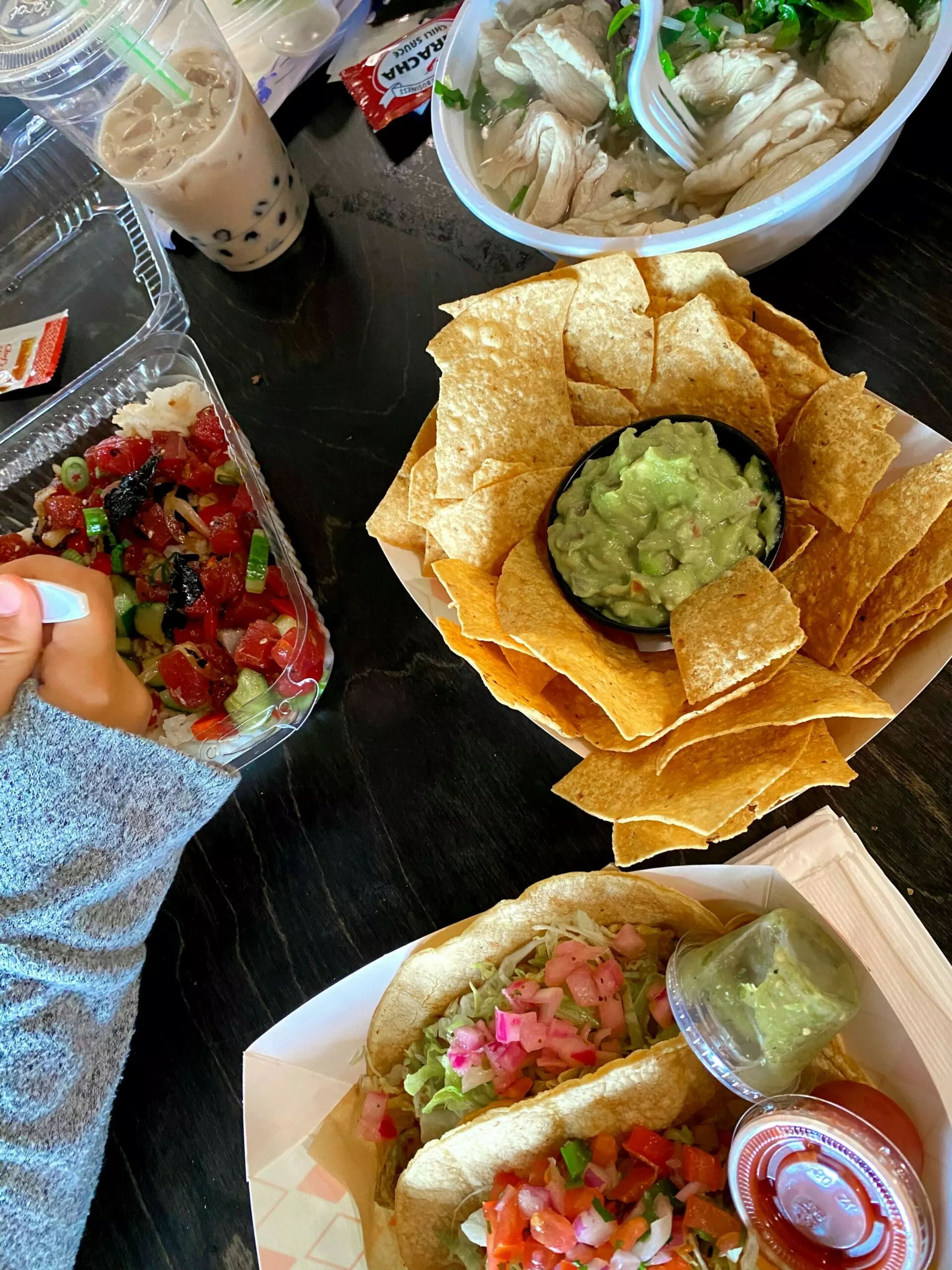 (Poke for P, tacos for me, boba and pho for Liv.)
We had the best lunch together while it poured outside, and then immediately went to Betsy's house. The kids played for a bit while Betsy and I caught up on life and I snuggled with her dogs. After that, there was a break in the rain, so we went to beach to "get our feet wet." <— aka the kids' final words before they get completely drenched.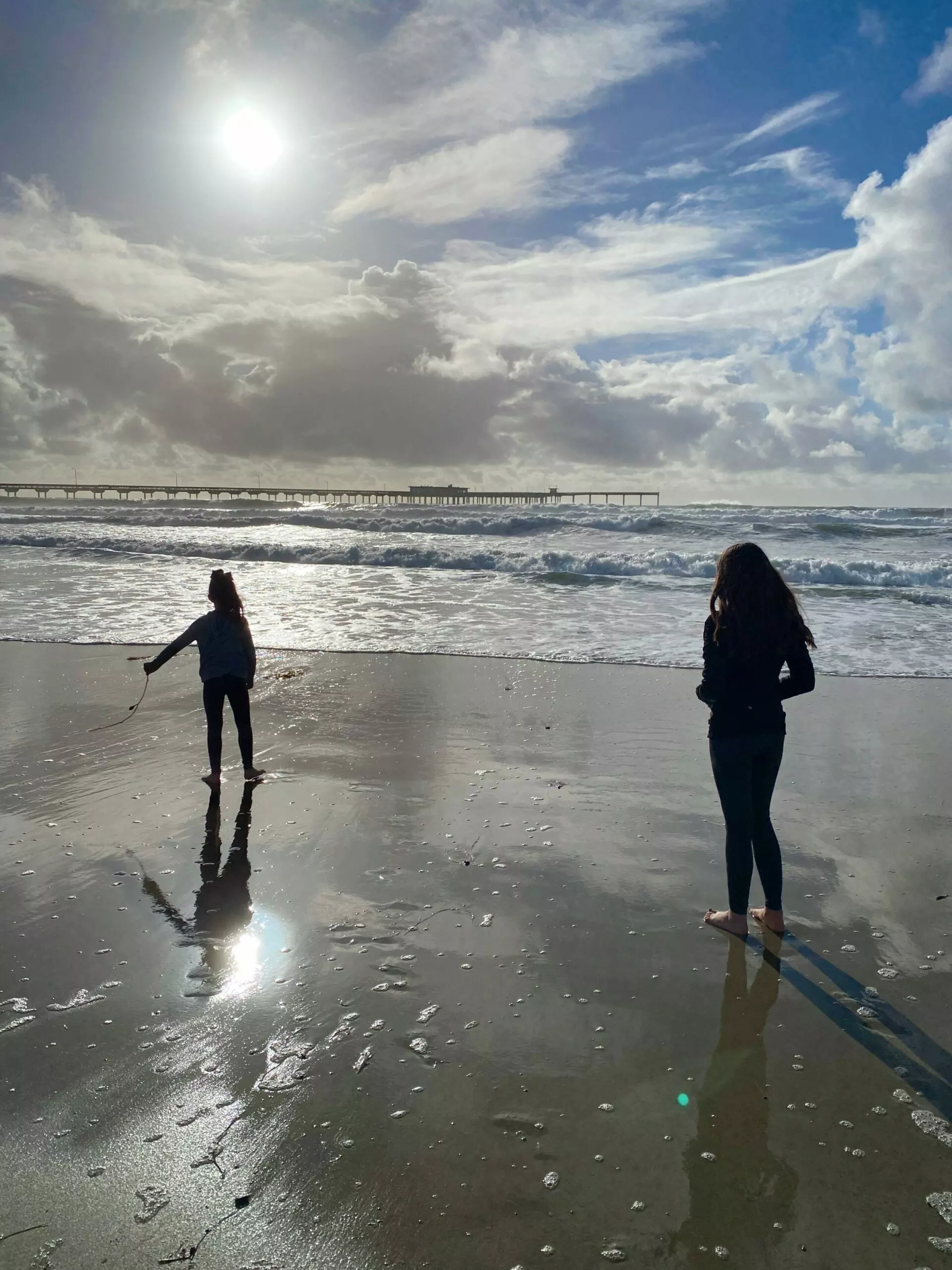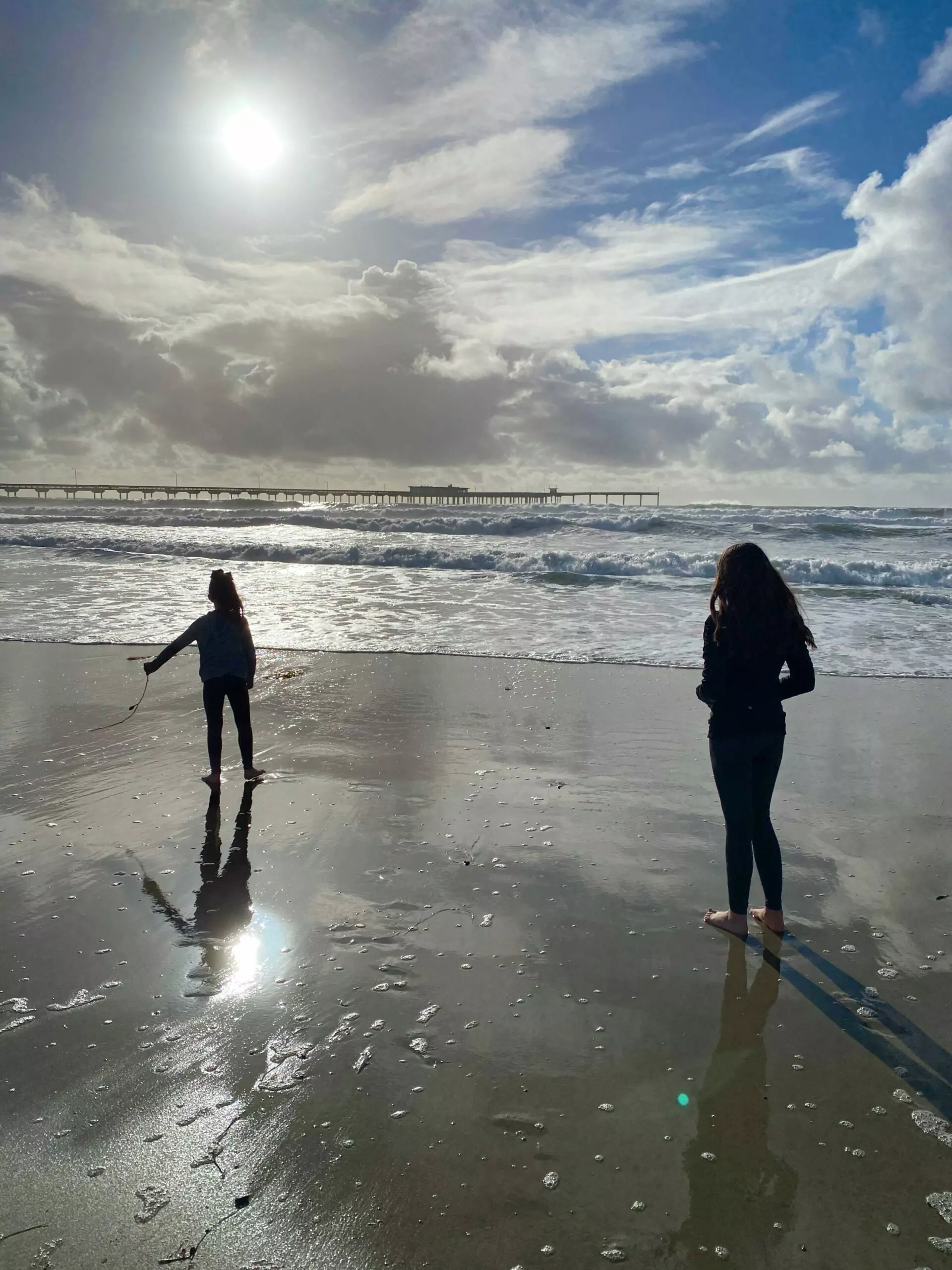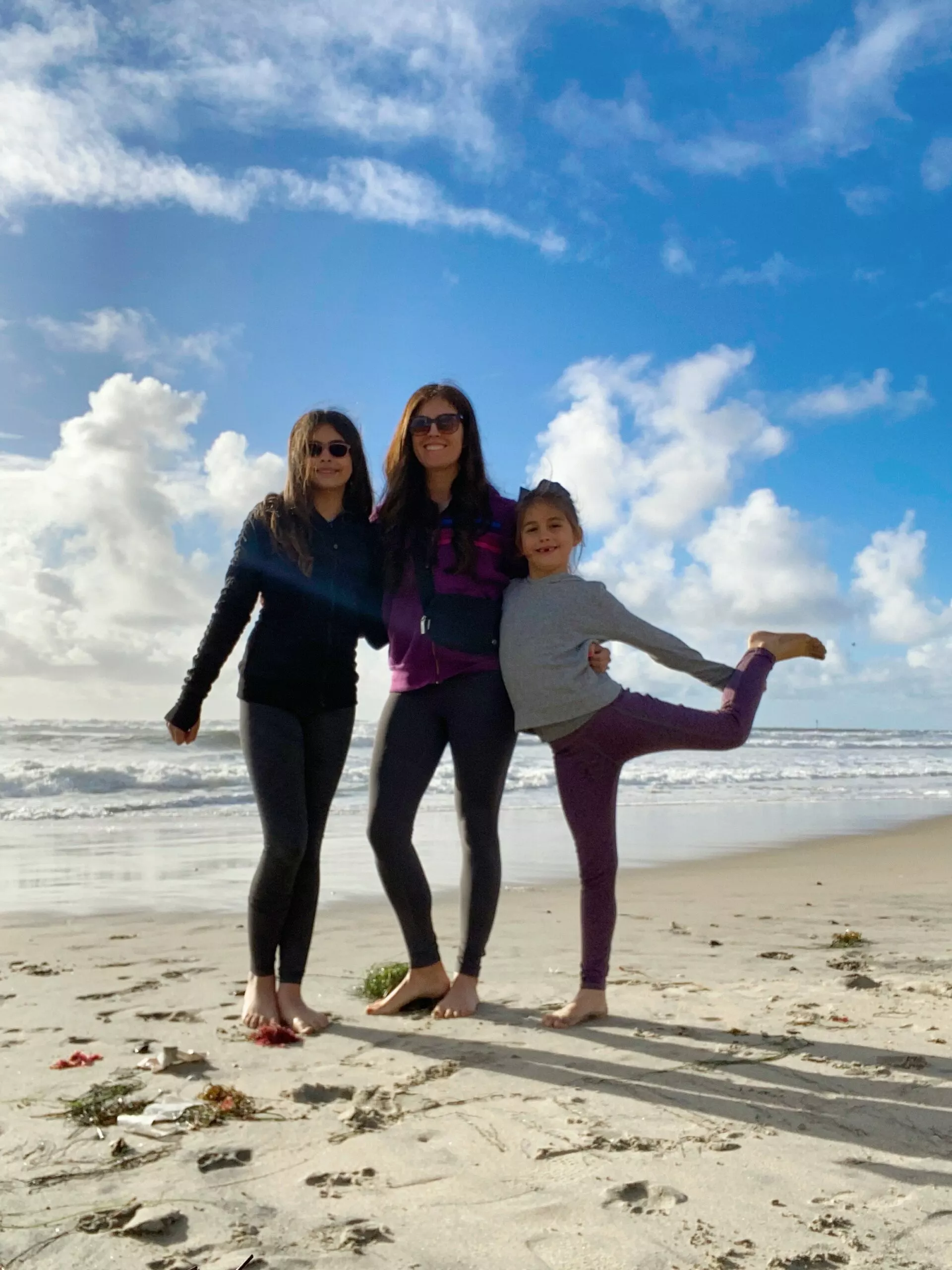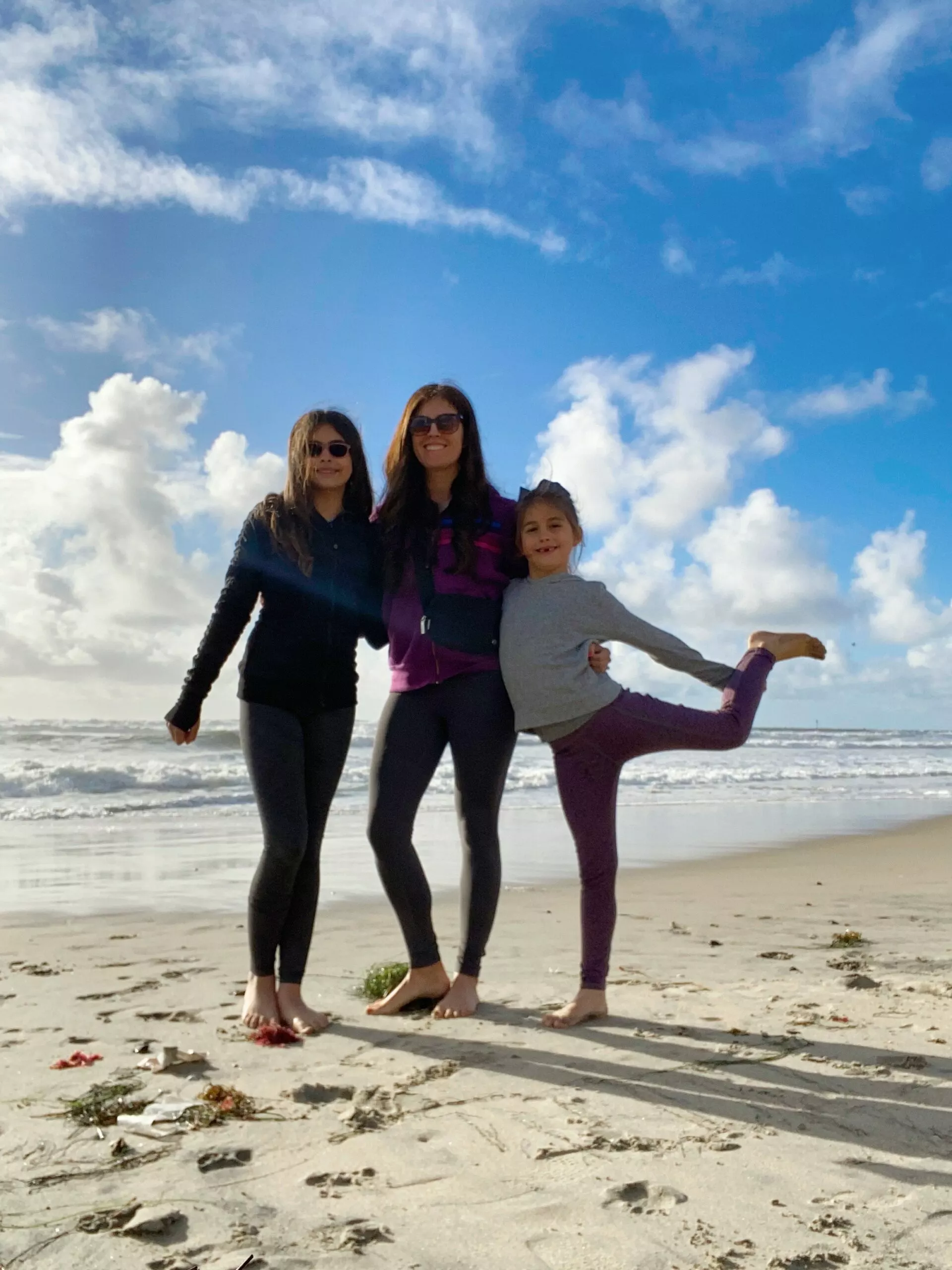 We grabbed pizzas from a nearby deli and went back to the hotel for hot tea, pizza, cookies, and movies. We've had a LOT of hotel time lately (and more to come with more dance competitions on the way) and I don't think I'll ever get sick of it. There's so many hours in the day when you're not cleaning, cooking, and folding laundry lol. Also, I sleep so well in hotels with my little chickies close by. <3
Today we're off to Anaheim for the rest of the long weekend and I can't wait! If you have any fun new Disney recs, please send them my way! I can't believe it's been a year since our last trip. We'll be doing the Genie+ nonsense again and I booked a couple of dining reservations, but if I'm missing any new tips or hacks, I'd love to hear them.
I hope you have a lovely and fun weekend ahead.
It's time for the weekly Friday Faves party! This is where I share some of my favorite finds from the week and around the web. I always love to hear about your faves, too, so please shout out something you're loving in the comments section below.
Friday Faves
Read, watch, listen:
Don't forget to listen to this week's podcast episode here! We're chatting all about parasites.
Best things to do with kids in NYC.
If you're looking for a new workout playlist, here ya go!
Fitness, health, and good eats:
I can't wait to try the Jennifer Aniston salad.
More reasons to get a good night's sleep.
Join us for Fit Team! April workouts just went out and you can join us for 6 months at a steal. Get back the time you spend planning workouts or wondering what the heck you're going to do, and join this awesome community. This is the perfect motivation boost as we head into spring. 
If you're looking for new Trader Joe's finds.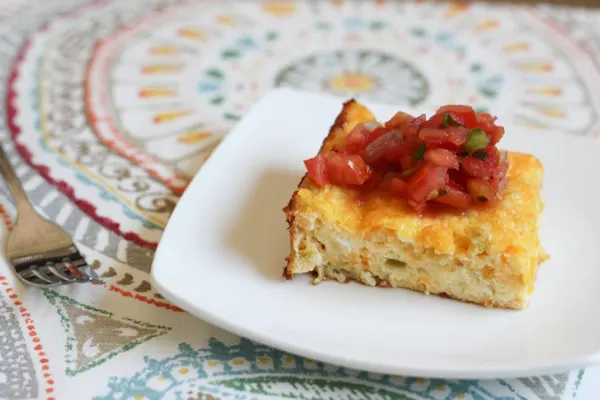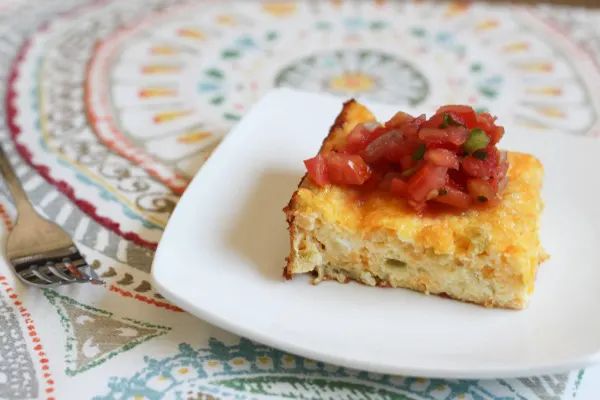 Fashion + beauty:
After wearing the heck out of my Valentino sandals for the past few years, it's time for something new. If you have any ideas for sandals that can be dressed up or down, please send them my way! I'm looking for *special* (not just plain leather sandals) but also neutral and feeling a lil stumped.
I can't believe I lived without foundation primer for all of these years. It definitely makes a difference in skin texture and coverage on the days I use foundation.
Amazon Fitness and Fashion faves.
Obsessed with everything in the Rails spring collection. Loooove this Gia dress in berry, this Jesse dress, and these shorts.
Happy Friday, friends!!
xo
Gina