Hi friends! Happy weekend! What are you up to this fine Friday?? Livi and I are off to a check-up appointment -excited to talk with the midwife about our following steps and get answers to a long list of questions- and then hitting up Whole Foods and the park. It should be a lovely morning. <3
In the classic Friday spirit, here are some faves from the week and around the web. I always love hearing what you're enjoying, too, so please feel free to join in the fun in the comments section. Newsletter subscribers: stay tuned for your August workouts and some meal ideas later this afternoon. If you want in, sign up below!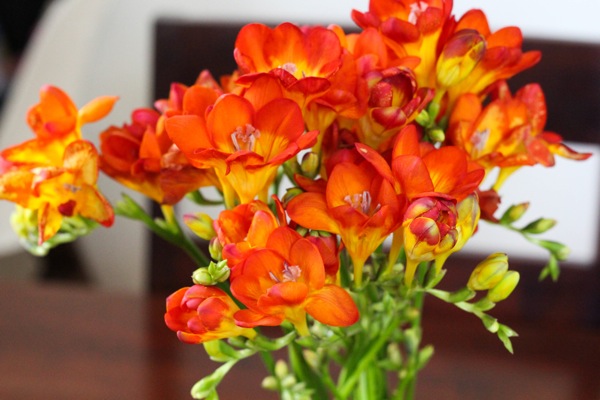 (Freesia in a vibrant hue)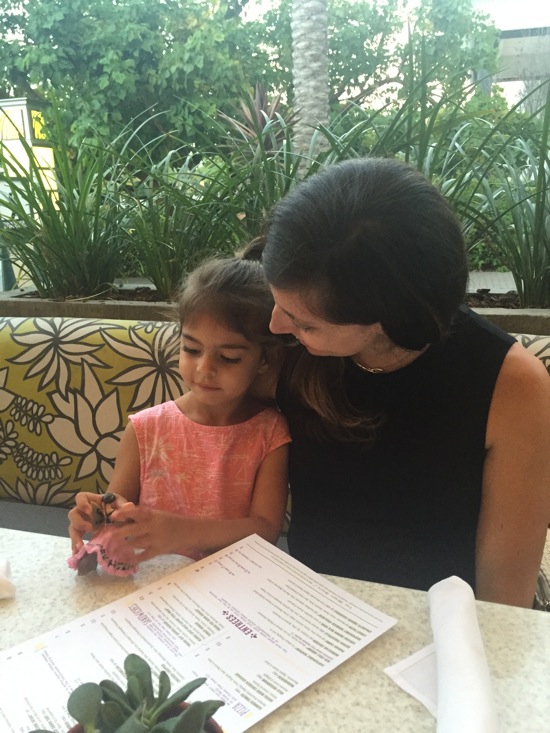 (Before dinner at True Food)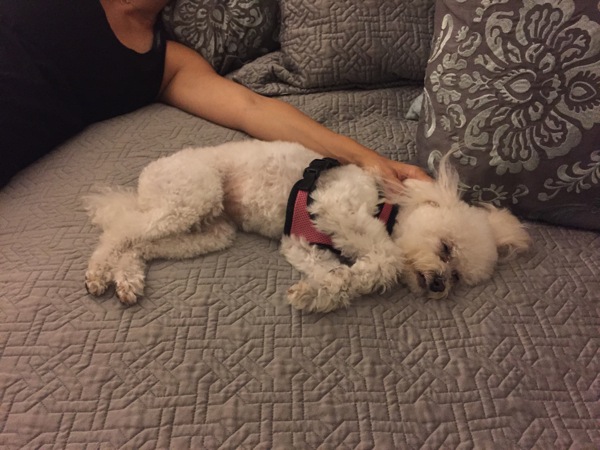 (Bella snuggles)
Friday Faves
-These popsicles! I mentioned that I was on a popsicle kick, and picked these up at Sprout's the other day. They taste almost like a coconut milkshake. So so good.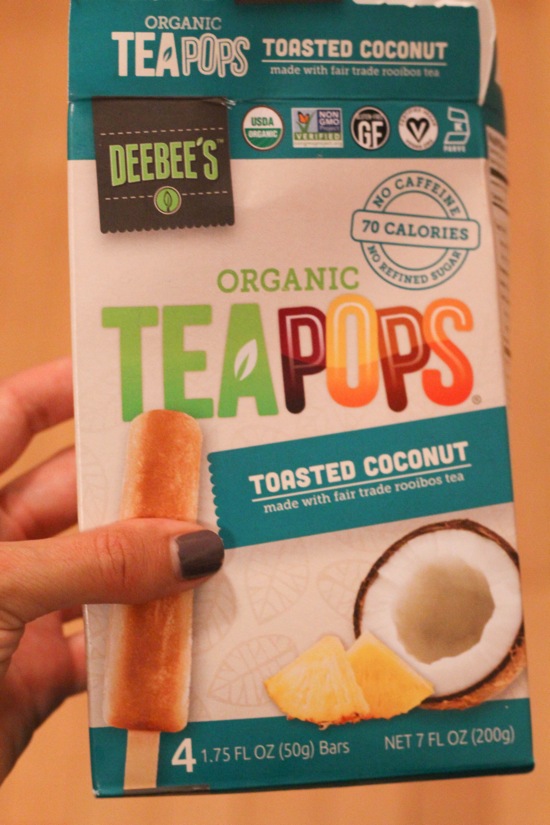 -16 things every pregnant woman thinks in her last trimester.
-Tucson friends, rejoice: Prep & Pastry is opening another location!
-Chocolate protein dessert recipes.
-When barkTHINS knows you had a rough day. (Ok, I don't think they knew last Friday was a tough one for me, and the chocolate fairy left this package on my doorstep.)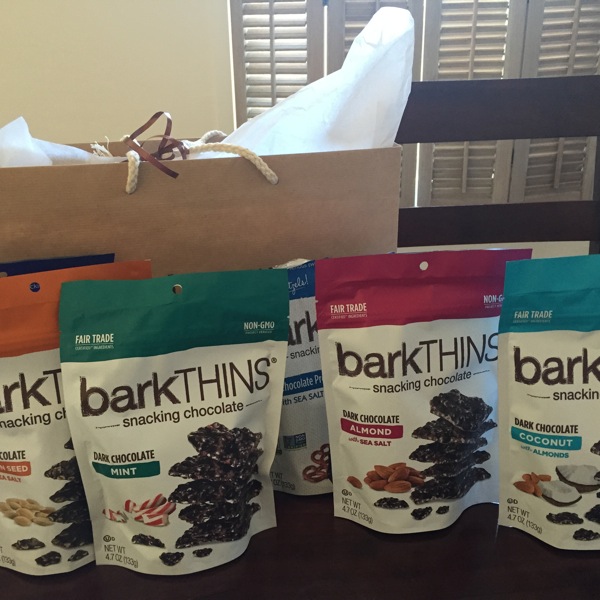 Liv and I have sampled all of the flavors. The pumpkin seed with sea salt is probably my fave , but I love all of them. I mean, it's called, "snacking chocolate" aka everything I believe in in the world.
–JULIE HAD HER BABY!!! This is definitely a fave, and makes me smile so much when I think of them. I'm so so happy for their little family, and Baby Chase is absolutely perfect. <3
–Well this gave me goosebumps.
-Do you have to sweat to get in a good workout?
-Tomatoes from our garden. It is SO weird to be able to walk outside and pick a couple of tomatoes every other day or so. I could definitely get used to this whole "not killing plants" thing. 😉 We've been enjoying caprese frequently, and the tomatoes are perfect for salads, but if you have any other ideas for what to do with them, let me know!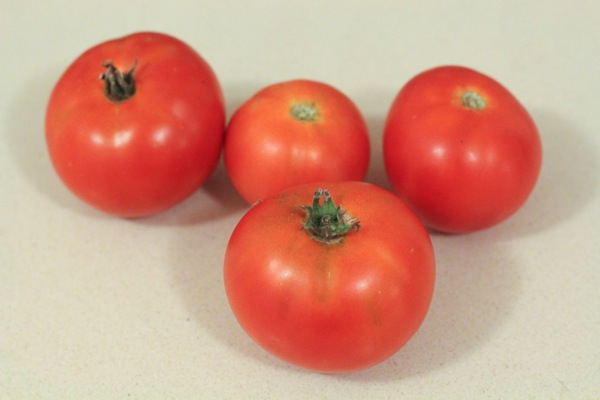 Many BLATs have been consumed.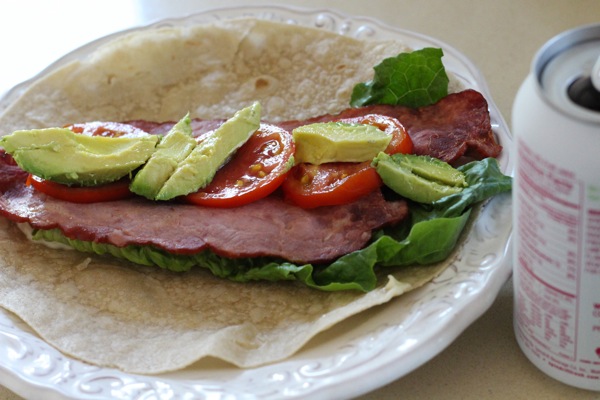 (Mayo, romaine, turkey bacon, tomatoes and avocado on a brown rice tortilla)
-These hair ties (from Target).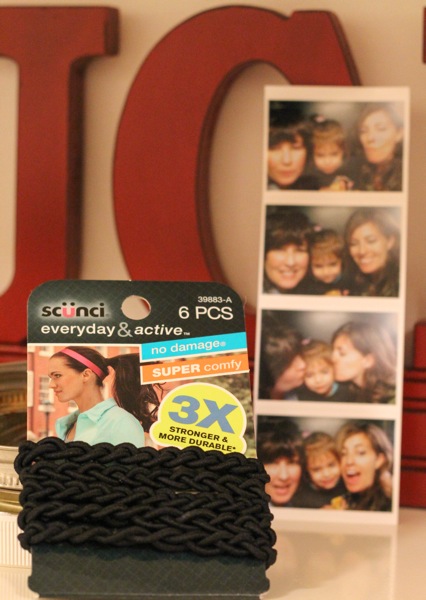 The struggle is real lately with trying to get my hair into a bun, and I've found that these ones don't crease my hair but have better staying power/tightness than the ribbon variety.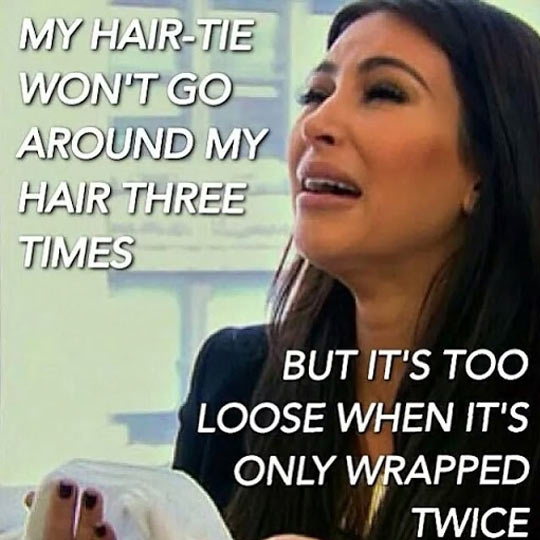 (Source)
Speaking of hair, I got mine freshened up yesterday and it feels 1000x better. *Insert head massage and hair cut emoji girl*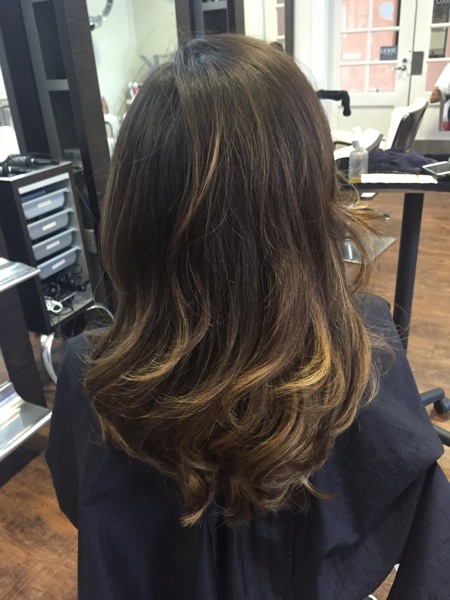 -Anniversary sale goodies. Part of me wanted to build a fall capsule wardrobe now, but since I have no clue how clothes are going to fit then, I stuck with a few of the classics. Some of the goodies included two of these tops, and this adorable TOPSHOP shirtdress. (All of my fitness faves from the sale are here!)
-50 pre- and post-workout snacks. This is an old list, but I refer back to it when I need a little inspiration.
What are you loving this week?? Any fun plans for the weekend?
Have a wonderful Friday and I'll see ya later today on the Family page with the 29-week update.
xoxo
Gina