Hi friends! Happy Friday! What are you up to this weekend? Hope you have some fun events ahead of ya. I'll probably still be taking it low-key, but continuing to enjoy hanging out with our little family. Having madre here the past week has been amaazing, and I'm still just so happy to be home this week instead of the hospital. I'm slowly venturing into getting out of the house more often, besides the doctor's appointments and random Target runs, and am excited to possibly walk around the farmer's market on Sunday.
In classic Friday style, here are some of my faves from the week and around the web. I always love to hear what you're enjoying, too, so please feel free to join in the fun in the comments section!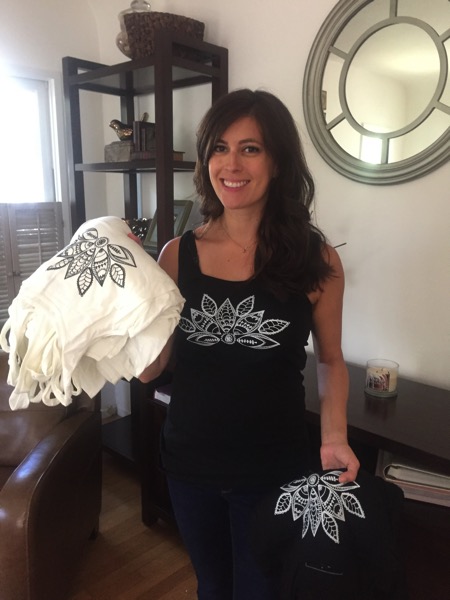 Lotus Tanks are here! Thank you again so much to those of you who helped me support Fed by Threads and provide emergency meals to those in need this holiday season. Together, we provided the funds for ovcer 1200 meals! You are amazing. <3 The tanks came out beautifully and we should have them packed up and ready to ship by Monday morning.
Introducing madre to the Harney Cobb.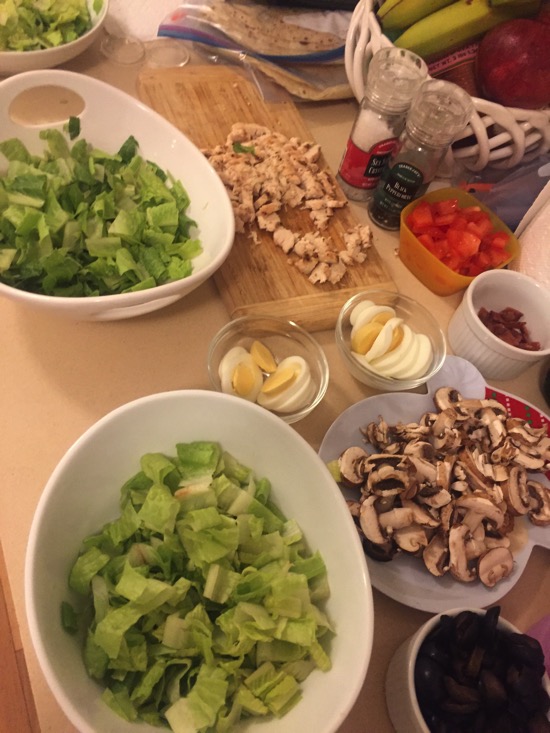 A date night! WHAAAAT. I had mentioned that I was excited to have sushi again, and my mom said, "Get dressed and go out with your husband for some sushi." I fed P, put her to sleep, and madre stayed home to read Livi stories and put her to bed, while the Pilot and I went out and felt like "real people." The shining lights of Old Town really energized me, and even though it was pouring, it was so nice to get some fresh air… and some sushi. I waited 9 months to stuff my face into some sashimi, and Harney Sushi did not disappoint.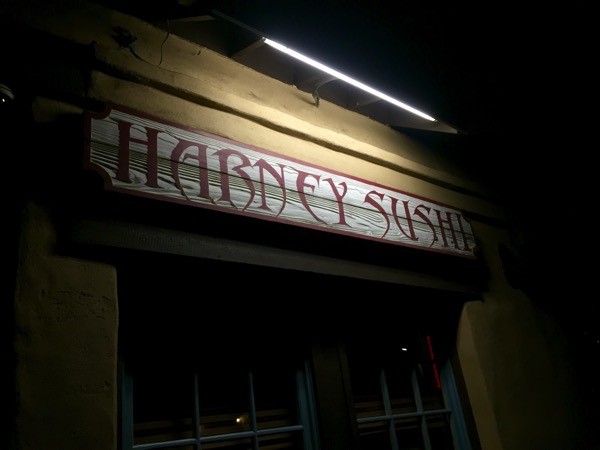 (The valet guy was like, "Harney?! Do you own the restaurant?" haha)
We shared a salad, the Miso Harney roll, a Pirate roll and a giant platter of sashimi.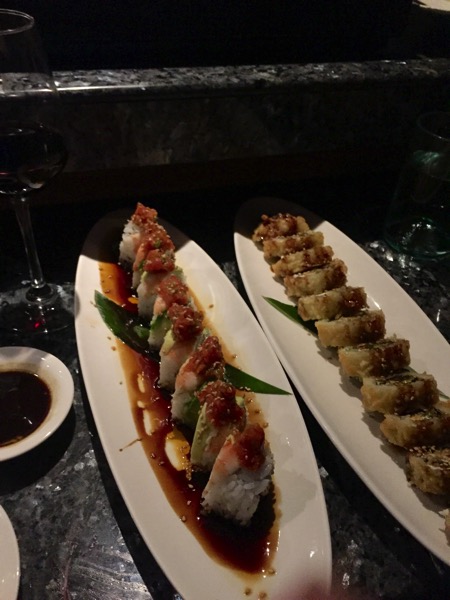 Why women compete with each other.
Blown away by this. I've often wondered about the perfectly curated Instagram photos (and how often fashion bloggers actually wear the outfits that they post). I found this really interesting.
A Mickey rice crispy from my friend Betsy. She understands me.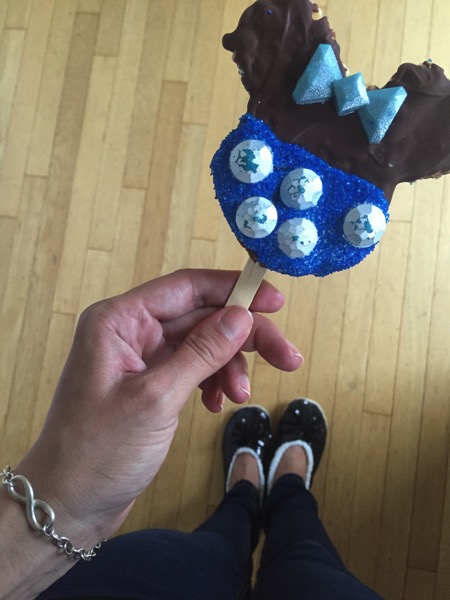 (PS I have lived in these slippers for the past 2 weeks. So so comfy.)
20 Elf quotes you can use any time of year.
TRX-inspired moves you can do anywhere.
Wearing a wrap again. Nothing like squishy snuggles.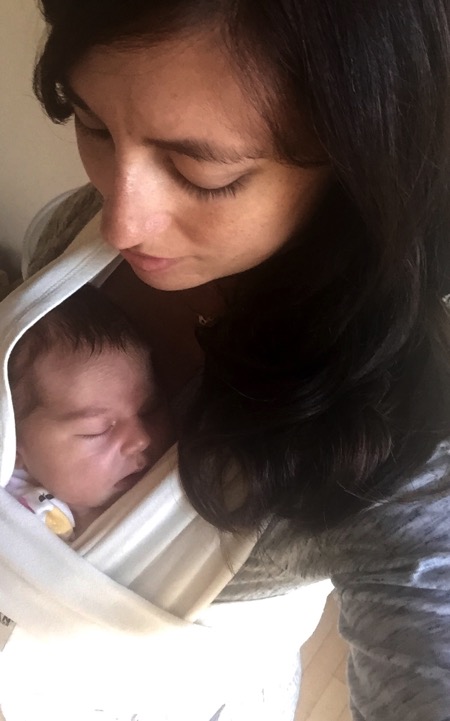 JT at the CMA awards! Since I've been spending lots of quality time in the glider, I've watched quite a bit of TV lately. The CMAs were SO GOOD, and Justin. I just have no words.
People tweeting their most awkward moments.
These two together. My heart can't even handle it.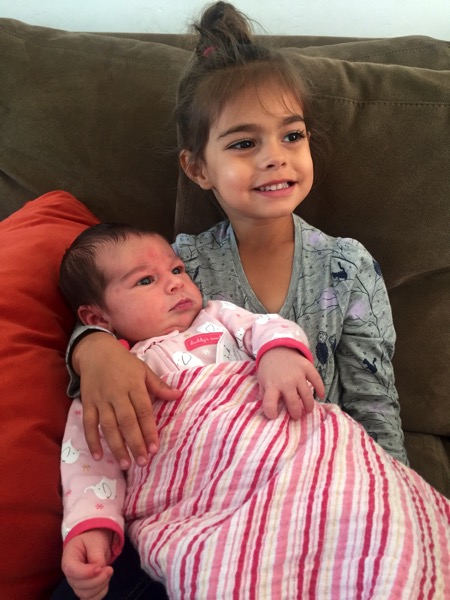 This beautiful rainbow in the backyard. We were hit with a chilly spell and quite a bit of rain. It officially feels like fall. 🙂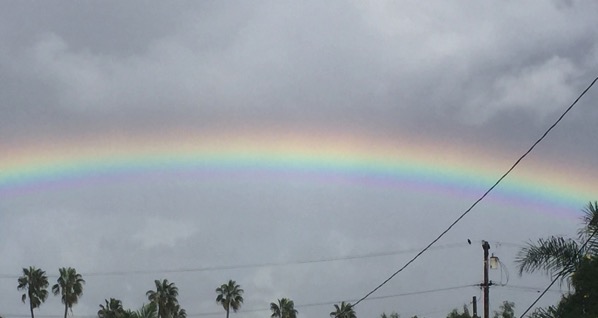 Happy Friday, friends! I'll have Part 2 of the birth story up on the family page later this afternoon.
xoxo
Gina