Hi friends! Happy Friday <3 What are you up to this weekend? The weather has been absolutely lovely this week, so I'm excited to spend some time outside. I feel like we have to sneak it in when we can, because thanks to Daylight Savings, it gets dark so early! As an Arizona native, Daylight Savings takes some getting used to.
We're meeting up with friends, and also hoping to hit up the bay for some sunshine and sandy toes.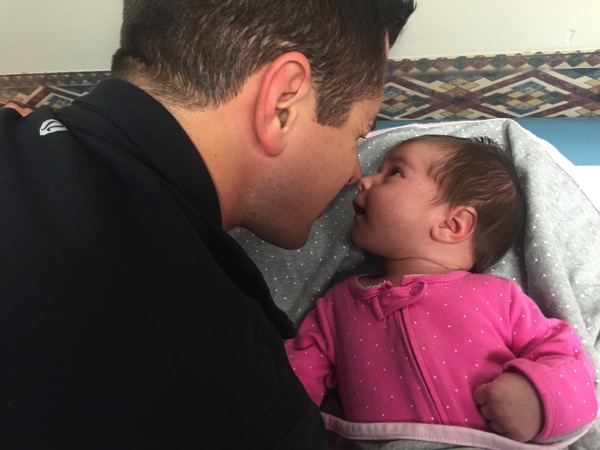 In standard Friday fashion, here are some faves from the week and around the web! I always love to hear what you're enjoying, too, so please join in the fun in the comments section if you'd like.
Introducing Nana to Botched.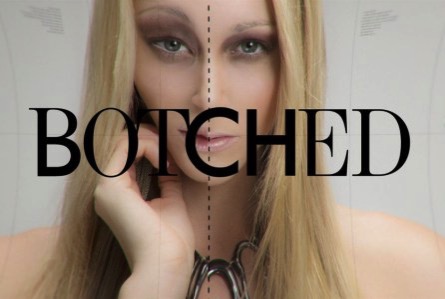 Liv and P were both sleeping, so I switched the TV over to see what interesting characters we could encounter on Botched. (Also, I love the doctors on the show. I think they're funny and extremely talented.) Nana's response: "¡Ay, dios mio!" haha
Not sure what fitness tracker to invest in? Here's a review of 7 popular choices.
Livi, rocking the chambray.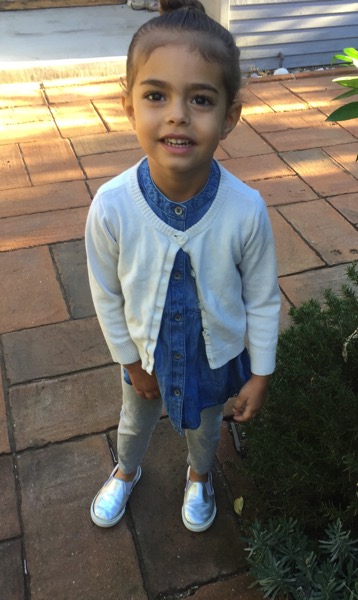 How to build the perfect gift basket.
Snickerdoodle LARABARS. I'll write more about this on the family page, but P has pretty intense reflux so the pediatrician recommended going cold turkey on the dairy. This usually wouldn't be a big deal, since I don't eat a ton of cow's dairy, but it turns out, I eat a lot of goat and sheep dairy, *accidental* dairy (like a little bit of cheese on a salad or pizza, CHOCOLATE, or a couple Annie's bunnies here and there) and a lot of butter. This is a breakfast staple lately: oats, Brewer's Yeast, and a crumbled bar on top.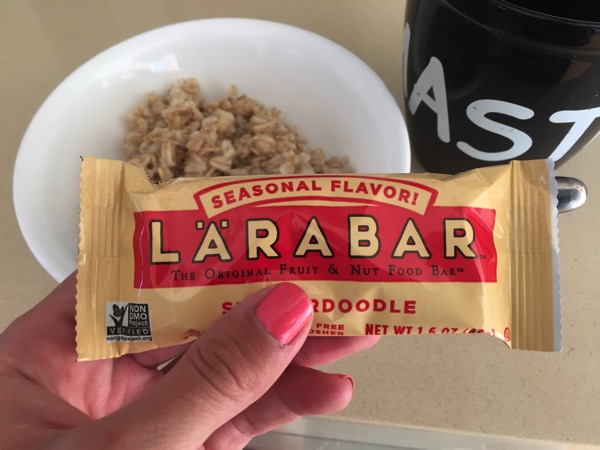 (This breakfast reminds me of the OG blog days, circa 2008)
If anyone has reflux tips, I'm all ears. We've already elevated the head of her bassinet 30 degrees which seems to help, and I'm also limiting eggs and gassy veggies.
Constant snuggles help, too. 🙂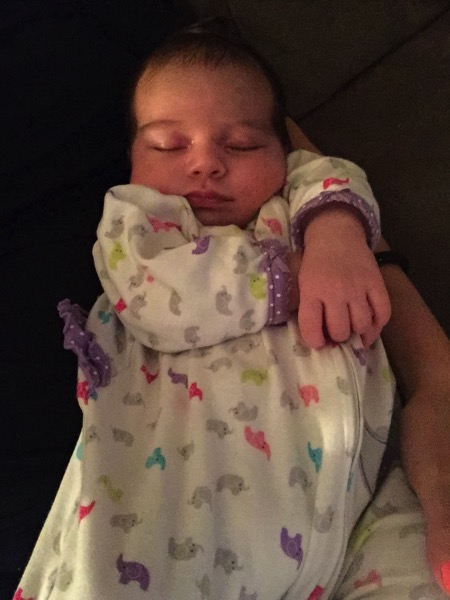 Thanksgiving feast FOMO may occur.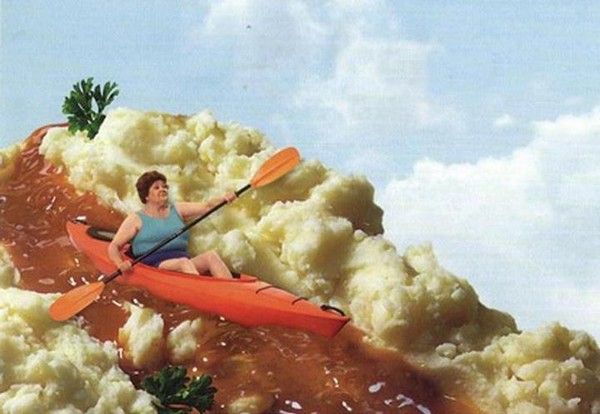 Sephora goodies! I'll definitely report back on this set, this concealer, and this palette.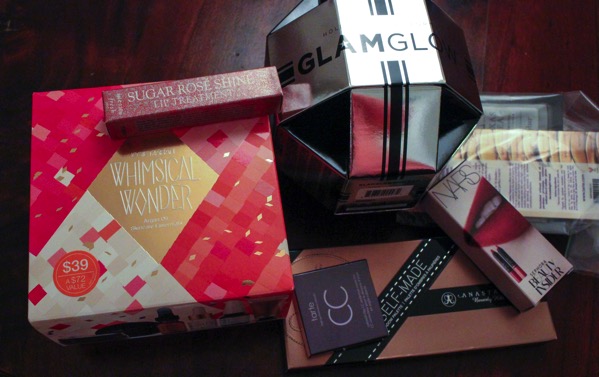 Jessica Simpson has a new activewear line… and it looks incredible.
This shirt, courtesy of my lovely friend Julie. She sent an amazing care package with adorable onesies for P, and some fun gifts for Livi, too.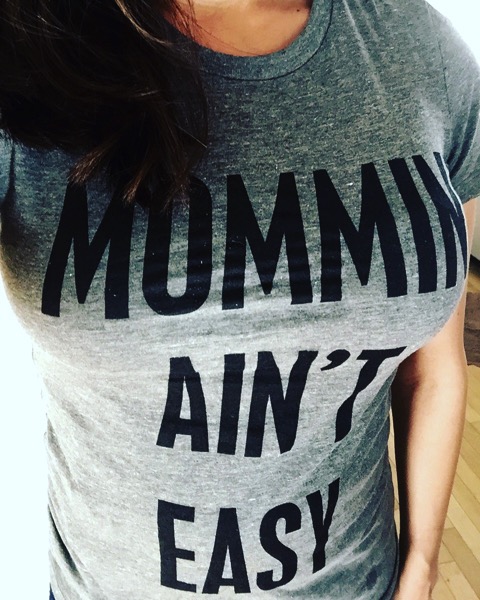 (Thank you filter for mostly covering the spit up on the bottom of the shirt haha.)
50 super smart books for everyone on your list.
Drunk girls are surprised with puppies.
Happy happy Friday!
xoxo
Gina