Hi friends! Happy Friday. 🙂 What are you up to this weekend? I'm excited to take some hot yoga, Livi has ballet, and we'll be hanging out here enjoying the long weekend before the fam comes to visit next week.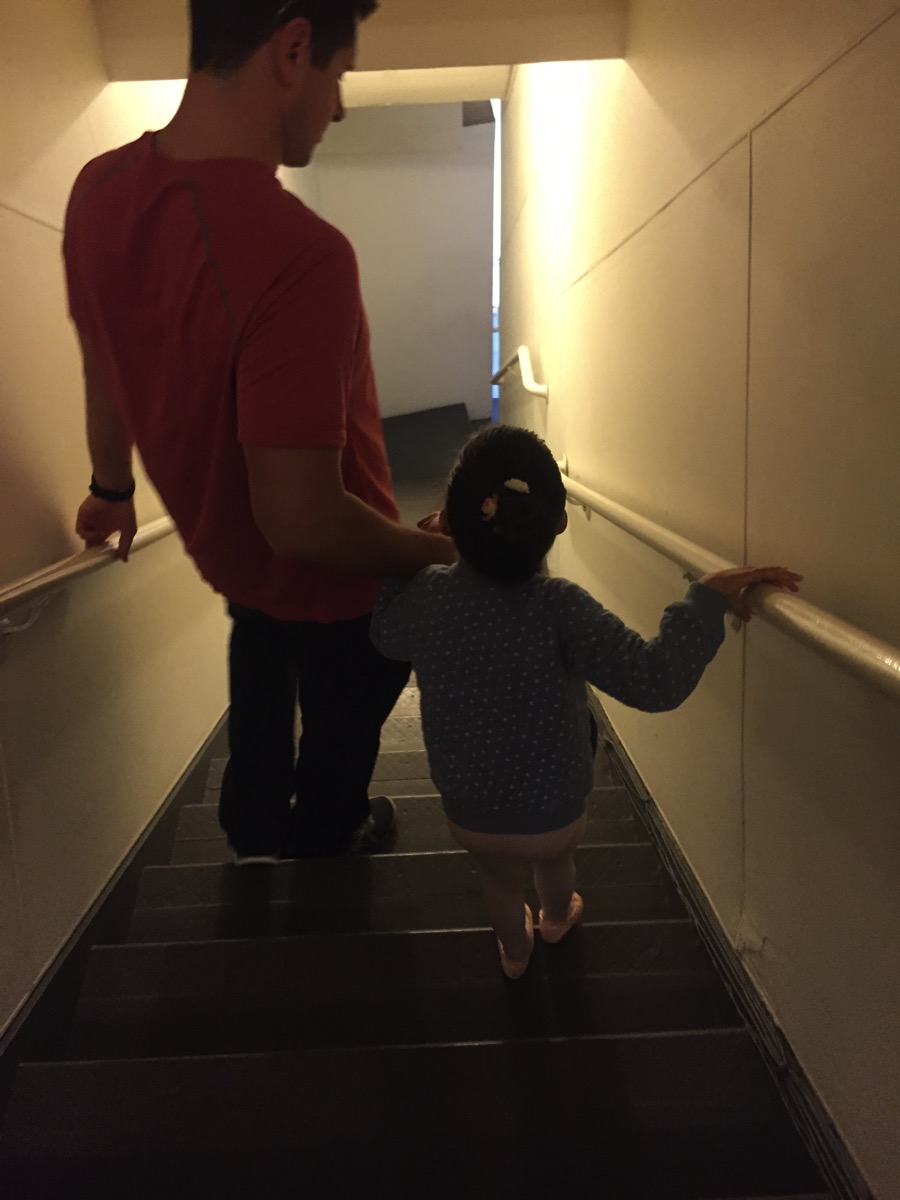 There will be lots of this on the menu: jammie snuggle time.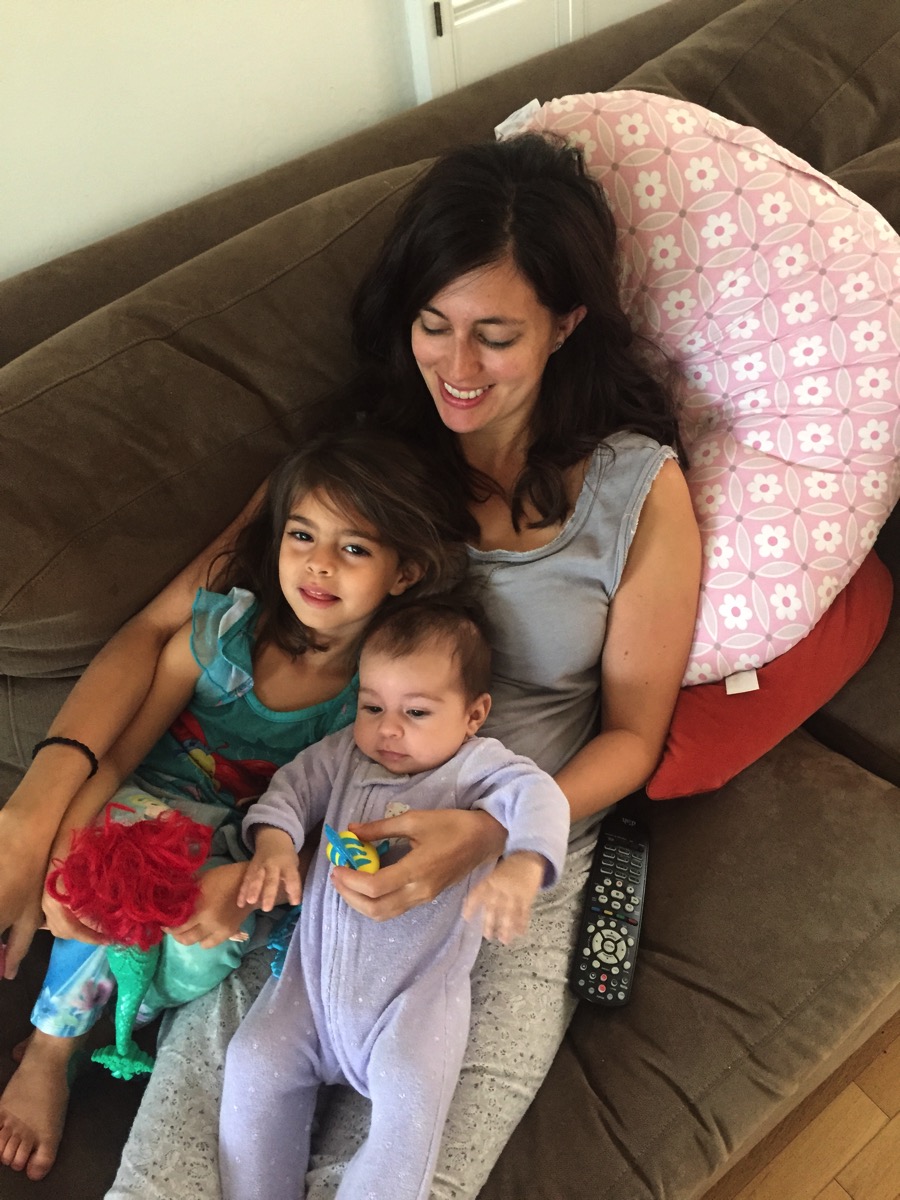 (best ever.)
In standard Friday fashion, here are some faves from the week and around the web! I always love to hear what you're enjoying, too, so please feel free to shout it out in the comments section below.
The Post Baby Bod excitement!! Thank you so much to those of you who have pre-ordered. The last day to claim yours and get a free 4 weeks of meal ideas and recipes is MONDAY. I can't wait to share this with you all, along with the full postbabybod.com site, which is being designed as we speak.
The Solly wrap. I was going to sell ours, since I found that it smashed P's tummy and made her reflux worse, but many fellow reflux mamas encouraged me to wait it out. If it's been a while since P's last meal, she's totally happy in there now. It's perfect for cooking and cleaning around the house when she's not chilling in her bouncer. (And I just saw via the website that they're based here in San Diego!)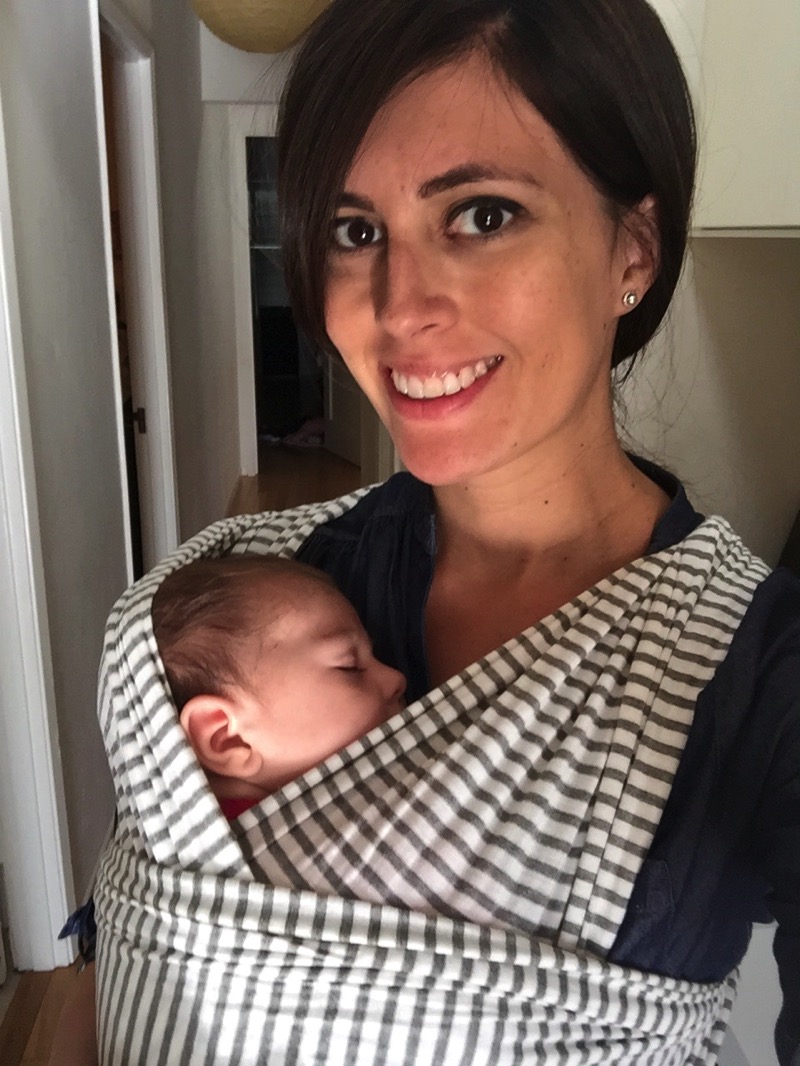 This wine. SO good. (More of my fave inexpensive red wines are here!)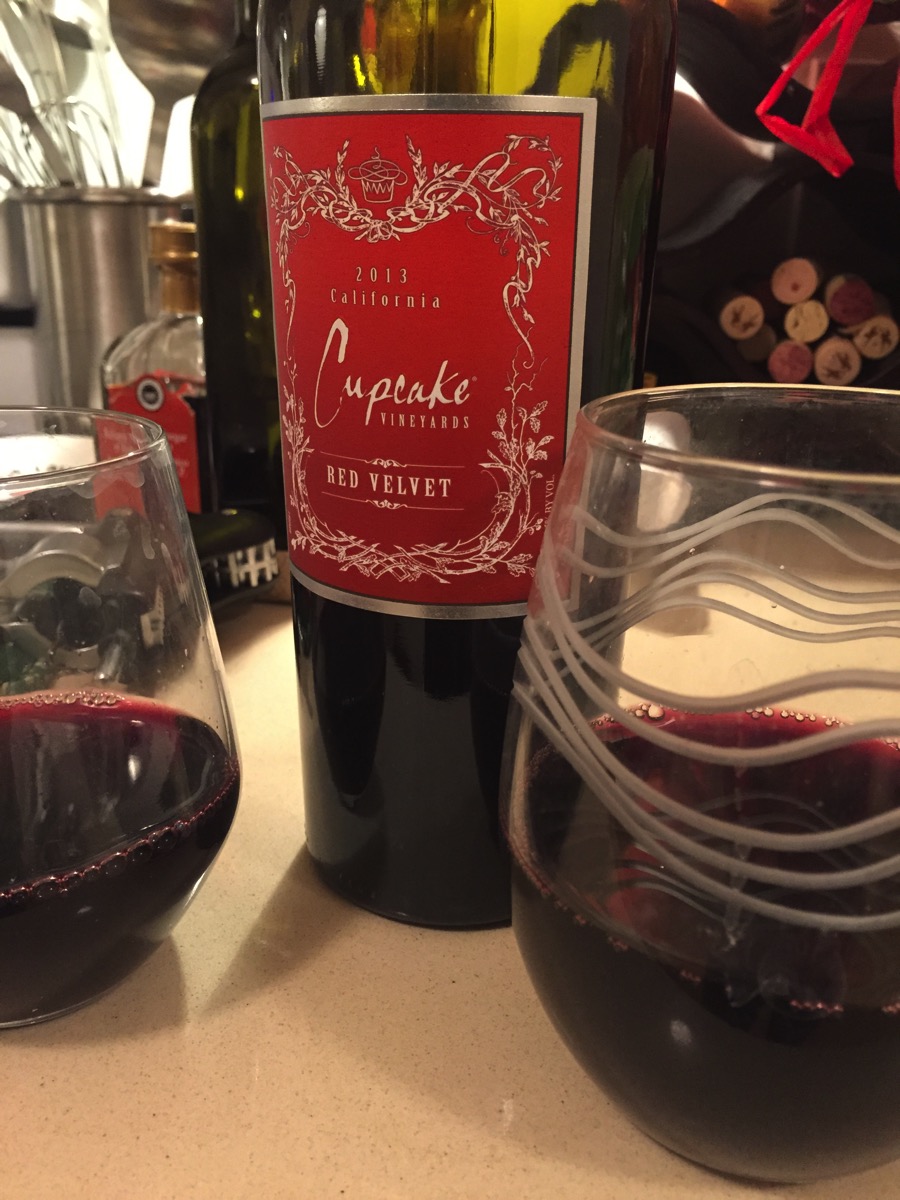 Pointy ghillies. They take me back to my Irish dancing days. Watch out, I might bust into a slip jig at any moment.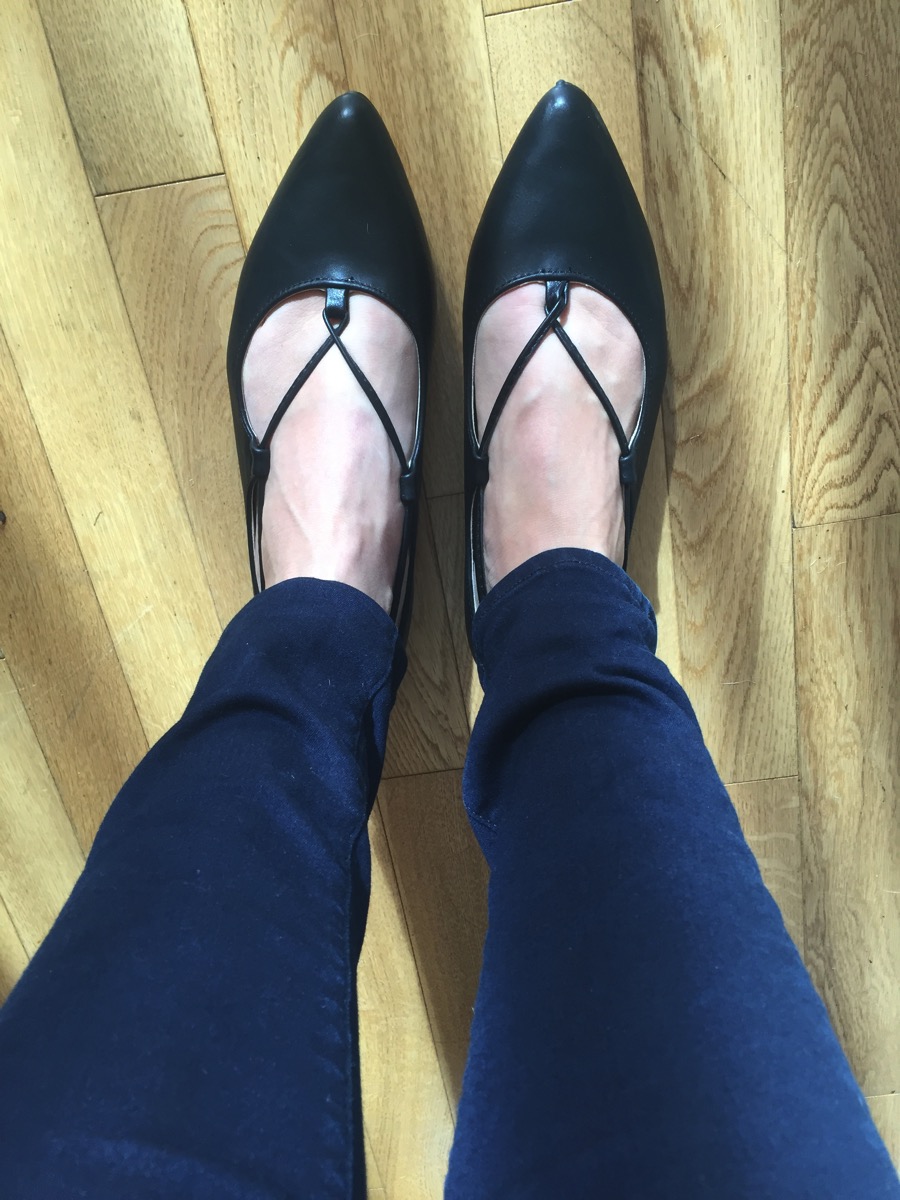 (They're from JustFab but similar versions are here, here and here.)
21 people making the most out of this gift called life.
The joy and sadness of the last baby.
Return of the breakfast cookie! It was awesome having this for breakfasts this week.
Loved seeing many of my best blogging friends in this article.
What to know before your first yoga class.
Sushi date with my love. While madre was here, we had a date night. It was amazing to talk in full sentences together and enjoy some sushi at The Joint.
MYHABIT for the win. The Pilot was in need of some new jeans, so I snagged some Joe's at an awesome price. It's quickly become one of my favorite online spots to shop because they have great brands, and it's linked to Amazon (you sign in via your Amazon acct and get fast shipping).
"If you feel like you're in a black hole, don't give up."
Tweets that will hit you right in the parenting reals.
Our cousins got this for Liv… and the Pilot and I have been having way too much fun with it.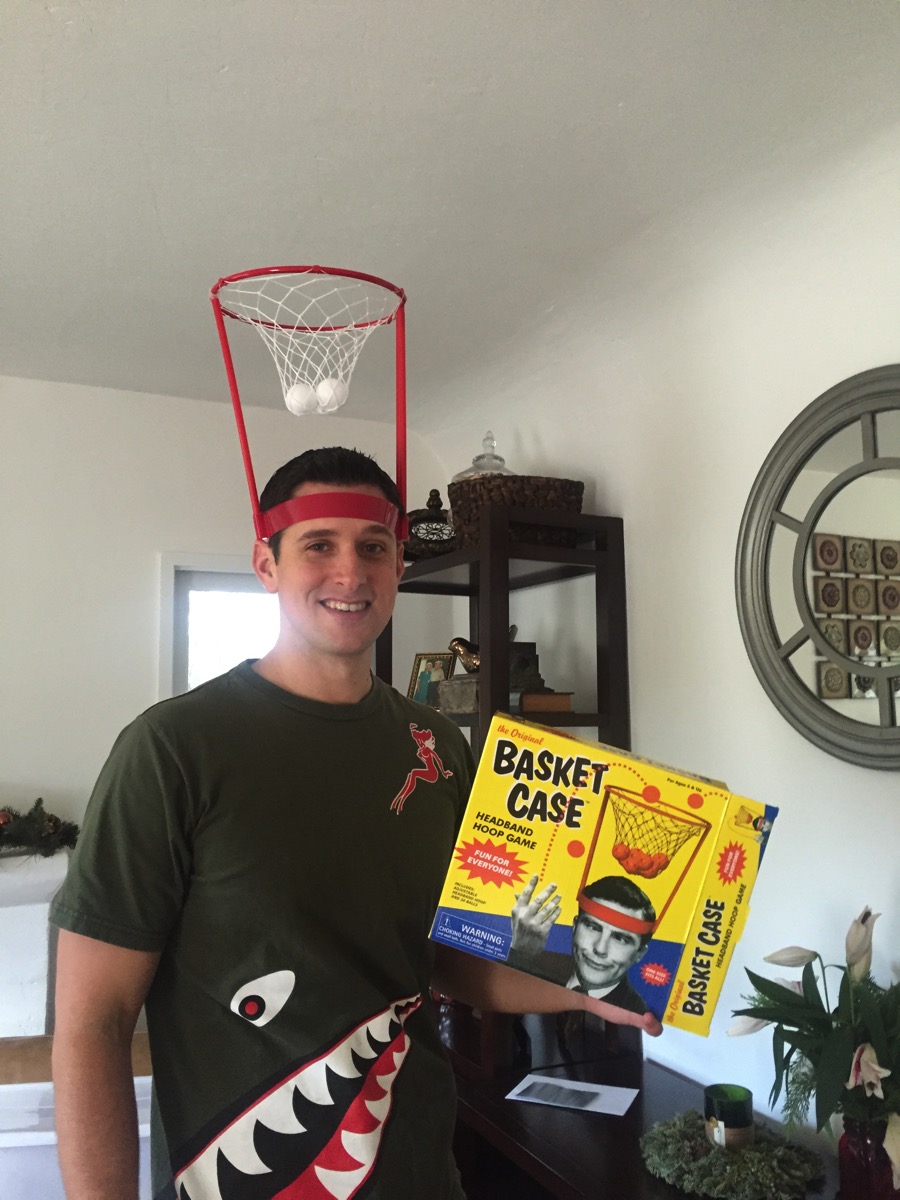 13 of Alan Rickman's magnificent roles.
Here's what happened when a school tried recess four times a day.
Hope you have a very happy Friday and a wonderful weekend!
xoxo
Gina