Hi friends! Happy Friday <3 Thank you so much for sharing your experiences on the family page, and for your love and support on the wine date post. It's can be nerve-wracking to go out on a limb, but I'm always glad when I do. I've felt a lot of mixed emotions over the past month, and your comments have been very healing to me. I hope to you know how much I appreciate you, and cheers to you for being so lovely and awesome.
To those of you who recommended Katy Bowman: I'm on it! This has been sitting on my nightstand for the past few days, and I'm just now getting to crack it open. I can already tell that Katy is a powerhouse, and I'm so thankful to her for sharing her knowledge with the masses. I hardly know her, and I'm already obsessed with her.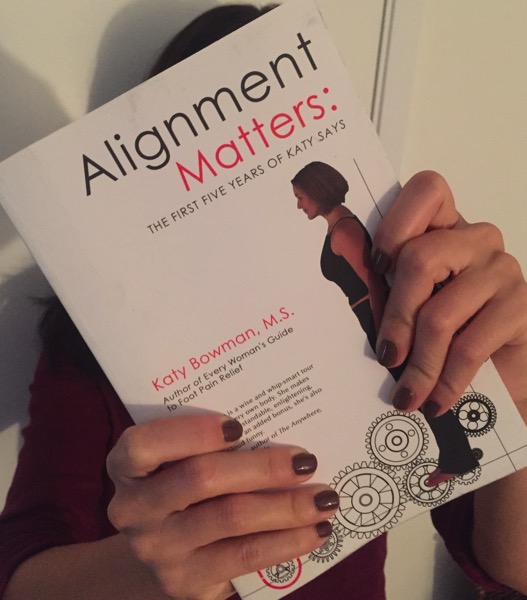 So… IT'S THE WEEKEND! What are you up to? Anything exciting going on? MIL, SIL, and our niece and nephew and here visiting, and it's been wonderful to have them in town.
MIL with all of her grand girls. 🙂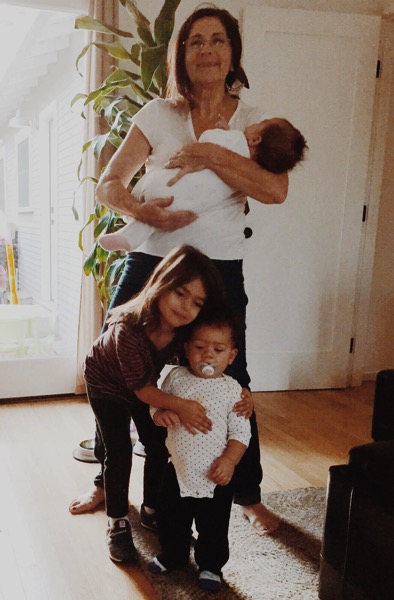 We'll be spending some time at the beach and zoo, along with eating our way around San Diego. I love when fam is in town.
Some faves from the week and around the web:
Getting my "p" ring! Any fellow stress shoppers out there? I was at the hospital, and I ordered some headbands for the girls from Etsy, along with a "p" ring to stack on top of my "o." I was so excited to see the same seller is still making them!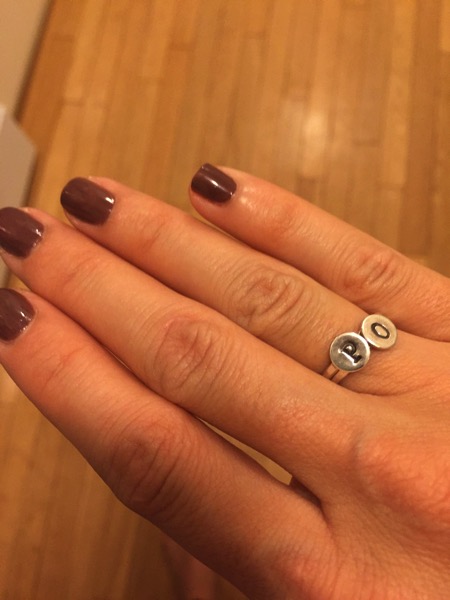 Takeout from The Joint. This is the Kahuna of Tuna roll, which is spicy tuna, avocado, and all the spicy things.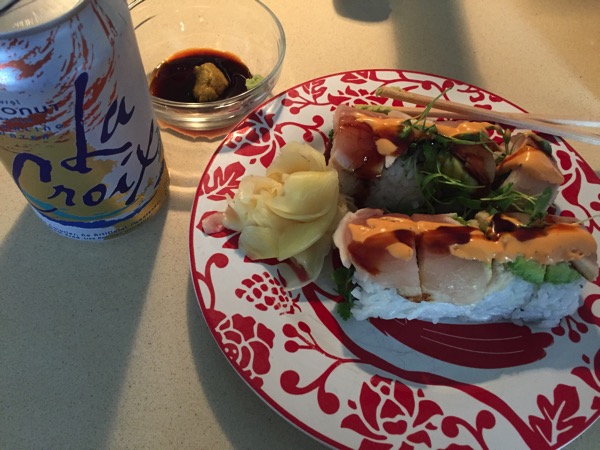 Why I never wear shoes in the house.
7 calorie scorching kettlebell moves.
Twins with noodle.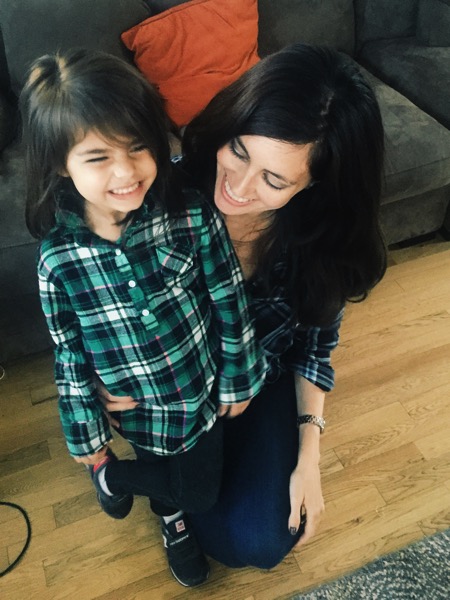 PLSC is starting Yoga Teacher Training again in March. This is where I did my teacher training, and it changed my life. You can check out more about my experience here!
Winter Shape Up starts Monday! I'll see you here bright and early Monday morning with all of the details, and Anne has all of the meal plan details up here for Week 1. If you subscribe to my newsletter, you will get the workouts this weekend, and I'll also post them in our Facebook group.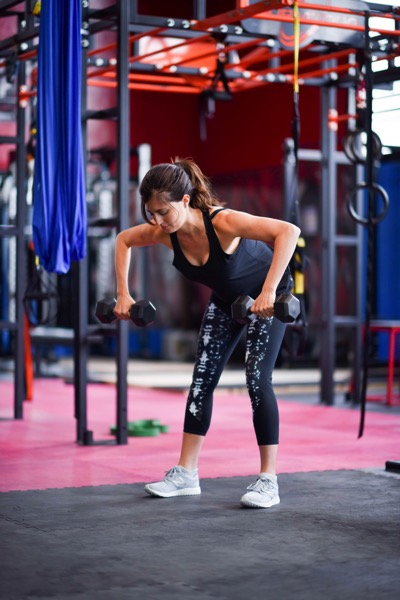 Happy Friday, friends!!
xoxo
Gina