Hi friends! Happy Friday! What are you up to this weekend? We're meeting up with friends for dinner, I'm teaching a dance cardio class (it's FREE, so if you're local and want to join in the fun, let me know and I'll email ya), and also getting stuff together for our PBB launch in a few weeks. I am so excited for it!! The site will be live then, too, and packed with prenatal and postpartum fitness and nutrition info. There has been a lot of work going on behind the scenes over here, and I can't wait to share it with you. If you want first dibs and info, be sure to sign up for the newsletter here.
We're wrapping up the final week of Winter Shape Up! Is it just me, or did it go by way too quickly? You still have time to check in and enter the Sabra giveaway here!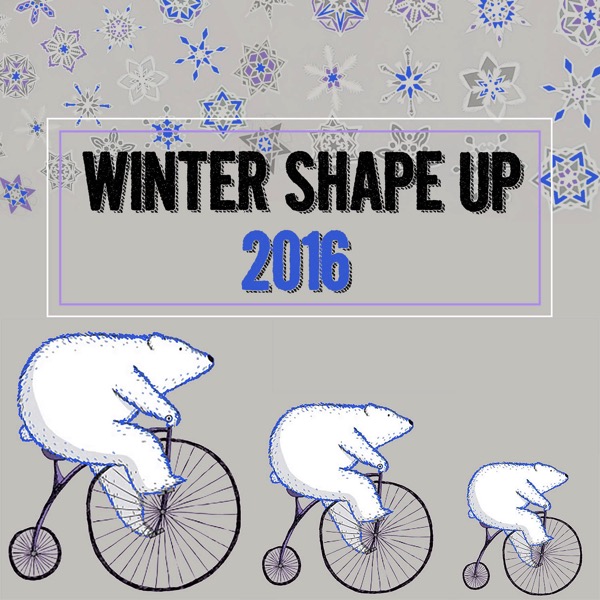 Stay tuned for our upcoming Summer Shape Up + the usual fitness tips, workouts, and my return to exercise videos in the meantime. <3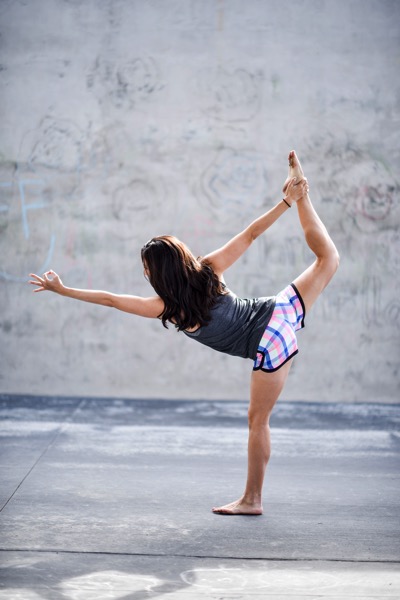 In standard Friday fashion, here are some faves from the week and around the web. I always love to hear when you're enjoying, too, so please shout it out in the comments if you'd like:
MADRE IS COMING. YASSSSSS. Also, how is it that preschoolers are so well-behaved for their nanas? I can't wait to see her, and also looking at Book of Mormon tickets for next week. I heard it's hilarious.
A huge highlight of this past week was spending a couple of days at Disney with my favorite people. Livi had such a blast, and it was a fun little getaway.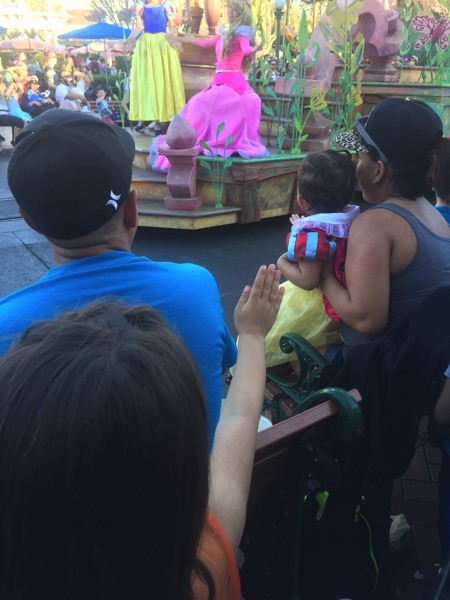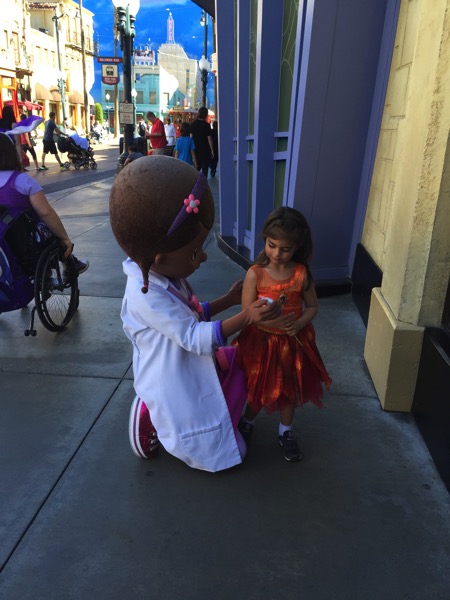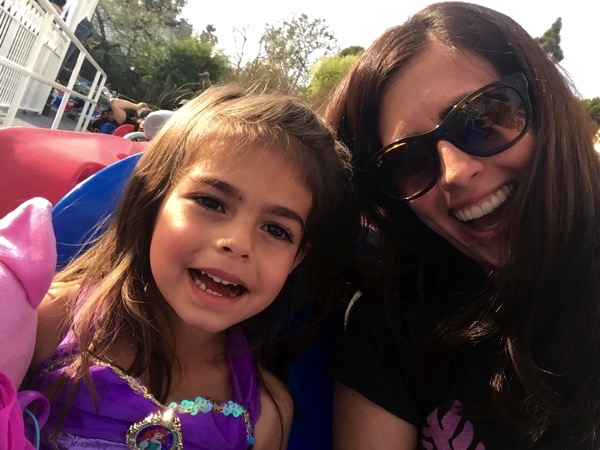 These LJ shorts. I wanted a black flattering pair with a little something extra, and these are perfect. The mesh detail is unique and adds flair without bright colors or patterns.
How miss P goes down for naps. This is ridiculous, but when I put her down for naps, I lie with her on the bed for about 5 minutes. She inchworms her body over until she's smashed against me, and we lie forehead to forehead and she closes her eyes. When she's still awake but super sleepy, I transport her to the crib. A friend said I'm creating bad habits but I'm like don't curr haha.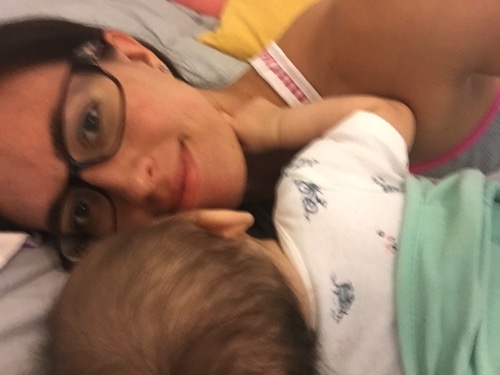 Good motivation to focus and get ish done.
Thanks for blowing my mind, Starbucks.
The best 5 oils for your kitchen.
I can't wait to try this kettlebell workout.
Work, sleep, family, fitness or friends?
Kombucha on tap at Tender Greens.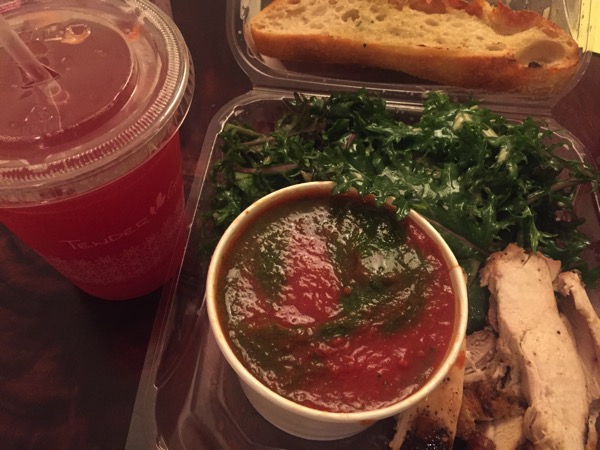 Thank you so much to Monica for including me!
Damn, Sia. Girlfriend can sing.
I still have mixed emotions about Plant Power. I tried out the "raw tacos" but this is what was in the mix: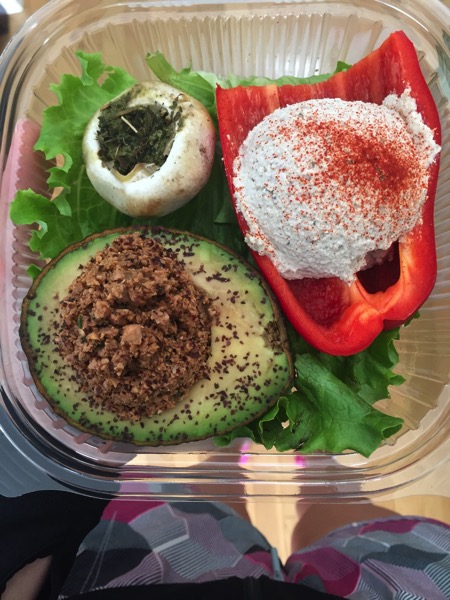 It was delicious, but I don't see the tacos? They lied.
Maybe this will be my new beauty product obsession.
Should everyone go gluten-free?
I love Adele… and Ellen. "I feel like a deer in the forest." You have to watch the video. I was dying laughing.
Seeing Miss P in the outfits Liv wore when she was a baby. <3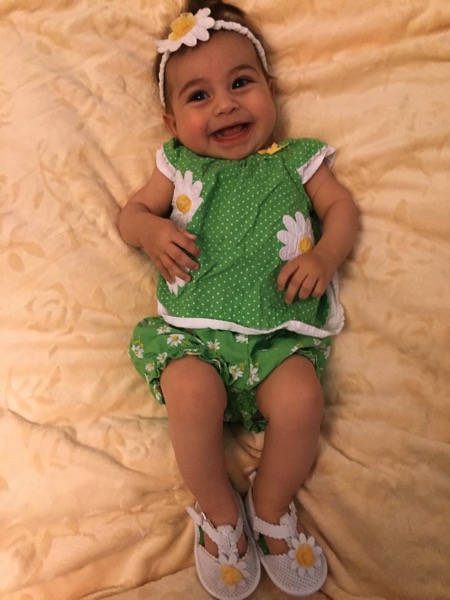 Happy Fri-YAY!
xo
Gina
Latest post on the Family page: my experience with postpartum depression and anxiety