Happy 4th of July! Hope you're enjoying the day relaxing with those you love. I hope it includes some Vitamin D, s'mores, something grilled, and some fireworks. Maybe some sangria in there, too.
Loved this:
Some favorites from the week and around the web: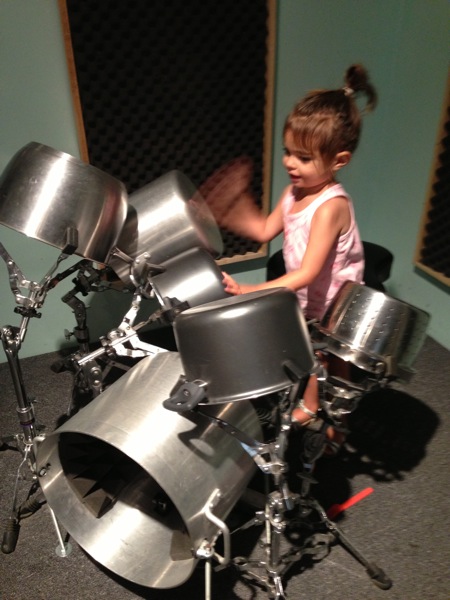 Beachzza. May we always be stationed near a Pizza Port 😉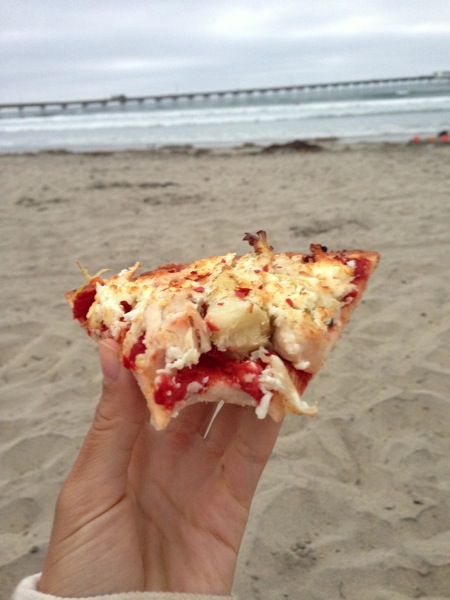 13 Spanish phrases that would make no sense to anyone else. 
Caroline's new sass. This dog is learning more and more from Bella every day. She even came into the kitchen to beg for chicken last night.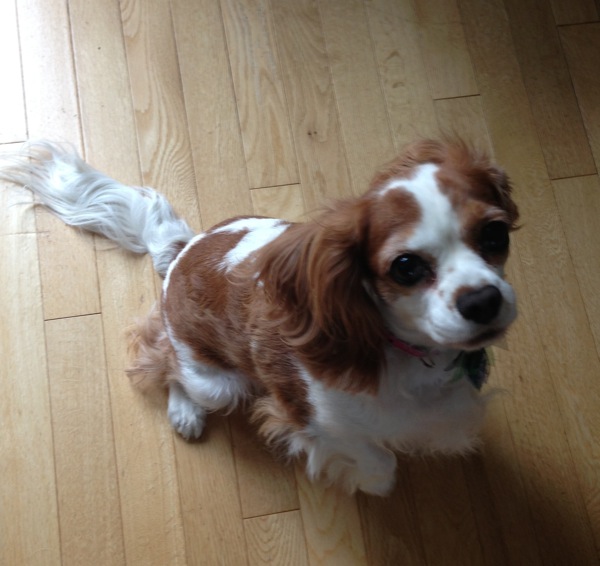 Attempts at a family photo.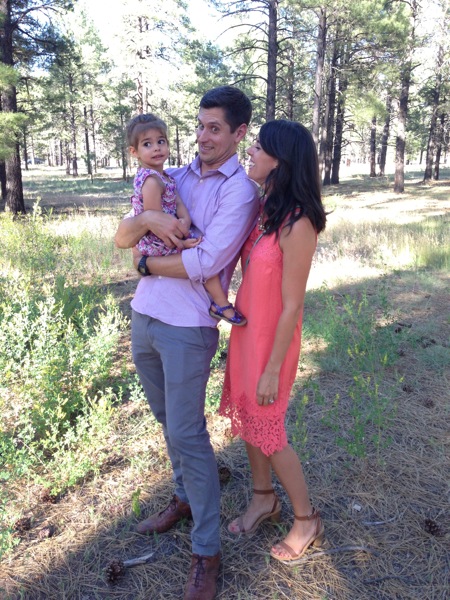 How to breastfeed appropriately. 
24 things we unexpectedly become obsessed with in our 20s.
This feature in Spry Living with 7 healthy bloggers they love. 
Favorite 4th of July song:
Your amazing check-ins! We're getting into the last week of Summer Shape Up! Last one, best one- right? 🙂 You still have a couple more chances to enter the White Plum giveaway here.
Have a happy weekend!
xoxo
Gina