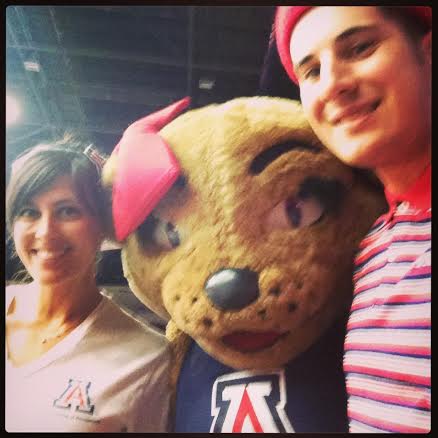 -Wildcats win! It was a close one….
-Your amazing Winter Shape Up checkins. Keep 'em coming! I'll have the week 3 schedule up on Facebook later this afternoon if you'd like to plan ahead. 
-Heart shirt twins for Valentine's Day. It's happening 🙂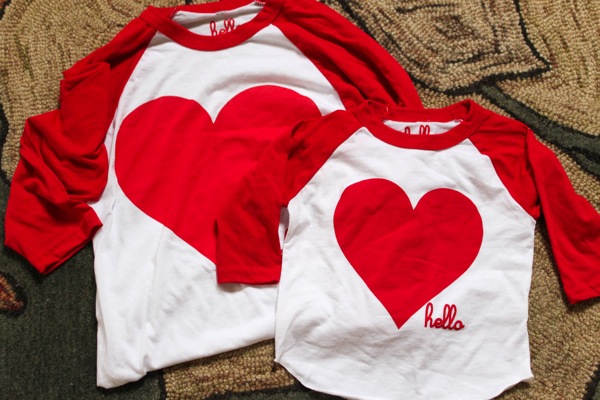 –One of my recipes was in a Buzzfeed article!!!!! I can't even begin to describe the level of excitement. Thank you so much to Christine for including me! Check out the list for some delicious new breakfast ideas.
-Slowly burning through the last of my Fresh Balsam candles. I have two left and will have be strategic about them until next year….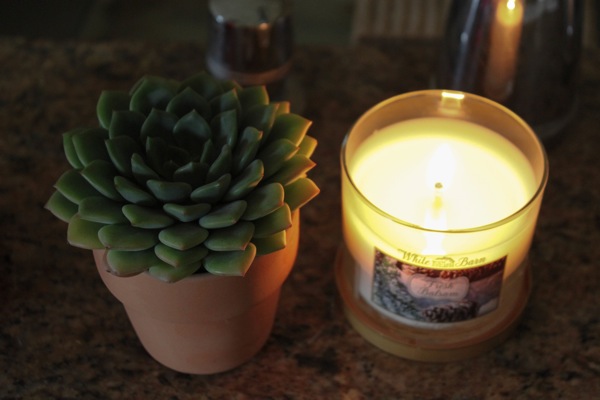 -60 things older women want younger women to know.
–CVS pulls tobacco from store shelves.
-RX bars. I've only tried the blueberry so far, but LOVE the mild sweetness and texture.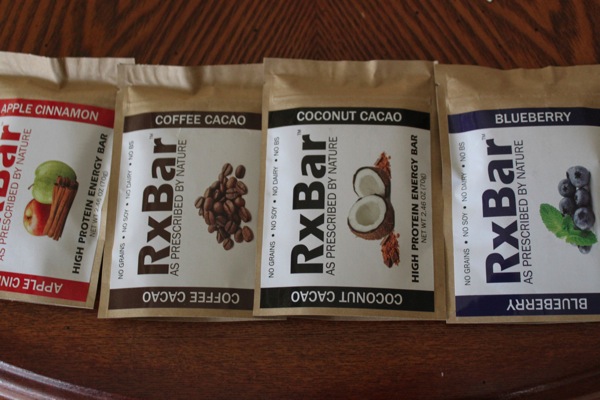 Best part? The ingredient list.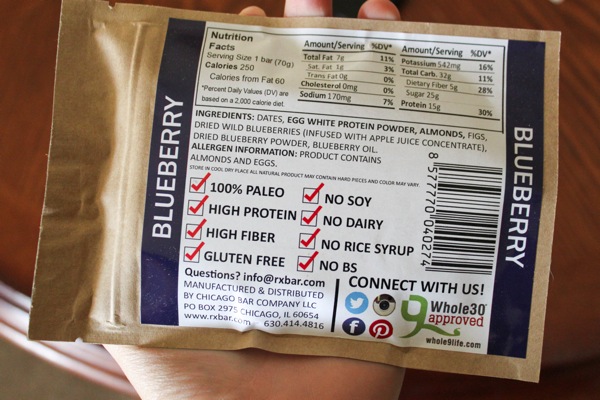 -These sponges! You know you've reach an, erm, special part of life when you get excited about a sponge.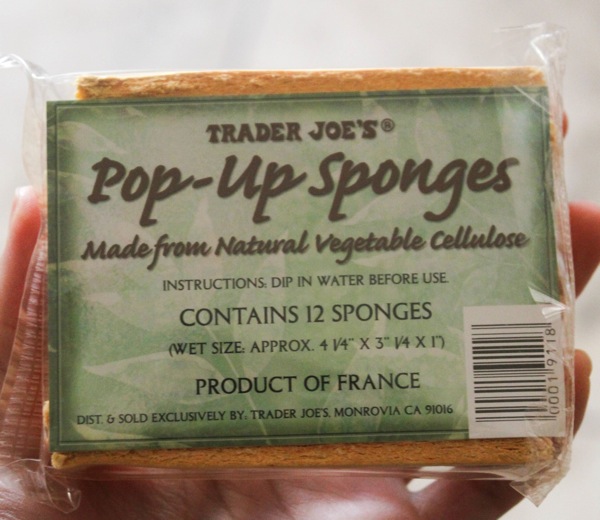 -Even when I get plenty of sleep, I wake up and look like I got in a fight and have dark circles under my eyes. Madre told me it's hereditary and that quite a few people in my family have it, but suggested trying eye cream. I went with my fave brand — we'll see if it helps.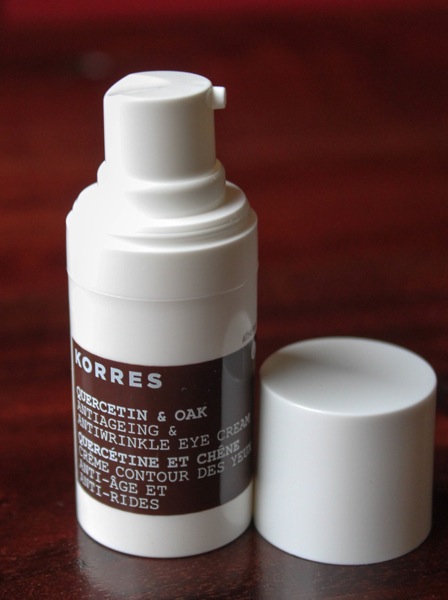 –SeaHawks players take yoga and meditate daily. "Om" FTW.
-How to eat chicken wings like a genius. Ok, so this isn't really a "fave," but I need to know if it really works. Has anyone tried it??
While this post goes up, I'll be getting back from a 10-miler! Wahoo!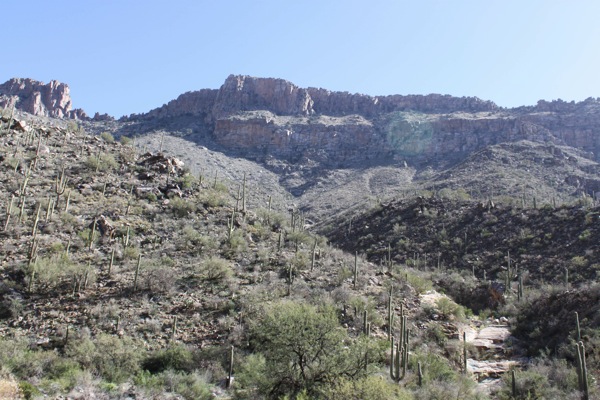 Hope you have a wonderful day <3
xoxo
Gina