Hi guys! Happy Friday <3
I missed you yesterday! I had to go MIA because I really had no business publishing anything to the world. The Pilot had three night flights in a row, which usually is NBD, but I didn't end up sleeping much. Yesterday was a blur in zombie mode -and during Liv's naptime, all I could do was take my contacts out and try to sleep- but I'm feeling better today 🙂
Some faves from the week:
 Another class at Barre3 underground! I can't wait for the studio to officially open here in Tucson. I'll likely be in San Diego by that time, but I'm excited to take classes when I visit.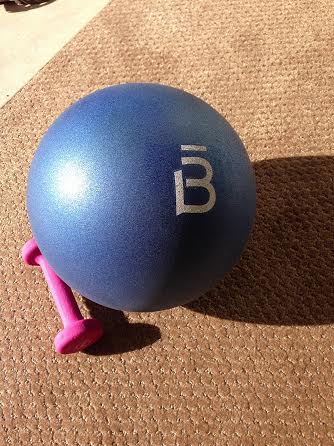 The evolution of hip hop dancing. So good. 
Livi's little Djembe drum. I'll try to get a video– it's the sweetest thing ever when she plays the drum and sings.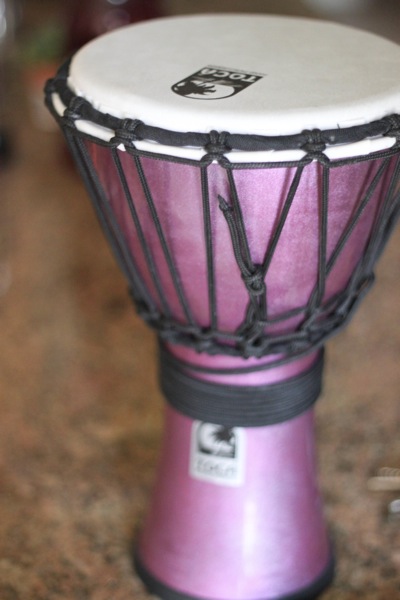 African Tribal "Let It Go" cover + the one by the Piano Guys. Both give me the chills every time.
A surprise package from Reebok. They sent me some of their spring gear to try out– love the bright colors! 🙂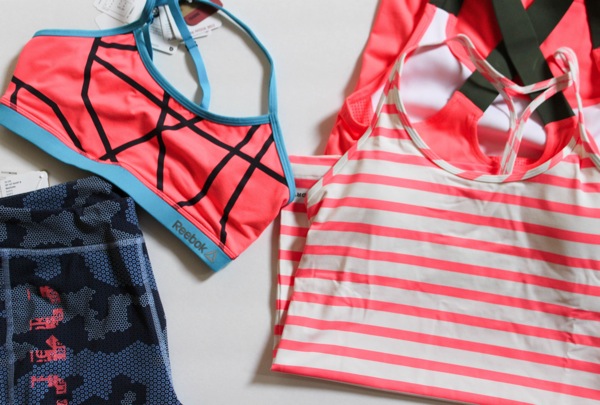 These sandals. I'm in looooooove… and Tucson's spring-ish weather has been tempting me.
10 foods that are consumed in America but banned in other countries.
50 tips you need before your next PCS. We'll definitely be using these! I especially love the scrapbook paper tip.
A spray tan. Last time I got one was in college (and I forgot that whole "stand with your legs apart" instruction so I had white stripes down my legs) but since I had a Groupon and have photos this weekend I decided to go for it. Only slightly orange 😉
New research supporting the fact that exercise, a healthy diet and weight can help reduce cancer risk. We all knew these things, but it's nice to have further proof 🙂
What are you up to this weekend? Any fun fitness events? Races? Shenanigans?
Have a wonderful weekend!
xoxo
Gina 
PS. Congratulation to the Polar Loop winner, Allison Y.! Hope you enjoy your handy new fitness tracker. The winner has been emailed <3