meals, fitness and that one thing
Hi friends! Hope you're having a wonderful morning <3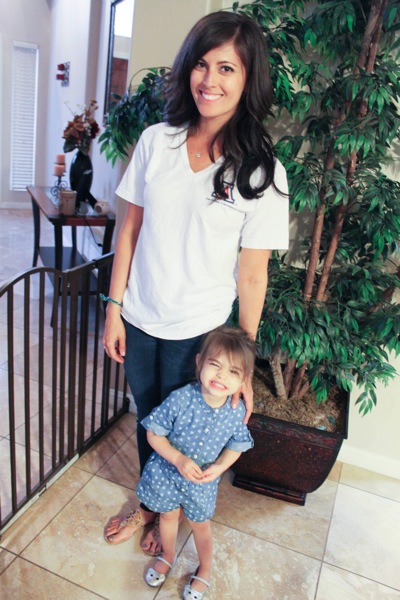 It's been a glorious weekend over here! Livi and I had an awesome Friday at the trampoline park with friends,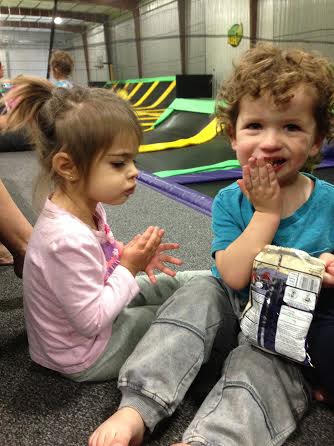 (little best buddies sharing some Pirates Booty)
Nordstrom Rack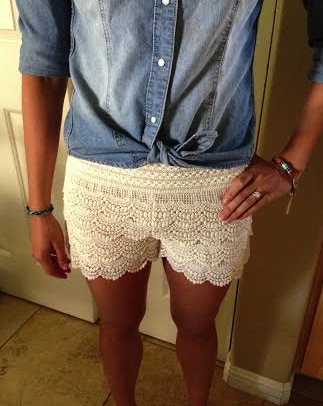 (got those shorts!)
and lunch, and we had Thai for dinner.
I got some photos done yesterday, and after that we went out to Ra for all the sushi + Frost for gelato. Liv had her first (cooked) sushi last night. She loved it! A girl after my own heart, for sure.
Since last week was so busy and the Pilot's schedule was backwards (gotta love a night week), fitness was a little more interesting to get in. I did a couple of great workouts (including Workout 4 and a Barre3 class), but I'm really excited to get back into yoga and more strength this week. When I skip strength training, I notice a huge difference in how I feel. Lifting heavy things is great Zen time 🙂
Here's what the fitness schedule looks like for this week:
-Sunday: Yogaaaaaa
-Monday: Teach Zumba
-Tuesday: Strength + HIIT
-Wednesday: OFF
-Thursday: Short run + strength
-Friday: OFF
-Saturday: Long run
About that long run… I may be signed up for a race thing. That's all I'm going to say about it for now because last time I made a big hoopla about running in an event I fell down the stairs. To say I'm being superstitious would be an understatement. So there's that 😉
As far as the eats go, this is the week for recipe testing extravaganza 2014. My friends are all ready to stop by for the food surplus we'll have at our house, because as much as we like to eat, there's no way we'll be able to finish all the goods. I love being able to share the goodies and also get feedback along the way. If you see me out and about Tucson this week, I'm probably shopping for a missing ingredient and will have random food particles stuck to my yoga pants. Don't judge me. 
Planning and prepping just a couple of things, because I know we'll have plenty of snacks around:
Chop veggies for salads
Dinner menu:
Jalapeño turkey burgers, sweet potato fries, veggie packs
Chicken, veggie and brown rice cheezy casserole
Salsa verde enchiladas, rice and beans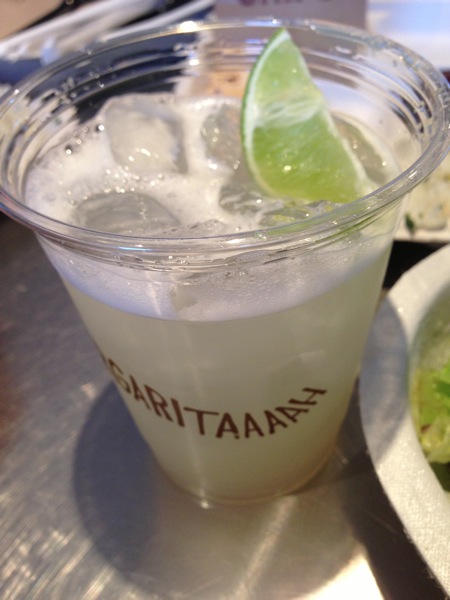 (Because Mexican food = margarita. Also, did you know yesterday was National Margarita Day?!)
It's yoga thirty for this girl. Hope you have a very happy Sunday! See ya later today with some weekend pics 🙂 Last chance to enter the Reebok ZQuick giveaway too! Check in on this post (<– link to comment) with today's workout to enter. 
xoxo
Gina
What's on the menu this week? Are you planning and prepping? If you don't prep for the week, what are you snack staples that you usually enjoy?
Are you superstitious or not so much? 
*ps. If you're trying to figure out a fitness plan now that Winter Shape Up is ending (sad tears here), sign up for my newsletter by clicking the box when you leave a comment. I send emails maybe once a week, but I'll be back to sending weekly fitness plans this week if you're looking for ideas! xo