Hi friends! Happy happy Friday to ya. Today is already a great one because I'm writing to you from fabulous Las Vegas. We're here for the Pac-12 basketball tournament games today and tomorrow and I CAN'T WAIT. There's something so magical about Las Vegas (ok, even though in some ways it's kind of a grimy adult Disneyland haha), and we always have a blast when we're in town.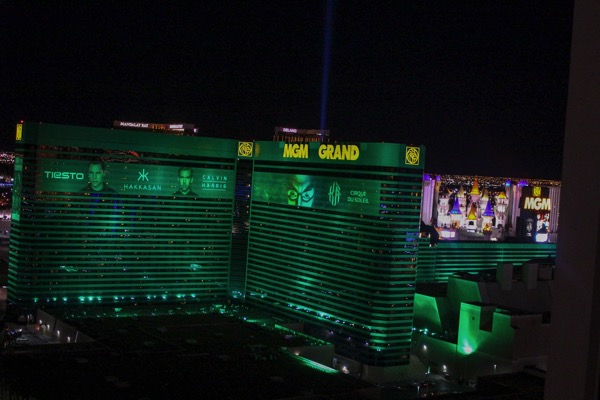 I'll be back on Monday with lots of adventures, but in the meantime, here are some faves from the week and around the web. I always love to hear what you're enjoying, too, so please shout it out in the comments section if you would like.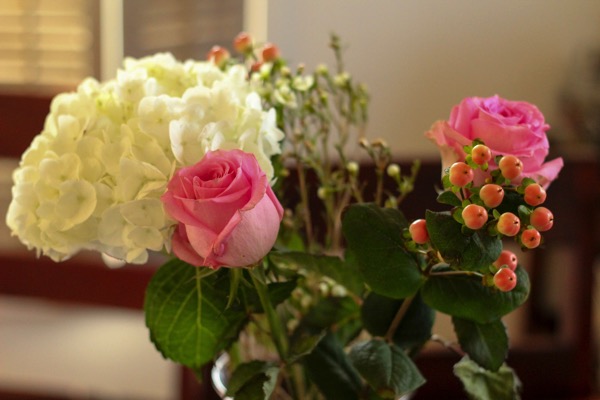 This beautiful bowl from my friends at General Mills. They sent it in celebration of National Cereal Day, along with some cereals. Their new versions do not contain artificial colors and flavors, and Liv had her first bowl of Trix. Needless to say, she went crazy for it. The bowl was such an awesome personalized gift, and it's now my favorite vessel for morning oats.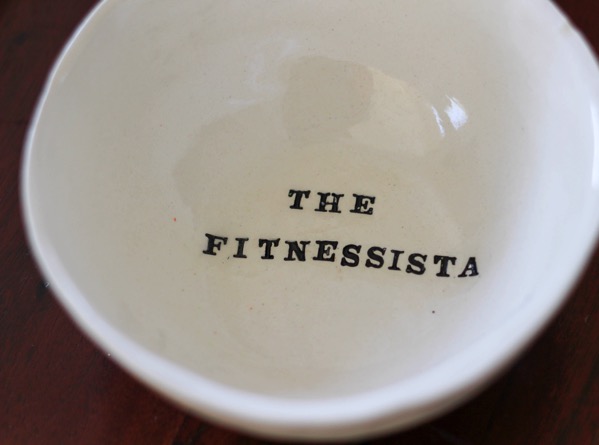 Well this gave me all the feels.
Return of my favorite self tanner! While I am still use the not-so-natural stuff every now and again, this is my all-time favorite tanning product. It's vegan, not tested on animals, doesn't contain freaky ingredients, and is a perfect brown shade. No oompa loompa colors. 😉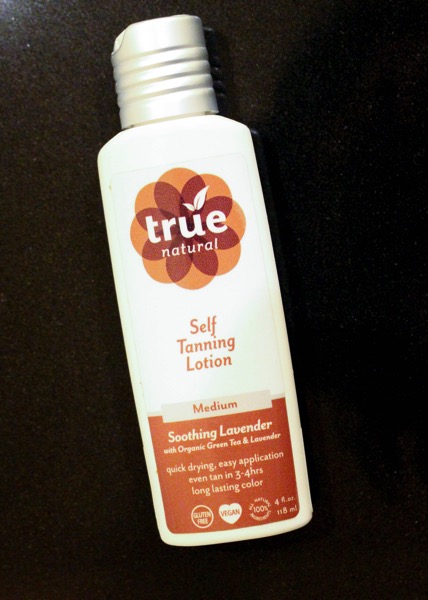 Speaking of natural beauty products, I picked up this lip crayon from the new Honest Beauty line (in rose, natch). As a lip crayon connoisseur, I'm obsessed. The color is perfectly sheer, it lasts, and is made with coconut oil.
My friend Mike in this Buzzfeed video! We used to work at Abercrombie back in the day. It was so cool to see him in this video, but I don't love how the cracking sound in the video is way louder than real life. It made me flinch a few times.
Michael Phelps' new inspirational Under Armour ad.
WHAT. Caleb Marshall, you are my new favorite guy. Making it my new mission to try as many of his videos as possible.
Why it's so important to be honest during your postpartum checkups.
Livi's deep love for Peeps.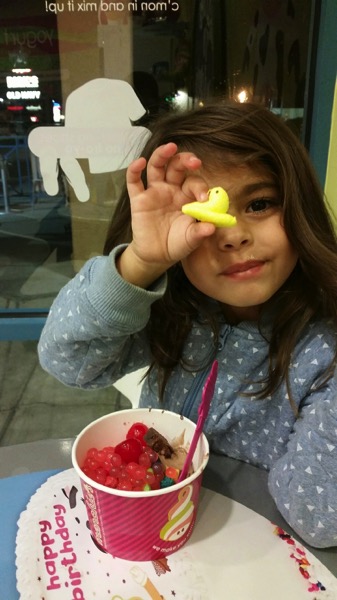 This heartfelt post from my friend Janae. I often wonder how the heck she does it all, and feel like all moms can relate to this post, no matter what their unique situation may be. We're all working hard and trying to give the best to our babies.
Using Snapchat more often! So I found out why so many of you couldn't follow me: my username was something totally random. Brilliant. I changed it to Fitnessista if you'd like to follow along. 🙂 Most of my snaps are from workouts, pics or videos of these little noodles,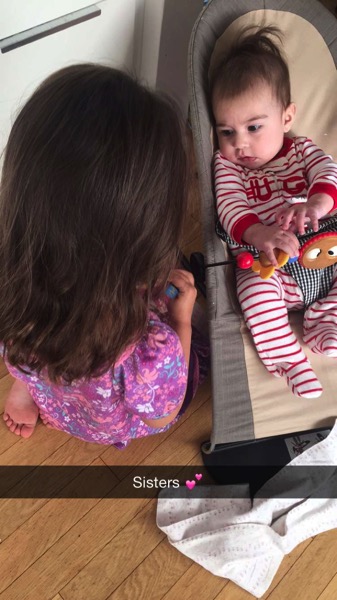 playing around with the effects, and recipe fails.
Livi's first piano lesson! I took a terrible blurry picture from far away, but it made my heart so happy that she loved it and already can't wait to go back. They're starting off with the very basics (high notes and low notes, black keys vs white keys, finger position), but I'm excited to see how it progresses.
Healthy portable breakfast ideas.
Last, but certainly not least, your amazing support of PBB. I am so so thankful to all of you, and sending lots of gratitude to my new mama friends who have purchased the plan, and those of you who have helped me spread the word. I'm so excited to be a part of the PBB team with all of you! Current plan subscribers will receive updated versions from now on, in addition to any bonus videos or workouts I create.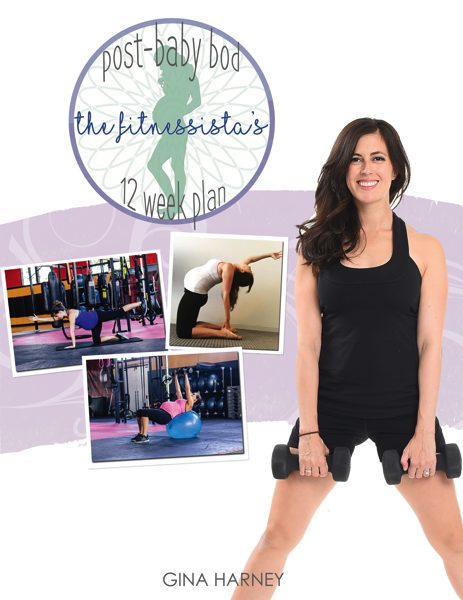 The weekly P smile of the day 😉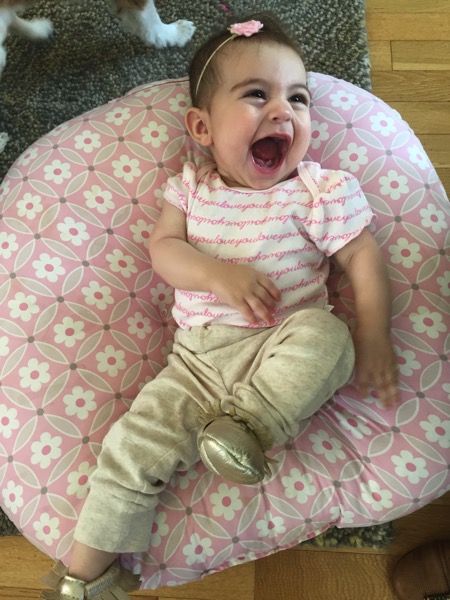 Happy Friday, friends!
xoxo
Gina