Hi friends! Happy Friday and helllloooooo from Tucson! It feels SO GOOD to be home and with the fam. It's been a lot of fun watching Livi giggle with her nanas and introduce P to the relatives. I wouldn't say the flight here was stress free, but we made it. 😉 Looking forward to an amazing weekend ahead.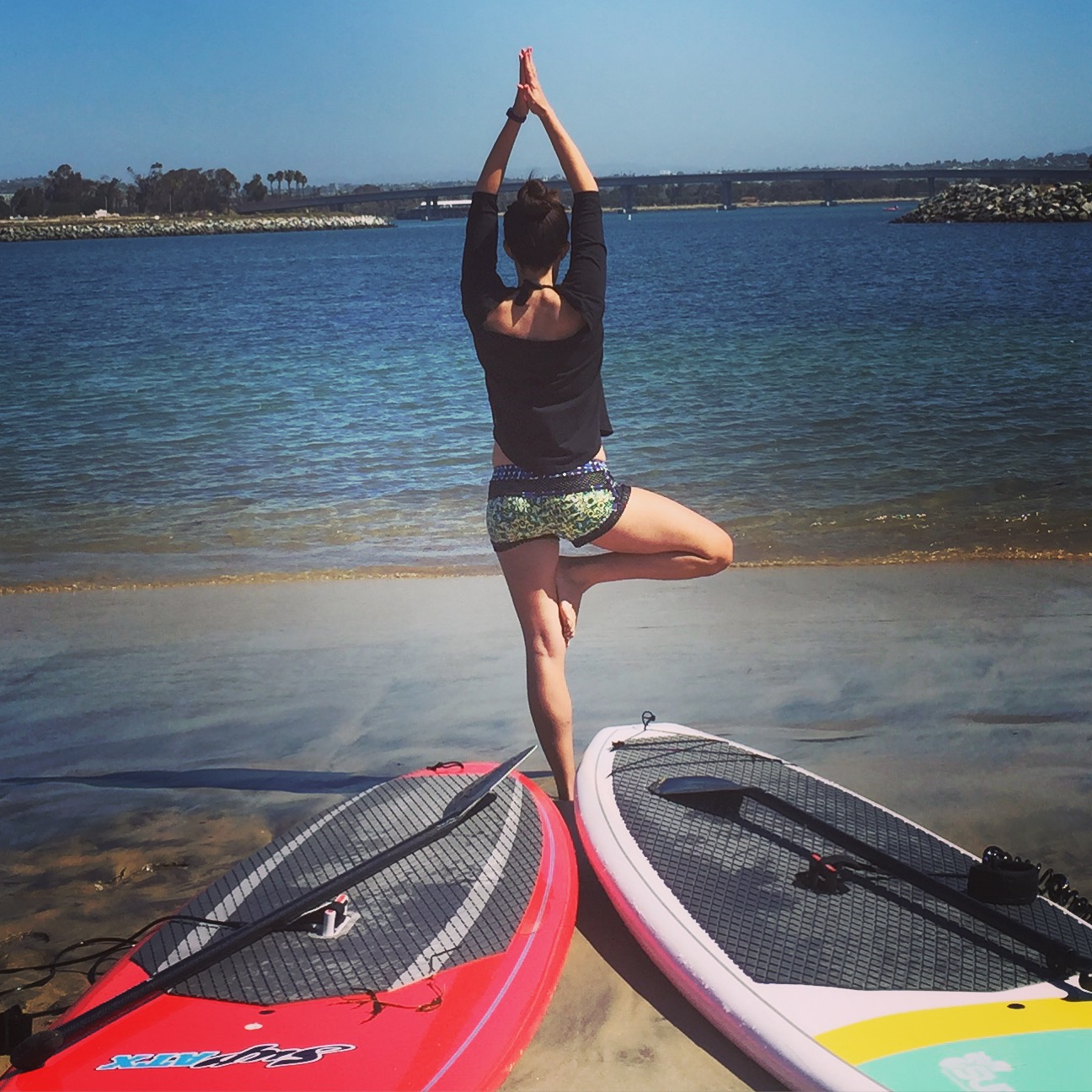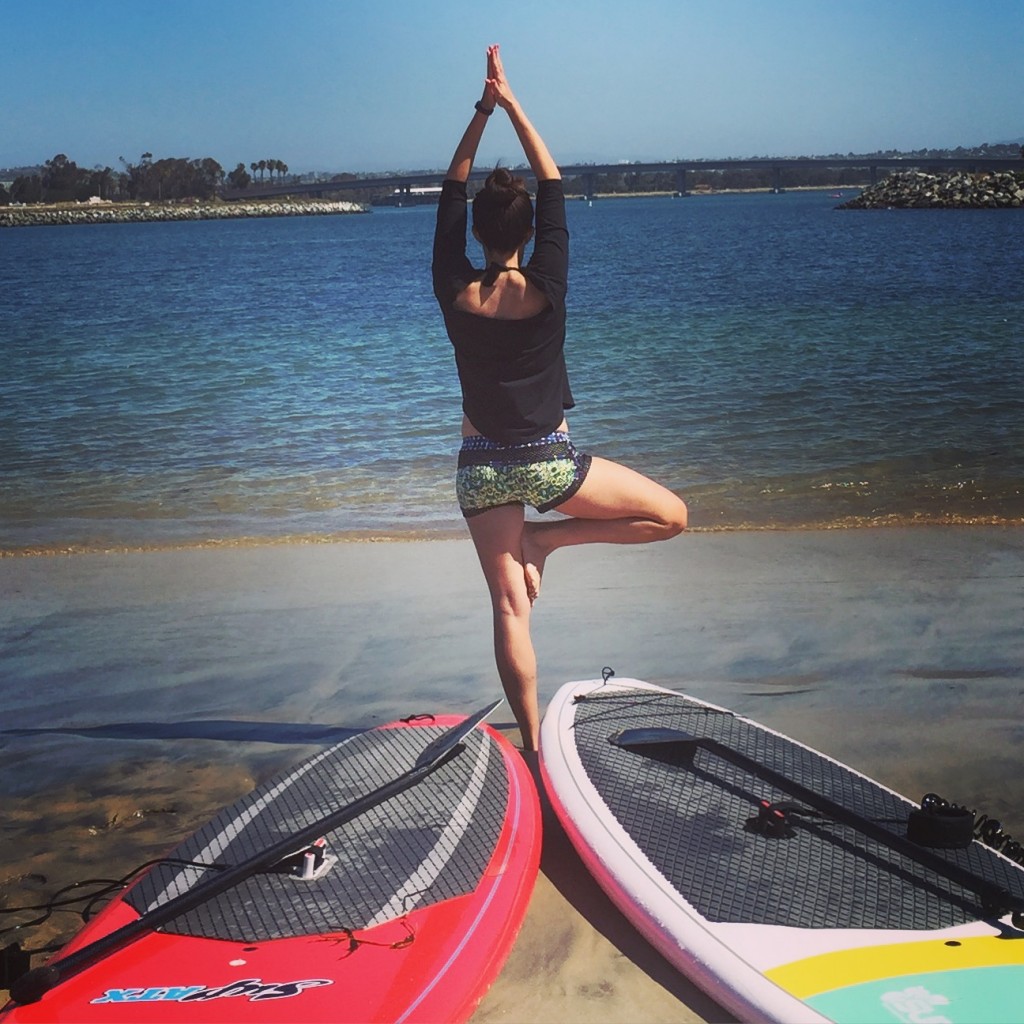 For now, it's time for the usual Friday Faves! It's always fun to shout out some of the things I've read, wore, laughed at, and ate this week. As always, please feel free to join the party and share anything you're loving in the comments section.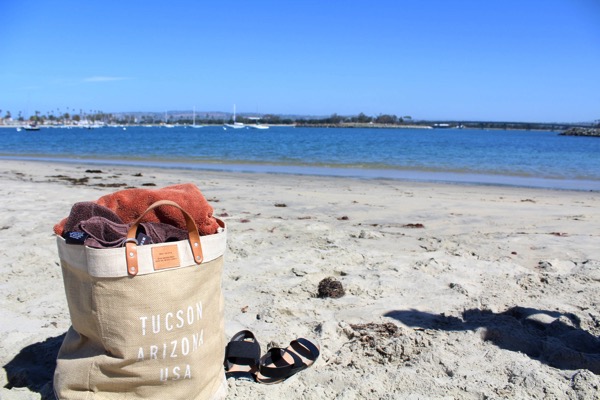 A major highlight of this week was hanging out with our friend Lindy. She came into town this week so we met up for paddle boarding, shopping and barre.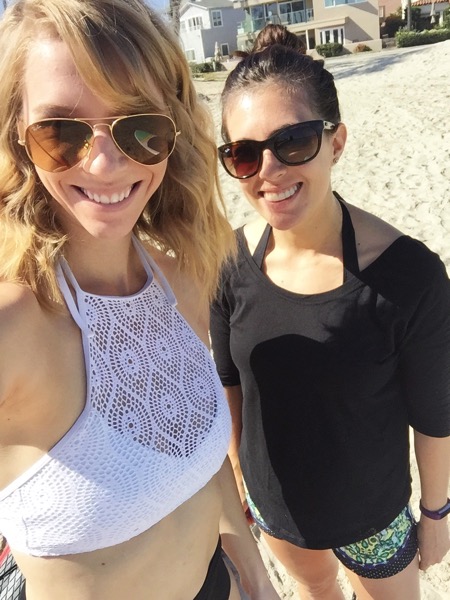 You should have seen us trying to fit both paddleboards into my car. It was pretty hilarious.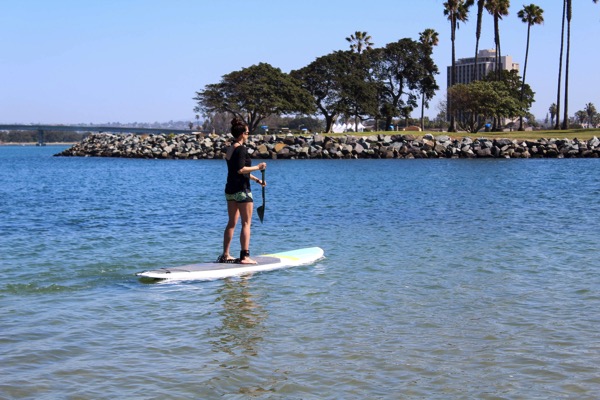 We paddled for an hour around Mission Bay, chatting and enjoying the perfect weather. It's such a great way to catch up with friends. I saw a JELLYFISH while we were SUPping -thank goodness it wasn't a larger creature- and we got a pretty killer arm workout pushing against the current on the way back.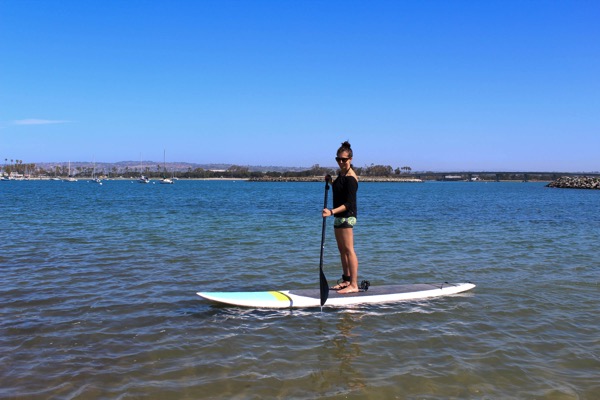 (Wearing these shorts; on super sale at MyHabit)
An interesting post. (Strong language, but makes you think.)
The ultimate guide to the new Liberty Station Public Market.
This cover up is even more amazing in person. The fabric is like swimsuit material, and it's super light. I can already tell I'll be living in it.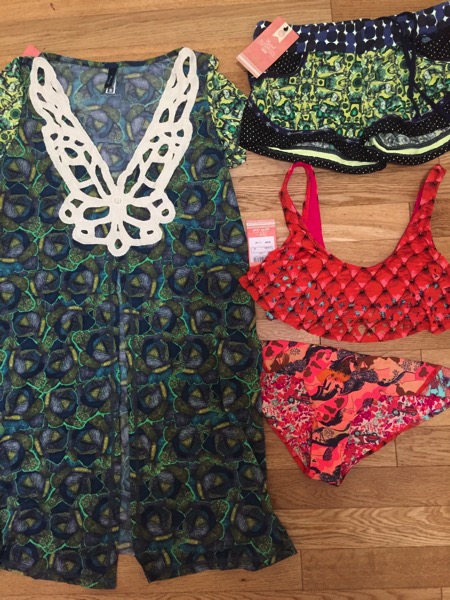 Ok, so I hate dinosaurs (like I'm petrified of them) but I loved this video.
I've been wanting clogs for over a year now, but have heard they take a while to break in. Does anyone have these?
Cowgirl Livi! During the auction for her school, we got a special day trip for her to visit a beloved teacher's ranch. She got to ride a tractor, see the cows and pigs, and ride a horse. She was in heaven. Little miss has a special place in her heart for horses and it's something I definitely want to help her cultivate.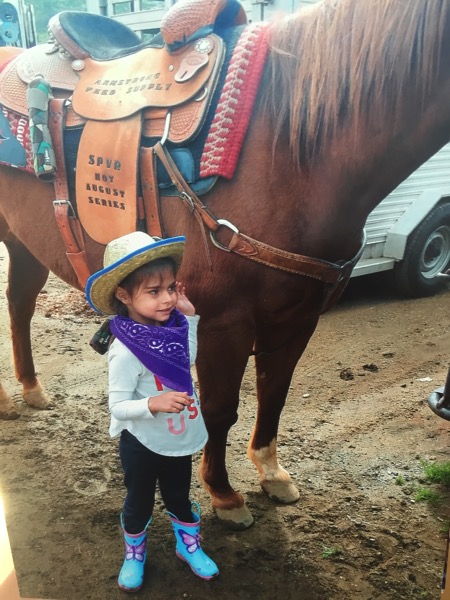 Holler to Colleen who posted this on my Facebook wall. The best Zumba parody I've seen in a while, and song is catchy as heck haha.
Lavender 'buch. It's not quite as fizzy as some of the other flavors, but I love the burst of lavender flavor.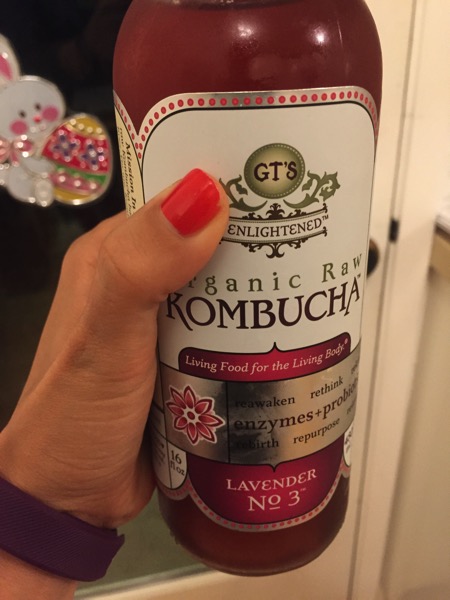 (Wearing the new Alta. I really like it so far!)
A great article to encourage reading, babbling, and simple play with kiddos.
Pizza Port kale salad, grilled chicken leftovers from home, and wine, natch.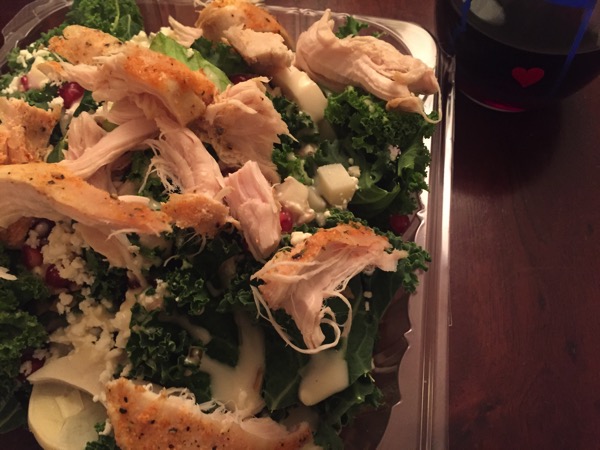 Cardio exercises you can do in your living room.
And now, the Miss P smile of the day. 🙂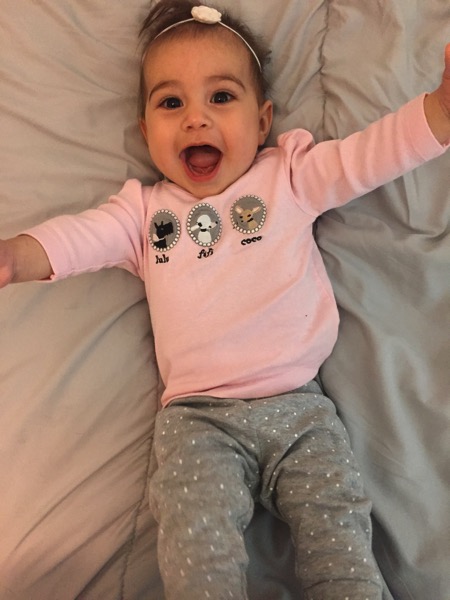 Happy happy Friday friends!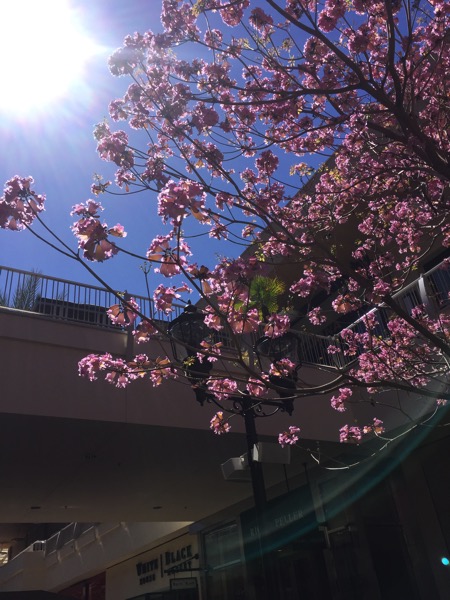 xoxo
Gina
Looking for a workout? Try this plank burner! It's only 5 minutes and will set your core on fiiiiiire.