Hi friends! How are you? Hope you're having a wonderful Friday! Sorry I was MIA yesterday. I missed you all. <3 I hit up an early Orangetheory class and then we hit the road for a little weekend getaway. I'll be back with a recap of our adventures on Monday!
What are you up to this weekend? Any fun plans or adventures on the horizon? Summer is officially here, and I find that the days are moving in slow motion. I absolutely love it, but it makes me wonder how the heck I got us dressed and Liv to preschool in the morning. We have been enjoying the relaxed schedule, and find it's been a nice change of pace.
It's time for the weekly Friday Faves party. It's fun to share some of the things I've been enjoying over the week, and I love hearing about your faves, too, if you'd like to play along in the comments section. 🙂
P (and Liv!) smile of the week: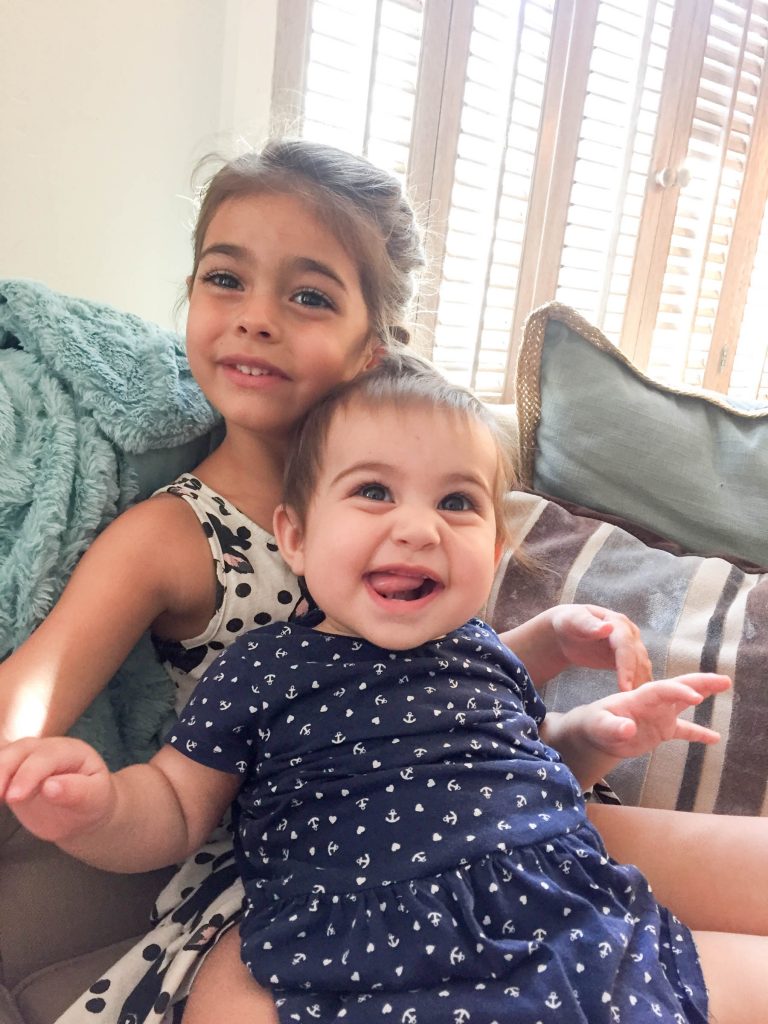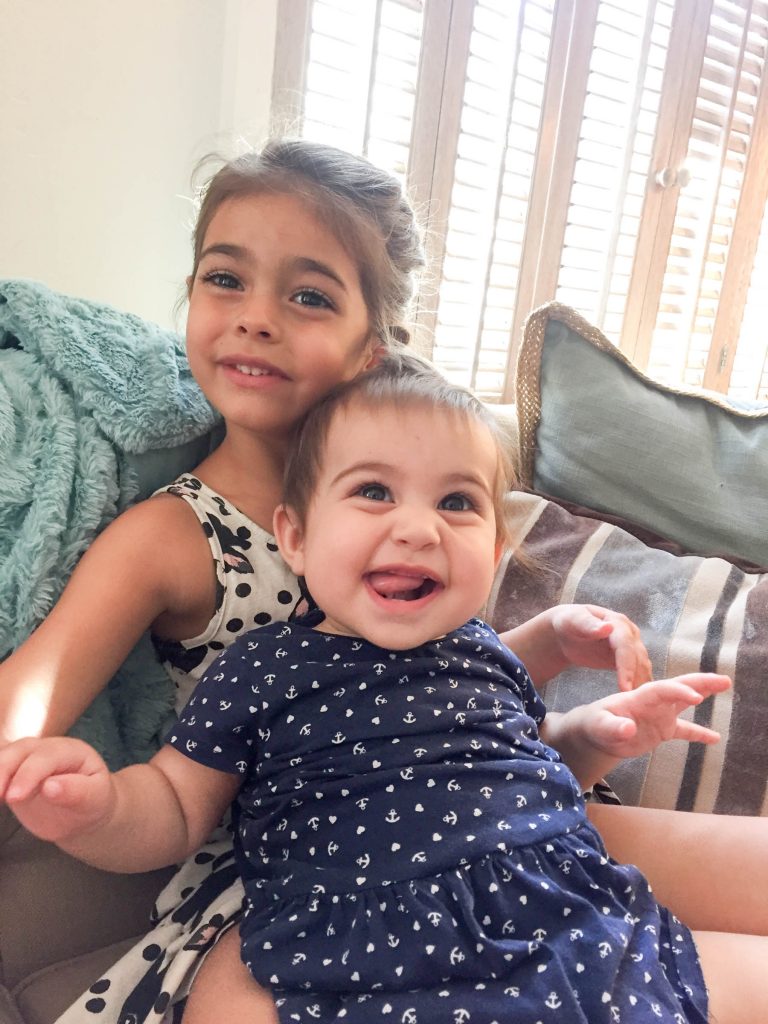 Toes in the sand with dad: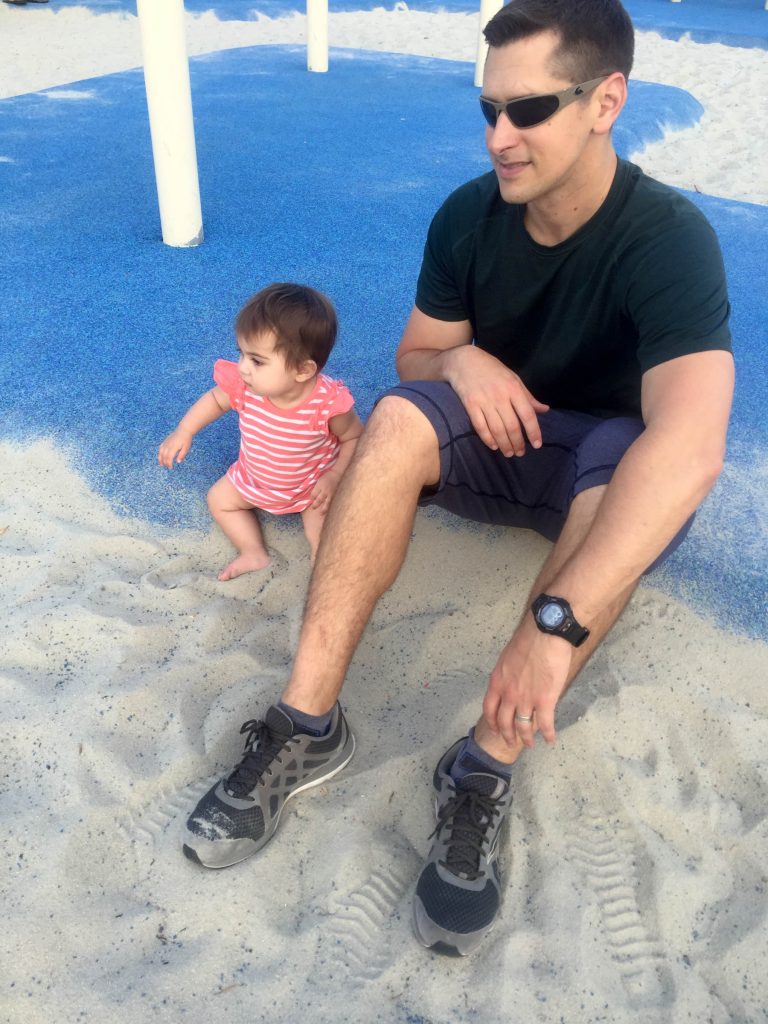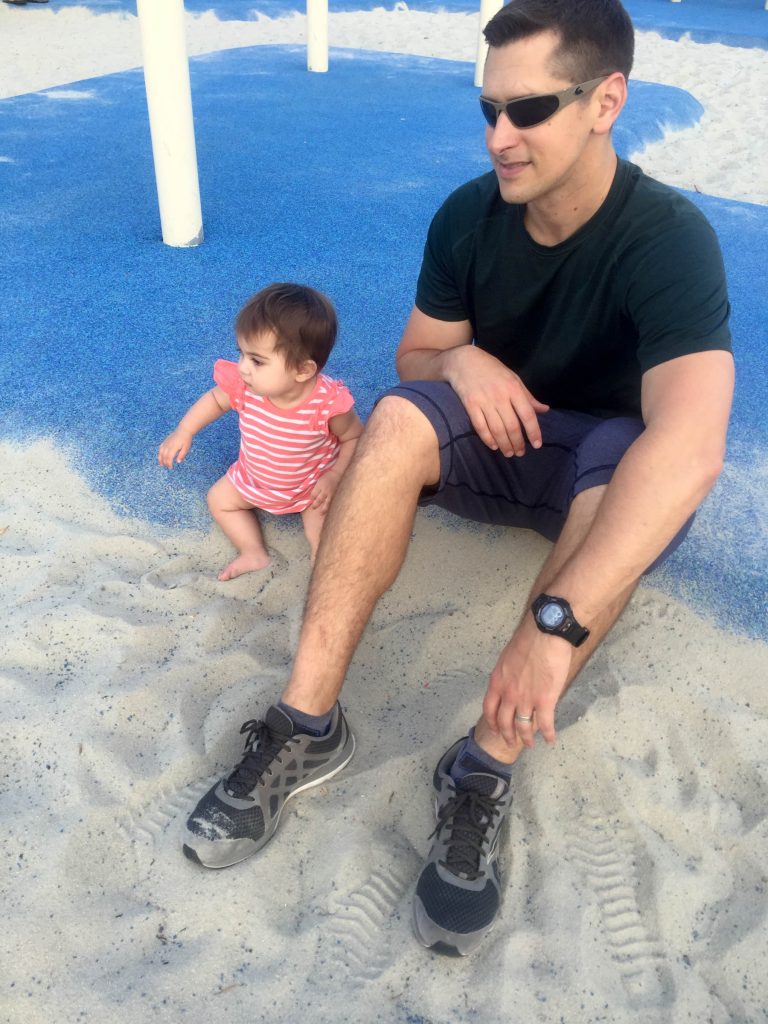 Tiny rock climber: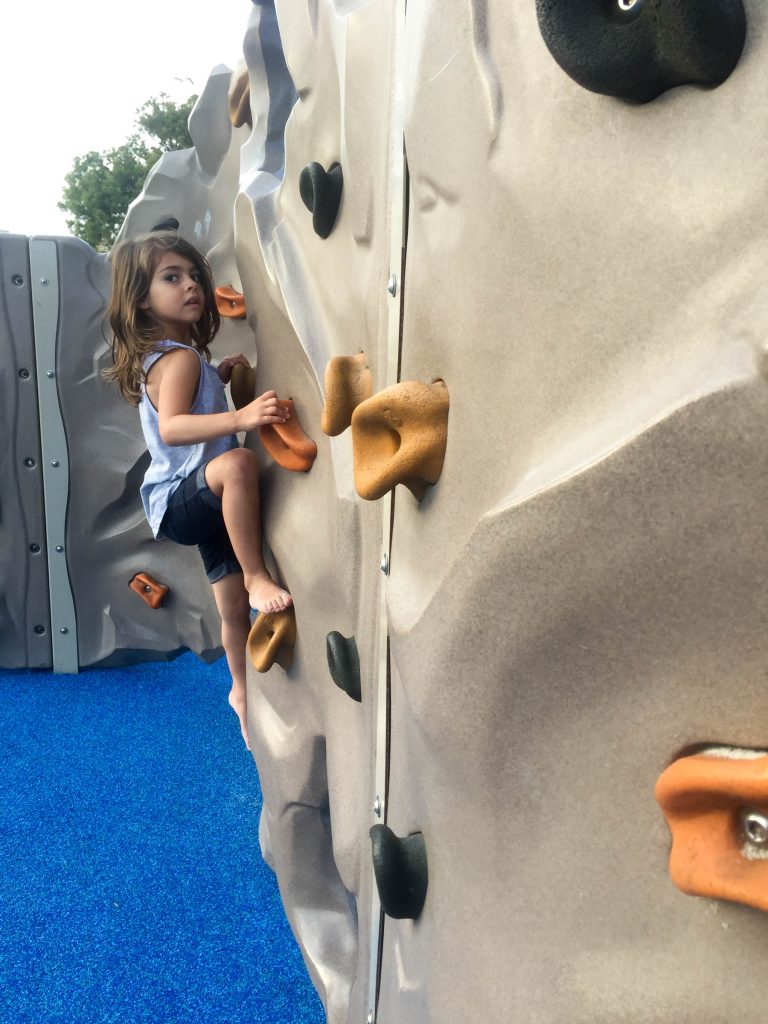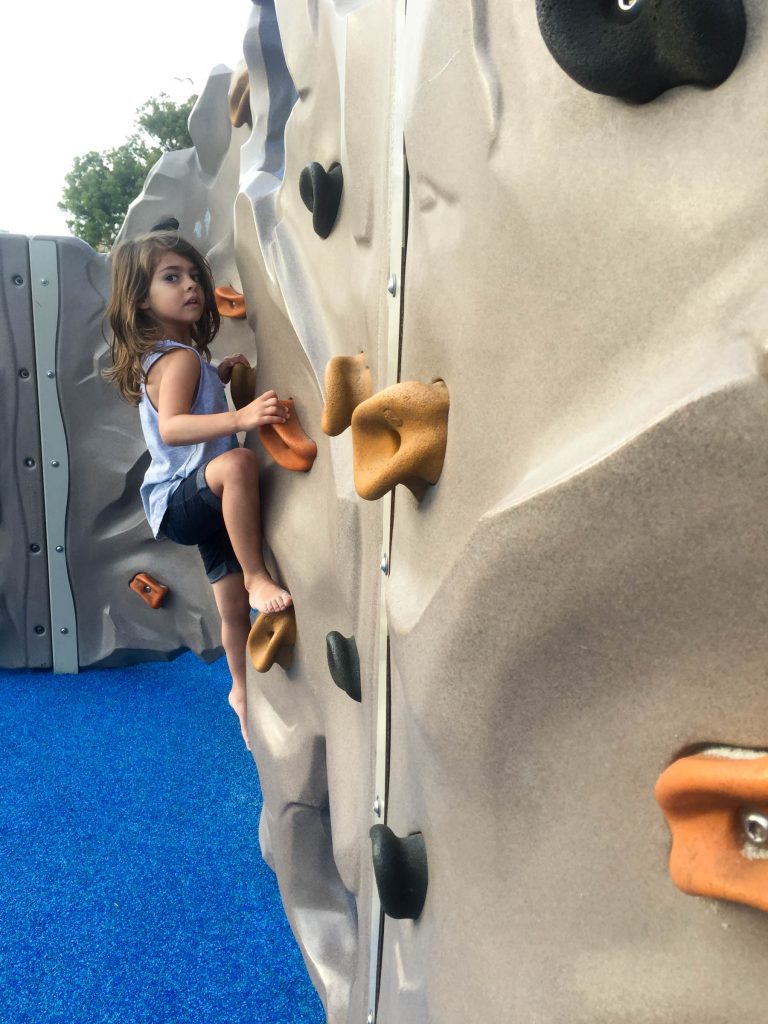 P saying, "Mama"
I posted this one on my Snapchat (username: fitnessista) last weekend, and it was kind of a hoot that it happened over Father's Day. The Pilot and I have had this friendly competition with both kids to see if they'd say "Mama" or "Dada" first. P has been babbling like crazy and saying mamamamama for a while now, but now if you ask her to say it, she repeats it back to you, along with the biggest 4-toothed smile. (She has her two bottom teeth and both top "fangs." #vampirebaby) It is the sweetest ever.
Summer Shape Up is on the way!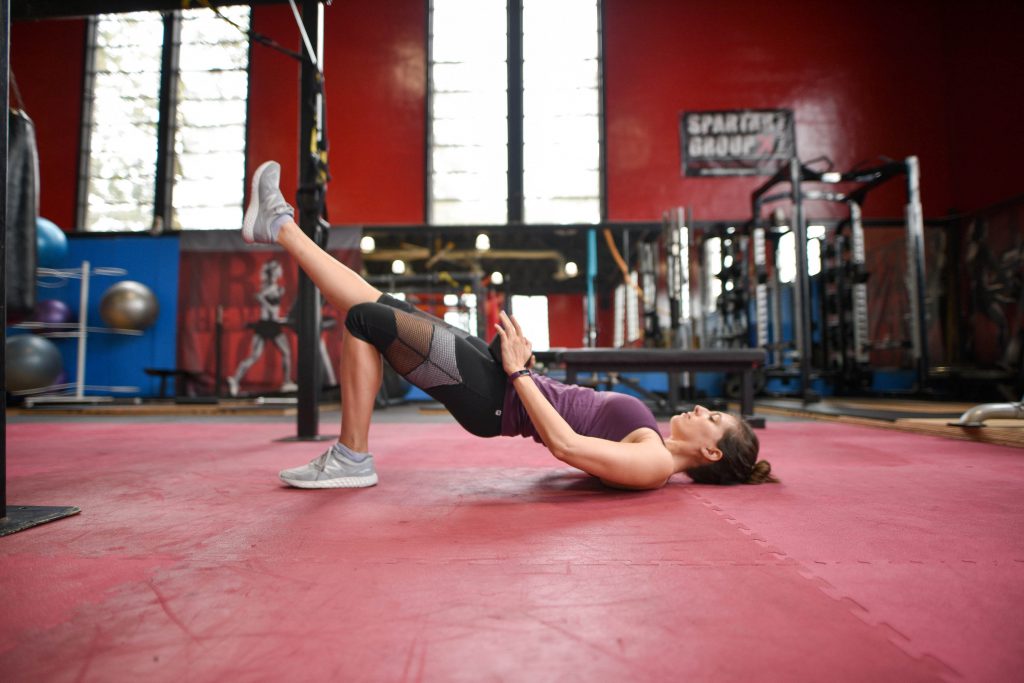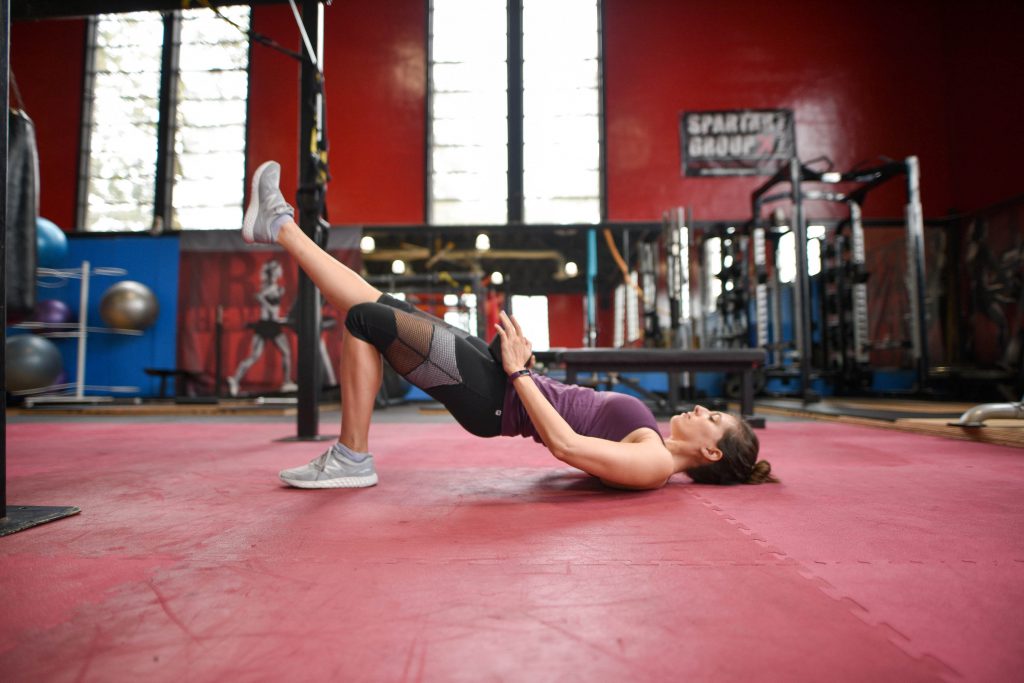 4 weeks of free meal plans, workouts, Facebook group support and meal ideas from me to youuuuu. The challenge starts on July 11th, so mark your calendars! To get next week's email about setting yourself up for success, along with all of info early + bonuses, sign up for my newsletter below:
So excited for this one. <3
New candles
I think I was kicked out of the NCH (National Candle Hoarders) club because I had zero candles in the house. I'm pretty sure this has never happened before. I love running the oil diffuser with lavender during the day, but there's something so peaceful about having a few candles lightly glimmering throughout the house. P and I were at the mall, and I was so excited to see that Bath & Body Works brought back the Henri Bendel candles, which they'd stopped carrying for a while. I still like the Rewined candles the most, but love the fig and rose scents from this brand.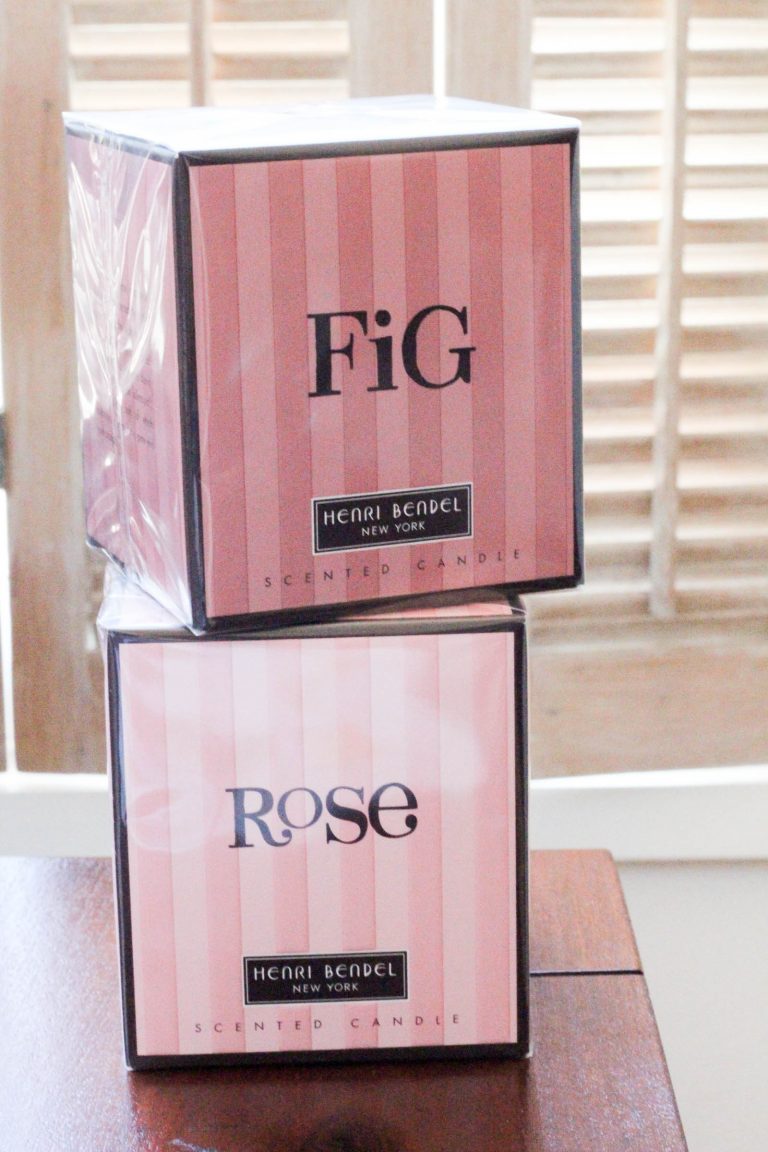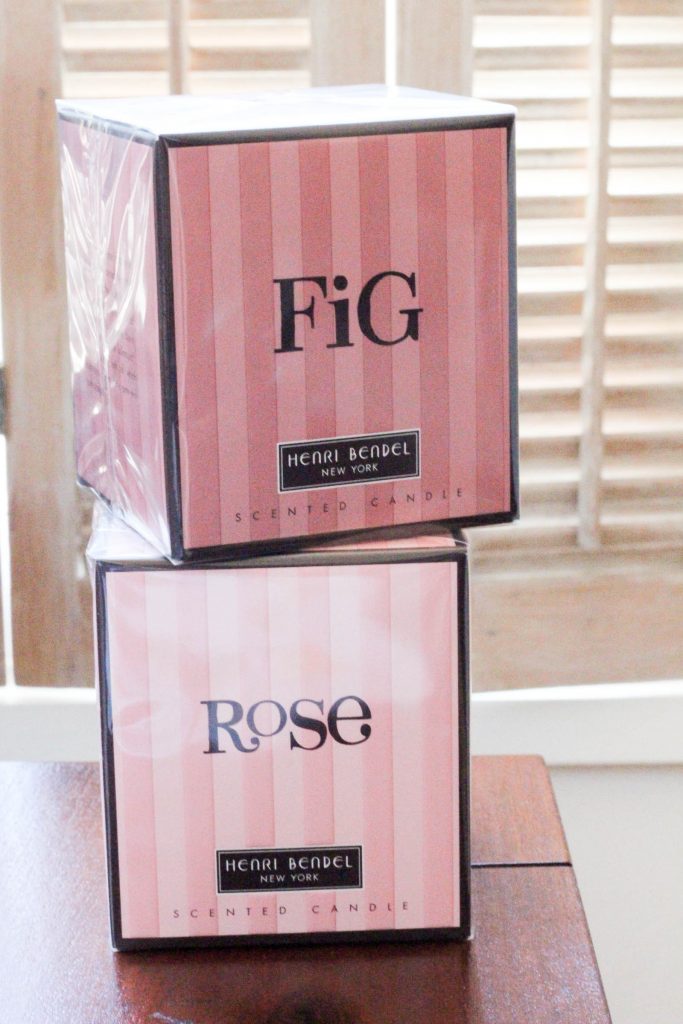 Hamilton soundtrack
My inner musical-obsessed self is a little sad that I'm so late on the bus, but better late than never, right? YOU GUYS. The hype is for a reason. I started listening to the soundtrack a couple of weeks ago, and it's seriously incredible. It gets better every.time. I can't wait until the next time I make it to NYC because this has to happen.
AHHHHH. It's just so good. Has anyone seen it live? Please tell me everything.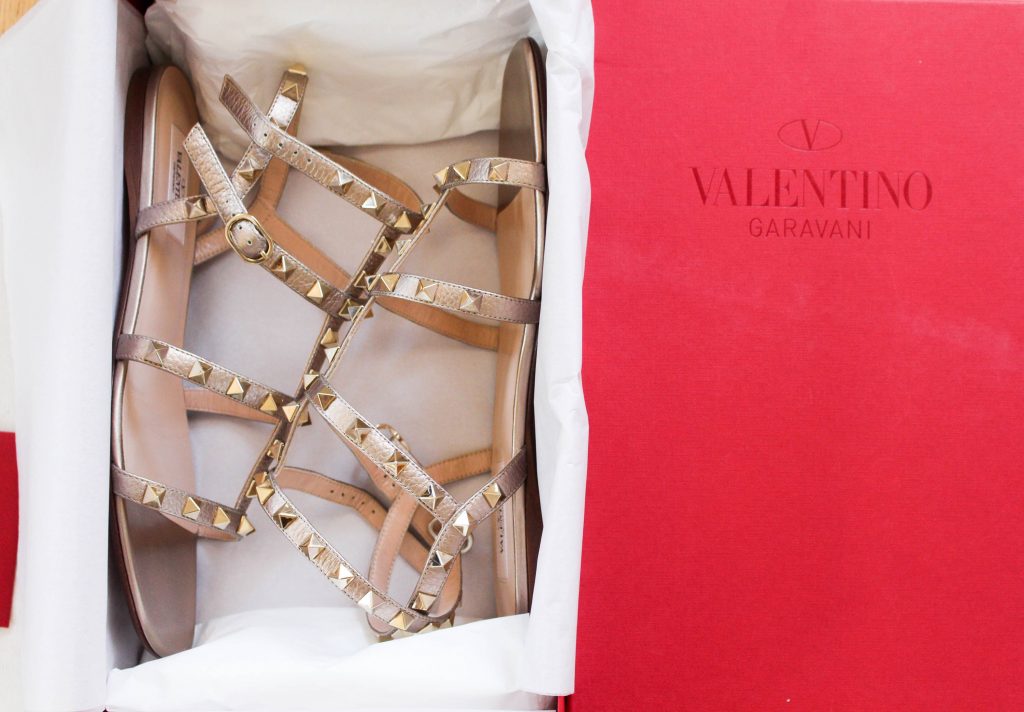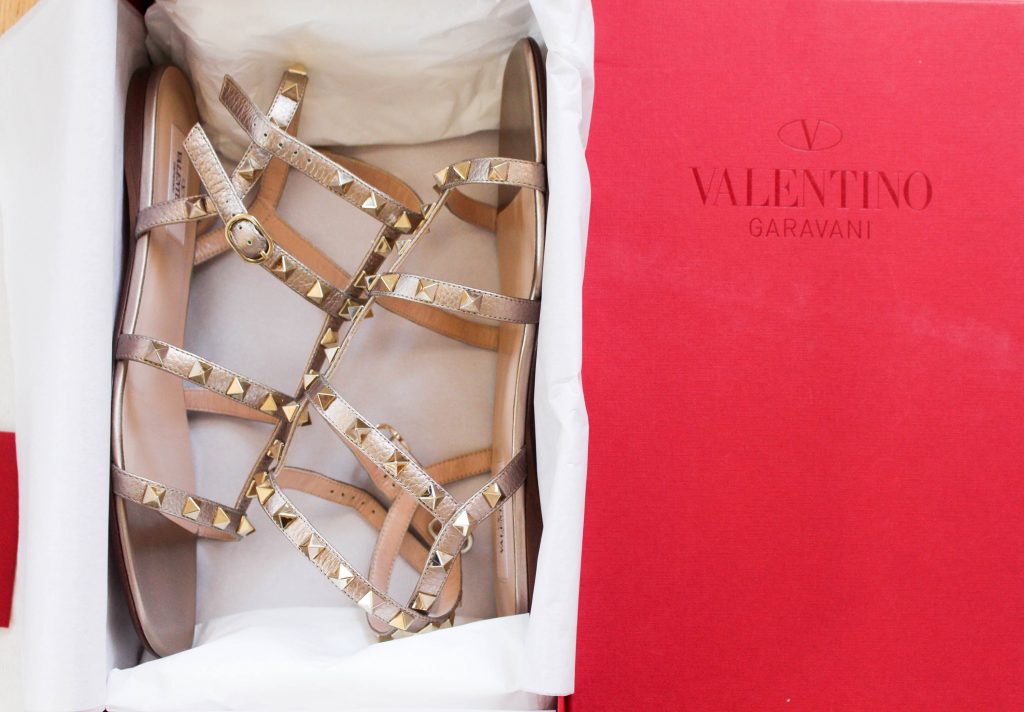 When I was through the depths of PPD, my own medical stuff, being worried sick about P and her reflux, and when a family member was out of the woods with her scary diagnosis (a portion of the year we can go ahead and erase), I decided to get myself a little something. I finally ordered a pair of Valentino rockstuds. I'd been wanting some for years, and figured it would be the perfect way to celebrate after making it through the challenges of the past 8 months.
Yesterday I had my last big doctor's appointment to verify that everything is indeed ok after my repair surgery, and it's also the day that these arrived. I had been scoping them out for a long time at Nordstrom, but they didn't have many sizes left. Bergdorf Goodman has a ton of sizes.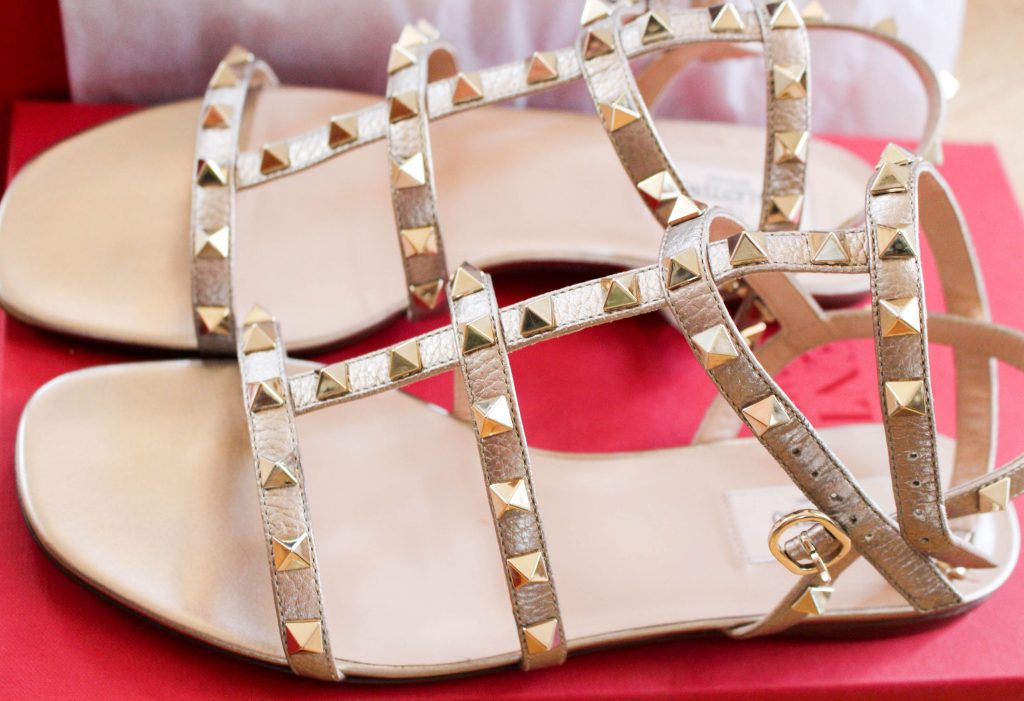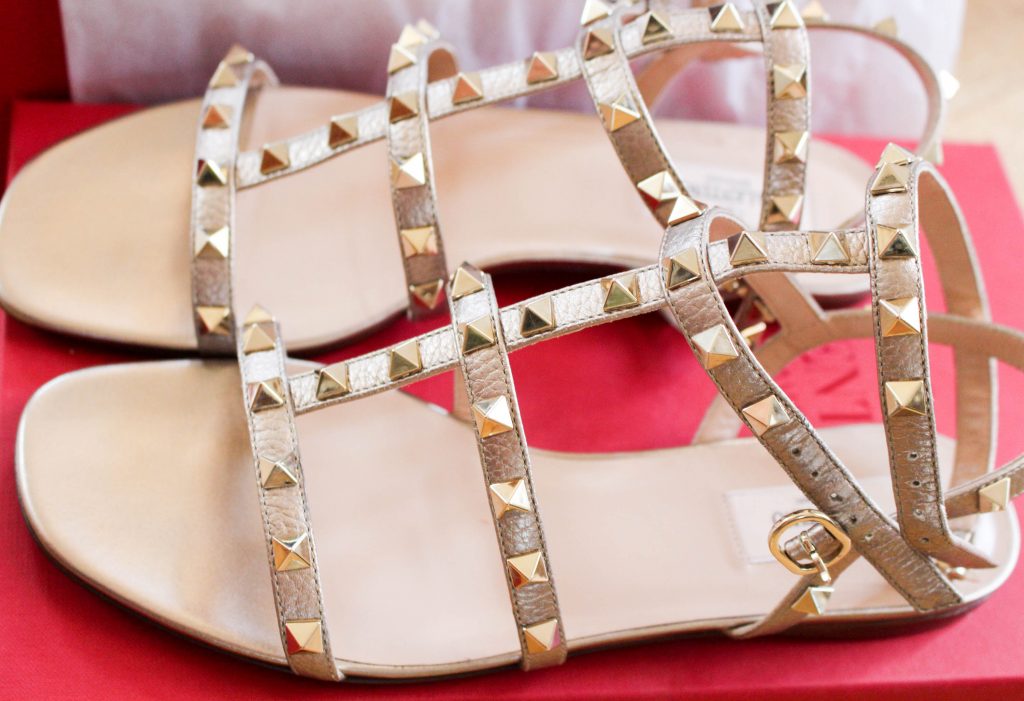 I'll definitely show them a lot of love. 🙂
Can't wait to try this leg workout.
Cheeky sayings on the mirrors at Orangetheory: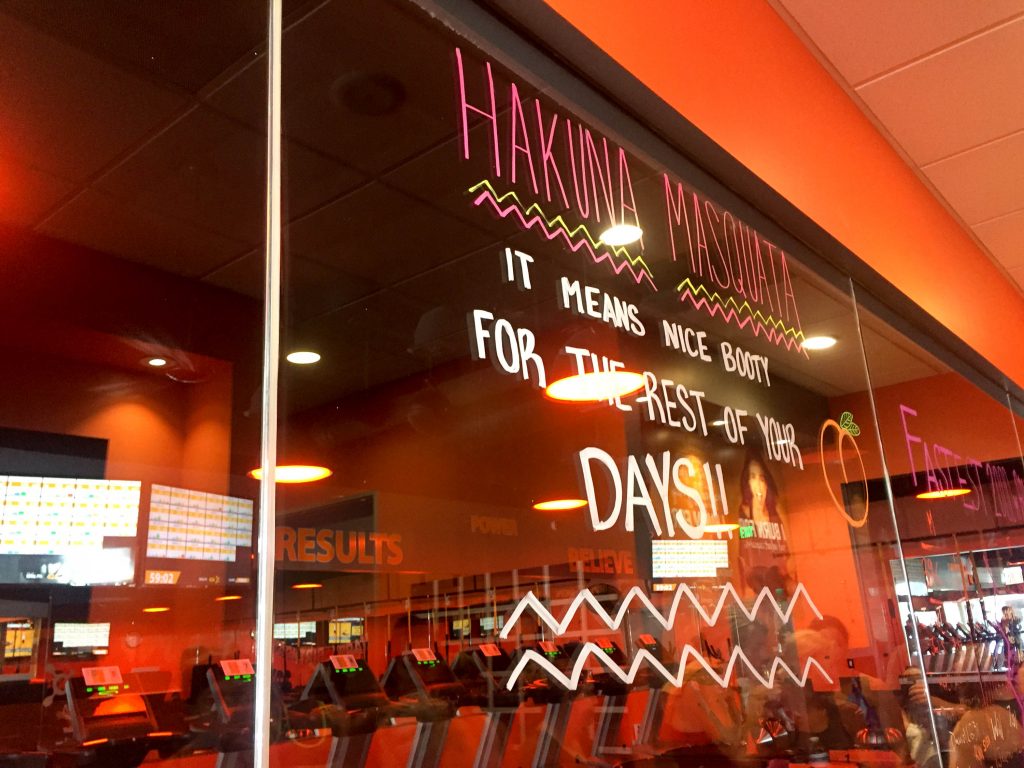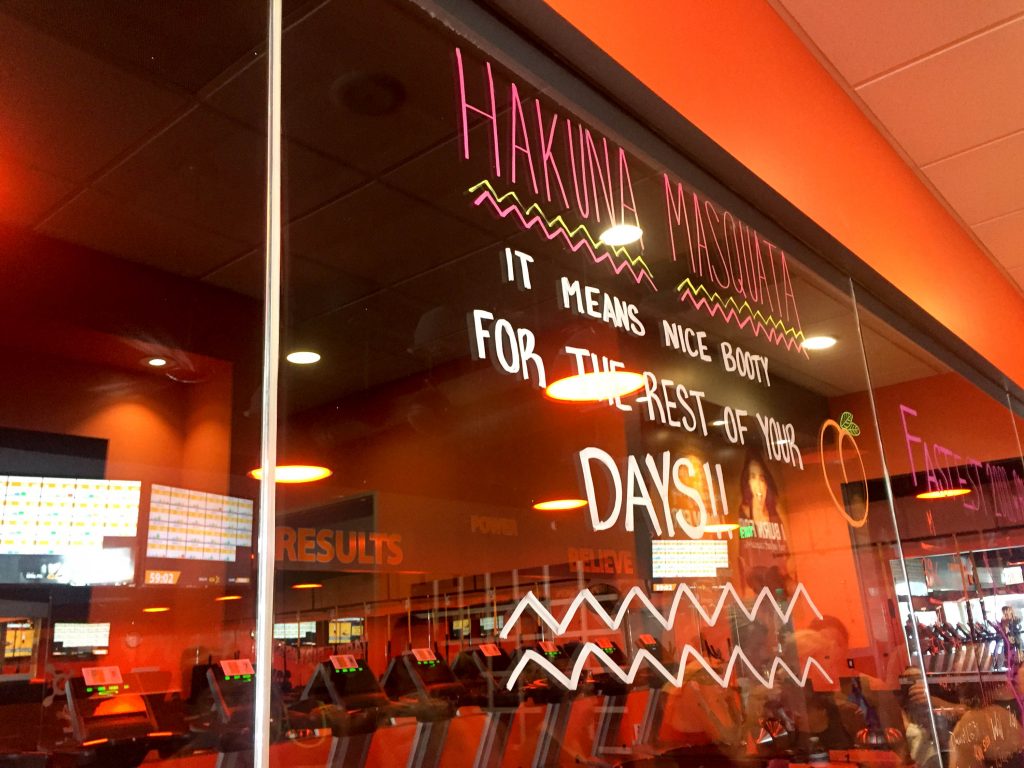 "Hakuna Masquata. It means nice booty for the rest of your days."
These cauliflower rice stuffed peppers look amazing.
Hope you have a very happy Friday and a wonderful weekend. What's something you're loving this week? Hands in the air if you're excited for Summer Shape Up!
xoxo
Gina