Hi friends! Nice to see ya on a Sunday. 🙂 We're here relaxing in Palm Springs, and having a wonderful time. Just stopping in with a quick post with our meals and my fitness plan for the week. I used to post this each week on Sundays, and have had a few requests to bring it back. I'm just testing it out for a little while to see if you enjoy it, and if so, I can definitely keep doing it. I love reading posts like this to get ideas for our meal plans.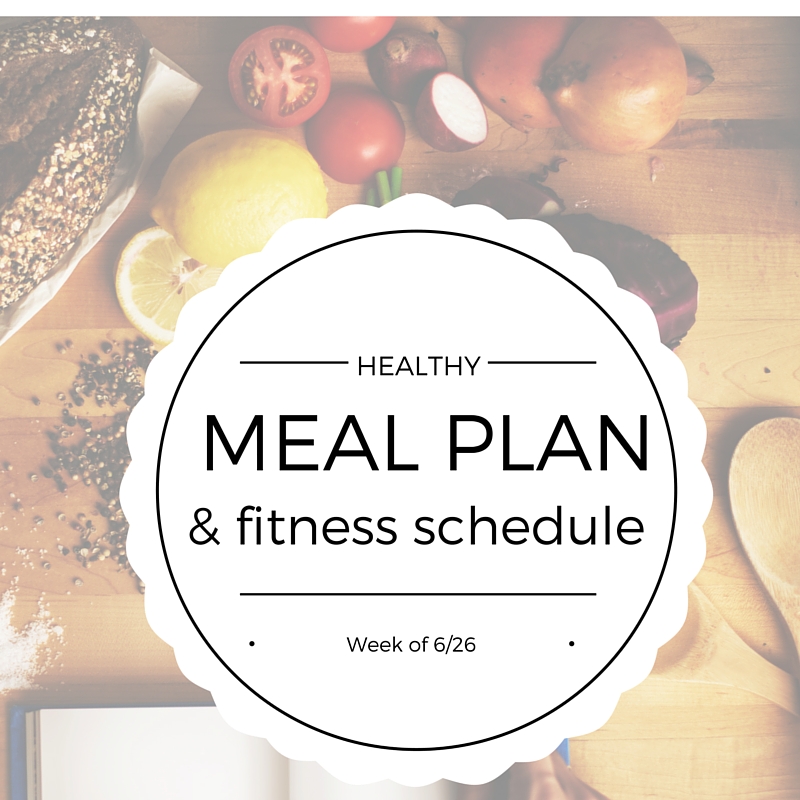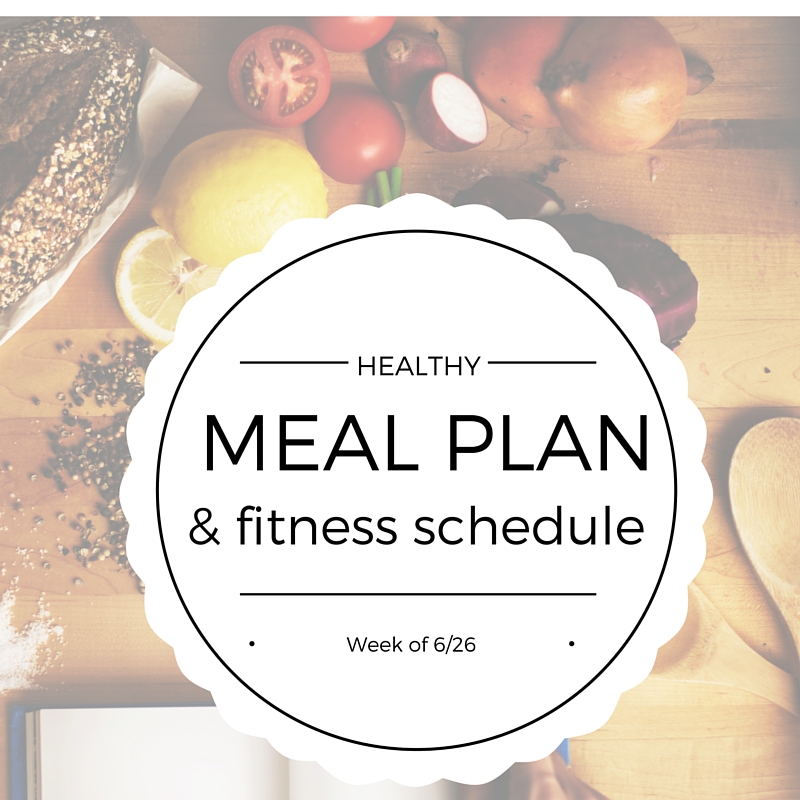 Here's what the week is looking like:
Sunday: OFF
Monday: Lower body + teach Spin
Tuesday: Upper body + teach Cardio Barre
Wednesday: Teach Spin
Thursday: Lower body + teach Cardio Barre
Friday: OFF
Saturday: Orangetheory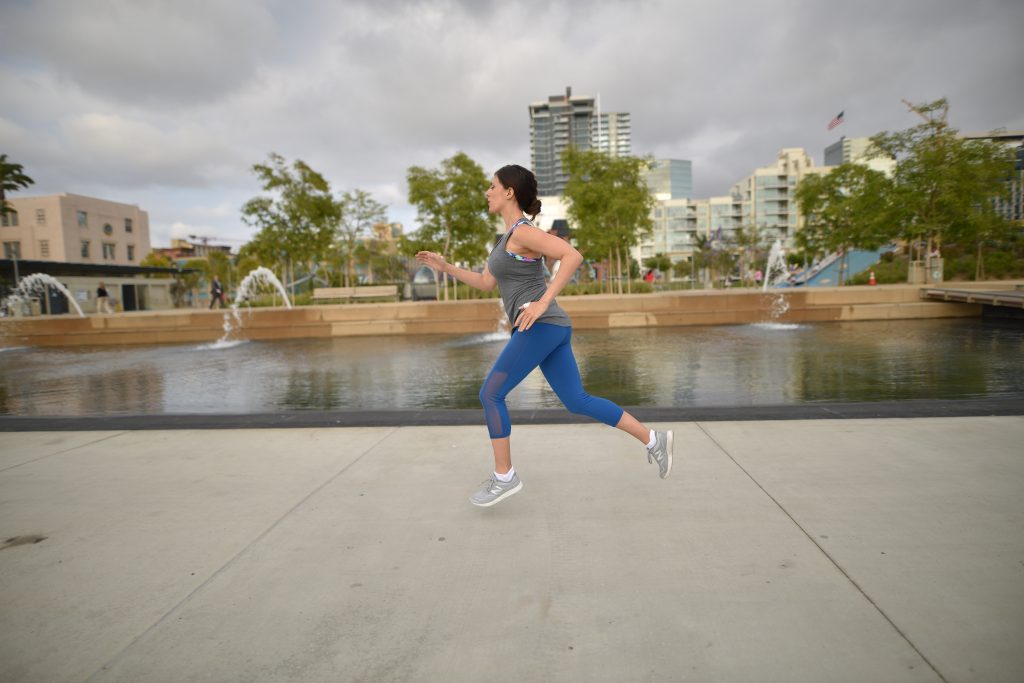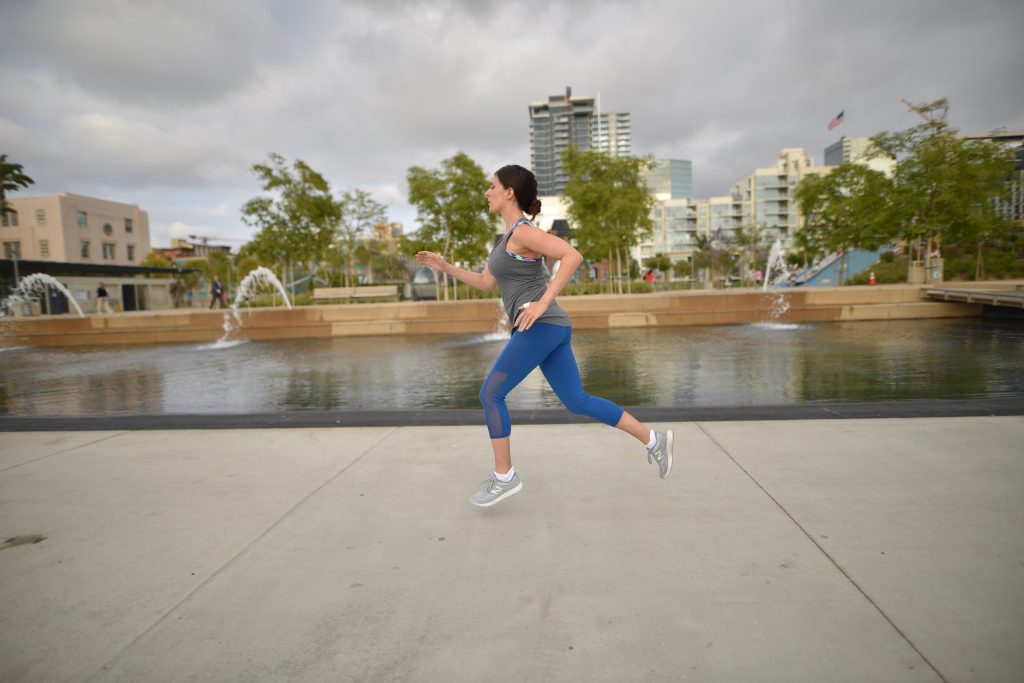 Since I've been working to get back my strength and focus on lifting heavier weights, I'm doing strength in addition to my teaching schedule. The good news is that with barre, I can actively teach as much as I'd like. Usually I'll just demo the moves and walk around to correct form, and do the entire floor series. This week I will likely do a little more because it's my first week teaching Cardio Barre, which is an amped up version of our usual barre format. I'm really excited about it.. and a little scared. Barre is already challenging, so this is going to be intense.
As far as meals go, we usually just stick with the staples for breakfasts, lunches and snacks, and plan *real* dinners.
Here's what we'll be enjoying this week: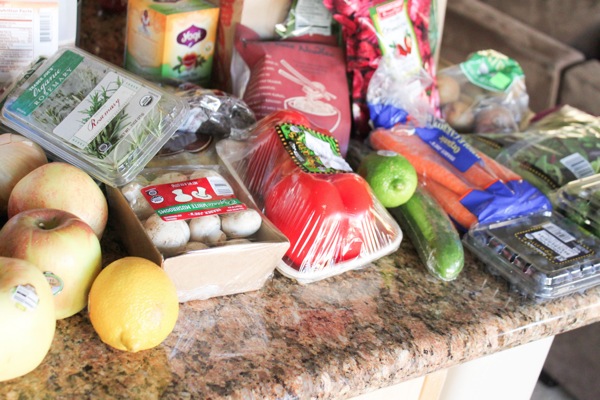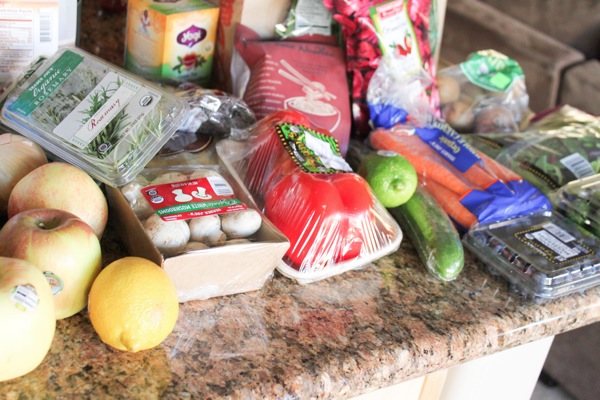 Breakfasts:
Breakfast cookie (so easy, so good)
Egg burritos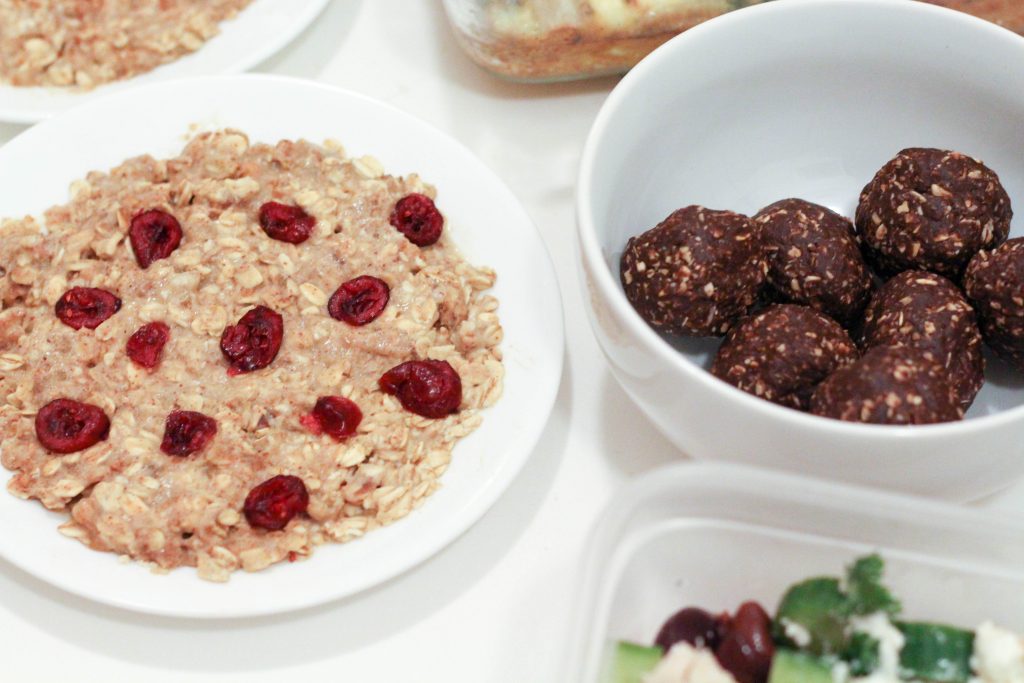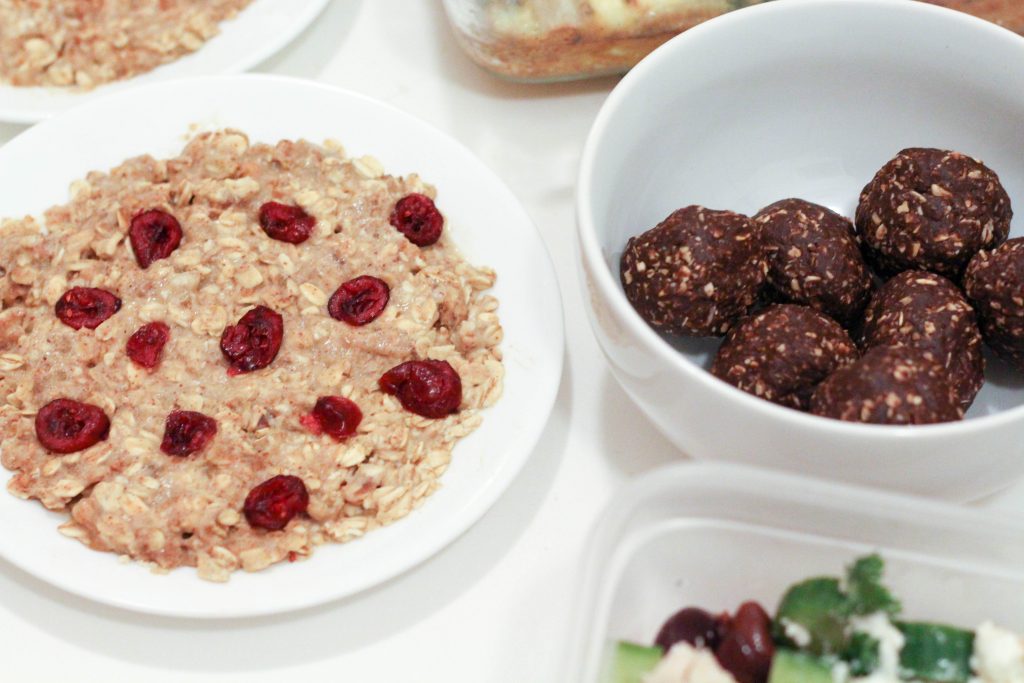 Snacks:
hummus and veg
Protein yogurt
Lunches:
Wraps or big salads -usually something quick I can eat with one hand 😉
Dinners:
Chili marmalade chicken with roasted veggies and brown rice
Slow cooker chicken marsala with zucchini noodles (regular pasta for Liv)
Turkey and goat cheese stuffed shells (I'll post the recipe if it turns out well!) and salad
Coconut curry shrimp with brown rice and veggies
OUT (Tender Greens. YAS)
OUT: Date night 🙂
Are you meal planning for the week? What's on the menu?
Do you have workouts set up, or are you going to wing it?
xoxo
Gina