Friday Faves (+ happy birthday, Pilot)
Hi! Happy Friday! What are you up to this weekend? We have a fun event this Saturday, and today is the Pilot's birthday! Livi and I are going to make a cake, and per her request, we have a piñata ready to go. Last year, his birthday was pure shenanigans. We had a surprise party at the house, with lots of tequila-soaked fruit sangria, piñata, and the infamous cork on a fork game. So, so good. This year, I have a feeling it will be a little more low-key, but Liv and I still have a couple of celebrations planned 😉
Happy birthday to the love of my life, and an amazing daddy to our baby (and fur babies).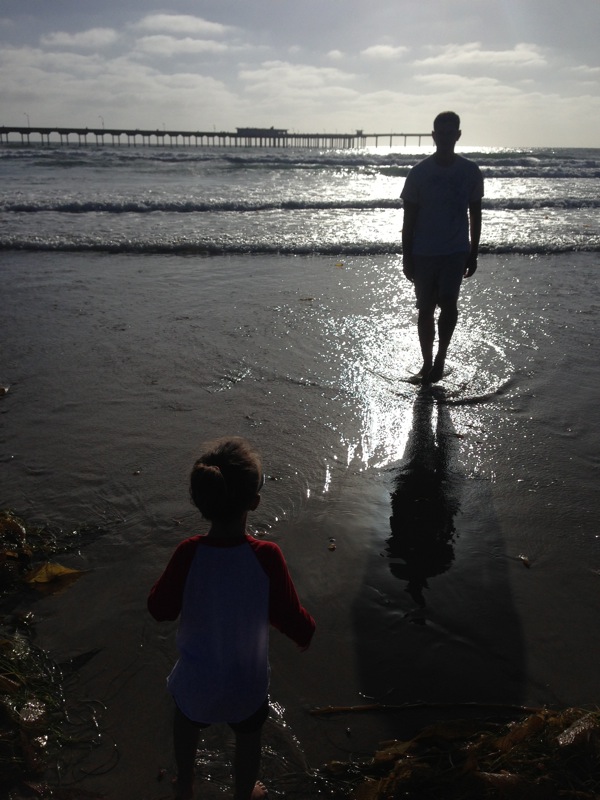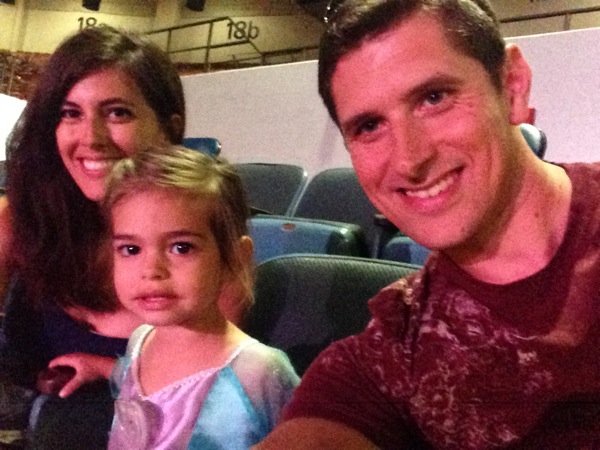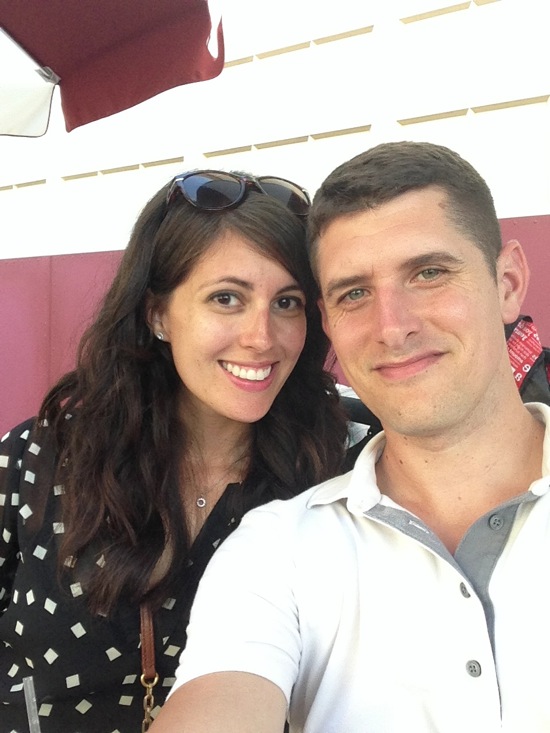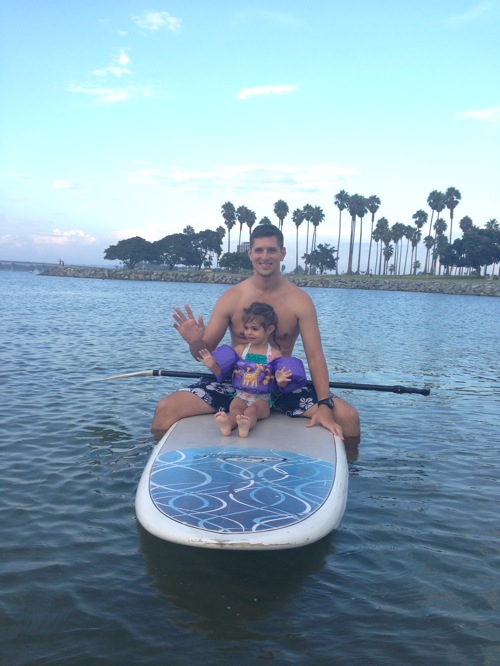 Some faves from the week and around the web:
The Ocean Spray PACt event. I'll have a recap up next week, but it was even more fun than I could have imagined. Thank you so much to the blog friends who came out to work out with us! And the cranberry. It was even bigger and better than I could have imagined.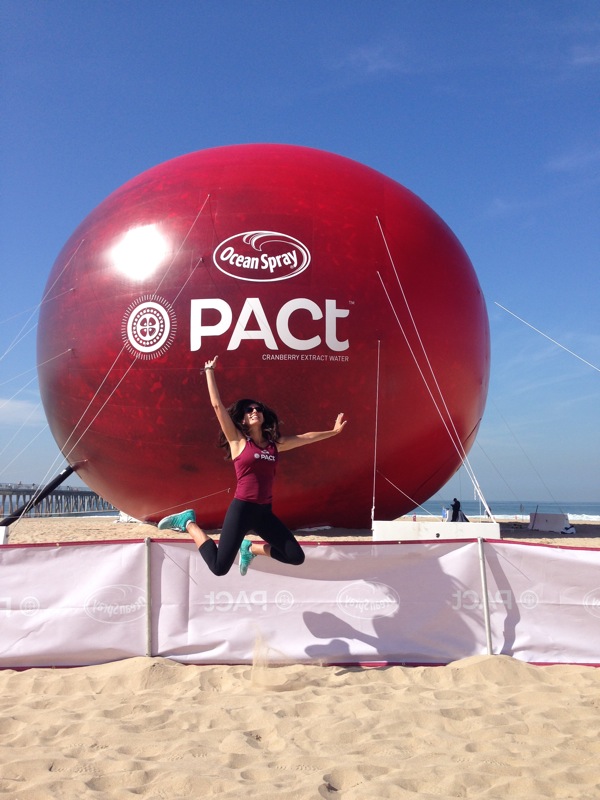 (To get an idea of the size, check out the man, who looks like a tiny ant, standing next to it. It was HUUUUUUGE!)
A special "thank you" to POPSUGAR for including my slow cooker steel cut oats recipe. It tastes like fall in a bowl; highly recommend it for a make-ahead breakfast 🙂
How Kara Goucher finds time for her family, marathon training, and herself
What veggies can be noodle-fied
25 fantastic bodyweight exercises
"HIIT IT!" is now available through Barnes and Noble. <3 I'm very excited and beyond thankful that they'll be carrying the book I've worked so hard to create and share! A little heads up: I'll be sending everyone who pre-orders (through B&N or Amazon) a little something to say thank you. The details on that should be up in a couple of weeks, and I am so very thankful for your support and the amazing response so far.
Hope everyone has a very happy Friday! What are you up to this weekend? Any faves or awesome/hilarious/inspiring posts that you came across? Feel free to link it up in the comments!
xoxo
Gina