Friday Faves + hi from AZ
Hi friends! Happy Friday! Hope you're having a lovely morning. Helloooo from Arizona. It feels good to be back in the homeland. 😉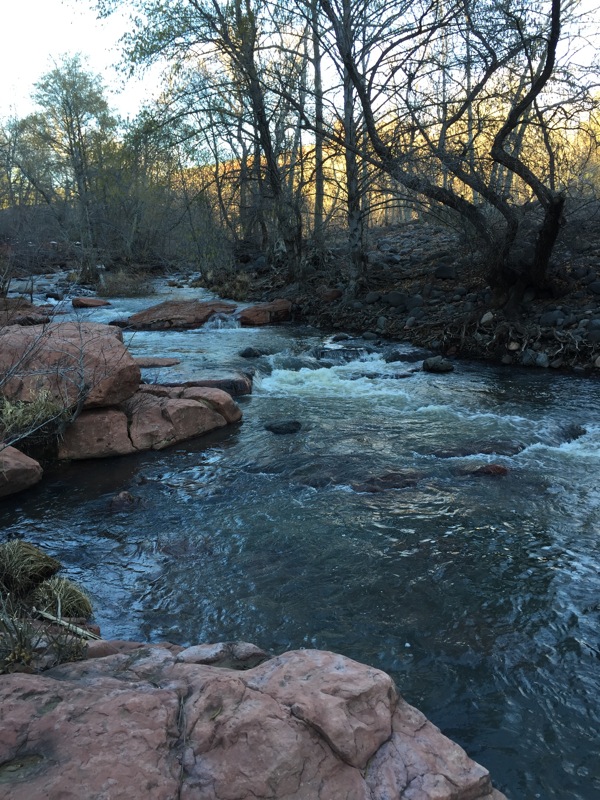 As long as I lived in Tucson, I never made it up to Sedona. Needless to say, we must make up for lost time; it's absolutely breathtaking. I'm in town for the Sedona Yoga Festival, and can't wait to recap all of the adventures.
For now, let me introduce you to dessert row….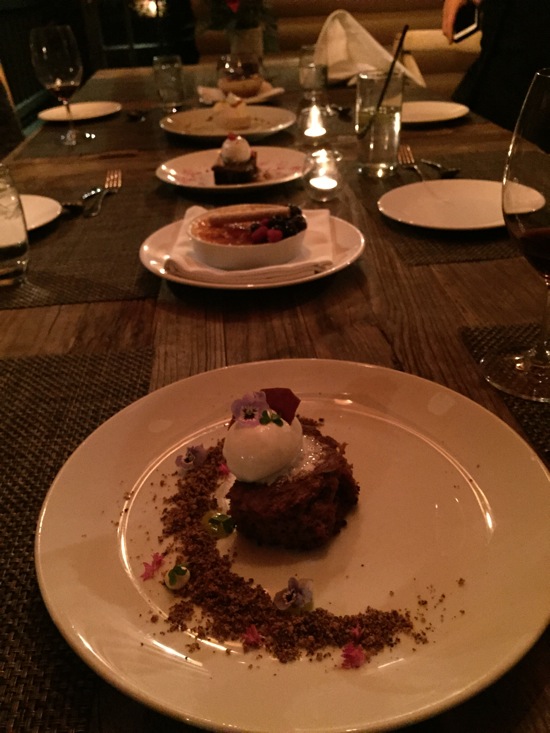 In true Friday spirit, here are some faves from the week and around the web! As always, I love to hear what you're loving, too, so please feel free to shout it out in the comments section.
Your amazing Winter Shape Up check-ins! Anne and I are loving your Instagram posts, comments, tweets, and support on our Facebook group. You're all crushing it! Keep up the hard work. 🙂 I can't believe we're halfway through the challenge already. Don't forget to check in with today's workout here.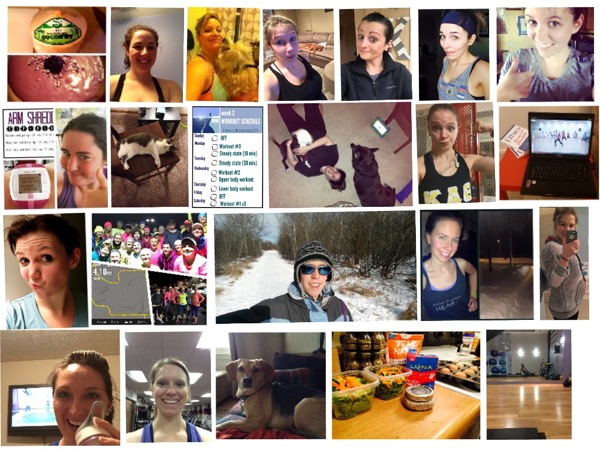 I will have the Week 3 schedule up on the Facebook page and to newsletter subscribers later today.
Speaking of WSU, I asked Danny, a local and extremely talented photographer, if he would help out with the last round of Winter Shape photos. As much as I love the self timer and quickly running to snap a pic, his turned out a thousand times better. I'm so thankful to have found a wonderful photographer here in SD.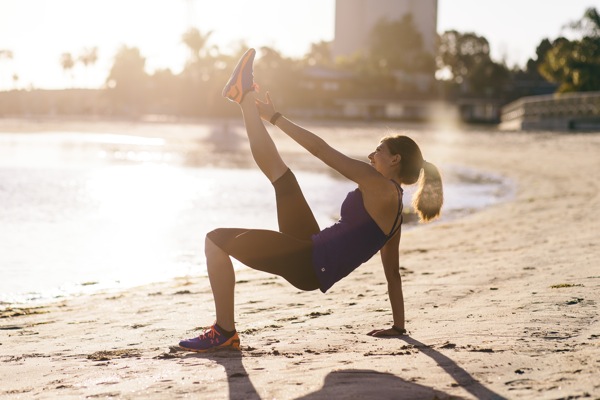 Jimmy Fallon, Will Ferrell and Kevin Hart. I will never hear a Beyonce song in the same way.
STARBUCKS IS GETTING COCONUT MILK.
Simple ways to feel healthier.
Raw lasagna. I had been craving this for at least a week, and finally decided to make some.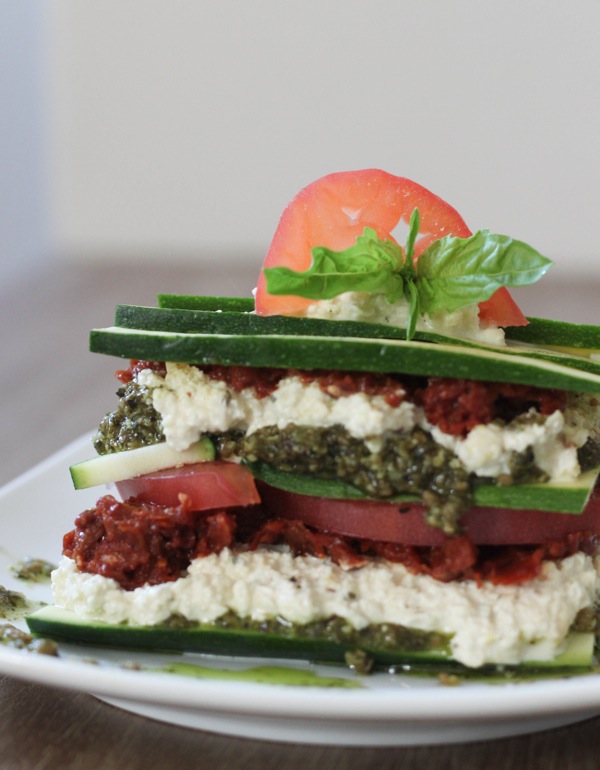 This beauty had layers of seasoned raw zucchini, homemade pine nut "ricotta," sundried tomato marinara,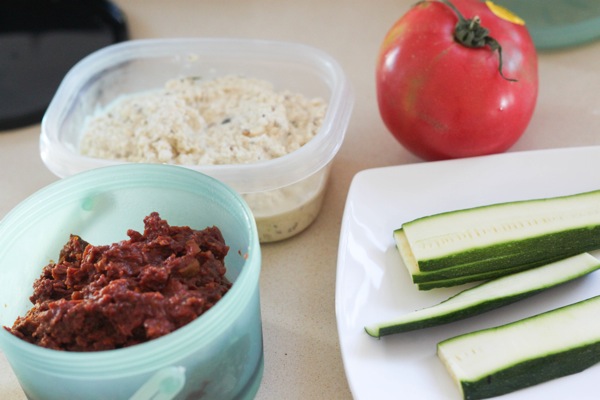 heirloom tomatoes,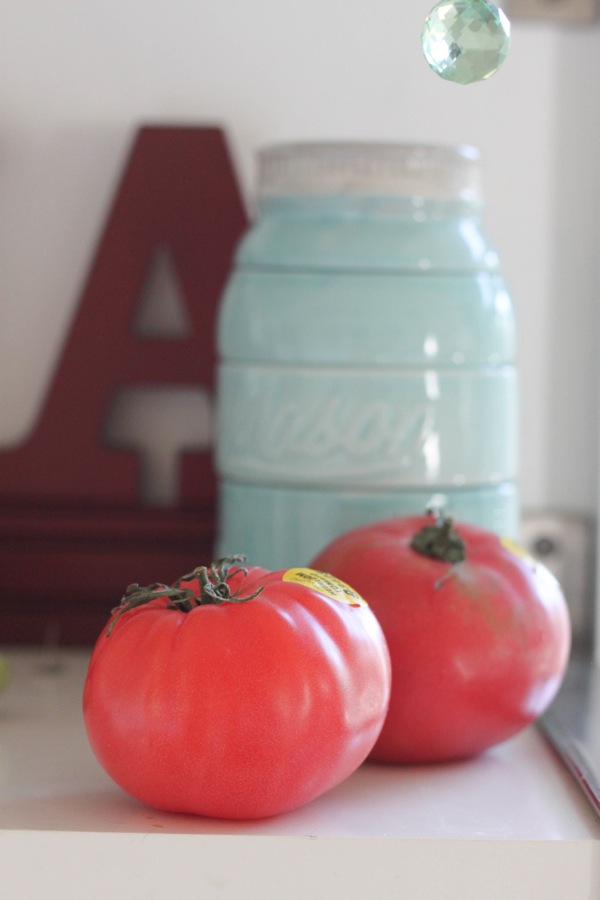 pistachio pesto and fresh basil. It was everything I had been wishing for. Even better, the leftover sauces were glorious wrap and salad toppings. (Exact recipe is in Raw Food, Real World.)
Trader Joe flowers. I call these "ridonkulas." (Their real name is ranunculus.) Gorg, no matter what you call them. 😉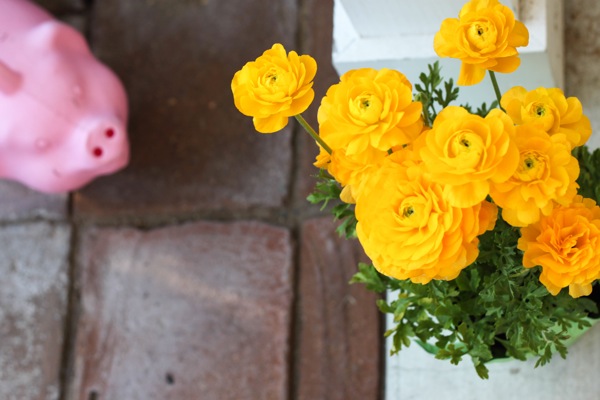 I've been wanting these leggings for quite a while, but have two important questions: what is the sizing like? are they unfortunate-fitting if you are not a gazelle?
Anne's new sport nutrition plan. She collaborated with Jason Fitzgerald (a running coach) to create a nutrition plan for runners. Something that I've always struggled with for distance running and training is fueling. I either eat too much, too little and hit the wall, or consume the wrong things. For my last half (a PR), I just ate whatever they had on the course. All of my previous options hadn't been too successful, so I wasn't married to a particular method. I'm excited to use this as a plan for my next race, and for my teaching classes and workouts. I love that they include real food options (especially if you don't like Gu or gels), full recipes and meal plans. There are options depending on what time of day you can run, and different fueling strategies for a variety of races. I love how it came together and highly recommend it if you're looking for help with fueling your runs!
What are you up to this weekend? Any fitness adventures or events on the horizon? Any Sedona recommendations? (<— you always have the best suggestions)
Have a lovely Friday!
xoxo
Gina