FriYAY and faves from the week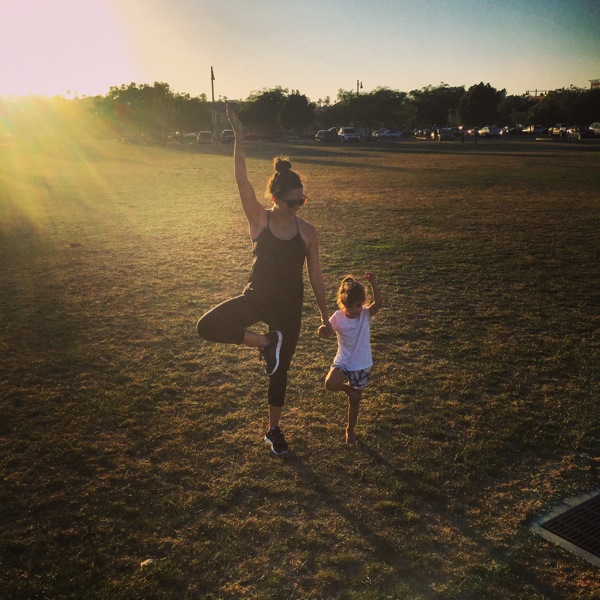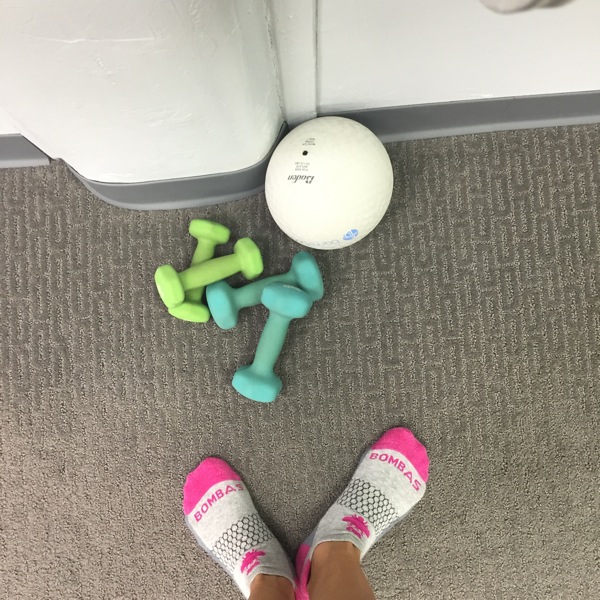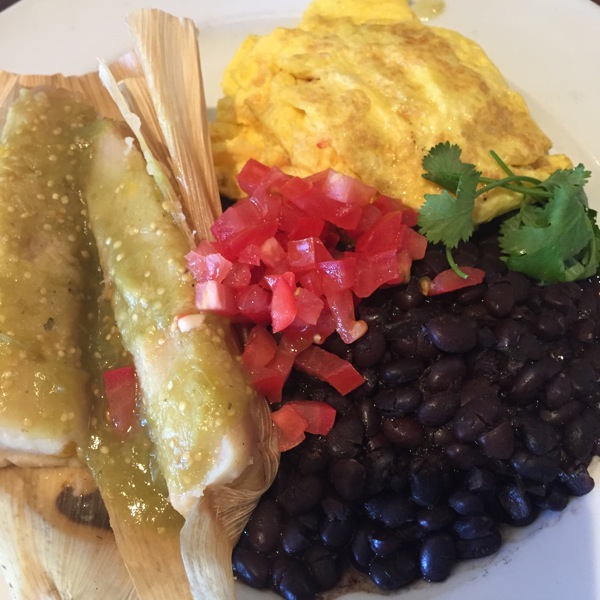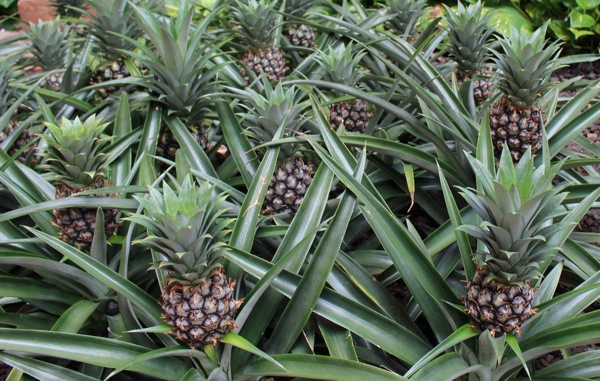 Hi friends! Happy Friday! Hope you have a fun and relaxing weekend ahead of you. This morning, the Pilot and Liv are celebrating Father's Day at an event for her school and then we're off to a party.
In pure Friday fashion, here are some things I'm loving from the week and around the web. I always love to hear what you're enjoying, too, so please join in the fun and shout it out in the comments section!
#1 by far has been your enthusiastic SSU check-ins! I'm so so happy you're enjoying the workouts and meal ideas so far. Our Facebook group is going strong, and I especially enjoy seeing all of your beautiful sweaty workout faces. 🙂 You are doing an amazing job so far! Keep up the great work. I's never to late to join in the fun; all the info is here! (Newsletter friends: you'll get all of your week 2 schedules and links in your inbox today.)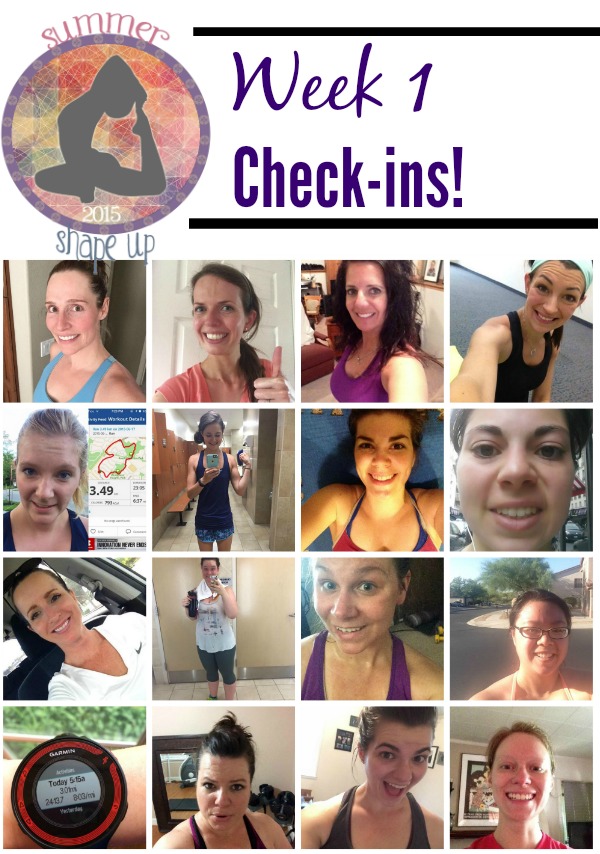 Our GoPro! Since my DSLR is a little more…fragile… (I try to be super careful with it following the death of my old one), there's something magical about a camera you can take to the beach with you, swim with it, and attach to your paddleboard. I went for a run in Hawaii with it strapped to my chest like the goober tourist that I am. We filmed some other videos to share, too, so I'll be uploading them soon. I totally want to get the dog harness for it and get some video from Bella's point of view. 😉
How to let your spirit (not your ego) be your guide.
What your iPad is doing to your kid is kind of shocking.
I really want to try this, but am afraid of the result looking like this: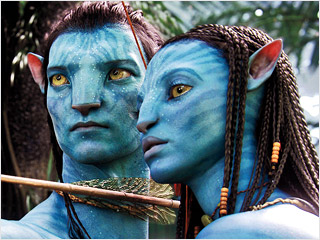 (source)
5k music for running a 9-minute mile.
Watch real guys find out they'll be dads. Bring on all the tears. (Also, any last-minute Father's Day ideas?! Slacker here is spending the afternoon brainstorming and getting things ready.)
Someone went and photoshopped giant cats into Jurassic Park because the internet.
Why it's ok to sit this one out, mama.
Protein-packed vegetarian snacks.
Happy Friday!!
xoxo
Gina
Latest on the Family page: 21-23 week update. Almost 6 months!