Hey everyone! Happy St. Patty's Day (and Happy Birthday to my little bro, who has the most awesome birthday ever) 🙂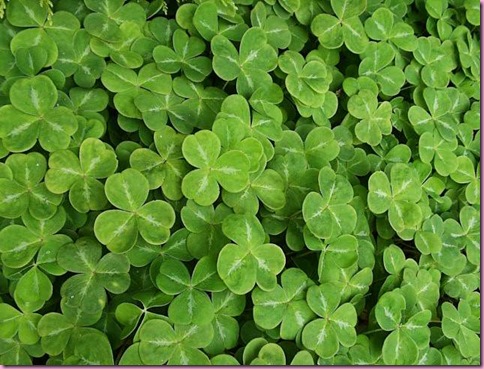 (Source)
To start your St. Patrick's Day off on the right *foot*, here's a little jig for ya'll.
Not this kinda jig: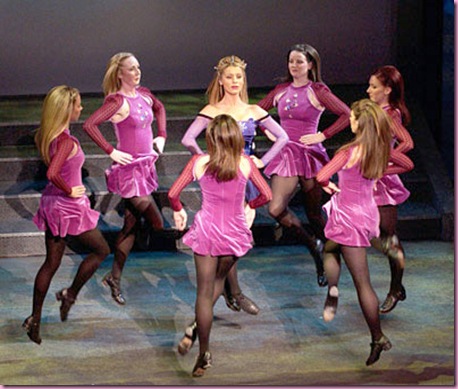 (Source)
(Random trivia: I actually took Irish step dance for 3 years. 'Twas a blasty)
THIS kinda jig:
A new Zumba video!
I really hope you like it 😀
Have a wonderful day, rock out some green (!) and I'll see ya this afternoon.
xoxo,
Gina
Something to talk about: Any fun St. Patrick's Day plans? What's your favorite Irish or green food? Mine would have to be soda bread… expect a vegan, gluten-free version in the near future. I'm hankering over here 🙂