Hey everyone!!! How are ya? Sorry to go MIA on ya last night… I was busy getting ready for a flight to Tucson that got canceled.More on that in a second 🙁
I've been seeing some fun things around the gym lately…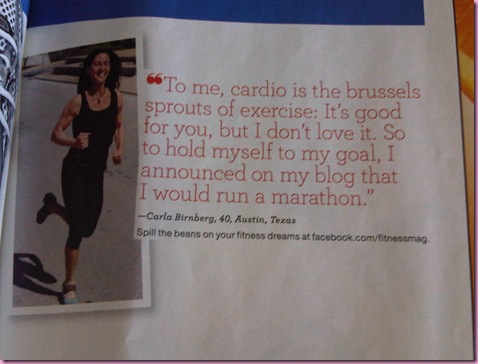 Miz!!! This lady is the epitome of health and fitness 😀
And THIS!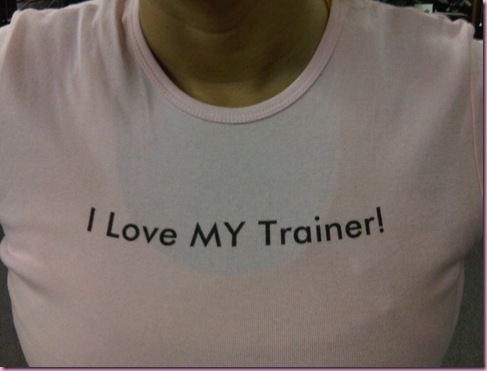 Funny quotes lady was wearing that supercute PINK shirt the other night. Made. My. Day.
Another fun little thing: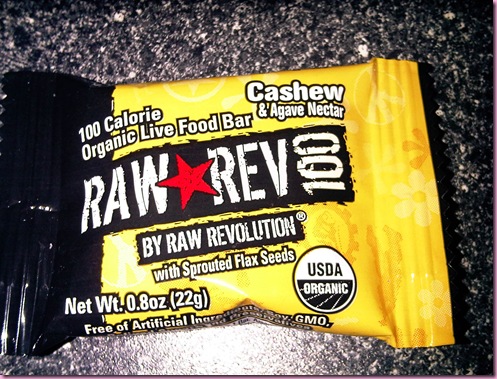 Mini Raw Revolution bar! Mmmmmm. I snacked on that baby after pilates and Zumba last night before my training appointment.
Last night, I didn't end up having Indian food… I had quite the opposite, actually 😉
Egg whites with salsa and cilantro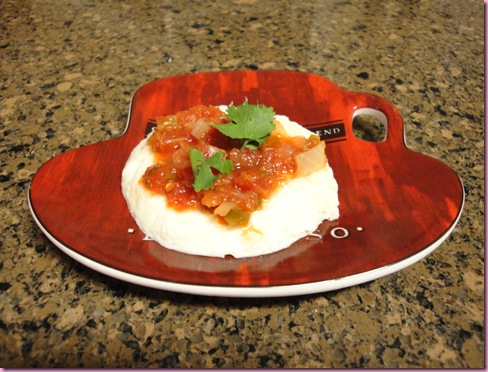 Split pea soup (Amy's brand) with cayenne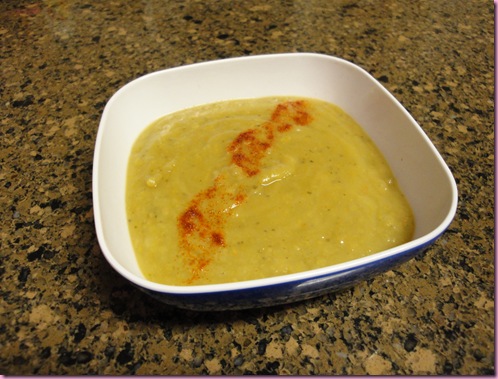 And later on, popcorn with nutritional yeast and sea salt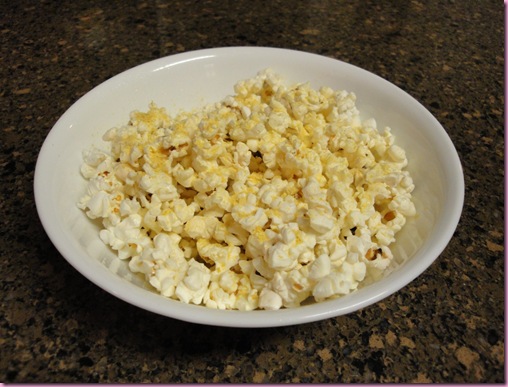 So insanely delish.
Guess what time it is?!?
Time for a PUPPY REVIEW!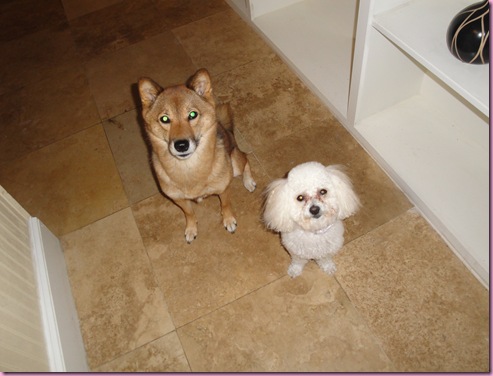 The very harsh judges 😀
The product: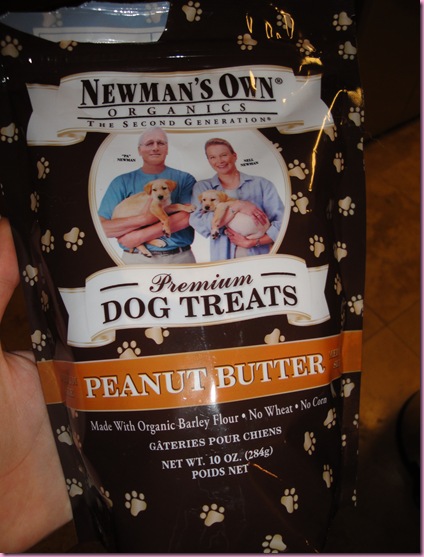 Tinkerbell (a cute little lady I train) gave these to me a couple of days ago (and no, she doesn't work for Newman's Own or a PR company. She's just sweet and thoughtful) and the puppies were very stoked to have their treat stash replenished.
I've bought these for the puppers before, as I try to only buy organic treats for them and the ingredients are stellar.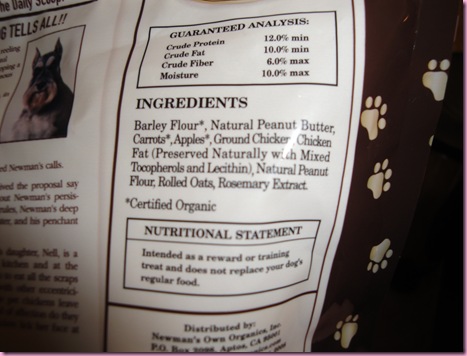 And I may have accidentally eaten a piece of one in my lifetime 🙂
The puppers loved them, as always. I'm pretty sure they like peanut butter anything 😉
Some of you asked about the eyeliner I went to buy yesterday at Targizzle.
This is the good stuff: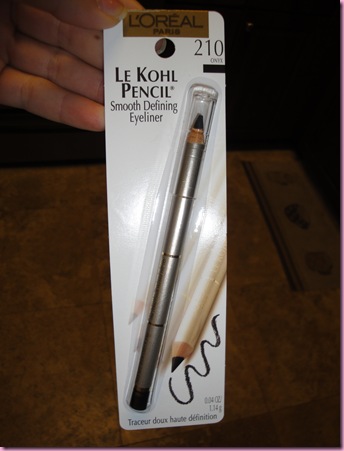 It goes on smooth, doesn't smear and can make some awesome smoky eyes, too 😀
So all day today, I've been running around like a crazy person trying to get ready to leave. The pilot called Delta to make Bella's pet reservation and was told our flight had been canceled. Apparently Delta called Hotwire to notify them that the flight had been canceled and Hotwire didn't call, text, nada. If the pilot hadn't called we would have finished packing and would be on the way to the airport right now. I'm kinda bummed out that out trip is being cut short.. I haven't seen my family in so long and we're supposed to leave at 5:30 in the morning now and get into Tucson at 1. I hope the plane leaves and we get there, or my vacay time will continue to dwindle. The pilot doesn't get to take leave very often and his time off is being wasted :/ Bah. So please send some good travel vibes our way!
See ya tonight with a reader's request post 😀
xoxo,
Gina