Healthy summer party and grilling recipes
Hello!! Happy Monday, and Happy Memorial Day. We're definitely spending some time today being thankful to those who serve, and have served, to protect our country. The Pilot had a 4-day weekend, so we took a family trip to Jacksonville! I'll be back tomorrow with a full recap + tons of pics, but in the meantime, I thought I'd pop in and share some ideas if you're grilling and throwing summer parties.
I LOVE grilling season -our grill actually didn't make the cut to travel across the country, so we need a new one- and it's such an easy and healthy way to make dinner. The best part: very little cleanup. Something about veggies and meat on the grill let's us all know that summer is officially here. We have some fun get-togethers planned over the next couple of months, and I've started to brainstorm and remember my favorite summer grilling and party recipes.
Here's a little list if you're looking for inspiration, too!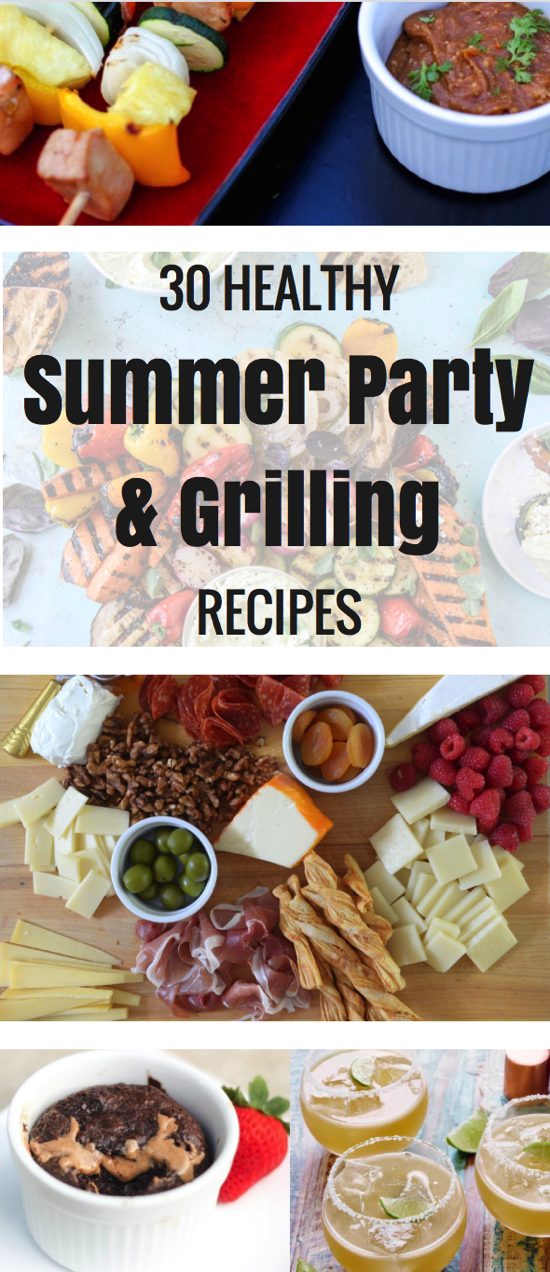 Healthy summer party and grilling recipes

Appetizers
Goat cheese queso with green chile
Marinated grilled vegetables with avocado whipped feta
Chicken manchegos and house guacamole
Kalamata olive dip and crudités
Pioneer Woman's salsa + tortilla chips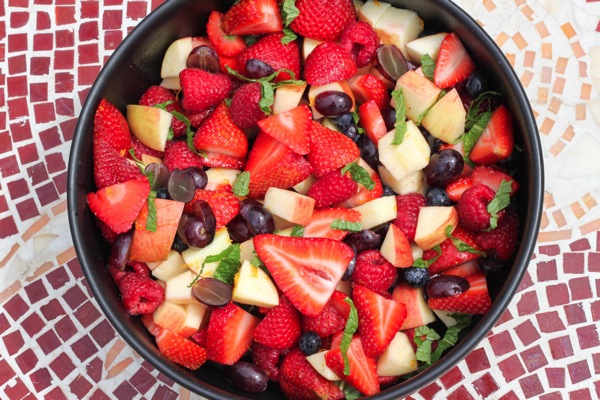 Salads and side dishes
Crowd-pleasing broccoli salad or this broccoli raisin salad
Chicken, bacon and balsamic potato salad
Black bean and brown rice salad
Fruit salad with mint and orange
Quinoa citrus salad with orange dressing
Zucchini noodle spaghetti salad
Red, white and blueberry caprese salad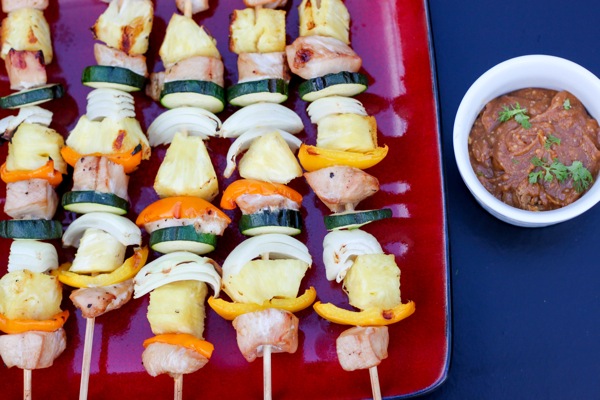 Entrees
The Pilot's famous turkey burgers
Pineapple chicken and veggie kabobs
Grilled chicken pita flatbreads
Spinach and feta turkey burgers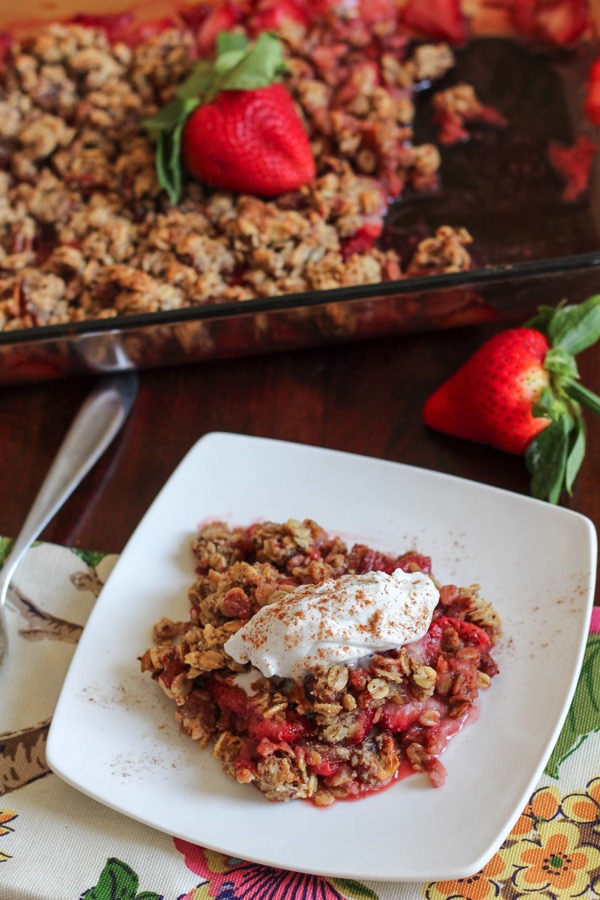 Desserts and cocktails
Strawberry crumble with coconut whip
What's your favorite summer party or everyday recipe? Grill favorite??
xoxo
Gina
Head's up: June workout calendar will be sent to newsletter subscribers on Wednesday! Sign up below or just under the blog's header if you'd like to receive one.