Hi guys! How's your day going? I've loved reading your September goals and things to look forward to this month. It's going to be a great one!
Our Labor day was pretty enjoyable: spent the morning watching Mary Poppins with nana and relaxing,
Livi made some cookies to send home with nana,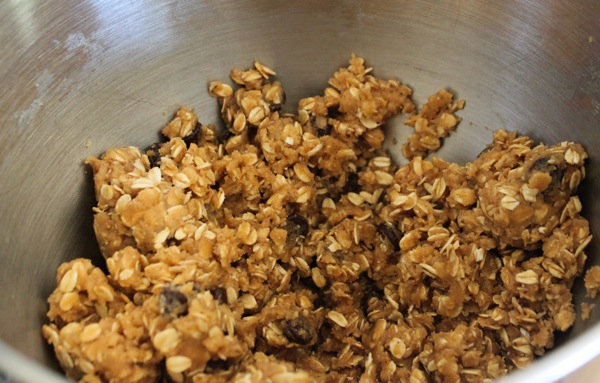 (it's become a weekend ritual, and she does a great job of pouring the ingredients and mixing the batter)
the pups had a trip to the spa (aka dog groomer)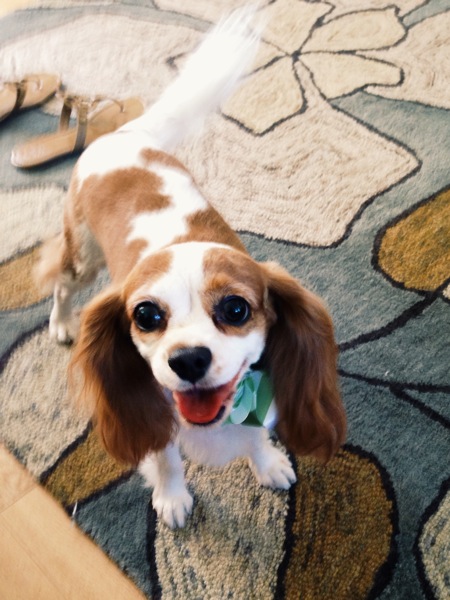 we met up with our cousins,
and had a date night!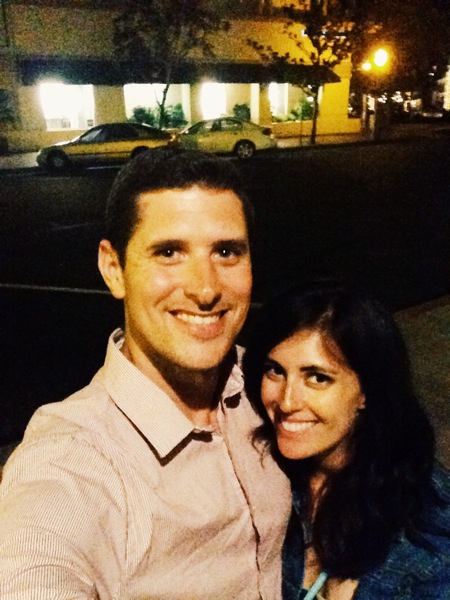 We celebrated our anniversary last night since the Pilot was gone on the actual date. He picked out a restaurant in La Jolla called Herringbone, and it was absolutely fantastic.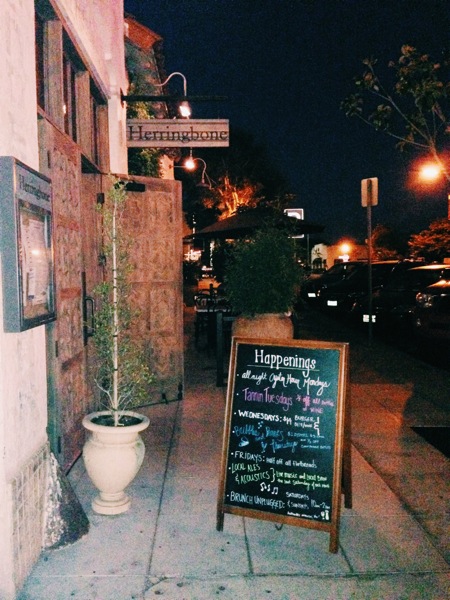 I would have snapped more photos in there, but my iPhone wouldn't do it justice. Instead of chopping down the magnificent trees to build Herringbone, they built the restaurant incorporating them into the structure. Even when you're inside, it still feels like you're outdoors: surrounded by trees, hanging lights and modern decor.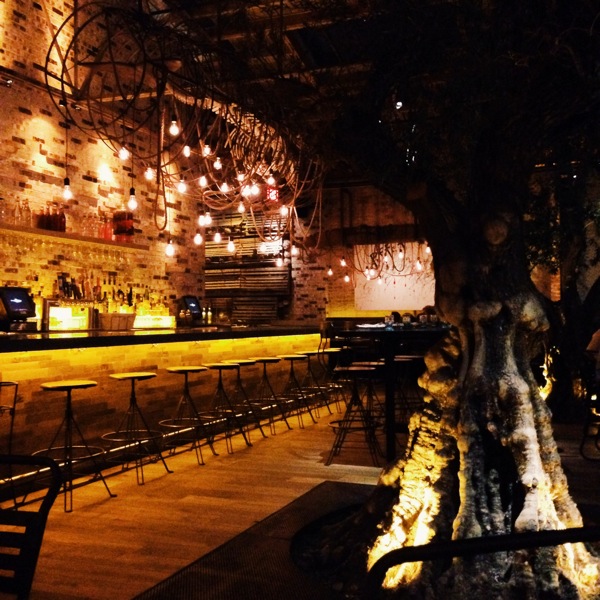 I had the jale-berry margarita (strawberry with jalapeño-infused tequila, agave and lime) and we ordered a dozen oyster combo to share.
For entrees, I chose the seared albacore (which had olives, chopped almonds and potatoes served over a savory red sauce… it was to die for) and the Pilot had the halibut, which was buttery and perfectly cooked. With white fish, it's a fine line between "perfectly cooked" and "chewy lemon-infused eraser." I'm guilty of the latter.
Of course, we had to have dessert 😉 We got the sea salt chocolate chip cookies (which were served with a glass of cold milk) and the sundae, which had a brownie layer, chocolate ice cream, marshmallow fluff and cacao nibs. I can't even describe. It went from the moaning and "there's no way we can eat this giant sundae" and then it was gone. We did manage to take a couple of cookies home with us 😉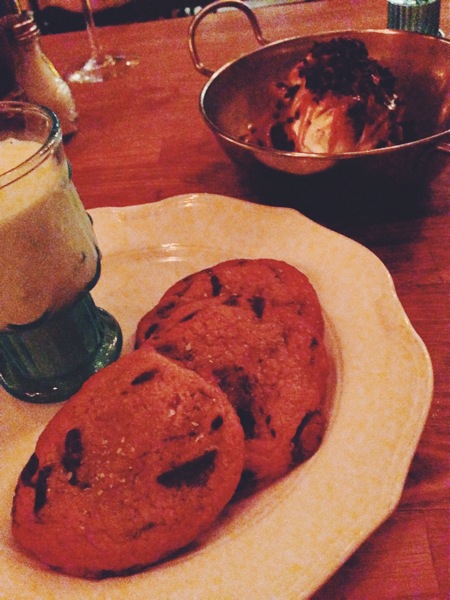 Enjoying some adventures with my little love before getting ready for Zumba.
Hope you enjoy the rest of your day!
xoxo
Gina
Something to do: this workout! One of my very favorite strength hybrids. Been craving some yoga in my life lately, too.
PS. SCANDAL IS BACK THIS WEEK!! Anyone else anxiously awaiting the return?! Edited to say: it's the 25th. I could have sworn the TV said this week, but then again, I was already mentally planning my popcorn and wine Scandal-watching party haha.