Another one of these hilarious videos:
(I still like the originals and the yoga one the best)
It definitely came to mind when I busted these out a couple of days ago: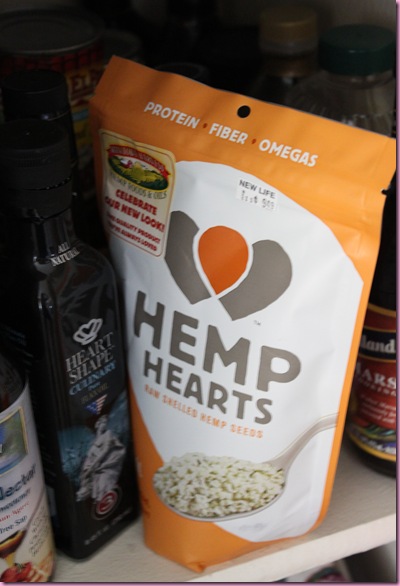 hemp seeds! Long time, no see.
When my doc recommended upping my fat intake, hemp seeds was one of his suggestions as they're an excellent source of healthy fats and protein. It's been forever since I've used them, but they have such a nice nutty flavor and are great in smoothies and salads, and I love them in breakfast foods
like oats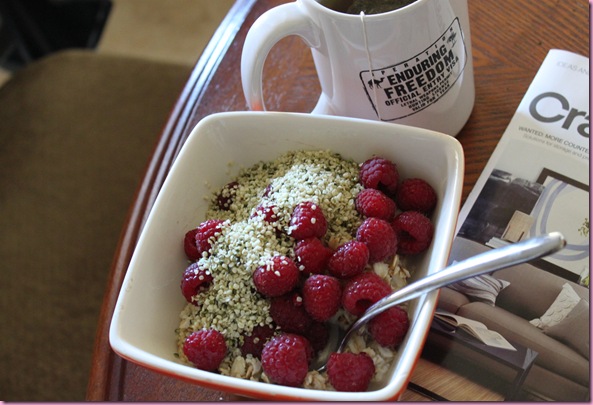 and yogurt creations.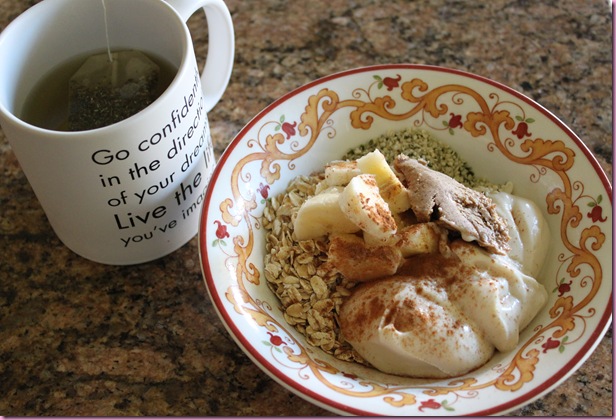 If you've been reading the blog since the Valdosta days, you may remember when I was sprinkling superfoods like hemp, goji berries, chia seeds, cacao nibs and spirulina into everything. It was one of my ways of getting a thrill in a small town: finding new-to-me ingredients at the health food store 😉 My eats have definitely changed since I started the blog, since eats are an evolving thing and it takes some time to figure out what works best on an individual basis. I later realized that for me, fun ingredients are better suited as an accessory to meals instead of the main focus… clean, whole foods are #1.
Pizookies and pizza are #2: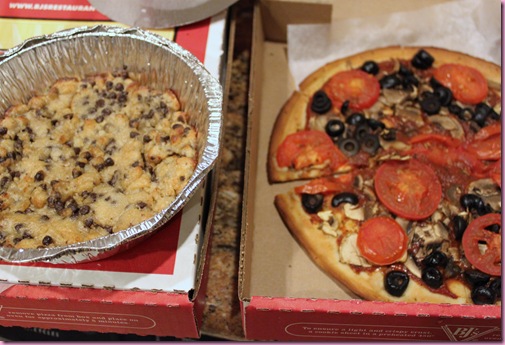 What's your favorite unique ingredient to use? I'm still a huge fan of nutritional yeast.
Hope you have a happy humpday!
xoxo
Gina
Something to read: