Deck the halls with Bell and Caro….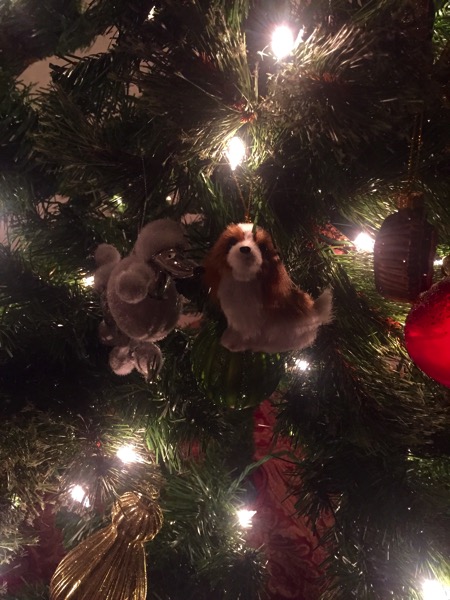 (Random: the Pilot and I get a kick out of adding Bella and Caroline's names into song lyrics. Our holiday medley is pretty supreme.)
After impatiently waiting, Christmas decorations are out! The house feels so cozy and festive.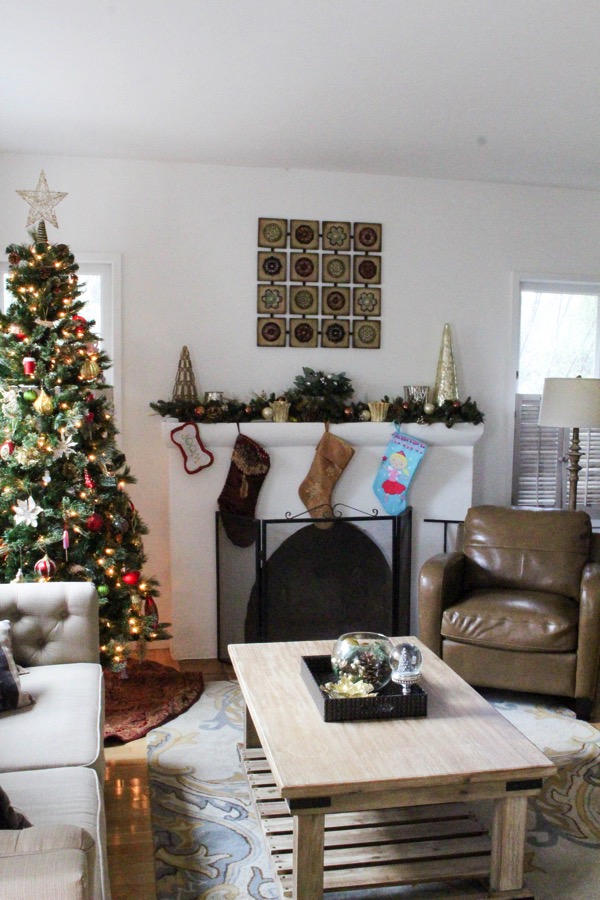 (We need to get P a stocking!)
Friday morning while P was taking her nap, we played Michael Buble Christmas on Pandora and broke out the holiday decor. Last year, we couldn't find a box of ornaments and were convinced they'd been lost or broken in the move, so we were pretty excited when the Pilot unearthed them from storage. It was great to see some old favorites and bits of home in the mix.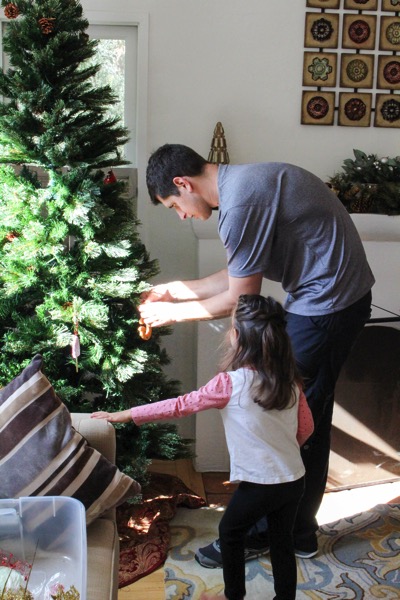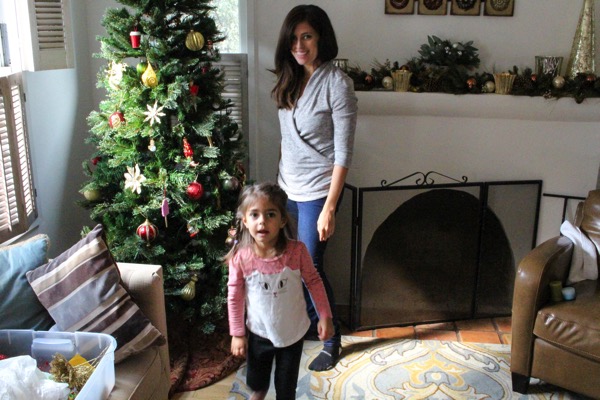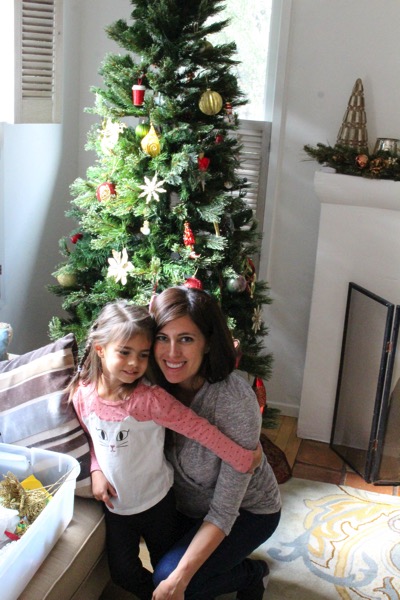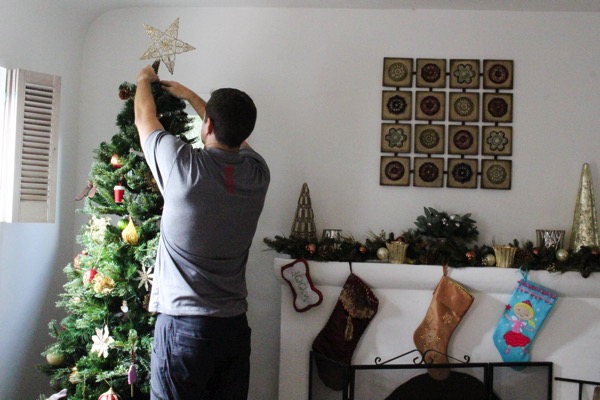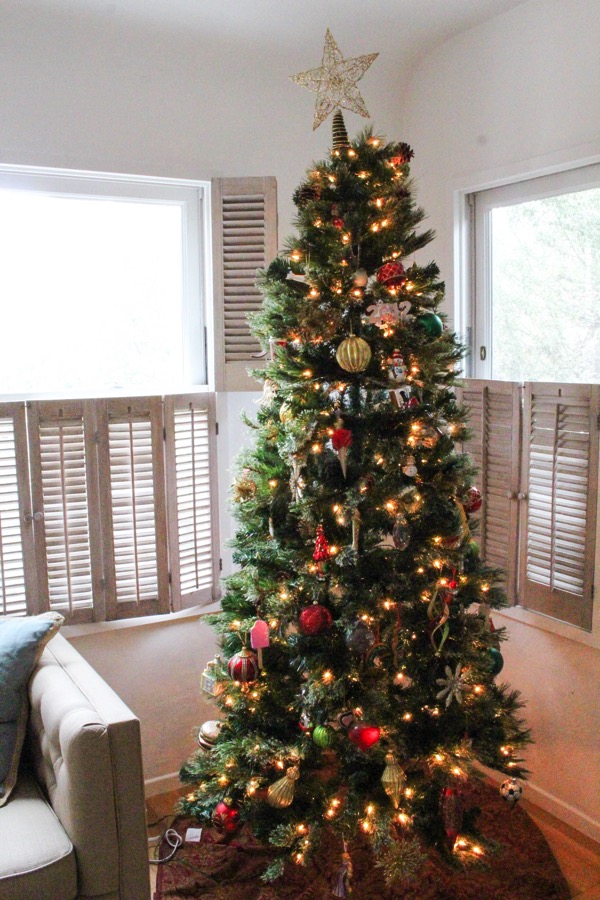 Little Christmas details: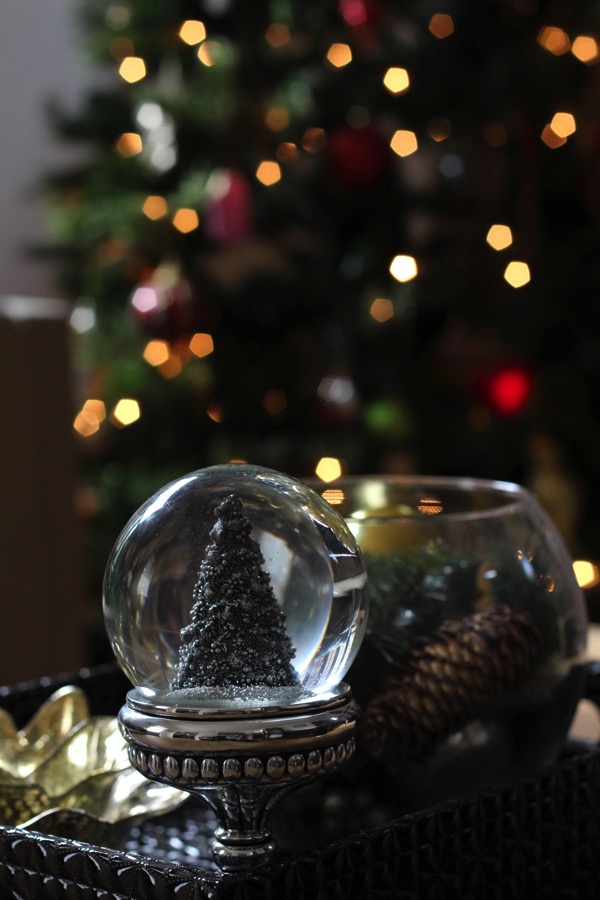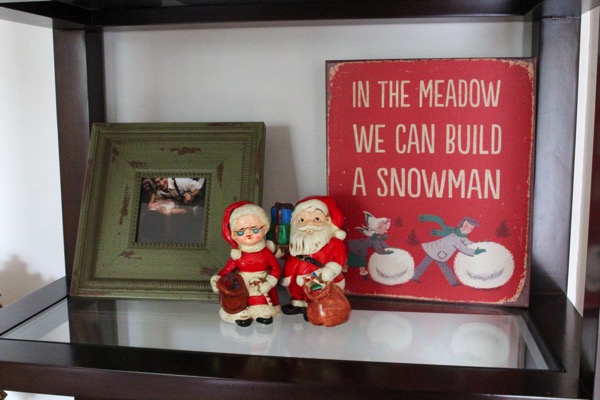 It was such a relaxing and fun weekend. I didn't brave the Black Friday crowds -decided to wait and Cyber Monday it up!- and spent a lot of time hanging out with the fam. Liv asks to ride her scooter every day, so it's a perfect opportunity to enjoy some fresh air and exercise.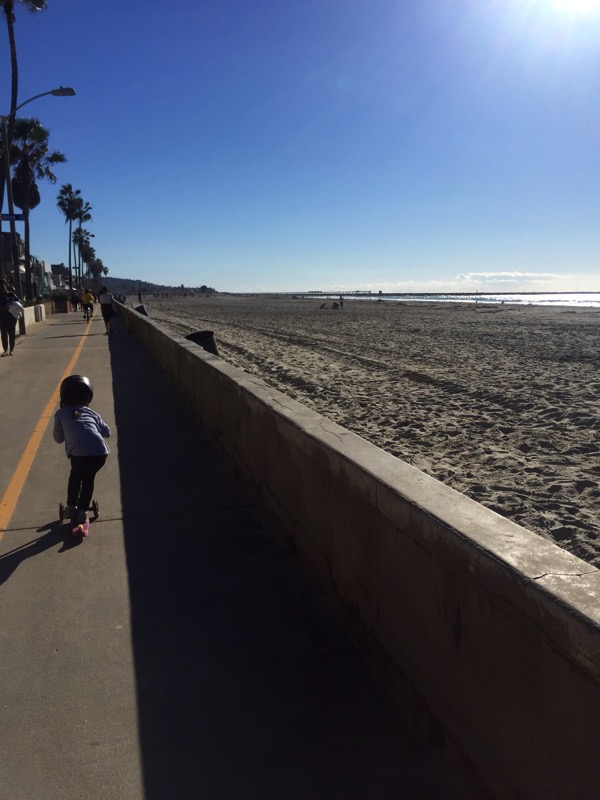 I should be cleared to work out again next week and I'm SO EXCITED. My sanity is waiting on the sidelines with her Orangetheory pod strapped on, New Balances laced up, and a big goofy smile on her face. When I'm cleared I think my celebration is going to be a hot yoga class. It's been over a year! GIMME THAT SWEAT.
Some more highlights from the weekend:
We met up with friends for ice skating at Liberty Station: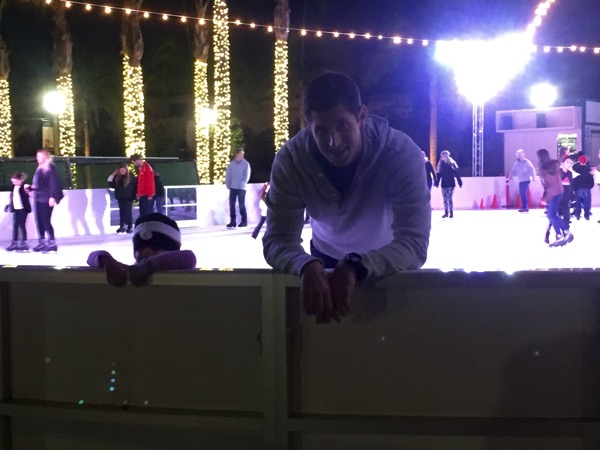 The Pilot zipped around with Liv, and worked on his triple Salchow with a toe loop. 😉 P and I watched from the sidelines with Betsy. Afterwards, we had an awesome dinner at Sammy's. Their chicken chopped salad is fantastic.
I also made these BOMB cookies from my friend Brittany. She sent some in a beautiful care package right after we had P, and I immediately texted her to find out the recipe. Thankfully, it's now on her blog.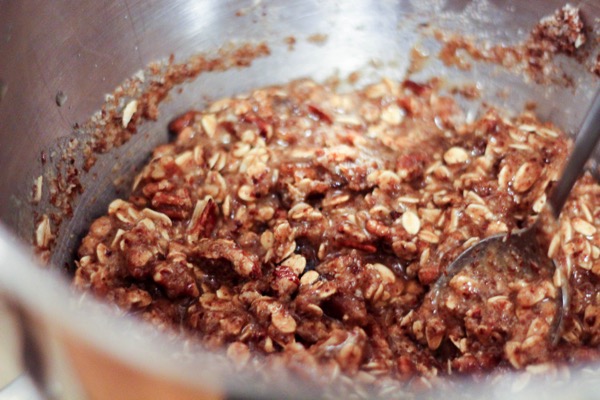 Make these. You will not regret it.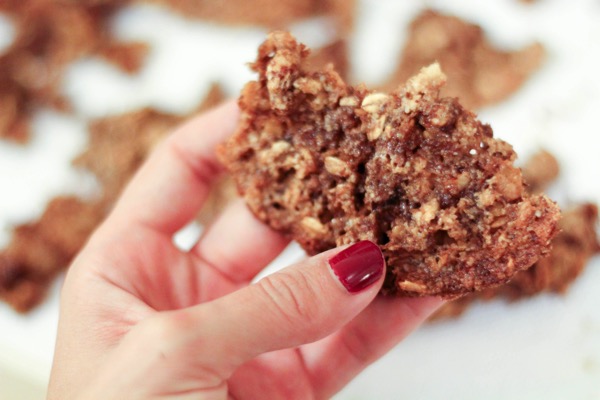 This morning, we're hanging out, venturing outside for a walk, and returning our library books that are now 4 weeks overdue. Derp.
Also, I have to show you P's smile. She's been smiling back at us for a little while now, but I finally had my phone close by to snap a pic. I can't even handle it.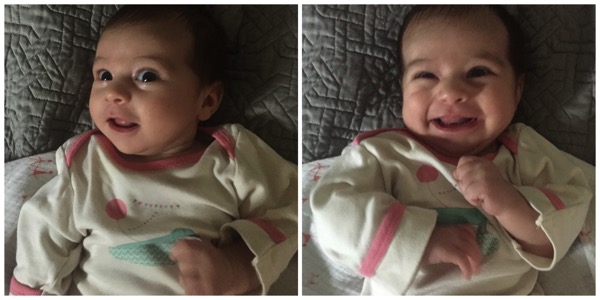 Have a great morning and I'll see ya later today!
xoxo
Gina
Heads up: FAVORITE THINGS GIVEAWAYS start this week! I have a few amazing ones from some of my very favorite companies on the way. <3
Cyber Monday finds!

Here are some of the best deals I've seen for today:
Nordstrom: shoes up to 40% off. Love these and these!
Macy's: 20% off with code "CYBER." This coat is awesome and I adore the ivory color in this one.
Nike: 25% off clearance with code "GETOUTTHERE"
Sak's: up to 50% off
Neiman Marcus: up to $500 when you shop full-priced items with code "GC4U." Obsessed with the blue Millers.
J. Crew: 30% off! This festive sweater is gorgeous.
Gap: 40% off everything! This is when I stock up on stuff for the littles, and order larger sizes for next year + summer. They have a great selection of girls' shoes.
Lorna Jane: 20% off the entire site!! I highly recommend any of the 7/8 tights (perfect length and not see-through!) or any of the lightweight jackets like this one.
Madewell: 25% off! Love this casual comfy shirtdress.
Kate Spade: 30% off with code "SHINE." Some seriously gorg holiday dresses, like this one.