At the suggestion of some of you guys, I accidentally-on-purpose lost my plane ticket back home 😉 Guess I'm stuck here??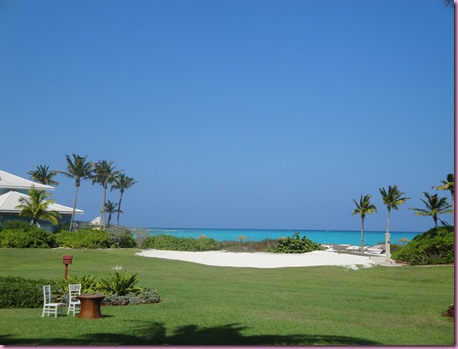 (The water is bluer than the sky!! AMAZING)
As much as I really would love to live here and am having a lovely time, I'm looking forward to the usual hustle and bustle and can't wait to see those furry puppy faces <3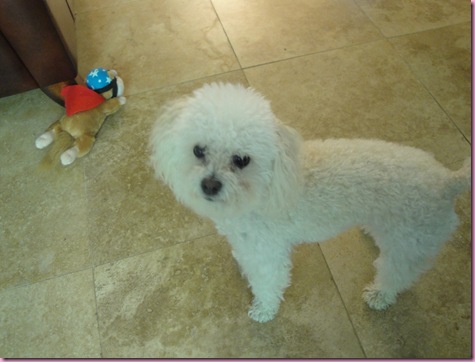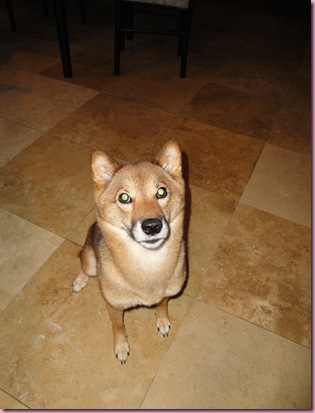 Tomorrow is our last full day here (Jeni and her pilot get here in the afternoon!) and then we leave Tuesday.
Last night, we had a beautiful meal at the fancy restaurant at the resort- you have to make reservations 48 hours in advance.
I was an outfit repeater 🙂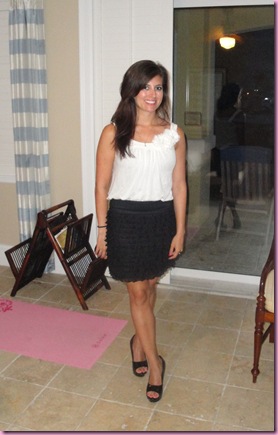 and the pilot looked seksi as ever 😀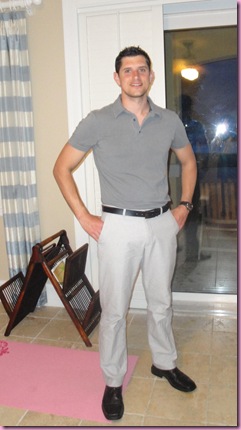 Before dinner, we had our photos taken by a professional photographer on the beach and around the resort. While we liked a handful of them, in the rest, my hair looked like a hot mess because of the wind- it was sticking up all over the place! We have a do-over later today… so I might wear my hair up instead.
I apologize for the dark photos from dinner but still want to post them- the food was wonderful.
Check out the candle holder: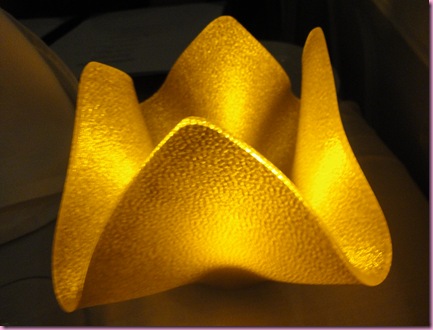 We had champagne: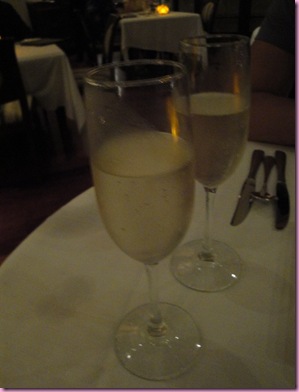 I started with the amaretto-scented pumpkin soup with balsamic reduction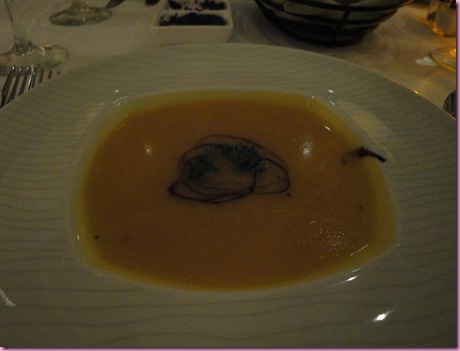 and had the grilled sea bass as my entree, with vegetables instead of potatoes.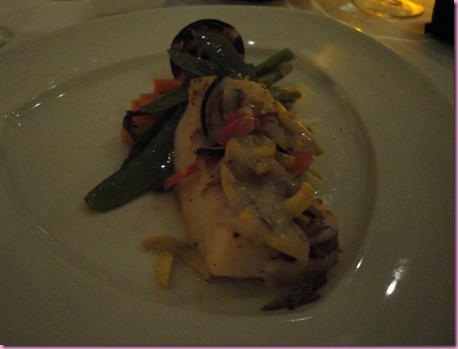 The fish was so lovely– perfectly cooked and it melted in my mouth, like buttah.
We took our champagne glasses with us and laid in a tikki hut while listening to the outdoor reggae band.
Before long, my sweet tooth came knocking– I think I've gotten used to the "something sweet" after dinner thang 🙂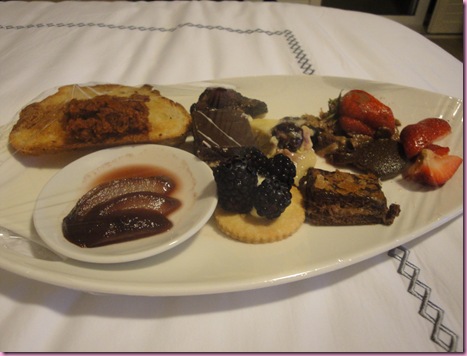 I ate the pesto off the bread, half of the poached pear, a strawberry, half of the blackberry cookie and a bite of the brownie.
Glorious.
We're off to bfast and then hitting up the beach!
See ya later today <3
xoxo,
Gina
Something to think:
"Come to the edge. We might fall. Come to the edge. It's too high! Come to the edge! And they came, and he pushed…… and they flew." — Christopher Logue
Something to do: Fitnessista has a Facebook page– check it out, yo 🙂