Hi guys! How are you? Hope you're having a great morning <3 So glad you liked the yoga/pilates style workout. It was fun to do something a little different

I woke up early as balls (excuse the language, haha) to get to the airport for FOODBUZZ fest!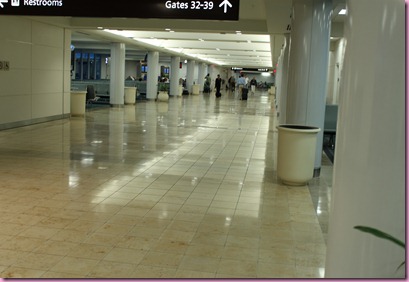 Quite a few blog friends are on my flight to San Fran- it's going to be a party!

I checked my giant suitcase (which was 2 lbs too heavy- macaroons are heavy, haha), and am lugging around the Mary Poppins bag.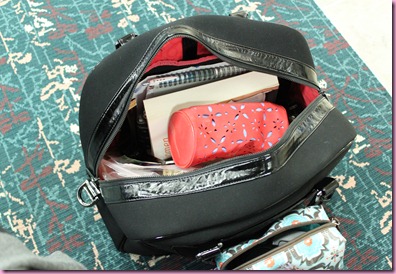 Full of surprises!
-Netbook
-Supplements
-Notebook for blog ideas/workouts/to-dos/life
-makeup (I'm waiting until I'm fully awake until I do the eyeliner thang)
-Snacks (protein powder, granny smith apple, Vega bar) +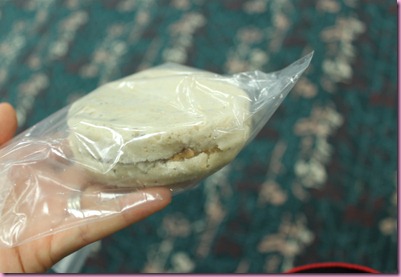 (cashew butter on a GF English muffin)
-Reading material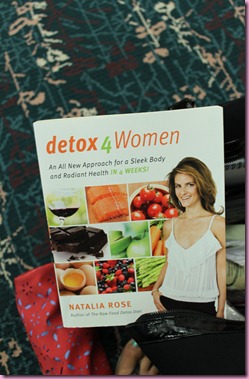 (A bloggy suggested this to me for low sugar, GF ideas- love it so far! I've read all of Natalia Rose's other books and they're incredible. I take what she says with a grain of sea salt, though- I'm not down with food combining but I am down with healthy, high-raw recipes)
Well I'm off to board the plane! Have a beautiful day and I'll see ya from SAN FRAN!

xoxo,
Gina
Something to talk about: What do you pack for airport snacks? My faves are breakfast cookies, dehydrated fruits and veggies, almonds, protein powder to mix with Starbucks oatmeal and dark chocolate. What's something random you have in your bag right now? I have a roll of packing tape for when I spontaneously send the Pilot packages