to San Francisco…
Be sure to wear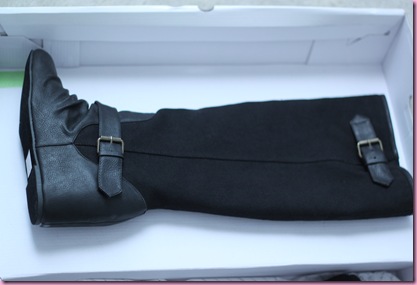 Some fun new black boots" 🙂
Hi friends! How are you?? So sorry for the lack of bloggage last night- it was one of those nights when I came home from work, made macaroons to take to Foodbuzz,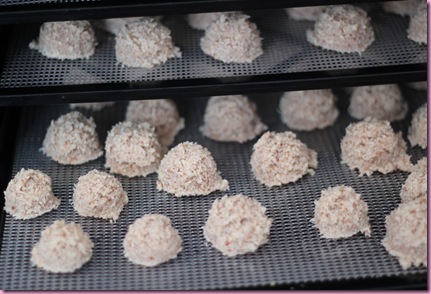 crawled into bed and read before calling it an early night.
It's been a little hectic around here trying to get ready to leave, and I still have no idea what I'm bringing or wearing. Good times haha 🙂
This morning, I woke up early for a weights and cardio sesh, but took it easy because I'm a lil sore from Bikram yesterday.
Then I made a REAL breakfast 😀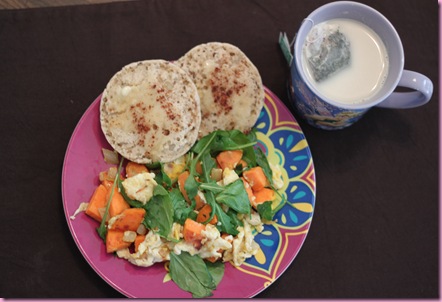 An egg scramble with:
-1/8 onion and 1/2 sweet potato, sautéed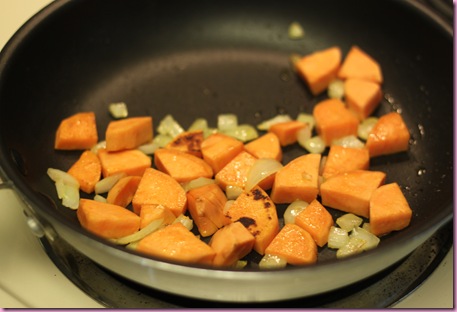 -1 organic egg + 1 egg white
-arugula and spinach
–Garlic Gold (every time I pour it on something, I may or may not say "I love goooooooooold" in my terrible Goldmember voice)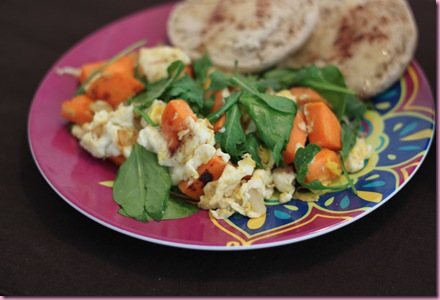 With a gluten-free Food for Life english muffin with earth balance and cinnamon
+ peppermint tea steeped in almond milk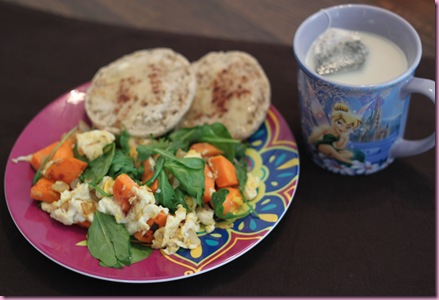 Redonk. This is the b-fast dreams are made of 🙂
I haven't had eggs in quite a while, and they taste SO good! It's also nice to be sitting enjoying breakfast instead of cramming it in my face before rushing out the door 😉
Plan for the day:
-Made my vegan chocolate chip cookies (I promised work friends I'd bring them again before leaving on my trip)
-PACK! Laundry!
-Work
Have a wonderful Indian Food Wednesday 😀 I'll see ya later with the third Bridal Bootcamp Workout!
xoxo,
Gina
Today's workout jam: "Outta Control" Baby Bash ft Pitbull (A Dance Trance song- amazing for high intensity cardio or sprints… or hardcore booty shaking)