"I ate Indian….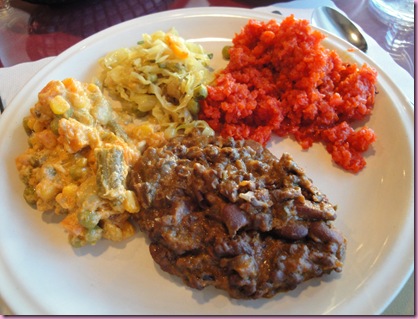 hit up the buffet…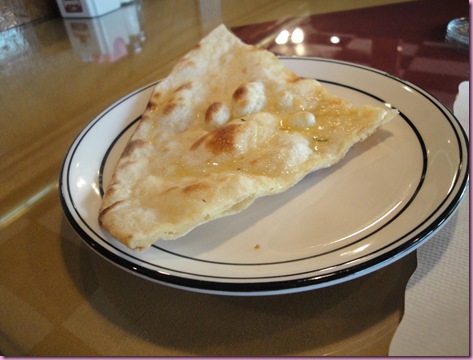 ohhh baby, baby."
😉
Yes, I had Indian food (again) for lunch with the girls. I think the new owners and servers are starting to understand my obsession. They looked at me a little differently today, like "oh, you live here. And you can pack away the roti" 😉 Heh heh. A girl's gotta do what a girl's gotta do.
Some snackage:
Organic Georgia peach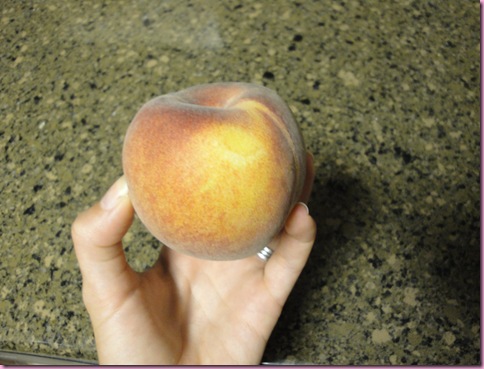 And millet: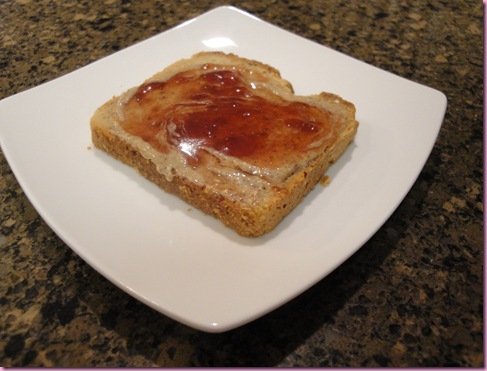 Jeni came with me to test drive my new car, which I should have next week (!!!!) and I'm back at the casa packing for Orlando.
So a few people asked me to talk about maintenance mode, since I mentioned it on the bloggy yesterday….
If you are currently struggling with ED or in recovery and think that reading about this topic may result in a trigger effect or is a sensitive issue, please skip the rest of this post. I don't ever want to offend or influence others, just share my experiences and what has worked for me and what hasn't. Everyone is different and knows how certain things affect their bodies and minds—it's up to us to use our best judgment.
Some thoughts:
–Maintenance mode is easy for some, a tightrope walk for others. It depends on so many factors and really, you're the only person who will know what works best for you.
-Ideally, you shouldn't eat or exercise in a way that wouldn't be possible to maintain over the long run. Our bodies are intelligent machines and adapt to what they're expected to do. That's why it's a silly idea to overexercise or underfuel our bodies, because that's what they'll get used to, and that's where we'll stay. For example, this is why some marathon runners gain weight when they stop running so many miles if they haven't been fueling themselves properly. More activity needs more fuel. (For some musings on proper fueling, *click here*)
-That all being said, quite a few people lose weight or achieve fitness goals by exercising more than they need to or eating less that they should. I've spoken about it on the blog before, but there was a time where I was working out wayyyyy too much –not for weight loss reasons, but because I was BORED and I loved the classes that were available- but I damaged my metabolism in the process. (I was also the "smushiest" I've ever been because the cardio had burned my muscle definition away) It was a long process of adding back calories into my diet so I could eat more and not gain the weight back that I had worked so hard to lose. Note for newbie readers: I used to be 40 lbs overweight.
-In order to maintain where you're at, assuming you've achieved your goals the healthy way with moderate exercise, smart eats and occasional treats, keep doing what you're doing and don't think twice about having an extra dessert that week or taking an additional rest day. If you realize that you're depriving yourself to accomplish your goals, start adding back the goods. If you're working out too hard, ease it up. Your body really will respond beautifully to eating well and working out- it's NOT a race. Take care of yourself, mmm k? 😀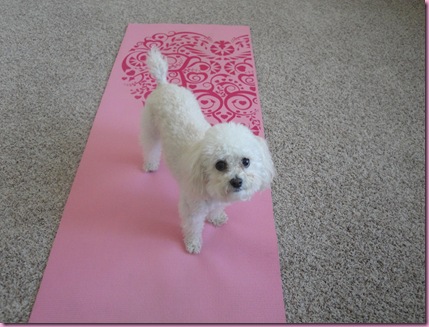 Well I'm off to teach bootcamp and train a client.
See ya in the morning!
xoxo,
Gina
PS. HOLY GLASS STRAWS! Thank you so much to everyone who hit up the glass straw promo– when I posted this we had 2 left, so let's see how long they last 🙂 I know you all will love them!
Something to do: Strength and Speed workout