Hi guys! Happy Tuesday! I'm so happy ya'll liked the perfect protein pancake recipe 🙂 Please let me know what you think if you try it!
I just had some
Banana Split Perfect Protein Pancakes 😀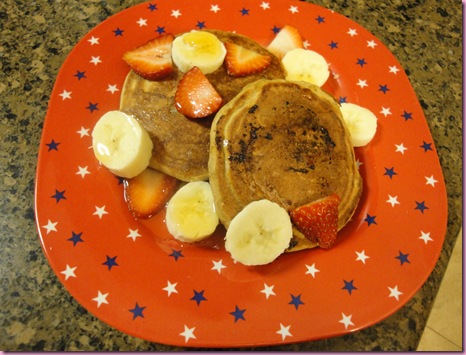 While the first side was cooking, I added vegan chocolate chips and sliced strawberries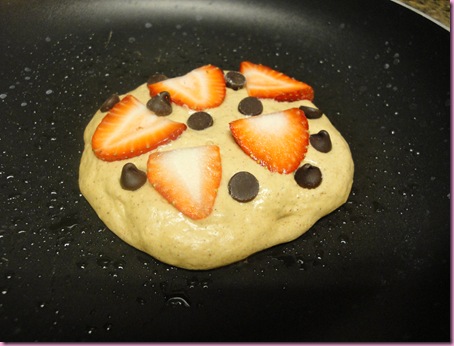 and served them with sliced banana, more strawberries and a tablespoon of maple syrup. Pancake perfection 🙂
Last night, after teaching 3 classes (spin off the bike, Zumba and a 15-minute abs class), Jeni, Megan (not the Megan ya'll used to know, a different Megan) and I went to Indian for dinner. Usually we do Indian Food Wednesday (wahoo!) but since Cinco de Mayo is Wednesday, I figured I'd be eating some kind of Mexican food…and some kind of margarita 😉
Last time the pilot and I had Indian, we vowed to never go back. Jeni had it last weekend and said it was much better, so I decided to give it another chance 🙂
It. was. glorious.
Pappadum + Dippers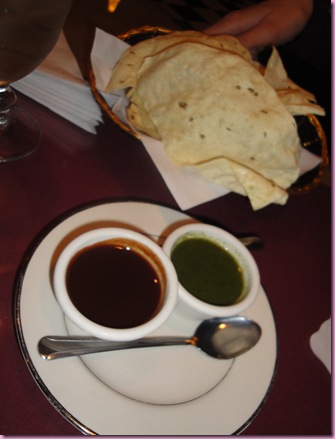 Buffet!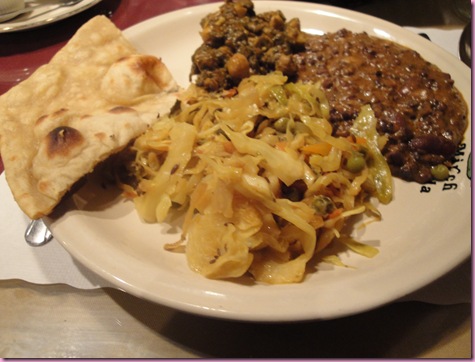 I didn't want to risk ordering something and not liking it –the baigan bhartha was GREASY goo last time- and the buffet looked awesome, so I rolled with it. A lovely cabbage dish, dal bukara (lurve) and a chickpea dish + 4 pieces of roti.
I was a happy kid 😀
This morning, Ashley and I did our Insanity workout (amazing) and I'm off to get started on the day's to-do's.
A WEEK FROM NOW, I'LL BE IN THE BAHAMAS!!! 😀 I've never been anywhere tropical- have you?? Any tips?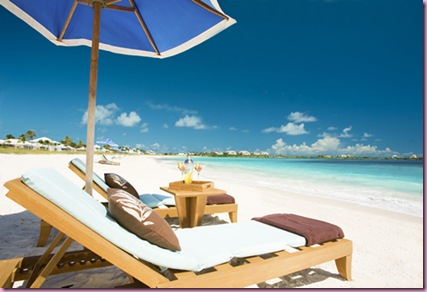 xoxo,
Gina
Spin playlist: Here's the playlist I used for spin last night 🙂 A lot of old favorites on here, but a great mix of climbs, jumps, tempo and sprints.