Helloooo, Friday + faves from the week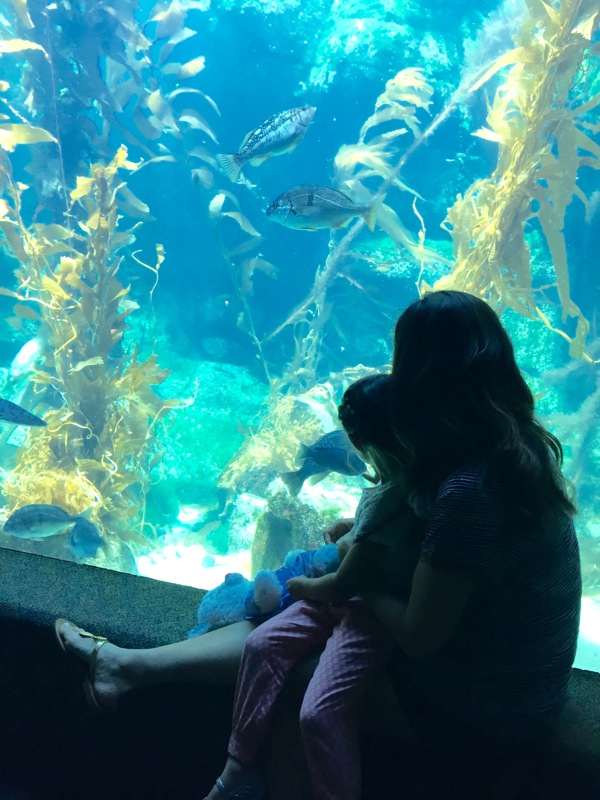 Hi friends! Happy happy Friday! What are you up to this weekend? I'm excited to spend some time with the fam (especially since the Pilot is back!), teach Zumba, yoga, and take Liv to a school beach party. It's going to be a good one. 🙂 This morning, Liv and I are off to the midwives, and I'm so excited for her to hear her little sister's heartbeat for the first time. 🙂
In standard Friday style, here are some faves from the week and around the web! This is where I share some delicious things, random/hilarious/health-related/tearjerker reads, new beauty product or fashion-y finds, and some of the highlights of the week. As always, I love hearing what you ate/wore/danced to/read too, so please shout it out in the comments section if you'd like!
The tacos at Puesto.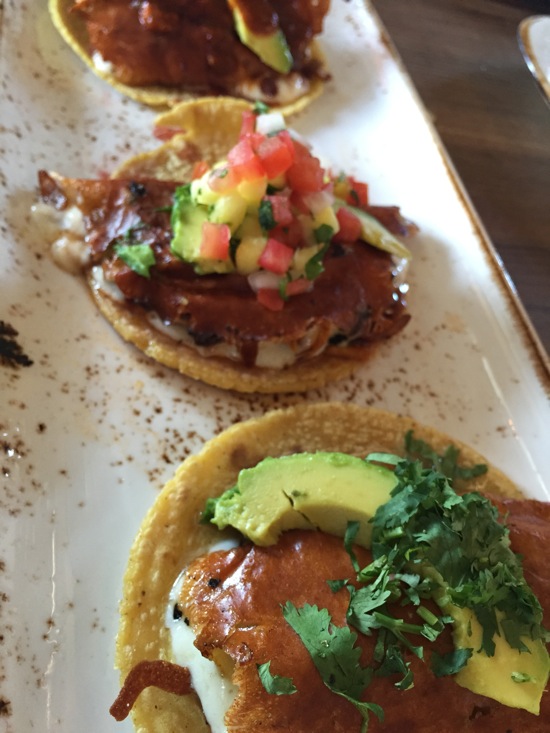 I mean, just look at them.
White Plum is hosting an AMAZING giveaway right now! I'm a huge fan of their products, especially since they're trendy and great quality for reasonable prices. I'm especially loving their selection of summer dresses. One lucky winner will receive $1200 in White Plum clothes, and to enter, all you have to do to enter is click here and submit your email address. The giveaway ends June 8th at 5pm PST.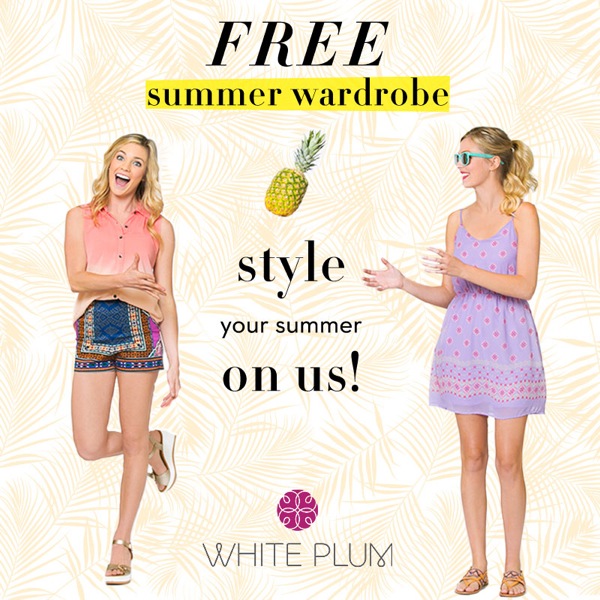 Thank you to my Fit Bottomed friends for sharing the "HIIT IT!" love and a workout from the book!
July 8 can't come soon enough.
Ways to become a stronger runner.
How to become gluten-intolerant.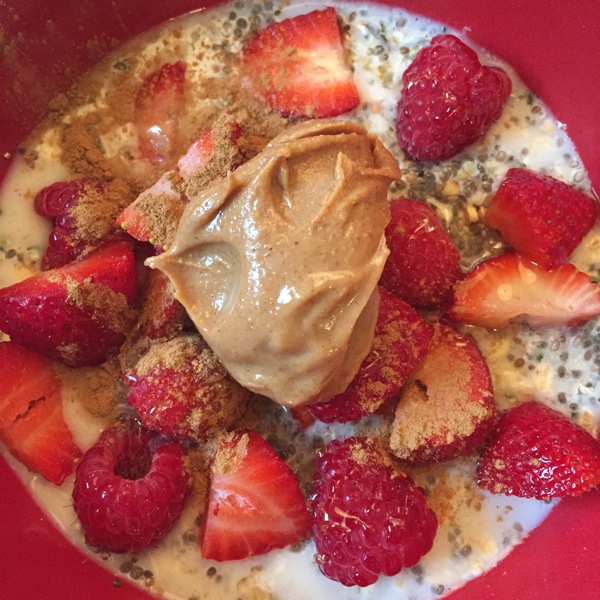 Qi'a cereal (chia, buckwheat and hemp) mixed with oats, almond milk, topped with berries, cinnamon, honey and peanut butter.
Amen to drama-free friendships, and I'm so thankful for the tribe of awesome ladies in my life.
Healthy copycat Trader Joe's recipes.
These Michael Kors heels. I tried on a few pairs for the wedding last weekend, and for the strappy sandal heels I'd been checking out, my instep didn't match up with the shoe's. What this resulted in: me awkwardly stumbling around like a baby giraffe. I figured these nude heels would work for the occasions where I need to dress up a little, and bonus: I can walk in them. 😉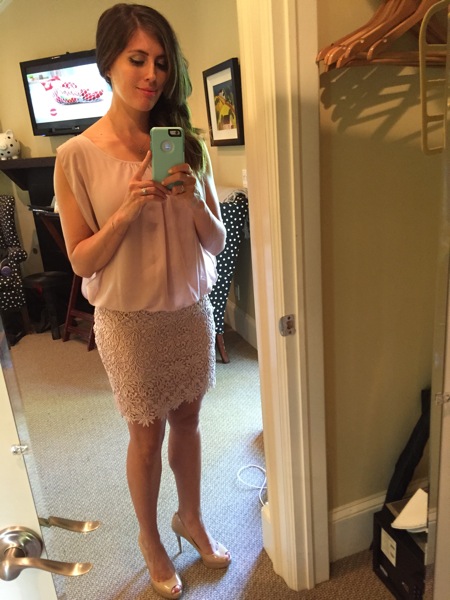 BlogFest!! I had an amazing time at BlogFest and the IDEA World Fitness Convention last year, and am really, really hoping I can swing it for this year. It's such an awesome opportunity to flood myself with fitness knowledge, and BlogFest is the spot for learning blog-related tips and meeting up with blog friends (my favorite part of blog conferences). There is an early bird pricing code that expires tonight if you want to join in the fun! The link is here and the code is "BLOG100" for $100 off registration.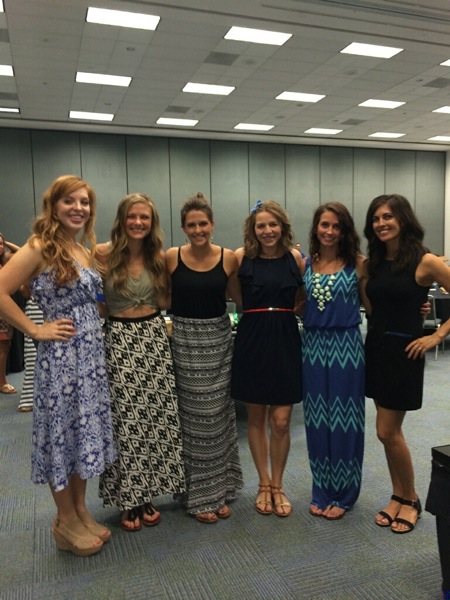 This kitchari recipe! Need to try this.
Congratulations to the winners of the WYCWYC giveaway: Maeghan and Stephanie W.! Both winners have been emailed. Speaking of giveaways, we have a little celebration to look forward to next year: I'm hosting a week of giveaways! Stay tuned for some incredible prizes from some of my favorite companies. 🙂
Have a wonderful Friday!
xo
Gina