Hey everyone! Sorry about my little impromptu hiatus there. Friday was an off day for me on all counts, but when I finally felt ready to post, I found out that the ghetto hotel's internet is still down and no one knows when it will be fixed. Lovely. So I'm going to be bumming wireless wherever I can find it until they get things figured out.
Here are some of the highlights since I last saw you:
Our papaya tres leches cakes that we made in pairs (mine and Michelle's is the bottom strudel-looking cake)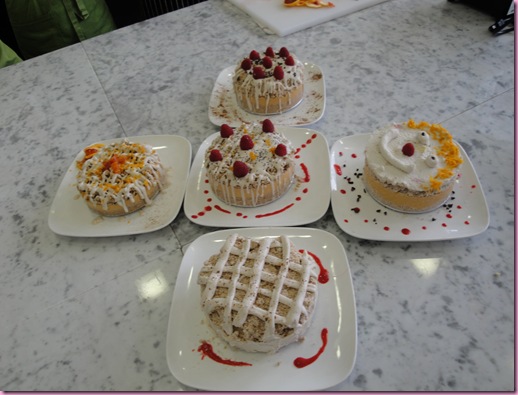 The comedian of the family: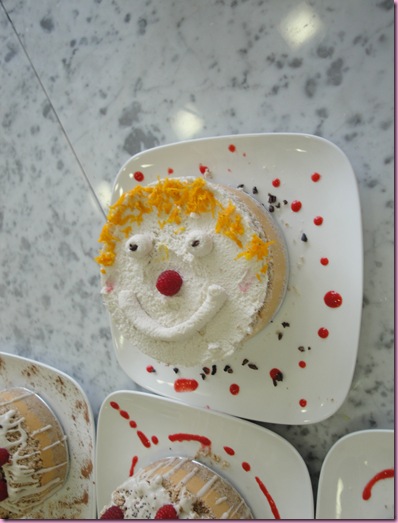 A cooked bfast, courtesy of my good friend Amy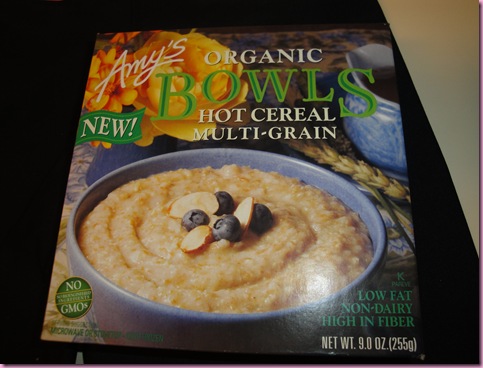 It cost as much as an entire thing of oats would, but sometimes convenience wins over price and I'm a little more than creeped out by using hotel pots and pans 😉
I added carob, brown rice protein, almond butter, mesquite, Stevia, sea salt and cinnamon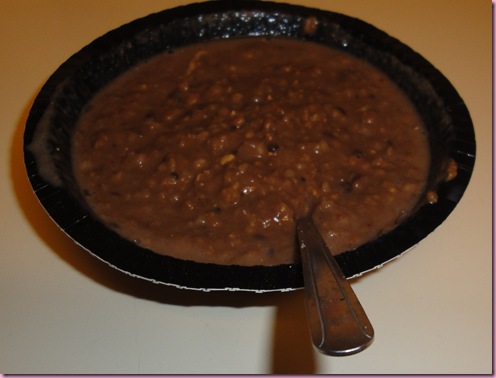 And it warmed my soul from the inside out 😀
Not gonna lie, Friday was a little tough despite my awesome 5.5 mile AM run.
Another Polar bites the dust: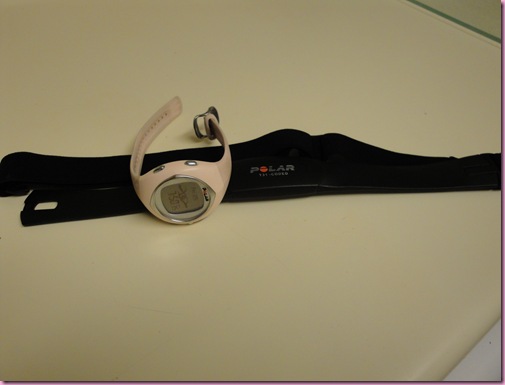 I haven't griped about this via blog yet, but my Polar hasn't been working since I got here. I'll be running and it will say my heart rate is in the 50s. I'm no rocket scientist, but I'm pretty sure that's wrong. I also think it's wrong that I'll work out intensely for over an hour and the thing says I burned 129 calories. I've done everything I can think of– wash the strap regularly, make sure the sensors are wet before I wear it and no luck. Anyone else experience the death of a Polar? I've only had it for a year and it got me through quite a few races and a ton of aerobics classes, but I was expecting it to live a little longer. :/ Guess destiny is finally telling me to buy a Garmin??
So the deal with Friday was that I felt kinda icky all day… I've got a few stressors in my life (one of them is a beautiful Shiba Inu by the name of Viesa) and I didn't do as well in school as I usually do.
When we plated our lunch, mine looked like a 5-year-old did it –usually we get a demo on how to plate our meal, but for this one we were just asked to plate it and I had no clue what to do with mine- and as I said on Twitter, I got told that it looked like a meal from a cheap vegetarian restaurant. In conjunction with all of the other stuff I have on my plate (pun? haha) –gotta keep some personal things personal- I was just feeling discouraged, stressed, overwhelmed and like I needed a breather. So I left and put myself together so I could go to work.
Bizzle always saves the day: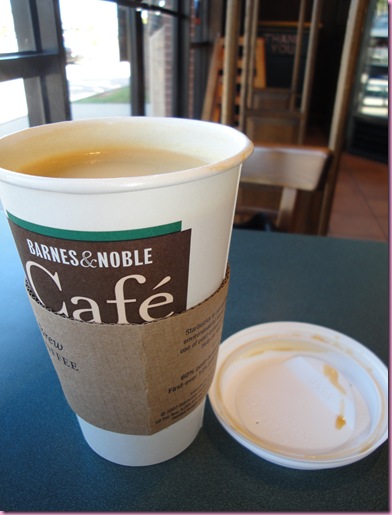 I got an Americano with 1 pump Pumpkin Spice and I have no idea why I haven't jumped on the Pumpkin Spice bandwagon this season yet. It just makes it feel like it's officially Autumn and paired with a stack of cookbooks for my reading pleasure, it was everything I needed. Pumpkin Spice is tied with Gingerbread as my favorite seasonal flavor and I was actually drinking a pumpkin spice latte the night I met the pilot at Bizzle 😉
I could only drink about 1/3 of the coffee because since I haven't had coffee in quite some time, I had quite the caffeine buzz 😀
So that's what's been going on over here! Irregular Regular blogging should be going down from now on 😉
Off to take a beautiful yoga class at The Yoga Room!
xoxo,
G
Today's tip: (This one is courtesy of the madre) "If you believe it will turn out well, it will" She told me that when I was fretting about a dinner I was making. She promised me that if I told myself it would turn our perfectly, it would. So the entire time I was cooking, I was thinking about how wonderful the meal was going to turn out and to my surprise, it totally worked. Confidence shines through in everything we do. And when we're not quite feeling it, that shows too