Hi friends! Happy humpday! I woke up feeling super sore this morning. I couldn't decide if it was the squat clean and jerks or the bowling.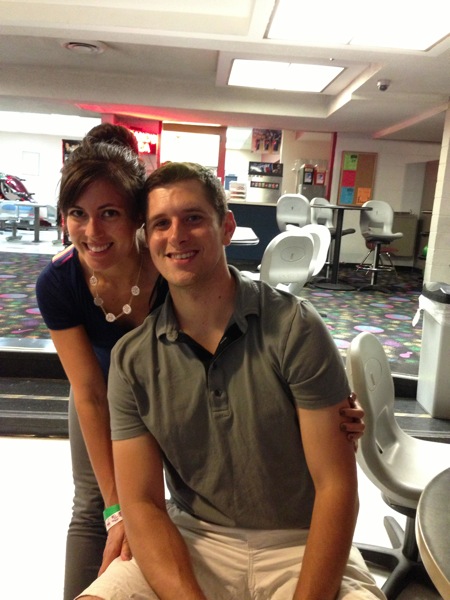 Yep, definitely the bowling.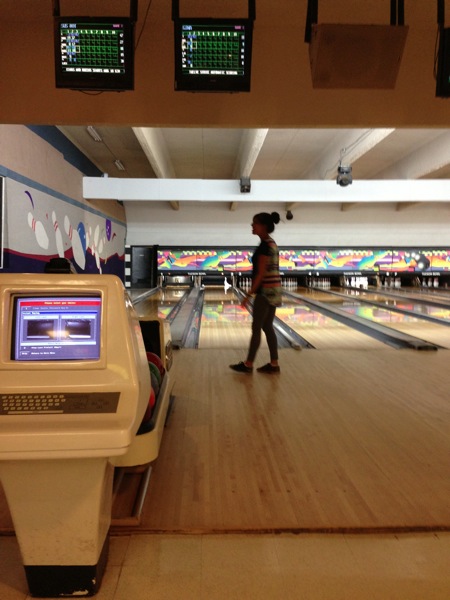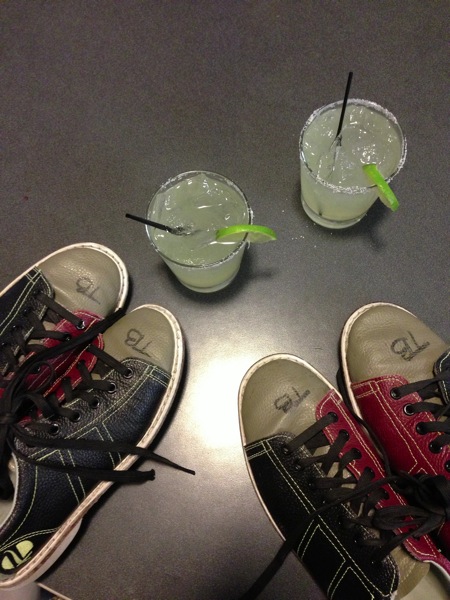 We also enjoyed a delicious dinner last night: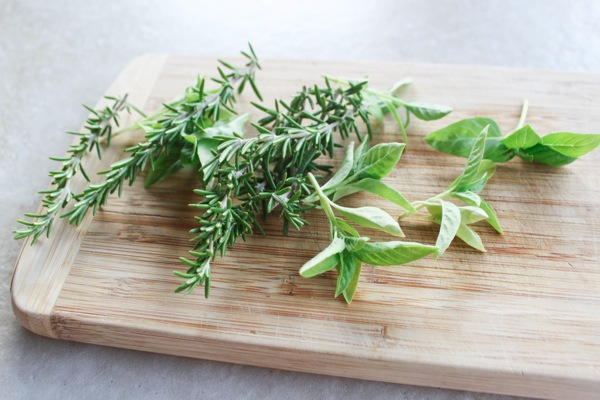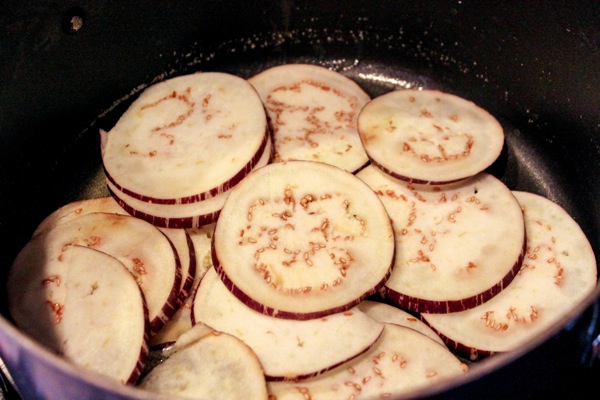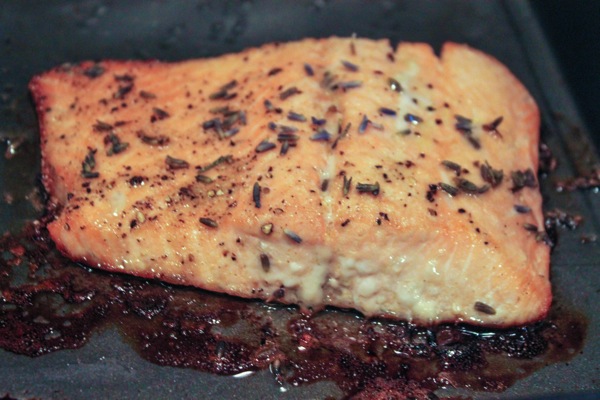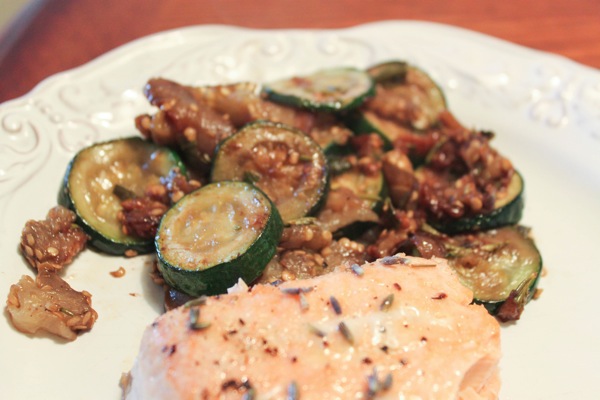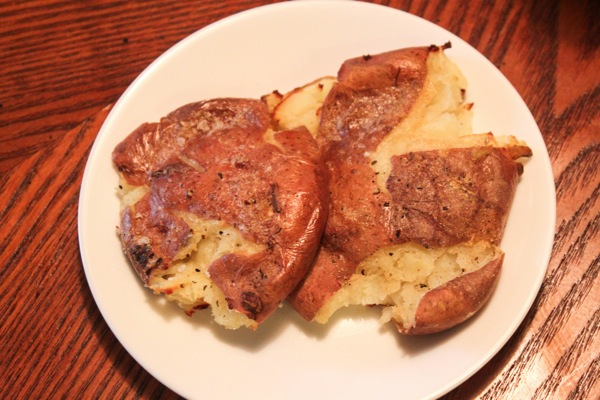 (lavender and honey salmon, sauteed eggplant and zucchini with basil and rosemary, and smashed potatoes)
We're on a mission to tackle some fun(ish?) projects while the Pilot is home this week. Organizing around the house,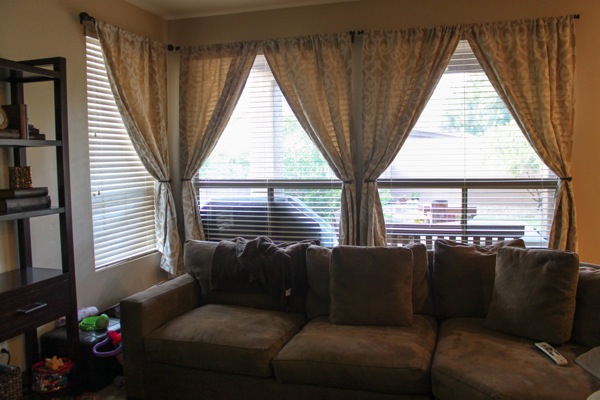 curtains are up (!),
and he's working on one of those fun activity boards for Liv. I'll post the pics when it's finished, but here's the post that inspired it.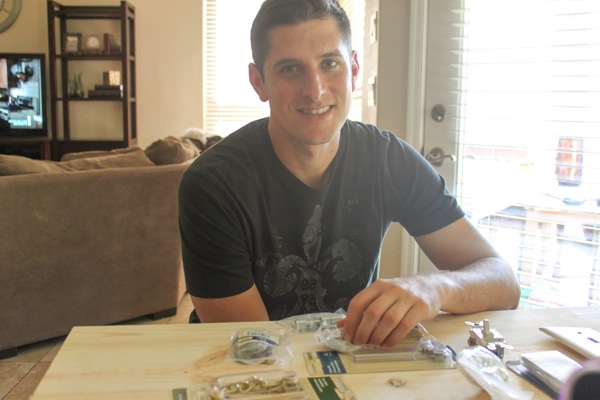 I've mentioned it before, but I had no idea the Pilot was so handy until we moved into our house. Since we'd always rented, we couldn't do any big projects and if something was broken, the office sent maintenance to fix it. Apparently he's a secret handyman (I hear it's common among military men). I like to tinker around with little things -I can hammer, caulk and build basic things- but my philosophy is if the Pilot likes it and is great at it, why get in his way? Right? Riiiiight.
Since I had a feeling he'd be spending his week of leave working, just at a different location, I booked him a spa day. Madre was still planning on coming over to stay with Liv -Liv loves her nana days- so I figured it would be awesome to get the Pilot access to some classes, spa services and we could have a nice lunch together on property. I told him that even if he doesn't take a single class and lounges by the pool all day, it will still be worth it and he can enjoy a little R&R.
I may also be trying to convince him to take my Zumba class 😉
Hope you have a wonderful Wednesday!
Please let me know if you'd like an August workout calendar. I can post it with Friday Faves to start on Sunday.
xoxo
Gina
Don't forget to enter the Reebok Nano giveaway!