just take me to Wally World
Hey hey! How's the day treating ya? Thank you for all of the awesome feedback (and shares/pins!!) on yesterday's post. I'm so happy you enjoyed it and can use it as a resource to shuffle your workouts right now. If you haven't checked it out yet, I made a master list of my favorite free fitness resources right now and how to combine them into an effective plan.
Today, we're just heading into the new "usual" and somehow finding a bit of routine in all of this. Liv's Zoom class meetings and dance classes have added a bit of structure to our days. (And the 9am ones force us to get out of our pajamas!)
Some adventures from lately:
Takeout from our beloved Calle Tepa,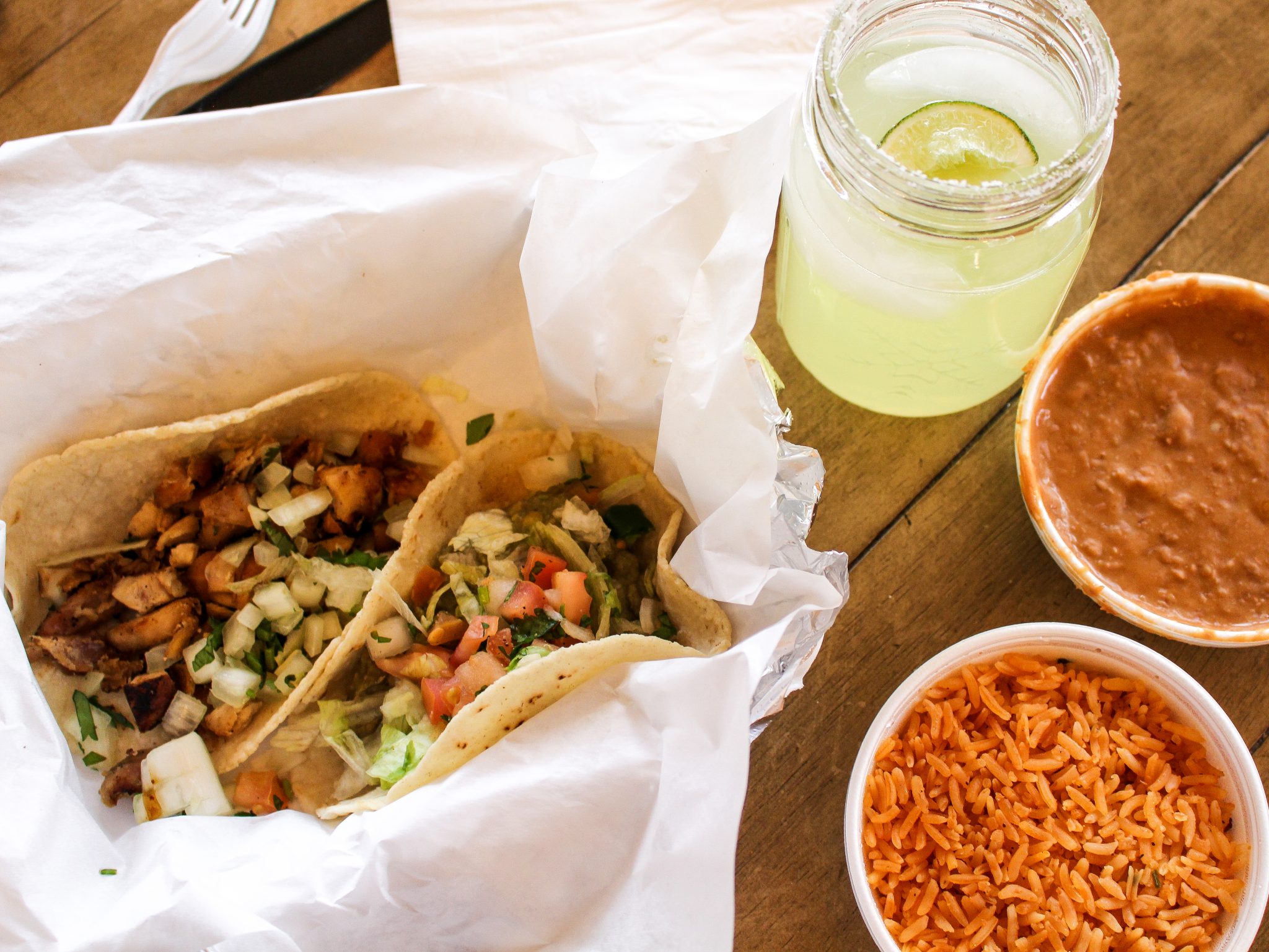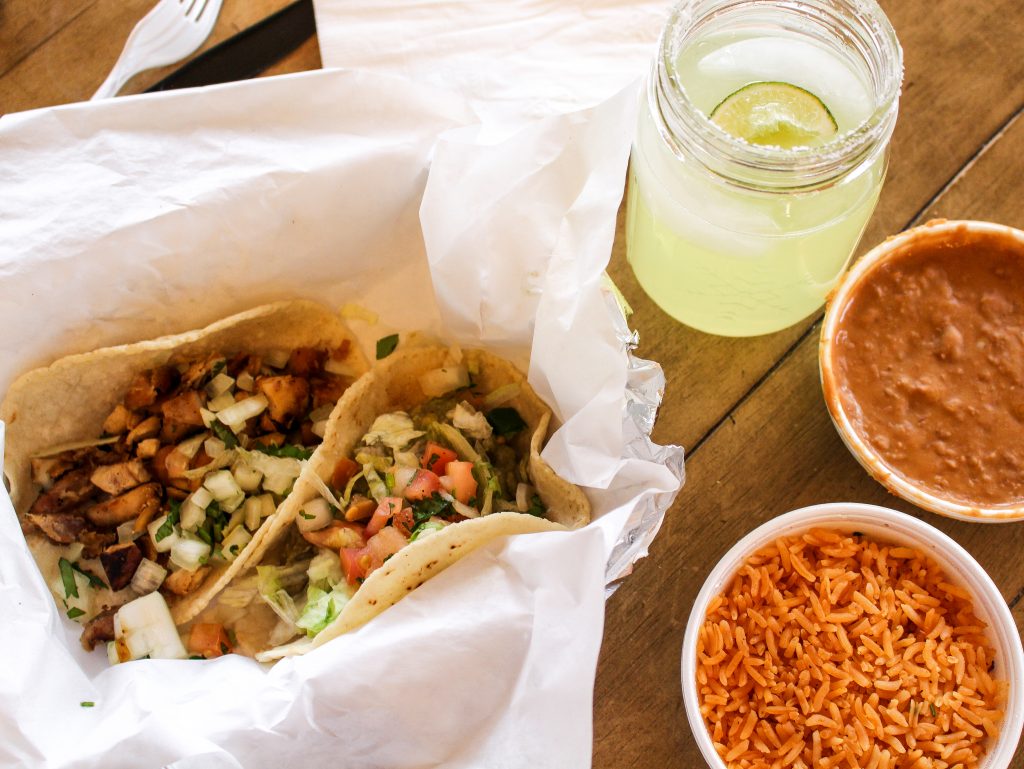 The girls slept in the tent again,
We dragged out the infamous unicorn sprinkler,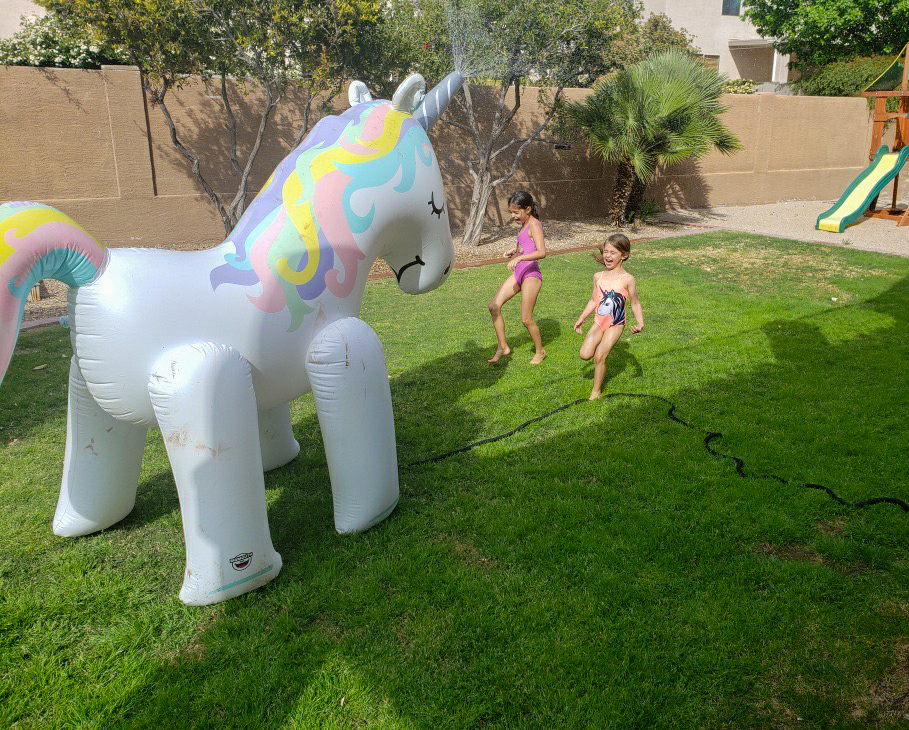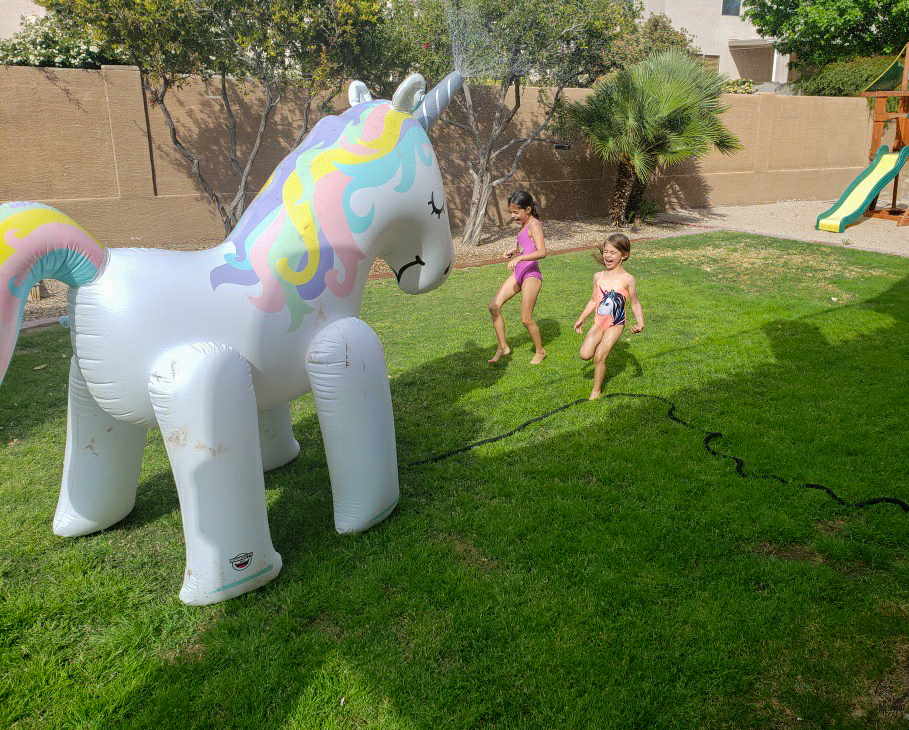 We hid eggs in the yard at Kyle and Meg's for the kiddos to find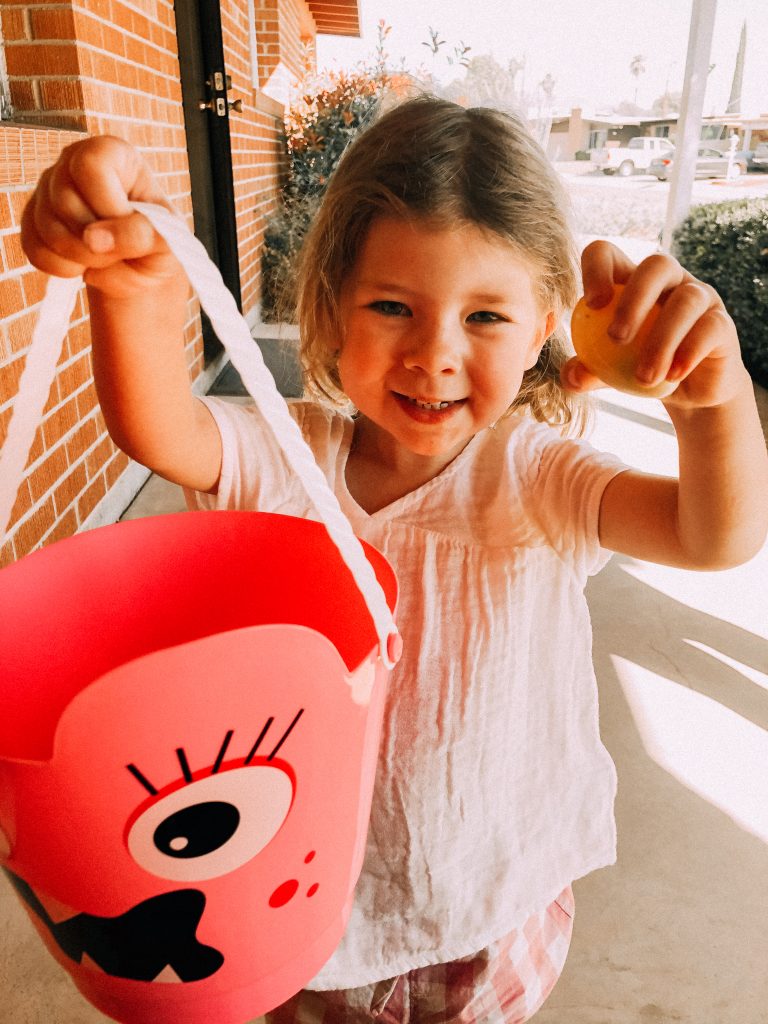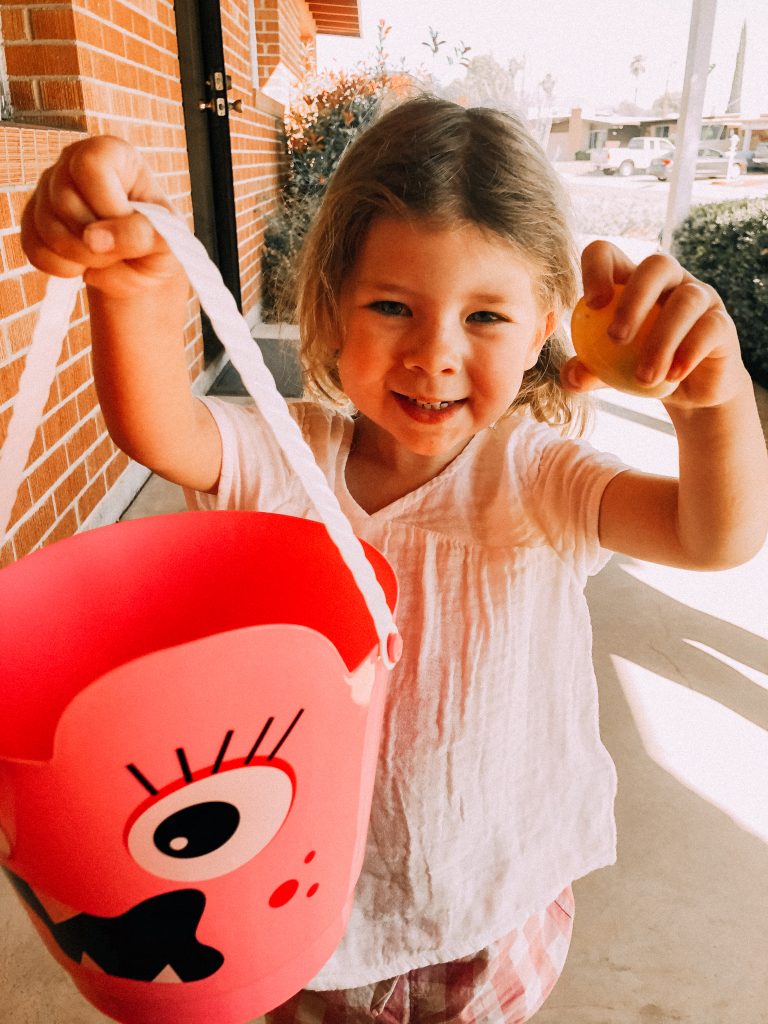 (Kyle texted me that pic while they were out hunting for the eggs. I miss EJ and Augs so much my heart hurts)
Some solid workouts (I did a Peloton, BODYPUMP, and Amanda Kloots dance workout)
The girls and I made a cake,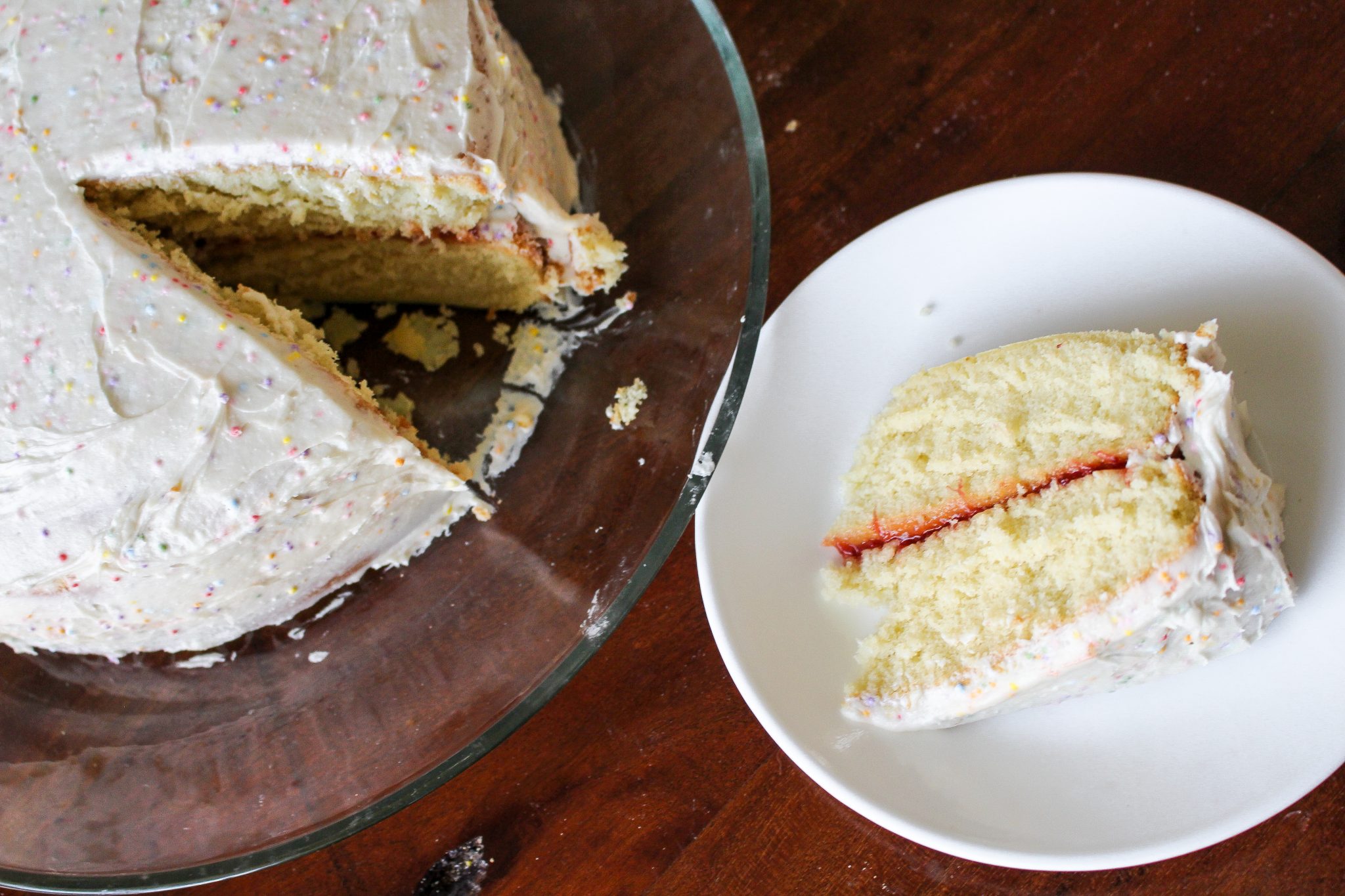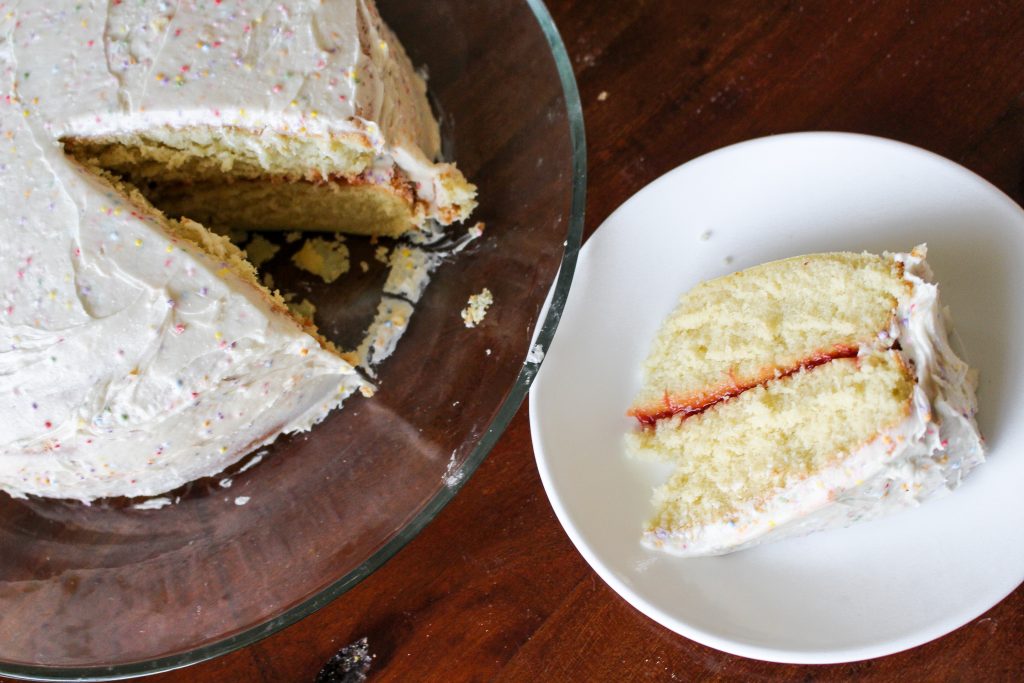 (used this recipe and added a little almond extract so it tasted like wedding cake. So good with strawberry jam filling and store-bought frosting since we'd already used a stick of butter in the cake and butter is a precious commodity right now.)
started a new book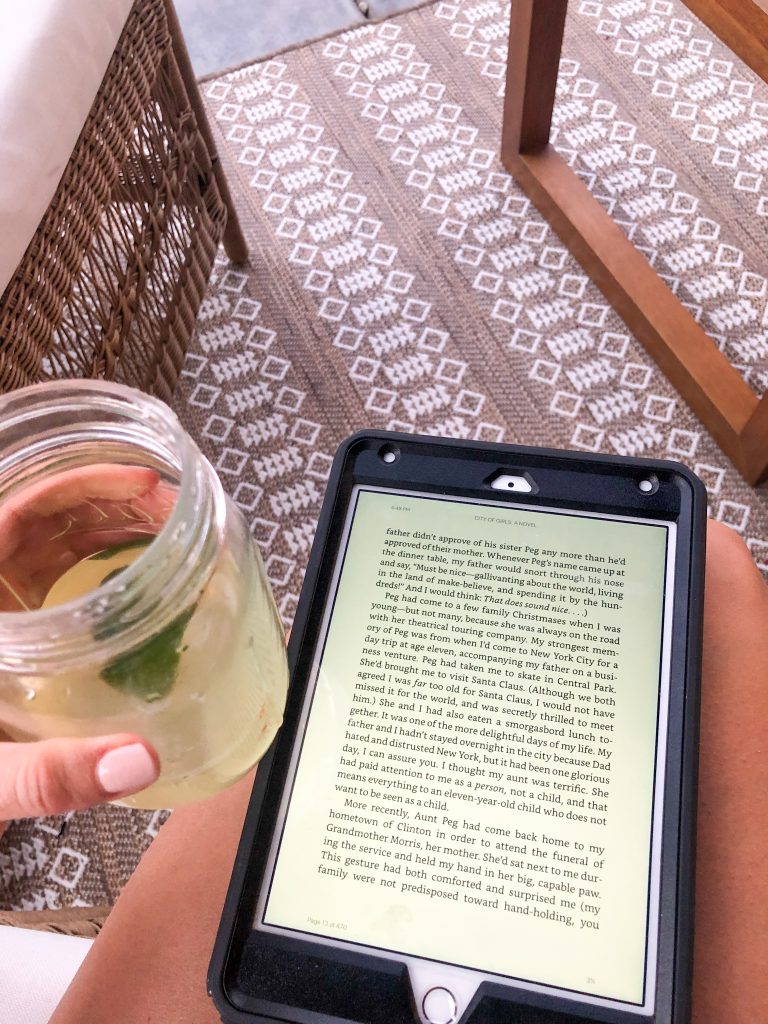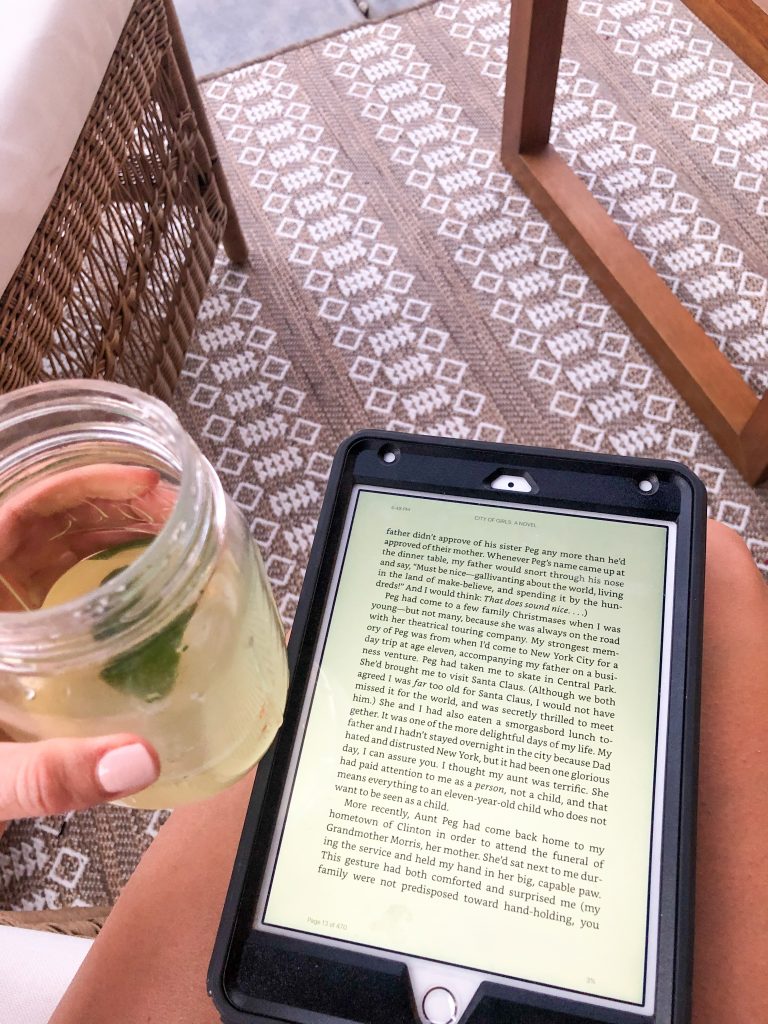 (City of Girls + a margarita)
and we spent a lot of time hanging out: playing cards, doing a couple of fun art projects, and watching movies.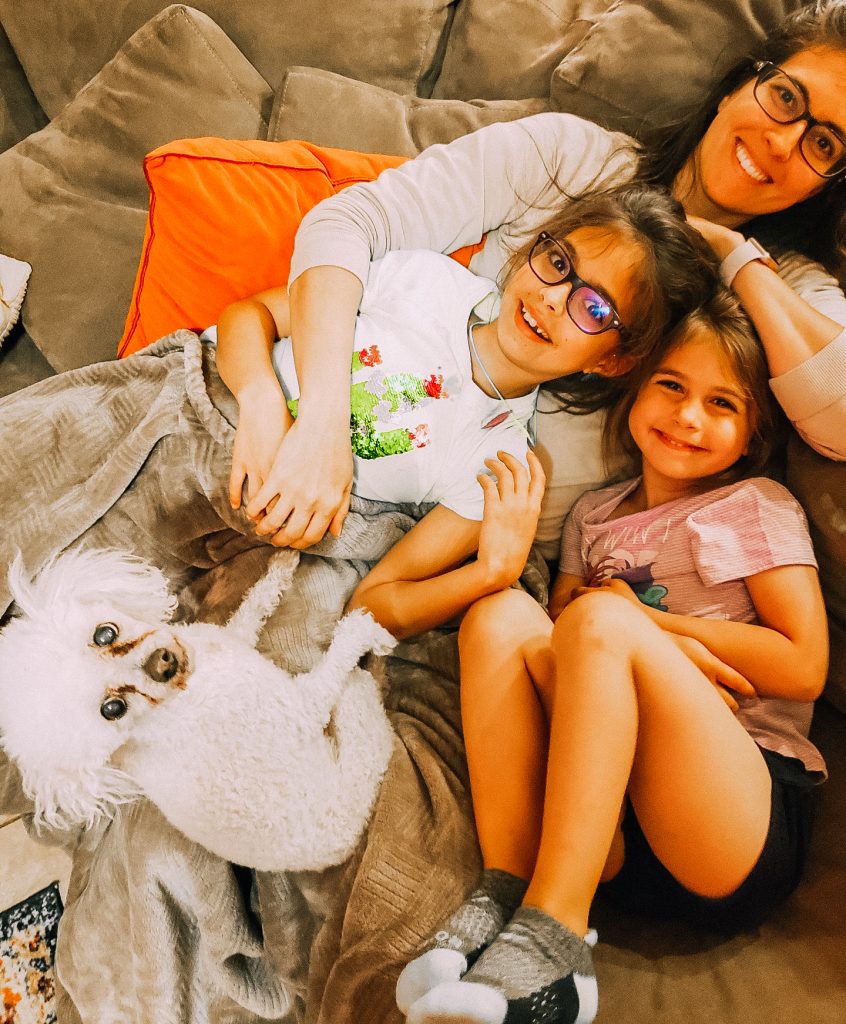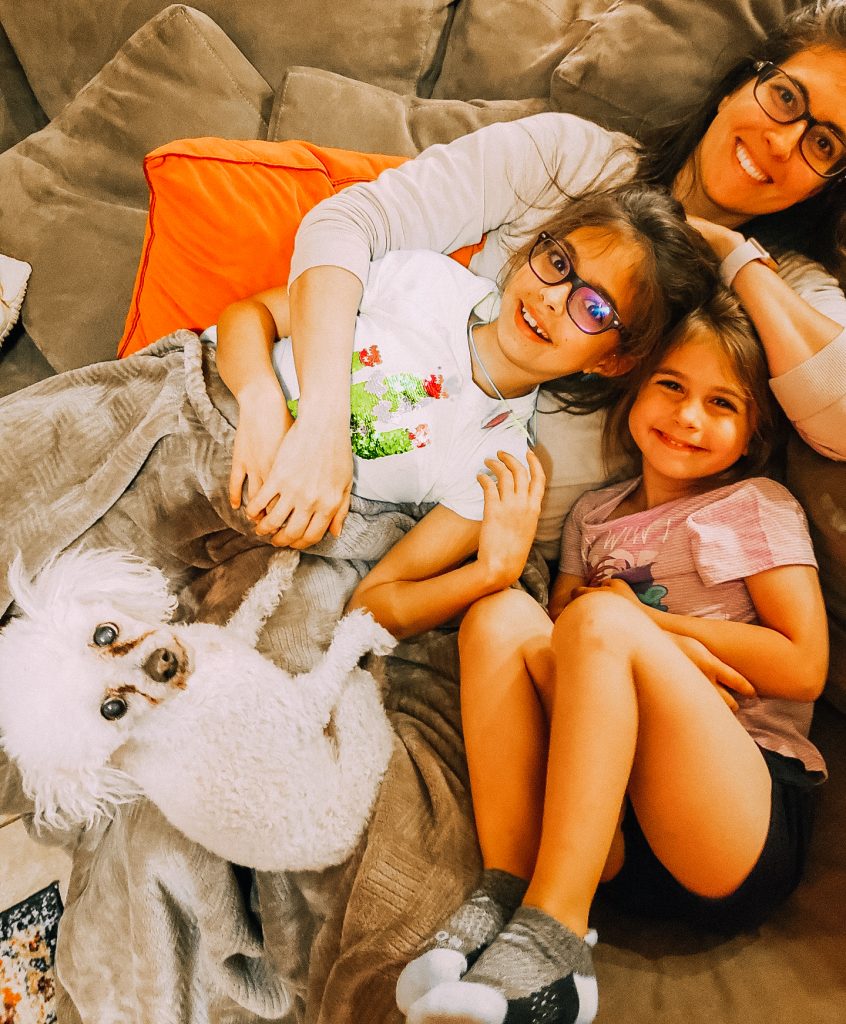 After the girls were asleep, the Pilot and I watched National Lampoon's Vacation. I wasn't introduced to Christmas Vacation until a couple of years and it's quickly become my favorite Christmas movie. (I think I watched 6 times last season!) Naturally, I need to make my way through the rest of the movies in the franchise because this type of comedy is right up my alley. Young Chevy Chase just cracks me up. The manic look in his eyes, the car singing, and his chill demeanor despite the fact that disaster follows him everywhere never ceases to make me laugh.
So I have to know: are there any "classic" movies you've never seen? Any classics that you didn't see for the first time until recently?
Anything you LOVE that we should add to the movie list during this time?
A while back, I started a list in the notes on my phone of movies we need to enjoy with the girls. Please leave any kid-friendly movies you love, too!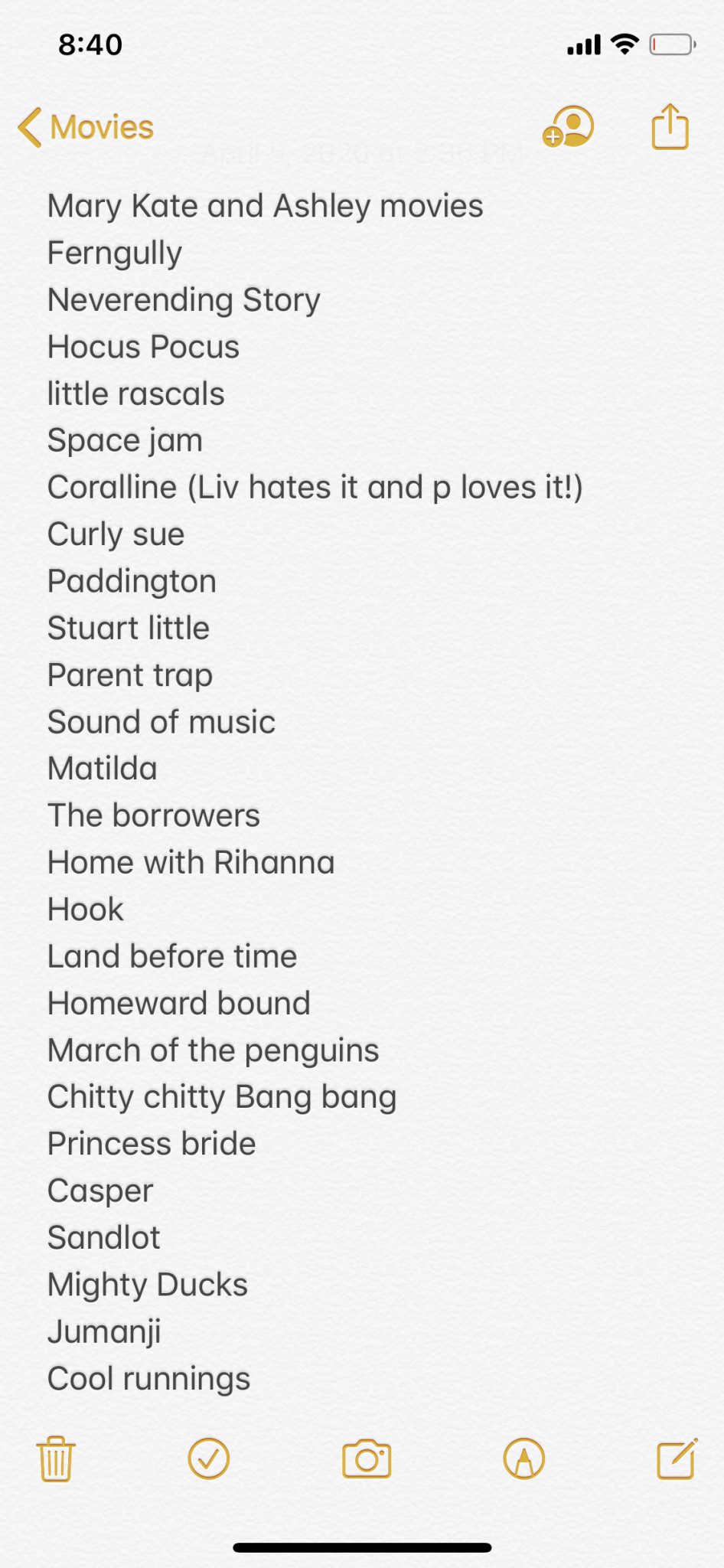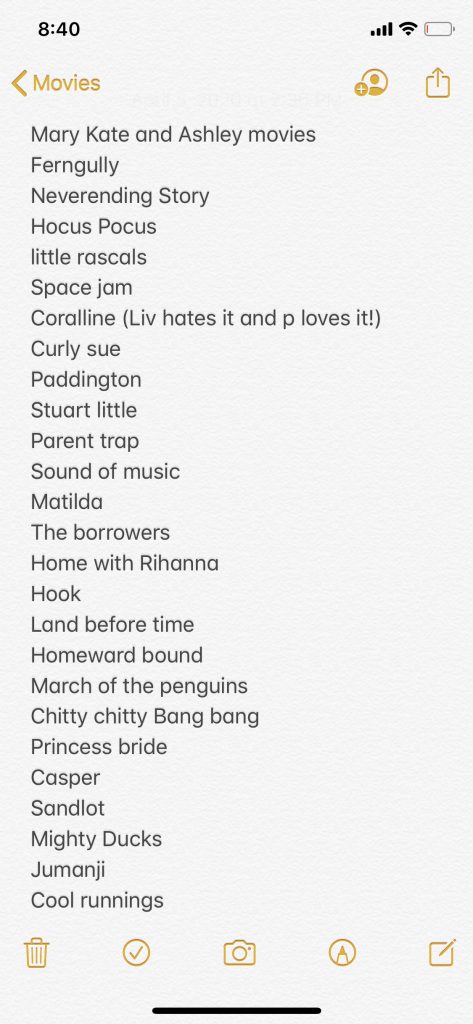 (Check out that battery life. Livi' on the edggggeeeee.)
Hope it's a good day for ya. Thank you so much for stopping by the blog today!
xo
Gina