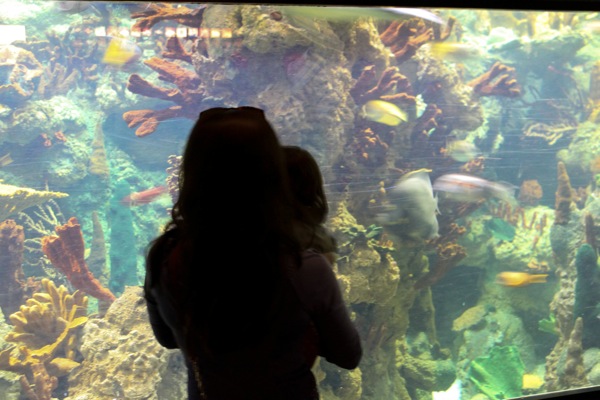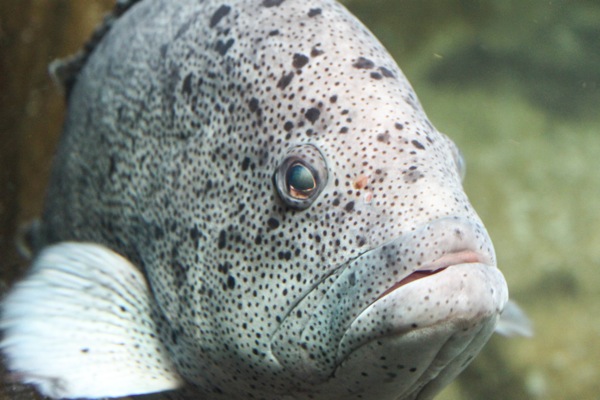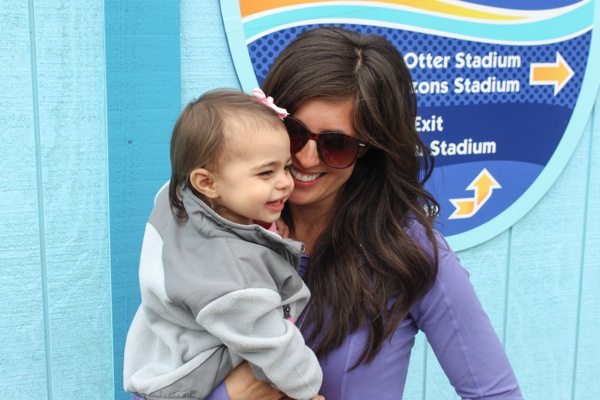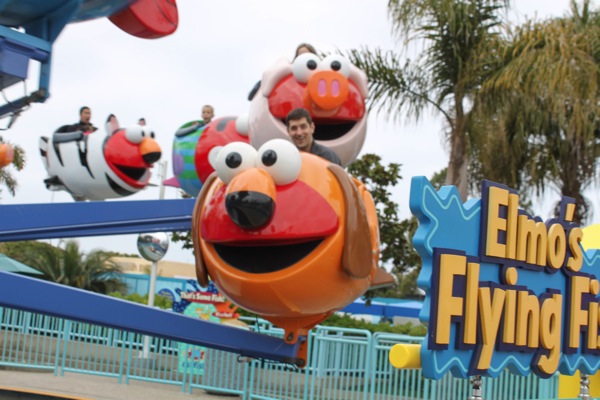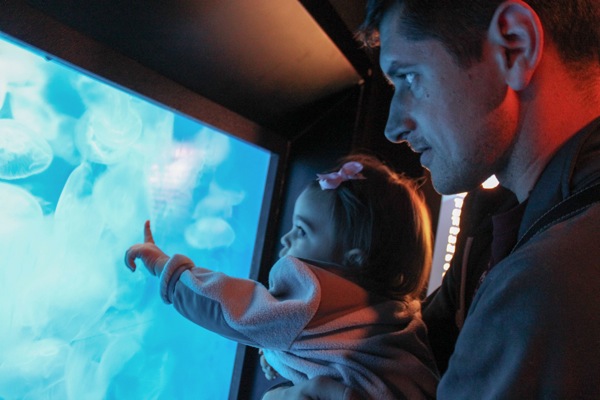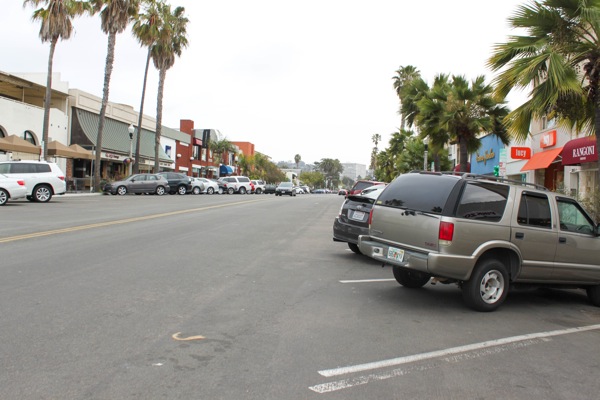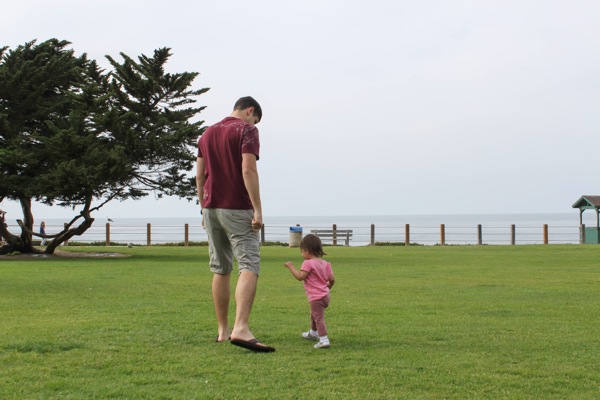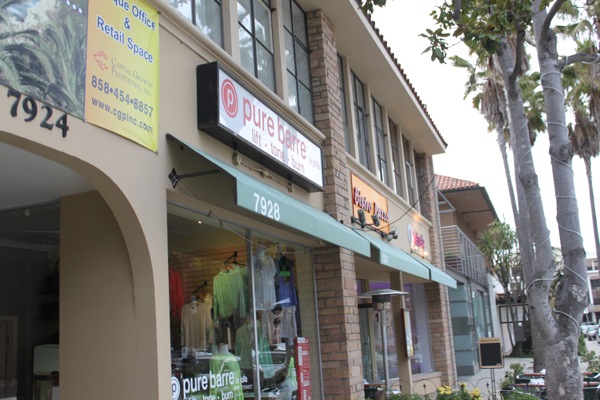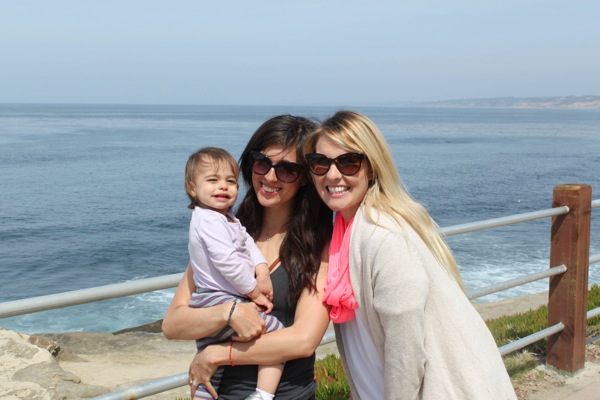 We're not big vacation planners. Usually we're just happy to be somewhere different with each other with the freedom to explore and enjoy on an impromptu basis. When go to to Cali, we'll have a few spots in mind that we want to visit and roll from there, depending on Liv's schedule (or in this case, how she was feeling), and where we are.
This past weekend, we enjoyed trips to some of our favorite spots:
-visiting the seals
-playing in the nearby park
-walking along the beach
-Girard street and shopping in La Jolla
-fave restaurants
-catching up with friends (thanks for our date, Whitney!)
-we went to Sea World
I felt pretty conflicted about taking Liv to Sea World. I knew she would love it, but I've seen The Cove (and it's the first movie to make me physically ill), and it's made me cautious of supporting businesses that get their animals by those means. I'd like to hope that Sea World follows a higher standard. On top of allowing Livi to see all of the marine animals and creatures, she was really there for Elmo. They have an entire Sesame Street neighborhood and lots of play areas for toddlers. Liv was so excited to meet her favorite person/thing; the equivalent of a teenager meeting Justin Bieber.
She gave Elmo a kiss right on the nose (I'm going to frame the pic for her) and when Cookie Monster freaked her out a little, we got a pretty hilarious family photo 😉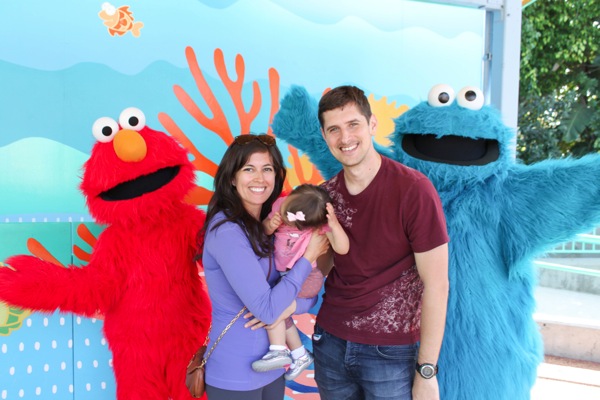 I also took a Pure Barre class while I was in town. It killed the depths of my booty and quads, leaving me in a defeated puddle on the floor. There was that one moment when the music stopped playing and I realized I was grunting. Awkwaaaard.
As fun as it always is to get away, it also feels good to be back home and we all slept well in our comfy beds. Back to work and the usual adventures today! I also have to save our bare fridge.
Hope you're enjoying the week so far <3
xoxo
Gina