[It's actually pronounced La Hoy-uh, but it works… right?]
LOTS of outdoor adventures today…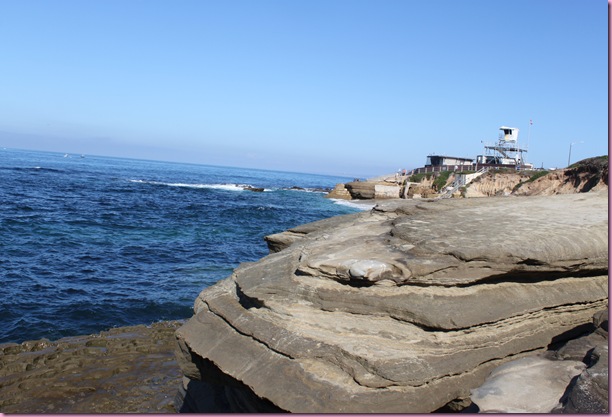 and lots of SEALS!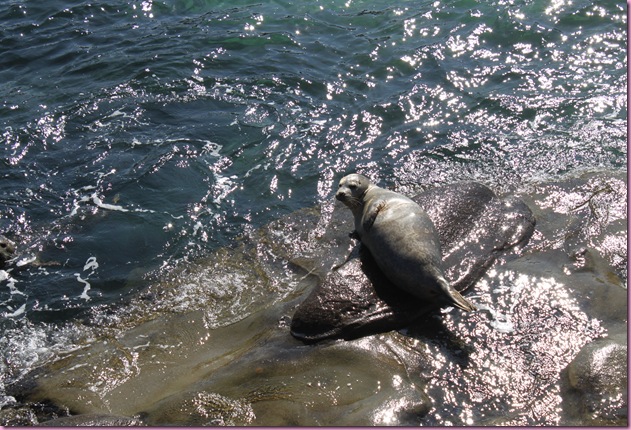 Per many of your suggestions, we spent all day exploring La Jolla cove. You always know how to hook a girl up with amazing local suggestions <3 Besides at least an hour of seal-watching,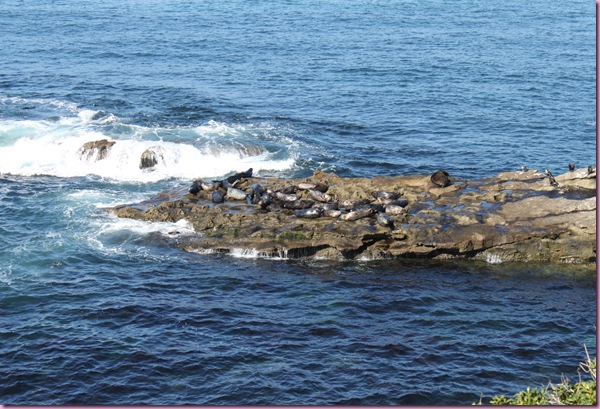 the day included breathtaking ocean views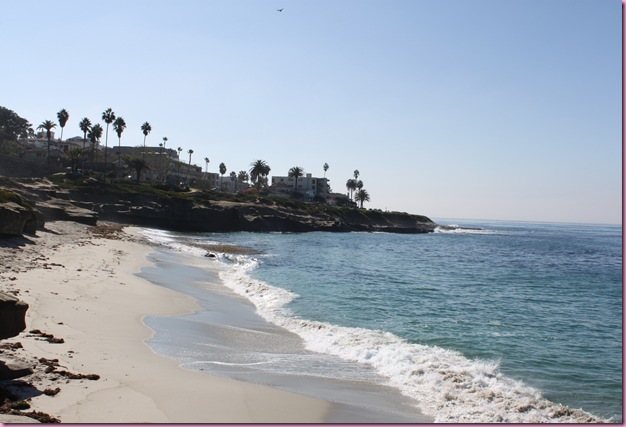 A heavenly vinyasa class at La Jolla Yoga Center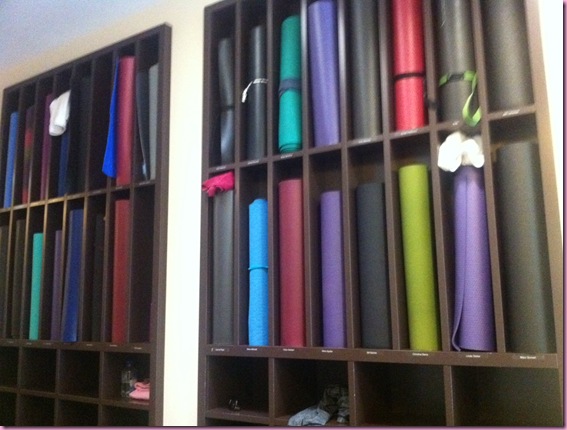 [I'll be back tomorrow]
Cupcakes (lil gluten-free chocolate with vanilla frosting for me, red velvet for him)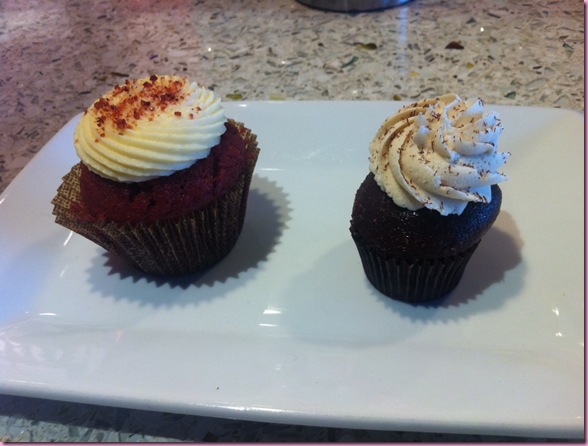 and almond milk hot cocoa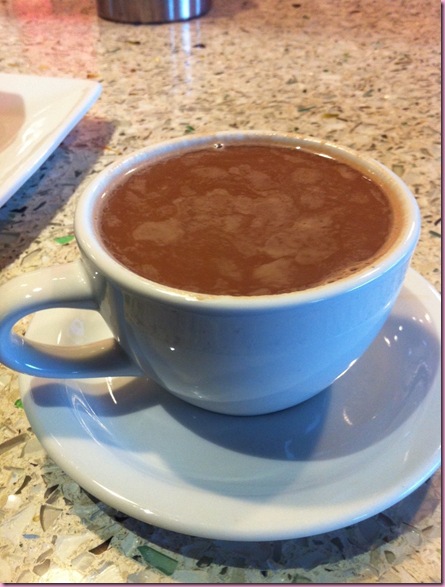 both from Cups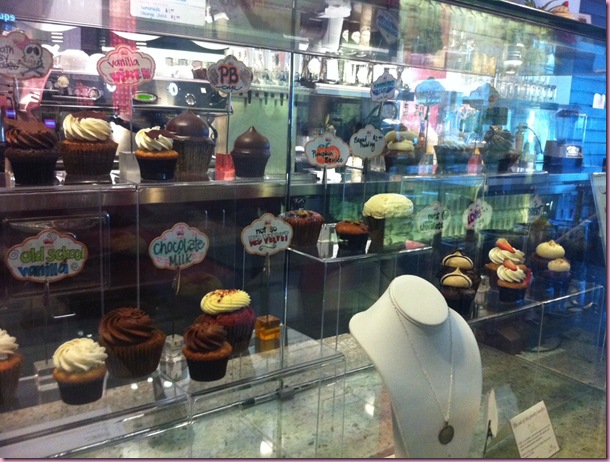 [I'll also be back tomorrow]
venturing into a creepy
beautiful cave, looking out to the ocean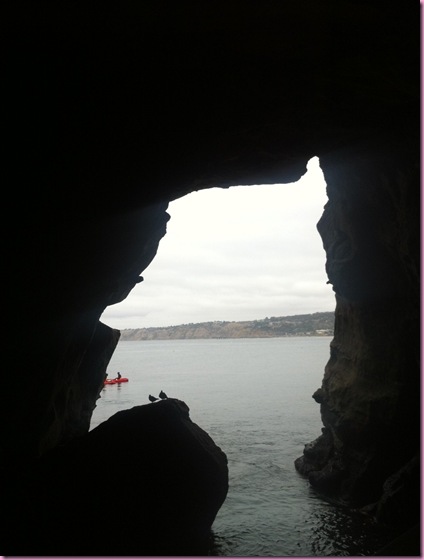 and a bird friend!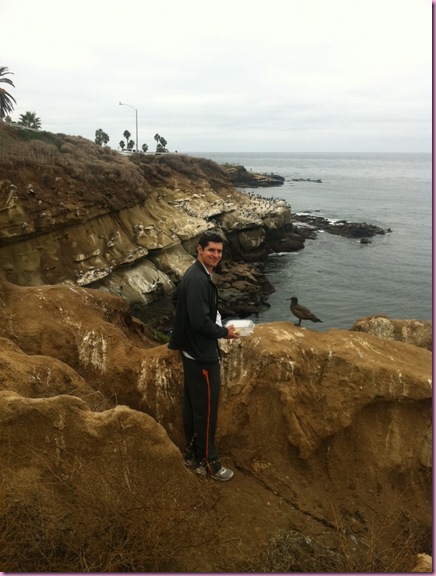 She had a crush….
on his sandwich.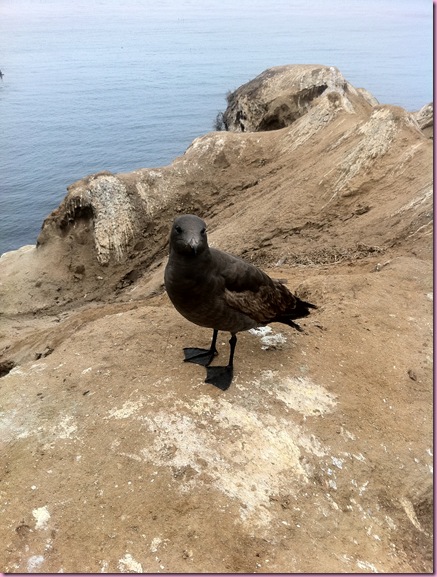 Seriously.
That little sassy dinosaur cousin followed him around, so cutely, and chirped at him the whole time. We gave her a bite of the bread from his sandwich 😉
After all of the walking we did today (and my yoga sesh), we're taking some downtime before heading to dinner.
See ya in the morning! <3
xoxo
Gina
Something to think: