7 years ago, we got to hold this little lovebug for the first time.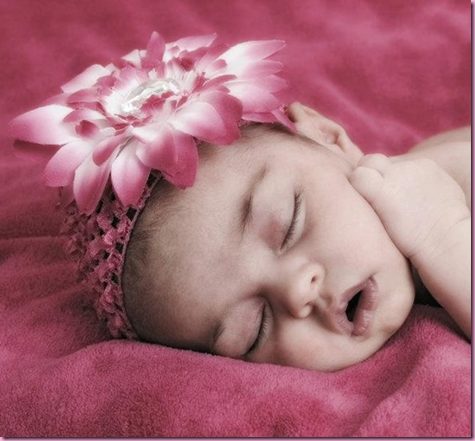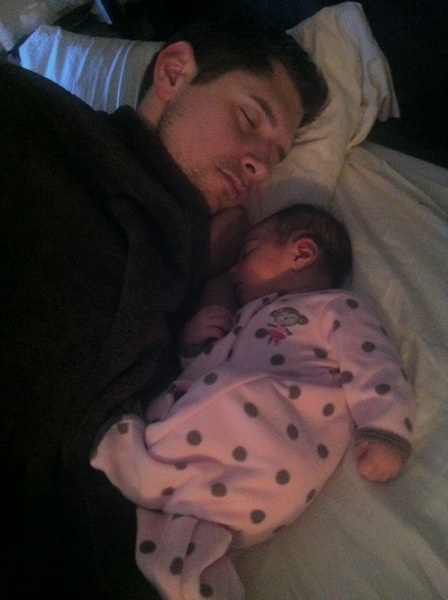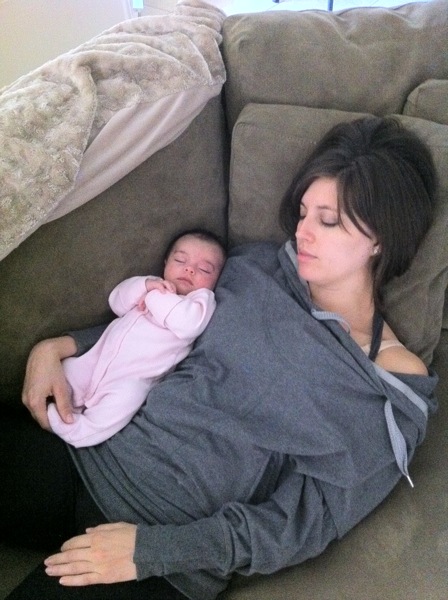 While I knew in that moment I loved her more than I thought I could love anyone or anything in the world,
I had no idea:
– that she'd be obsessed with the color green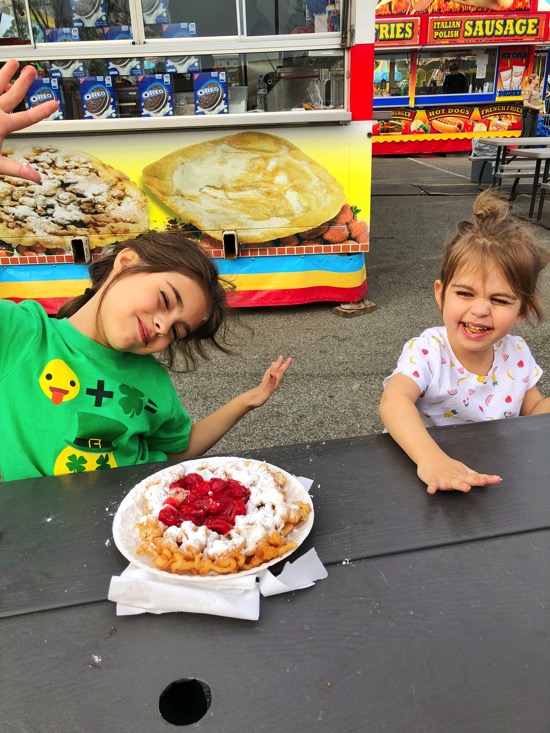 – she'd be a major daddy's girl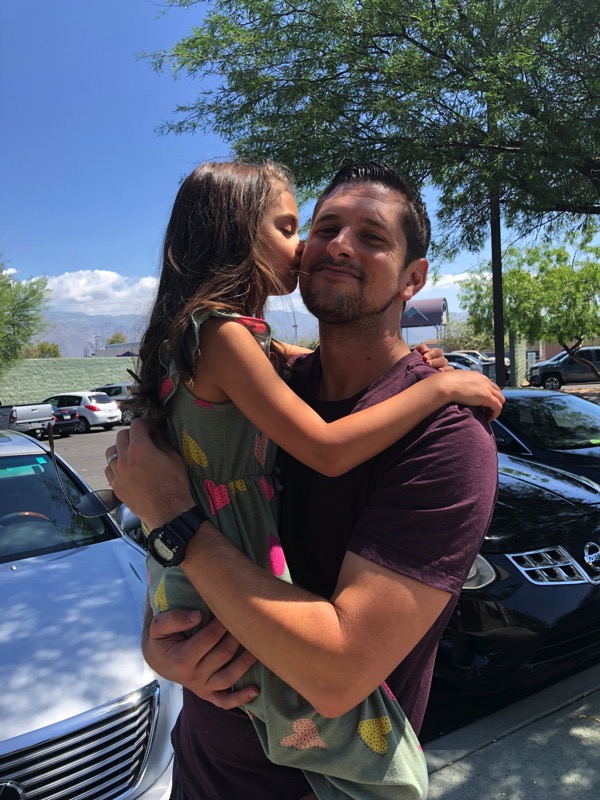 – that she'd want to be an astronaut when she grows up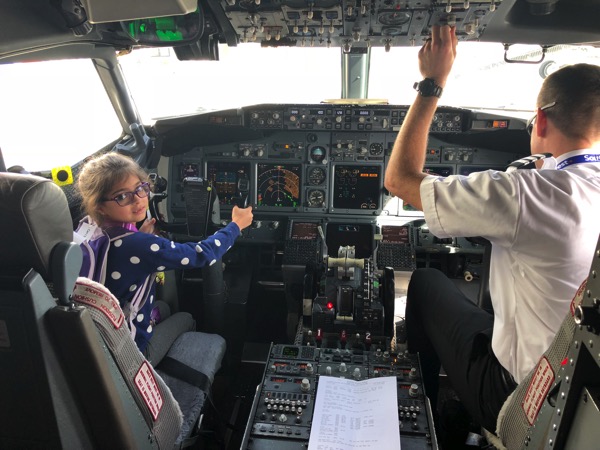 – how much she'd really love Five Guys cheeseburgers
– that she's the lip synching CHAMPION in our house (complete with killer dance moves)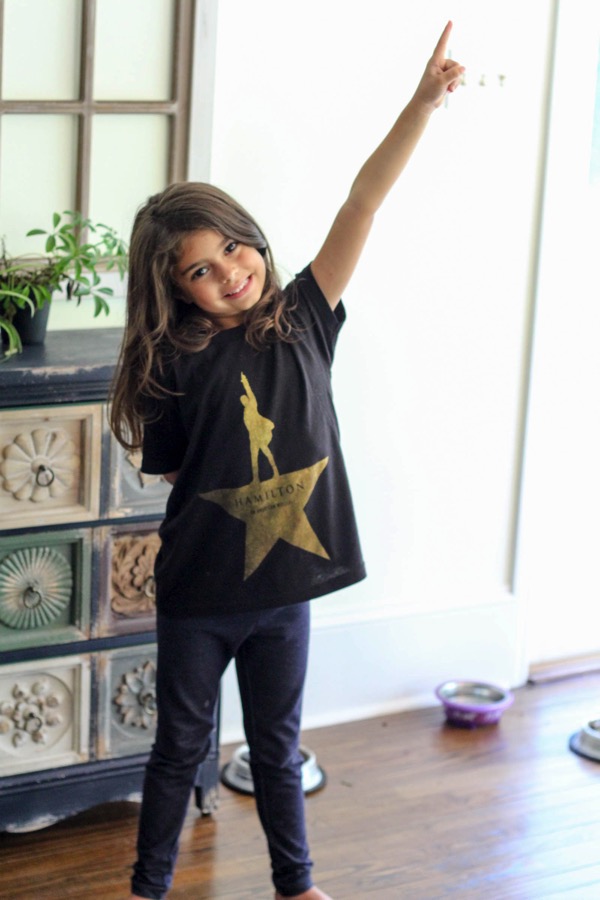 – that she'd have the absolute kindest and sweetest heart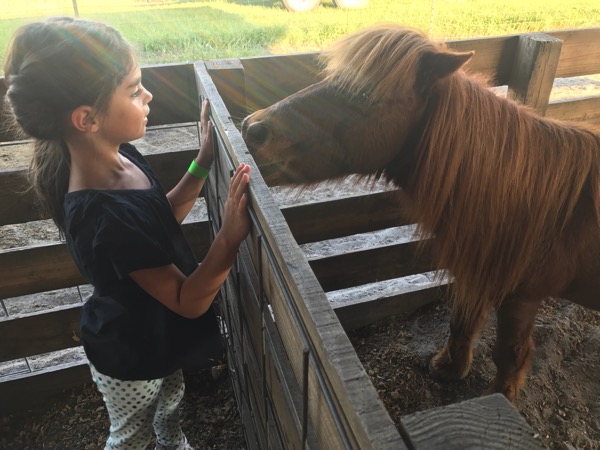 – that she'd become the best big sister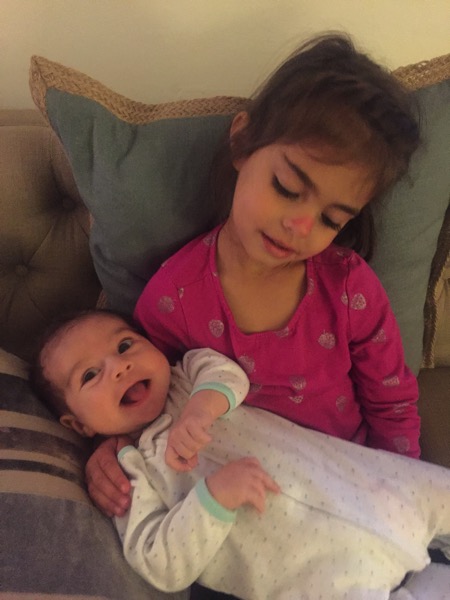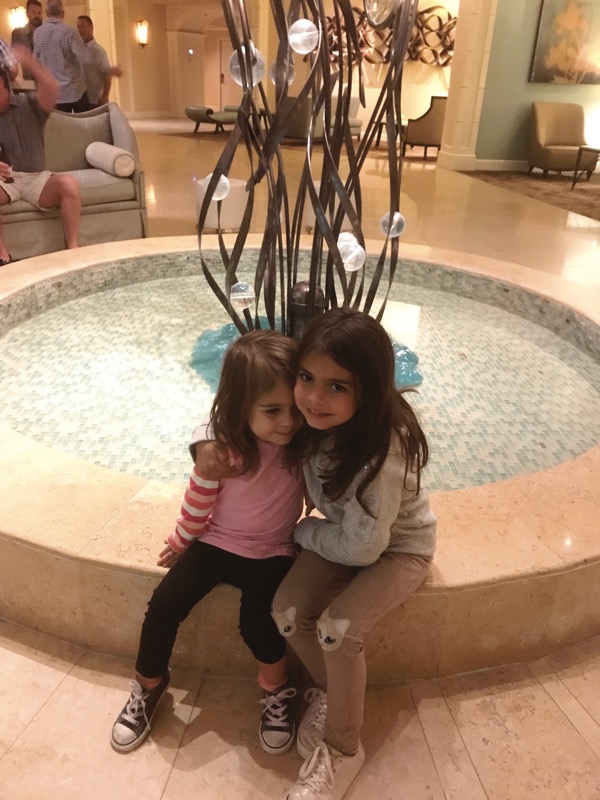 and that it would be so darn fun to hang out with her.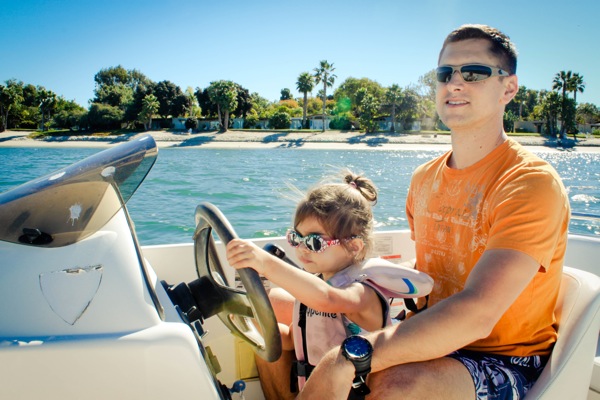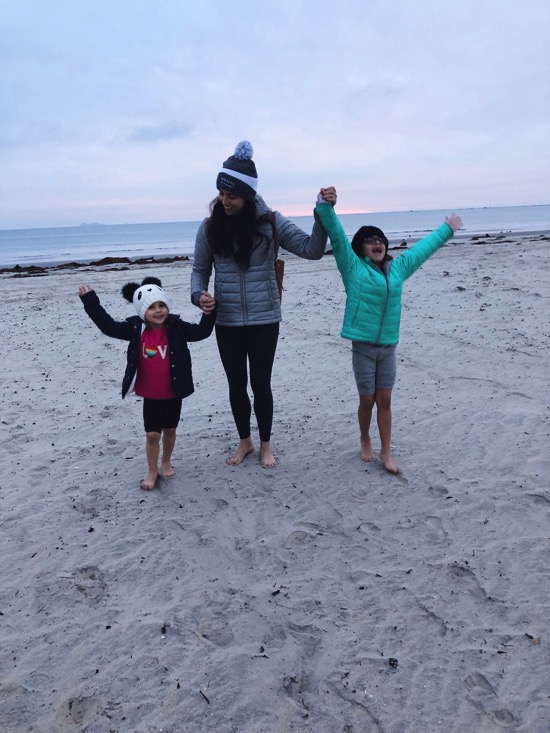 She asks me questions about life that rock my world, makes me think every single day, and has taught me so much in 7 years.
Happy Birthday sweet Livi bear. I love being your mama. <3