why I love Valdosta (part 2)
When I wrote this original post, my thoughts on V-town were extremely different than what they are today.
It was my first *real* time being away from family… and about as far as possible as you could get.
I was new to this lifestyle of moving every couple of years, didn't know anyone yet, and Tucson was my only comparison point. (We spent a few months in North Carolina, but that felt more like a vacation to me.)
Despite the fact that I started off the experience feeling alone, and borderline loathing our new place, Valdosta ended up being a great thing for me. There were some challenging aspects, and the Pilot was gone a LOT, but the people made the place. I made so many wonderful lifelong friends here, started this little blog (!), and enjoyed some incredible times and road trips. It's where the Pilot and I made a home together, and is something I can now look back on with so many beautiful memories.
Coming BACK to Valdosta, I feel completely different than I did last time.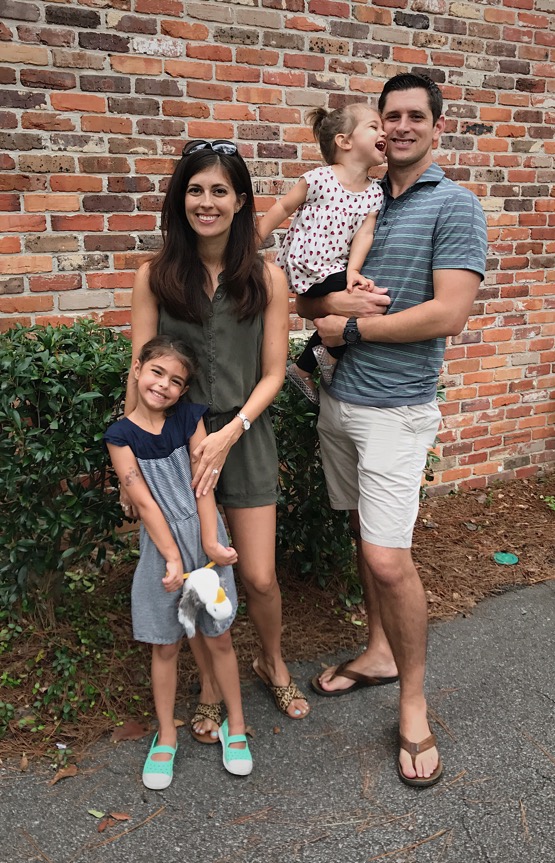 I know what to expect with our lifestyle. It doesn't make it easier, but that shock factor is gone. 😉
We have two little nuggets who keep me very busy, and we have fun with just the girls when the Pilot is away.
There is welcomed familiarity. I can drive around without having to use my GPS all the time, and don't have to worry so much about researching everything. When we moved here, we already had a dentist, vet, and dog groomer we loved, plus lots of recommendations from friends for all of the other things.
Instead of thinking of all of the things Valdosta doesn't have (like my last time here), I find myself focused on all of the things it does. There's another Starbucks! (Thank god.) New restaurants! Cute little boutiques! Fun stuff to do with the kids! AAAAND it's still a short drive away from Jacksonville, Tallahassee, and Orlando. (Give me the Orangetheory, Trader Joe's/Whole Foods, and shopping.)
Also, I LOVE OUR HOUSE. We're renting -hoping to eventually get another property in Tucson- and it's my favorite place we've lived. It's charming, with incredible views of the forest (and our backyard deer friends!), and I love the updates that the owners have made.
Some pics of the new place, which is still coming together.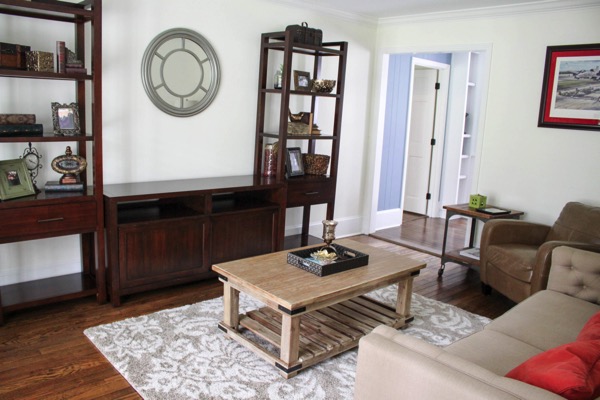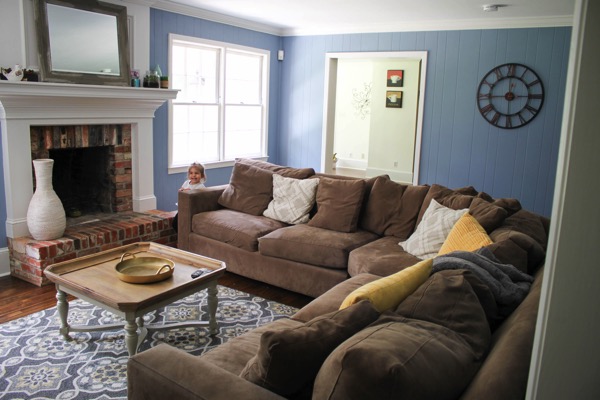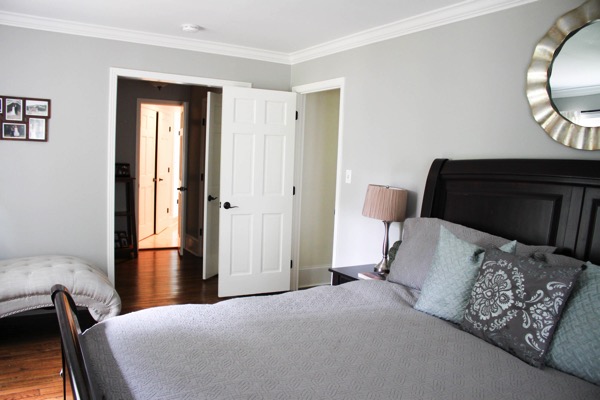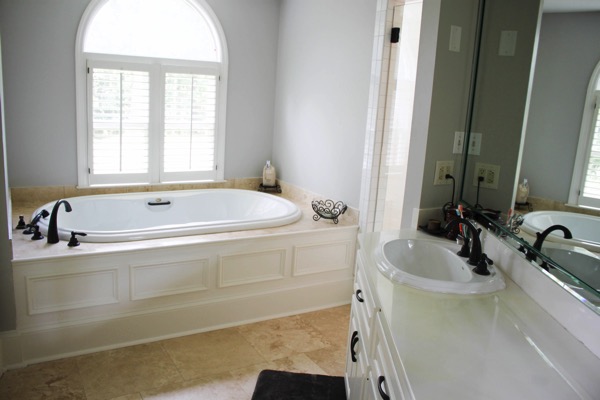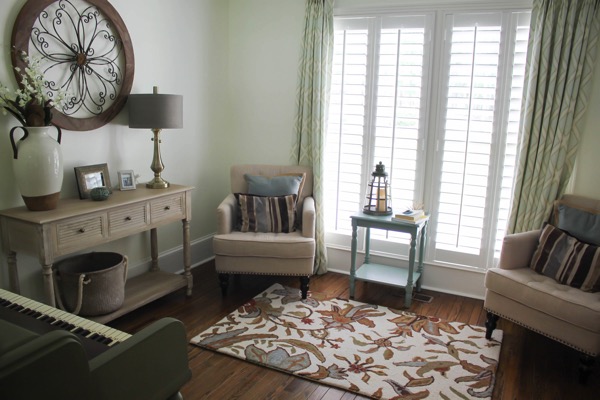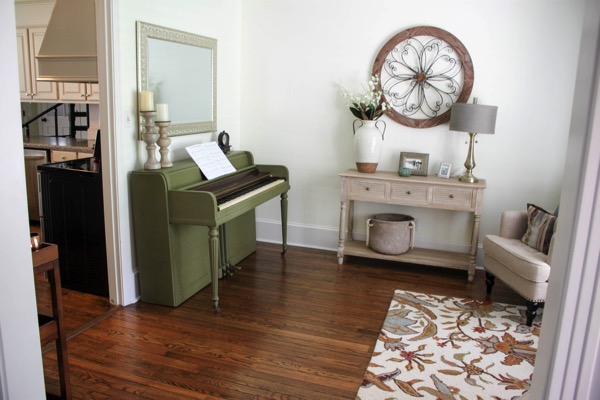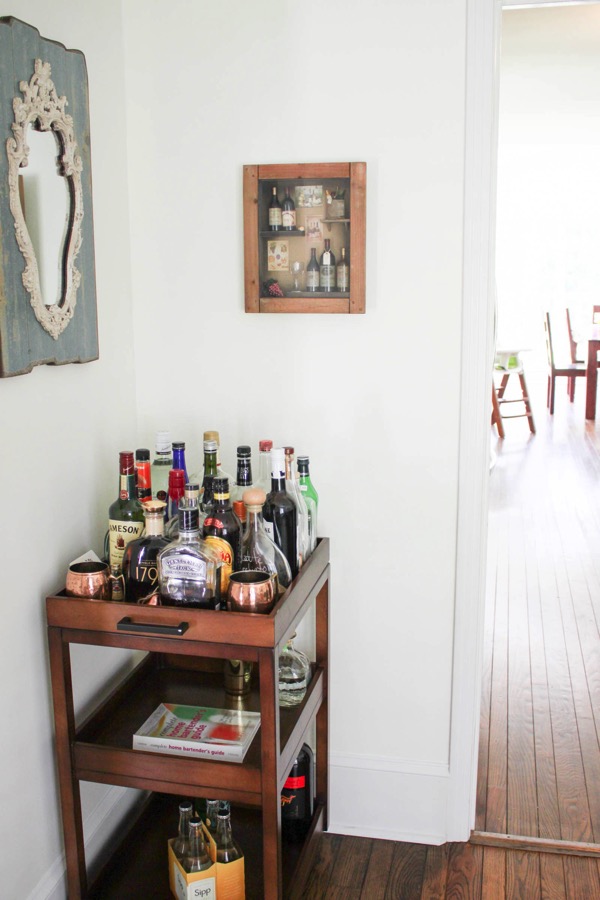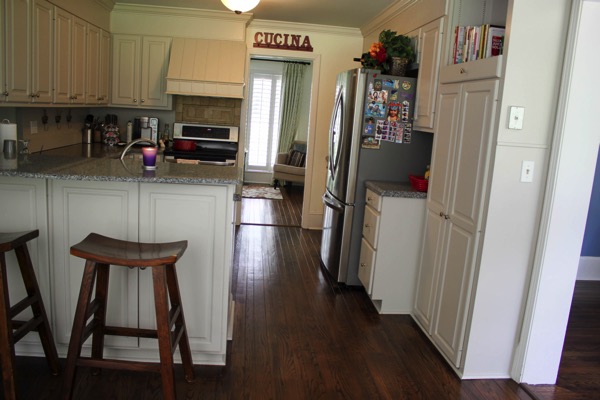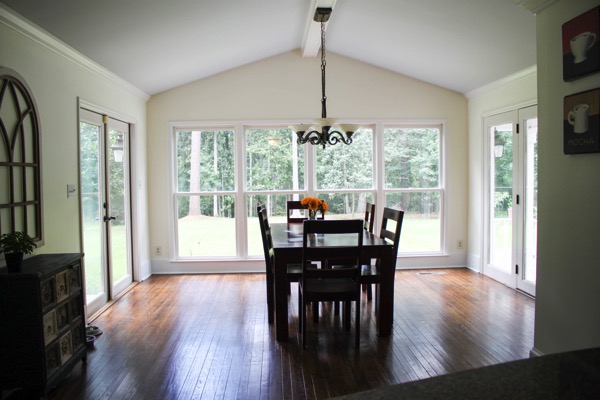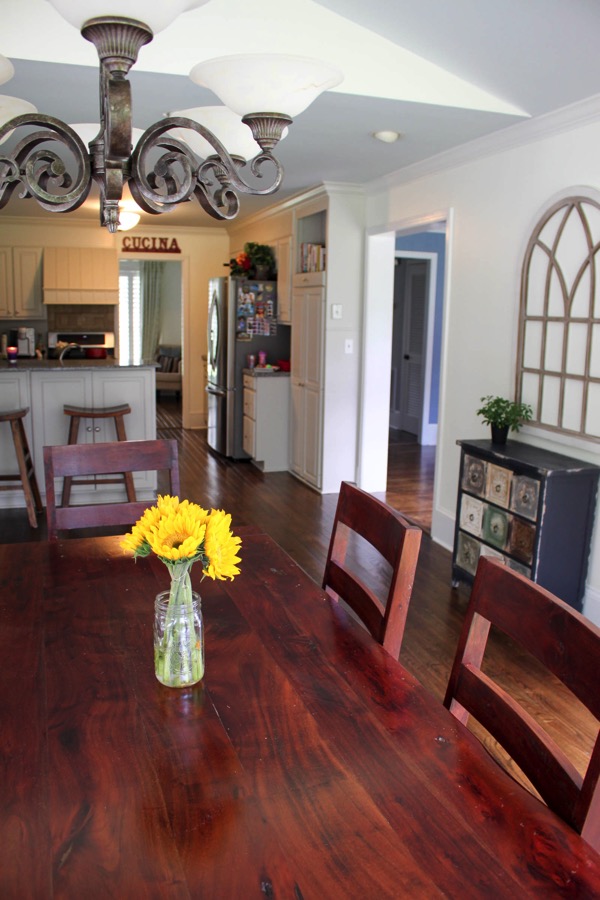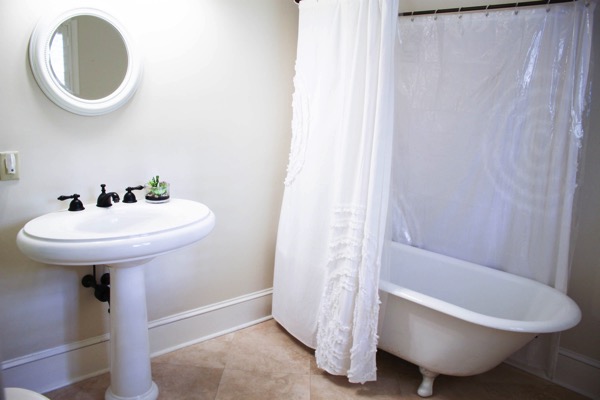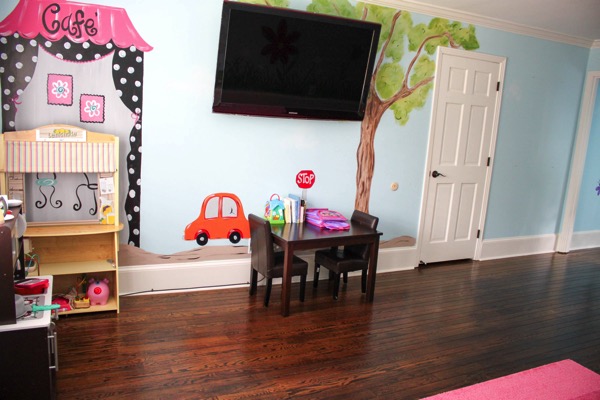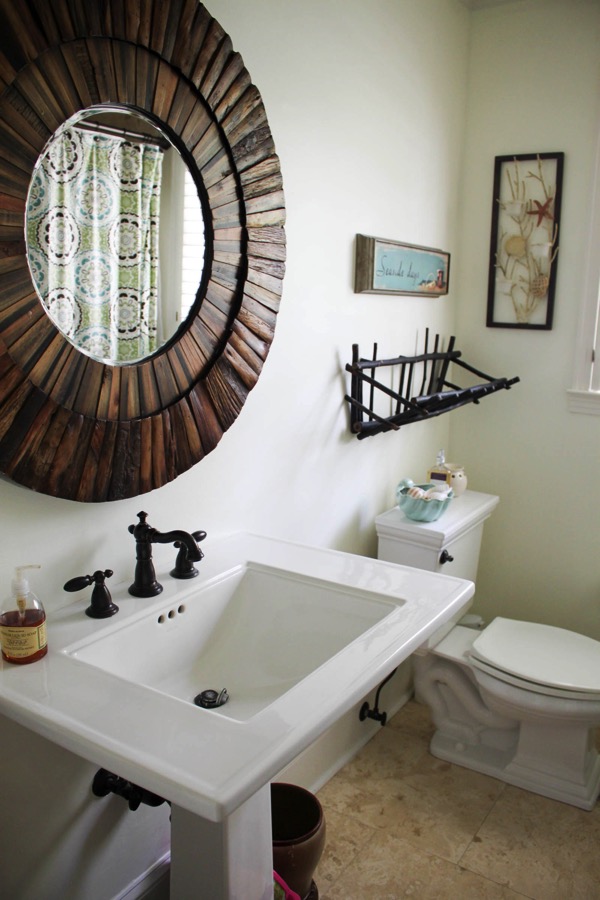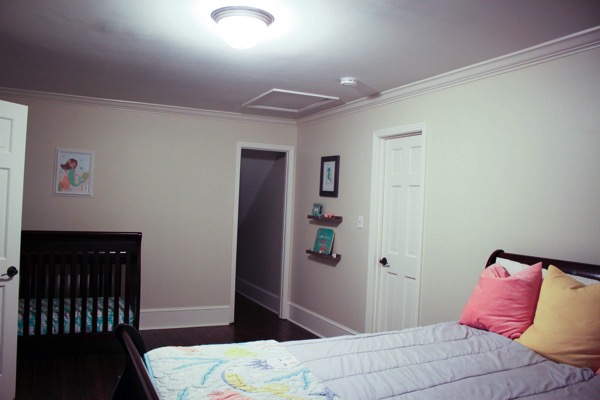 (P's room feels so bare, but the only thing she does is sleep in there)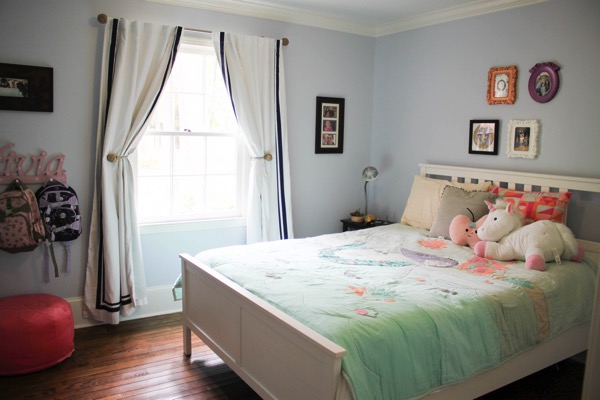 I have a feeling at this rate, we'll be unpacking boxes until we leave.
And maybe I'll finish our photo wall.. it has 2 obvious holes right now haha.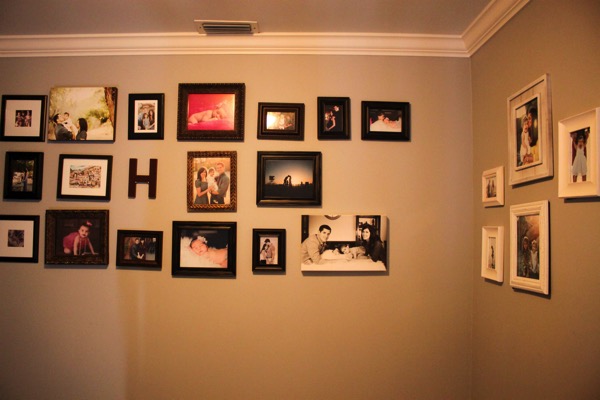 While I have no clue what the next couple of years have in store, our time in V-town is off to a great start. 🙂
xoxo
Gina
More little house tours:
Valdosta condo (last time we were here)
[show_shopthepost_widget id="2766654″]