This week I've been thinking a lot about my intentions for the New Year. Amidst my health and fitness goals I intend to focus more on my personal interests. It's easy to let work and schedules consume your time leaving you with minimal time to do what you love (and for those of you who do what you love for a living, CONGRATS! I'm not quite there yet). That being said, in 2014 I hope to spend more time with photography and fashion—two things I'm passionate about. I'm thankful Gina gives me the opportunity to share both of those things here on her blog! I hope you enjoy my first installment of a feature I will simply call "Weekend Wears". 
This past weekend was fairly low key. I have been nursing a bit of a back injury, so coffee dates and trips to the dog park have been pretty much all I can handle. Tucson is experiencing some unseasonably warm weather (my warm wishes go out to all of you experiencing snow and ice!) so many layers haven't been necessary.  
Today I went with a sweater I thrifted and a pair of jeans I bought from J Crew. Simple. 2014 to me is all about simple styles with pretty details and accessories.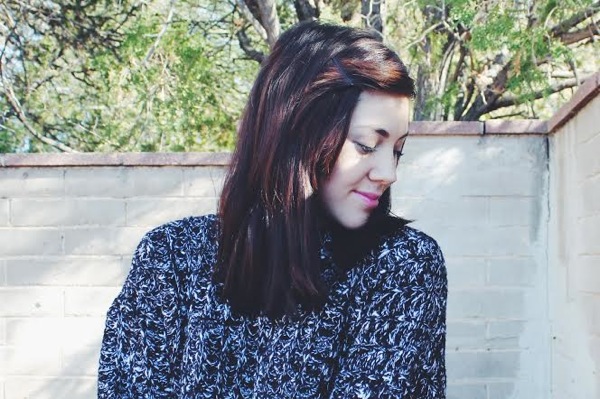 I accessorized with some simple Madwell stackable rings and and an American Apparel bracelet my friend Heather gave me for Christmas. As for my boots, I can't seem to take off these Urban Outfitters Ecote booties. They are comfy and I don't worry about them getting dirty. Last time I checked they were on sale…FYI!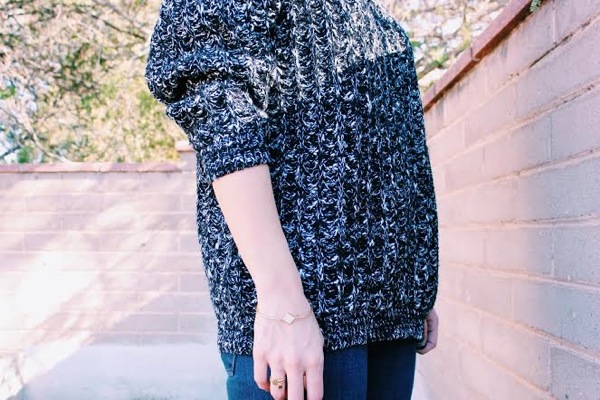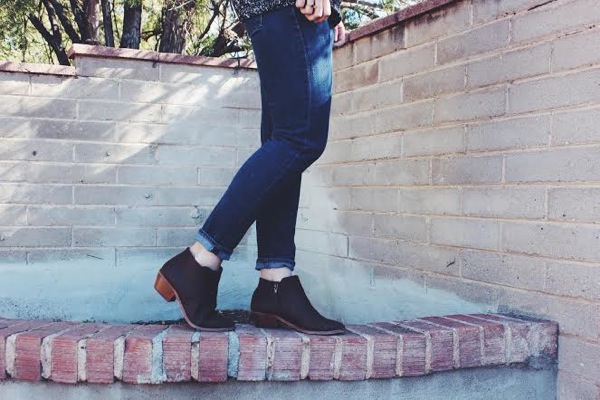 During the weekend I like to keep make up minimal as well, especially when there's not much going on. One of my favorite lip products is the Revlon Just Bitten Kissable balm stain. The color I'm wearing is Cherish (my collection is embarrassingly huge…) it's pink and pretty and perfect for all occasions.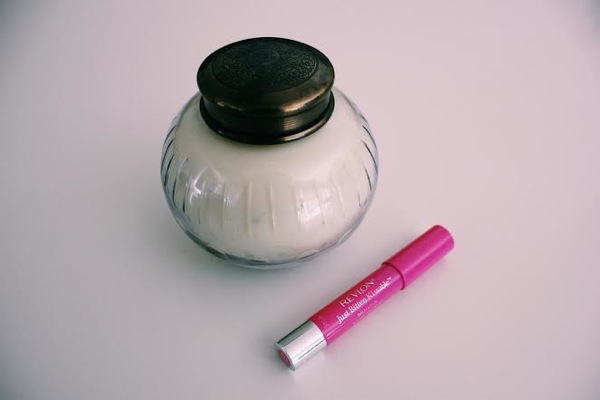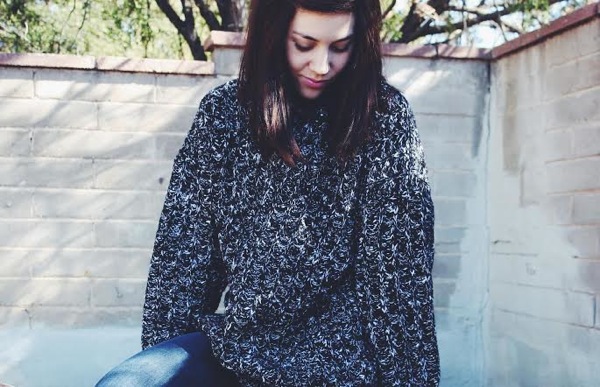 With a spritz of floral perfume I am off to the post office. What did you wear this weekend? Do you have any weekend staples?
Luna says have a great week!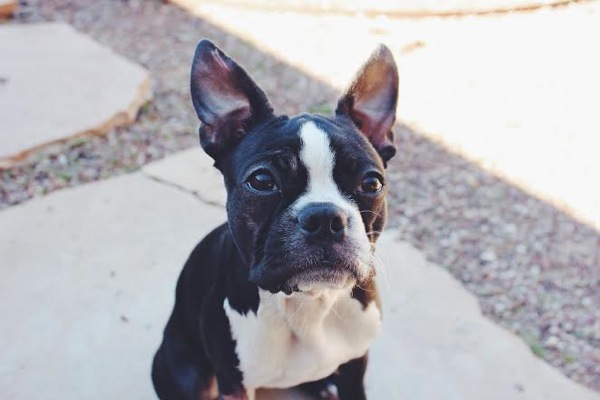 Xo – Meg