Happy Monday! Hope your morning is off to a good start.
I'm so glad you liked our Easter pics from the day- it was an amazing holiday <3
Unpictured:
-the entire steak kabob that Bella stole and was attacking when my stepdad caught her in the act
-me, playing football in the backyard and the touchdown dance I did when I actually caught said ball. I wish I could think of the name of the move so I could YouTube it, but you'll have to use your imagination for this one, haha
So the bird adventures continue over here.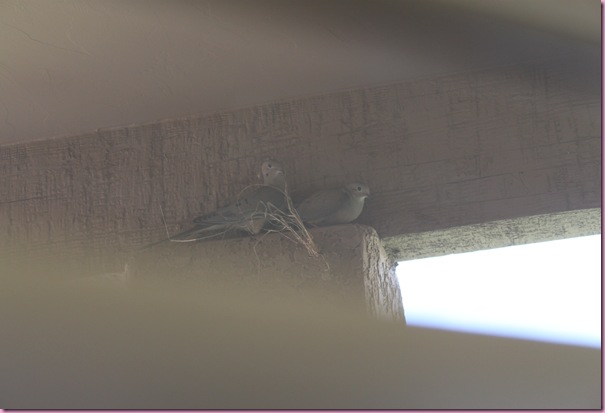 When I saw two turtle doves perched atop one of the pillars yesterday, I said, "Look honey! They're making a nest!"
"No, they're making a MESS."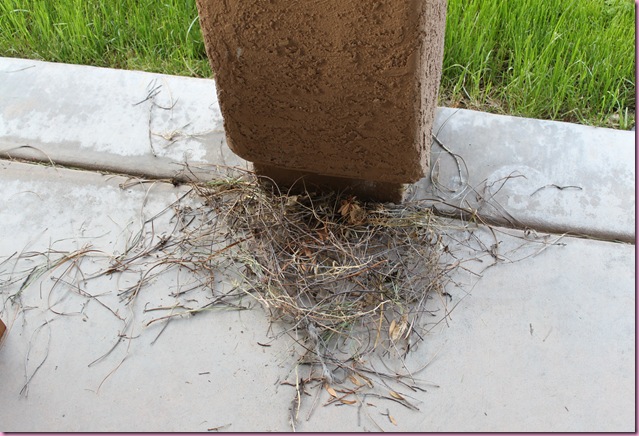 Apparently the dad turtle dove would go retrieve a twig to make the nest, plop down on top of his pregnant partner, put the twig down, and it would fall to the floor.
I tried to convince the Pilot that birds gather their supplies first and then build the nest, even though we both know my bird knowledge is non-existent. Whatever they're doing, they better do it before the Pilot sweeps away the "fire hazard" and builds them a nest himself.
_______________________________________________________________________________________________________
Head's up: If reading about food philosophies regarding holidays and treats is uncomfortable for you, or if you're suffering or recovering from an eating disorder, you may want to skip the rest of this post. What we read can affect our bodies and minds, and if you're experiencing either of those situations, I send all of my love and healing wishes to you <3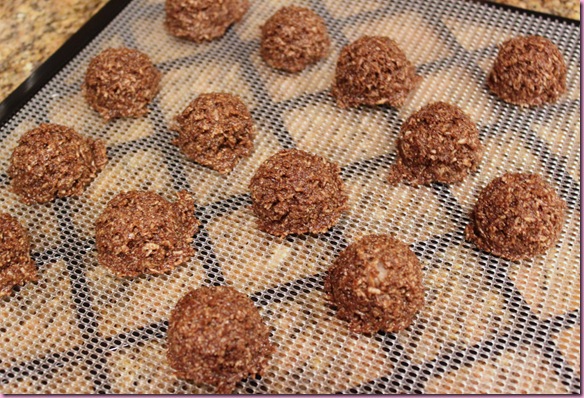 Since it's a Monday, also the day after a holiday, it's pretty common to want to get back in the swing of things for the week as far as clean eating and exercise goes. One of the things I see with clients –especially over holidays- is the desire to "diet" or watch what they're eating at holiday gatherings. This makes me sad because there really aren't many holidays throughout the year that involve insanely amazing food, so why not celebrate them to the fullest? It would be different if they had no desire to partake in the holiday food and just keep up with their normal eats, but many of them would say (with a bummed-out tone) something like: I'm bringing my own meat and veggies to mama's Easter lunch and I'm just going to eat that.
"Um, why on earth would you do that?"
"She puts mayonnaise in everything and I really want to lose x amount of pounds or bodyweight."
While I think it's a great idea to bring along healthy food to share for holiday gatherings and parties,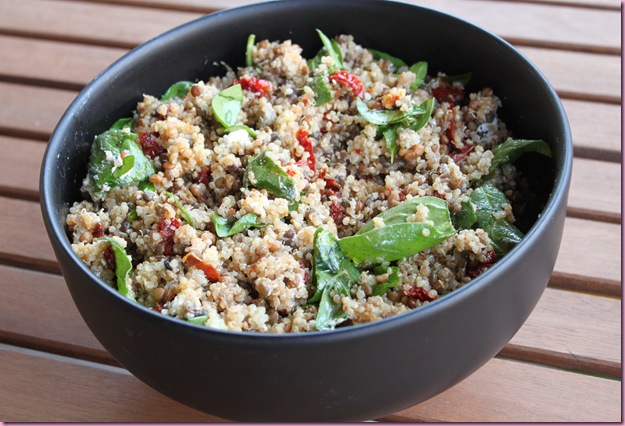 if there's something you really want, or rarely get the chance to eat, there's no sense in depriving yourself. It's one day, and in the grand scheme of things, one day isn't going to affect anything. It's when the holidays seem to drag on and on (like the time span from Thanksgiving to New Years) and you're eating outside of your normal eats on a frequent basis that can make a difference.
The same thing goes for week-to-week. It order to maintain weight loss or achieve fitness goals (and keep your sanity), it's important to enjoy the things you love.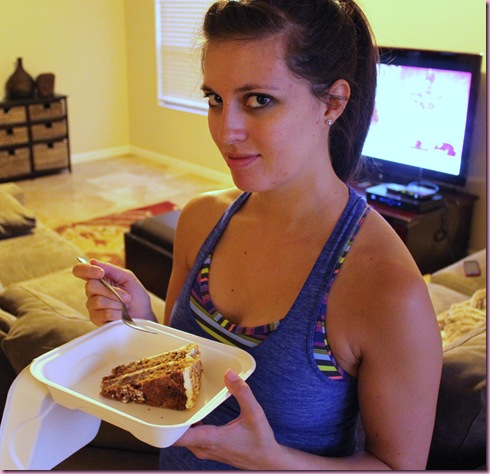 It works for many people to have a modest serving of a treat every day, while other people like myself enjoy having a treat day or super relaxed weekend eats. (I talk more about my treat philosophy here. It was more prevalent in my life pre-pregnancy and when I wasn't teaching a boatload of fitness classes, but I still tend to eat pretty clean throughout the week with a treat day or two scattered in there)
Holidays are the perfect treat day.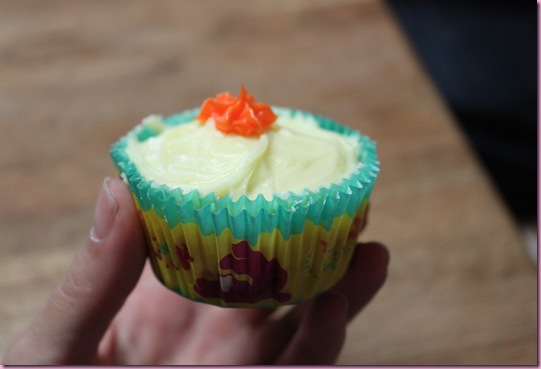 One thing I've noticed is that the longer I've stuck with clean food, the more I want to continue to do so because it makes me feel good. A 500 calorie salad leaves me with much more energy than a 500 calorie cookie. But on the other hand, sometimes a buttery, chocolaty cookie is good for the soul 🙂
How do you fit treats in your life while maintaining your fitness and/or weight loss accomplishments and goals?
I'm excited to hear about what works for all of you. Everyone is different and it's just a matter of finding out what works best for your individual needs.
Hope you have a great day!
xoxo
Gina